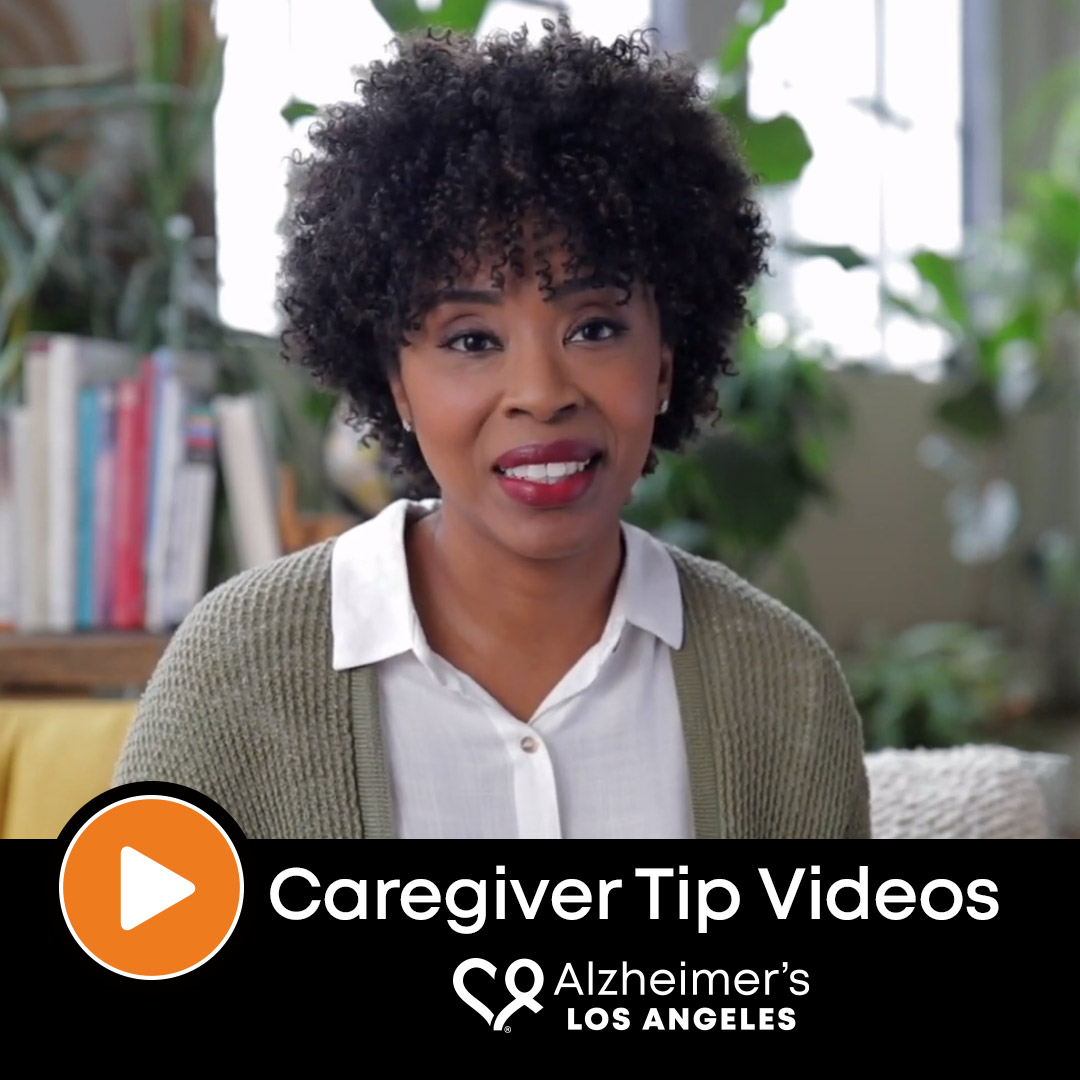 Welcome to Alzheimer's LA's Caregiver Tips video series!  Each one highlights a common concern, drawn from the real-life experiences of caregivers, and shares practical advice that you can use today.
Dementia & Home Safety: Tips for Caregivers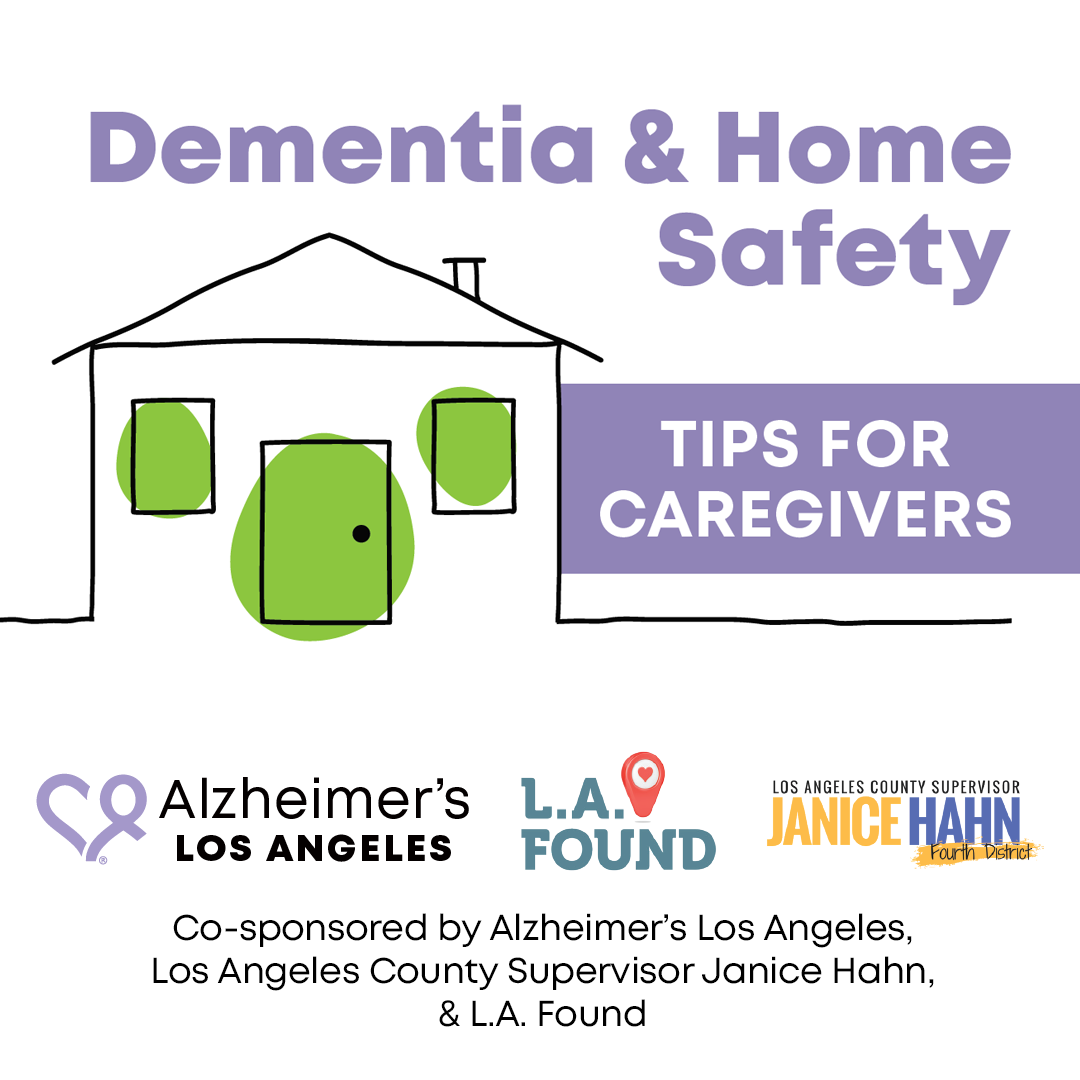 Webinar co-hosted by Alzheimer's Los Angeles, Supervisor Janice Hahn, L.A. Found, and Los Angeles County Workforce Development, Aging and Community Services (WDACS) on dementia home safety.
Activities of Daily Living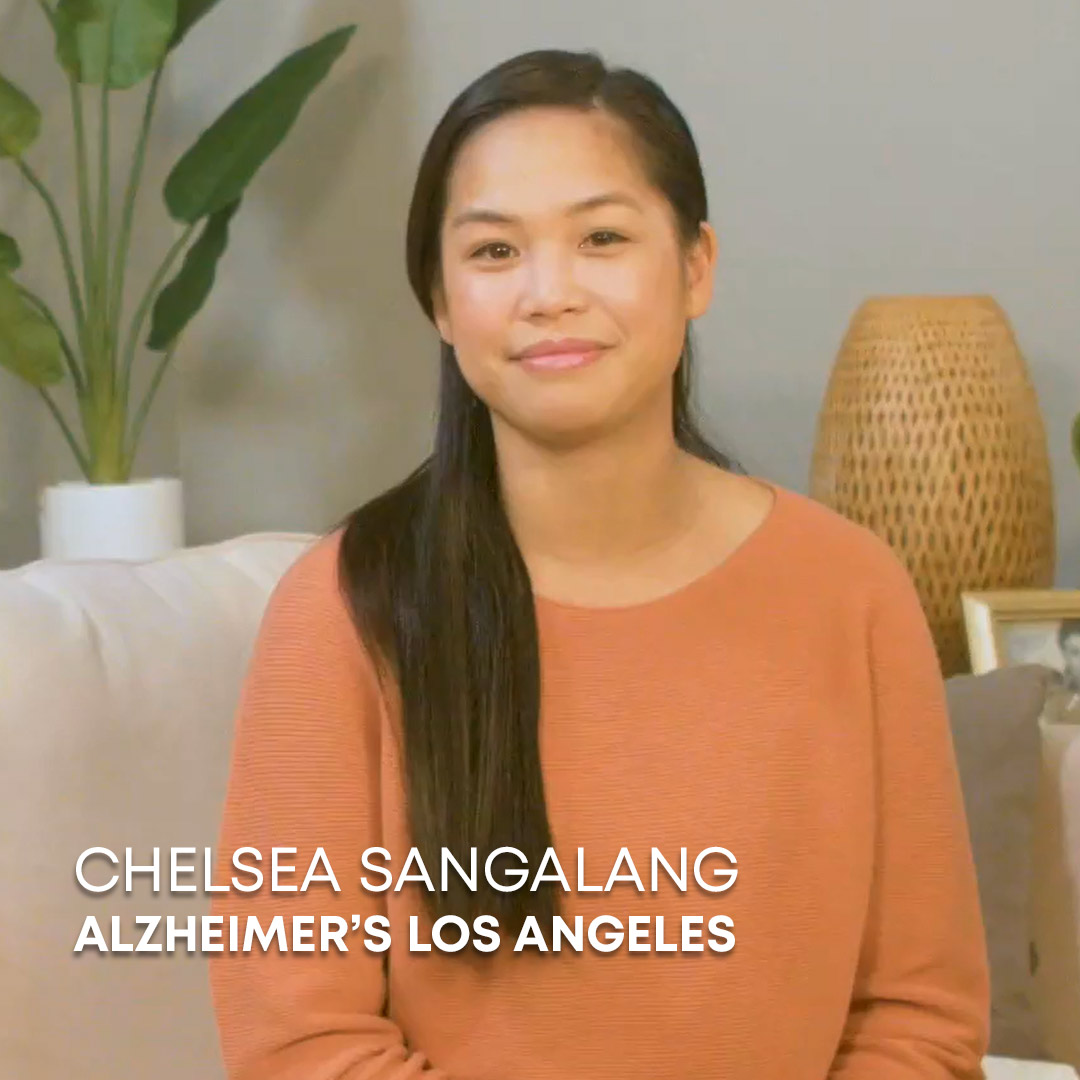 Caring for a person with dementia means facing challenges in managing and maintaining their health.
Caring for Those with Alzheimer's: African American Voices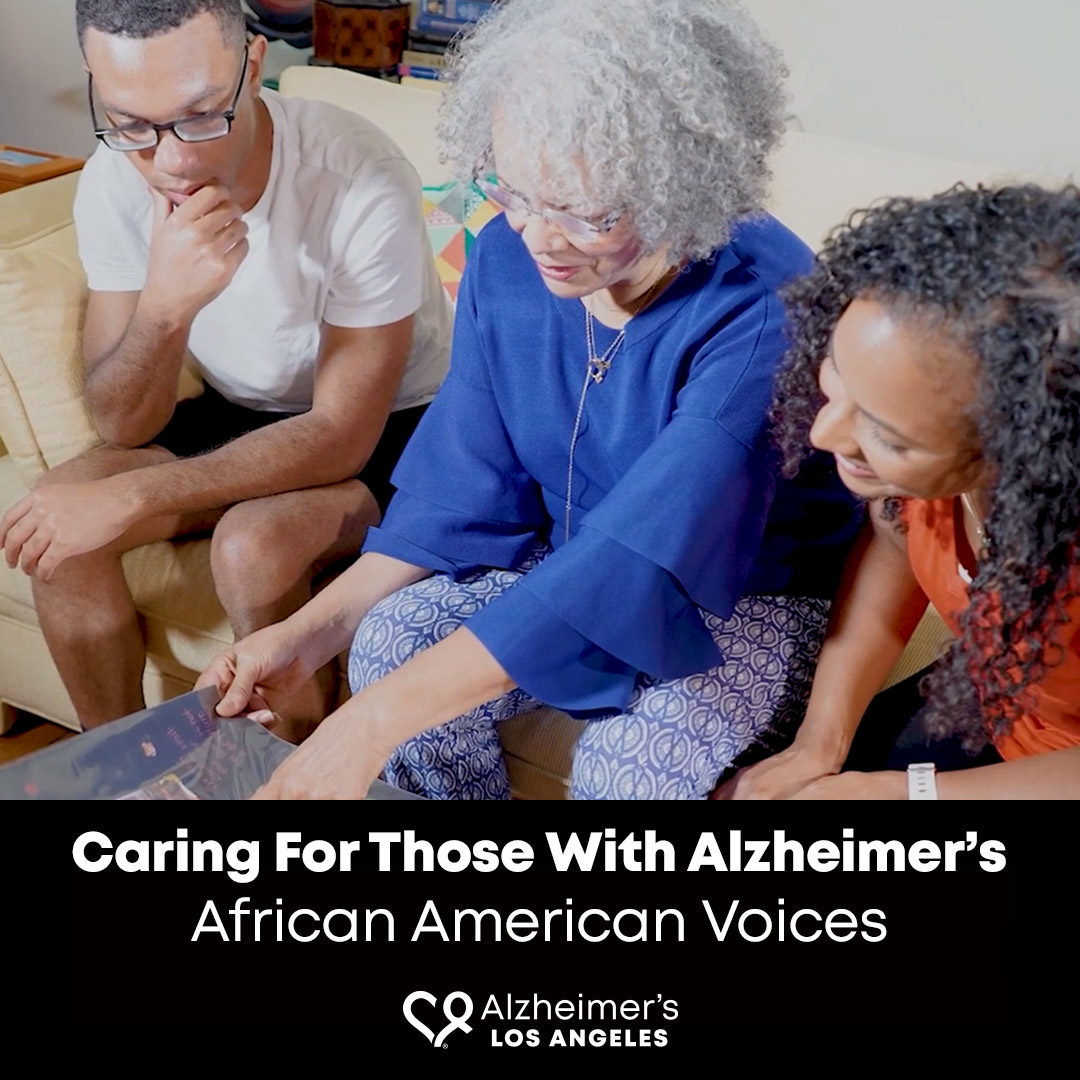 In recognition of the hard work and dedication of African American caregivers, Alzheimer's Los Angeles, with funding from the Arthur N. Rupe Foundation, has created three short videos featuring local families caring for their family member with Alzheimer's or another dementia.
In these videos, families share information about warning signs, going beyond the stigma of the disease, and getting help to assist them on their journeys.
Jacqueline had to juggle her career with caring for her mother, as she struggled to adapt to her new role as a caregiver. Listen to her story & learn how she navigated this overwhelming journey & found the help she needed.
In Memory of Ms. Judith Anderson-Hernandez (1952-2020)
Greg was pursuing his career dreams when both of his parents were diagnosed with Alzheimer's and he had to make some tough decisions as he became a caregiver to his mother. Listen to his story to learn how the family navigated this overwhelming journey and found the help they needed.
Deborah's husband stopped remembering conversations with her and their daughters. After seeing several doctors, they finally received an Alzheimer's diagnosis. Listen to her story, to learn how the family navigated this overwhelming journey and found the help they needed.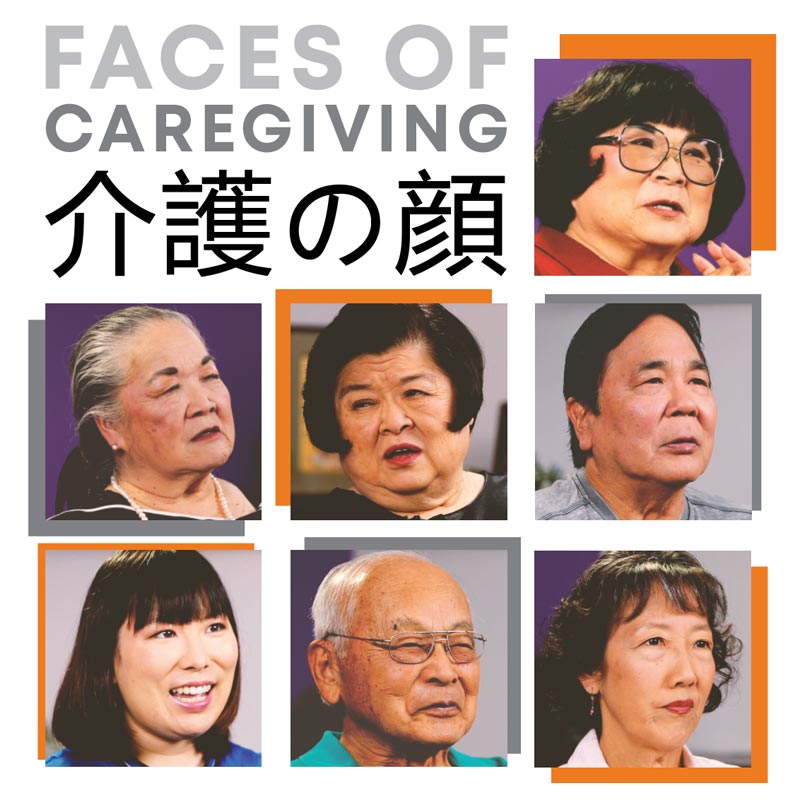 The Faces of Caregiving is an educational video series to help raise awareness of Alzheimer's and other dementias by showcasing the personal stories of five unique Japanese and Japanese-American caregivers.
Made possible thanks to the generous support of the Keiro Grants Program and the JA Community Foundation.
Take 5
Caring for someone with Alzheimer's or another dementia can be stressful. It's important to remember to take care of yourself first. Take 5, a series of videos & suggestions, offers guidance on various ways you can take a small break, a deep breath, and a moment of self-care.
Toma 5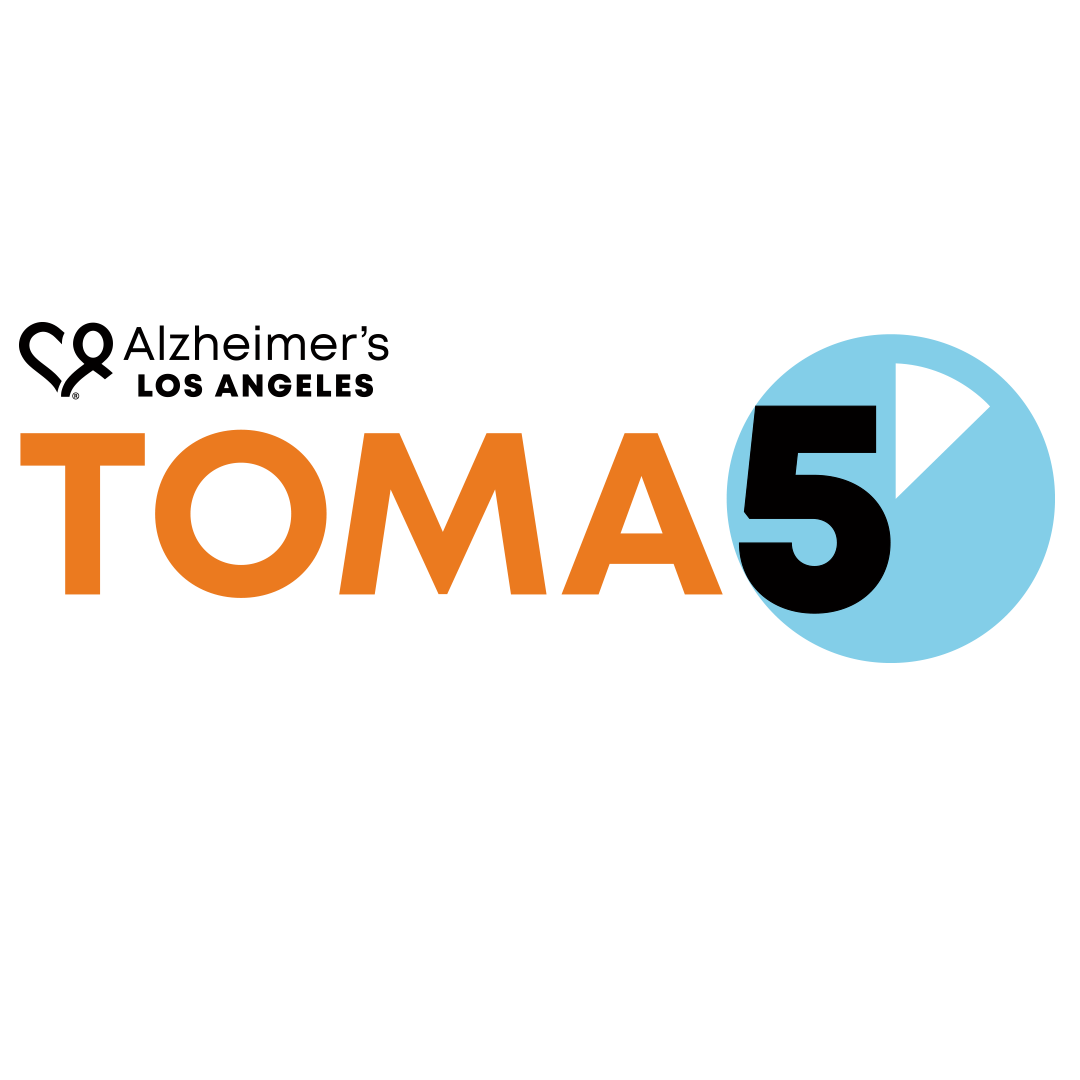 Cuidar a alguien con la enfermedad de Alzheimer u otra demencia puede ser estresante. Es importante que primero cuide de si mismo. Toma 5, una serie de videos y sugerencias, le ofrece una orientación y varias ideas de como usted puede tomar algún descanso, respirar profundo, y tomar un momento para el cuidado de si mismo.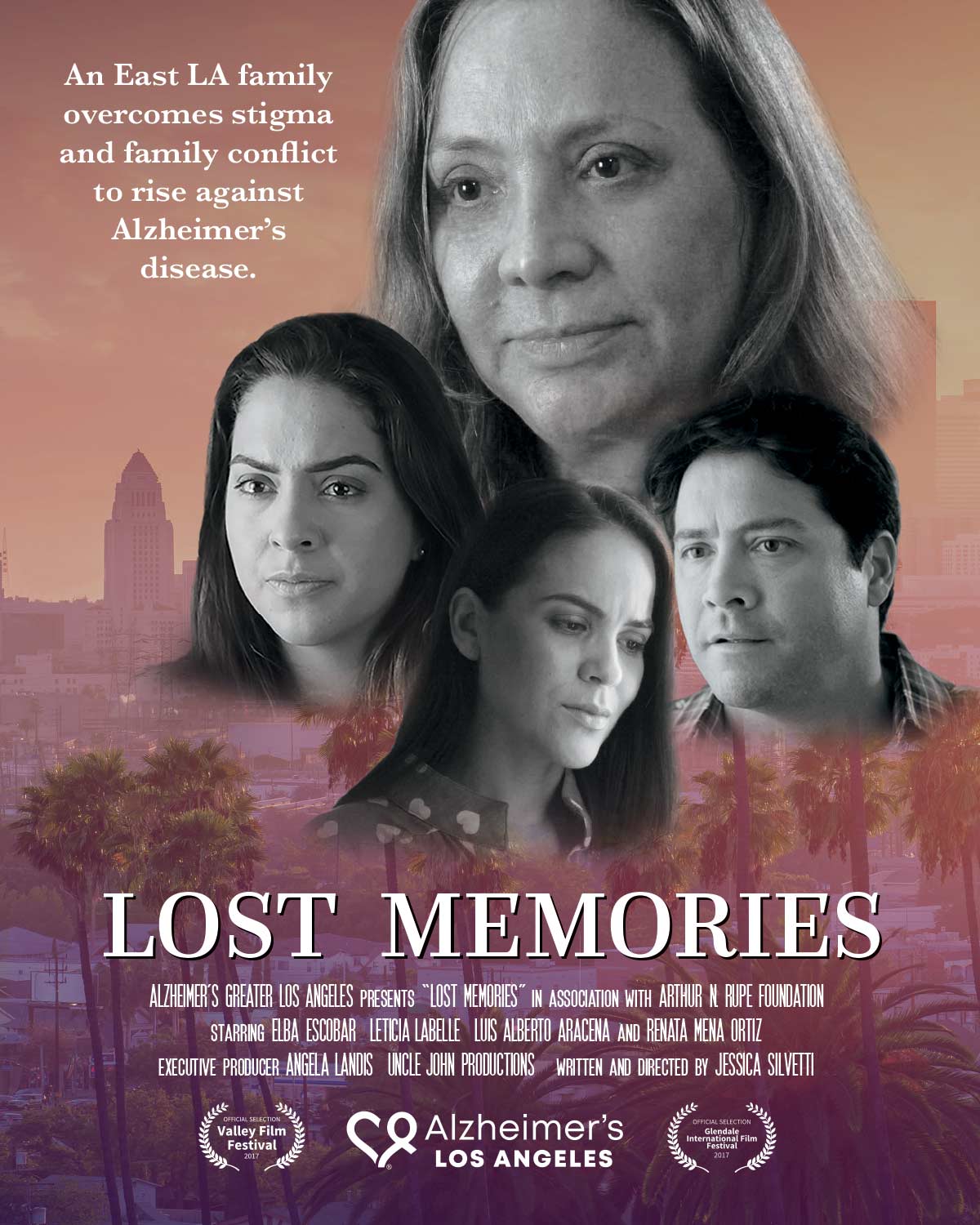 LOST MEMORIES
A telenovela starring Elba Escobar.
Written & directed by Jessica Silvetti.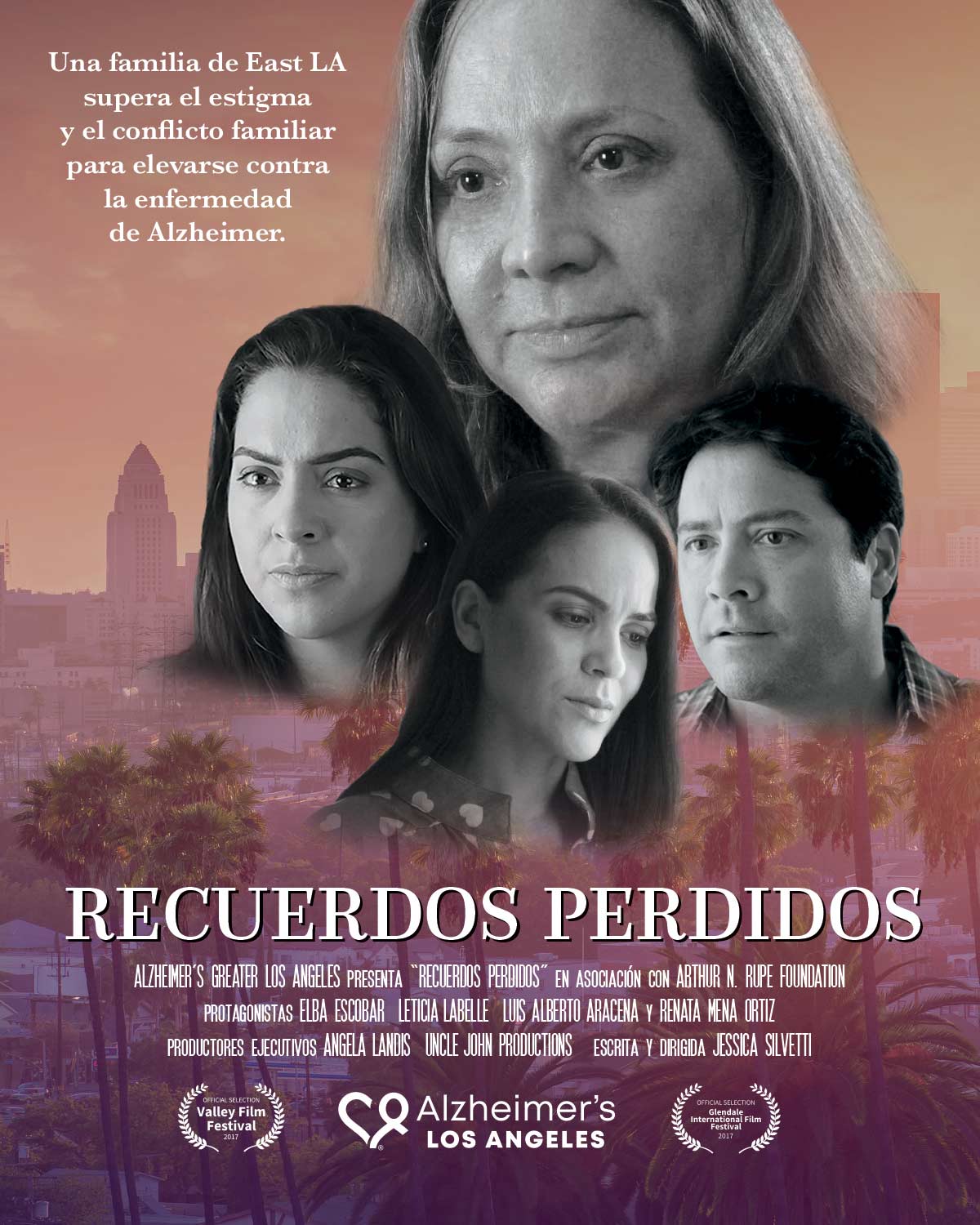 RECUERDOS PERDIDOS
Una telenovela Protagonizado por Elba Escobar.
Escrito y dirigido por Jessica Silvetti.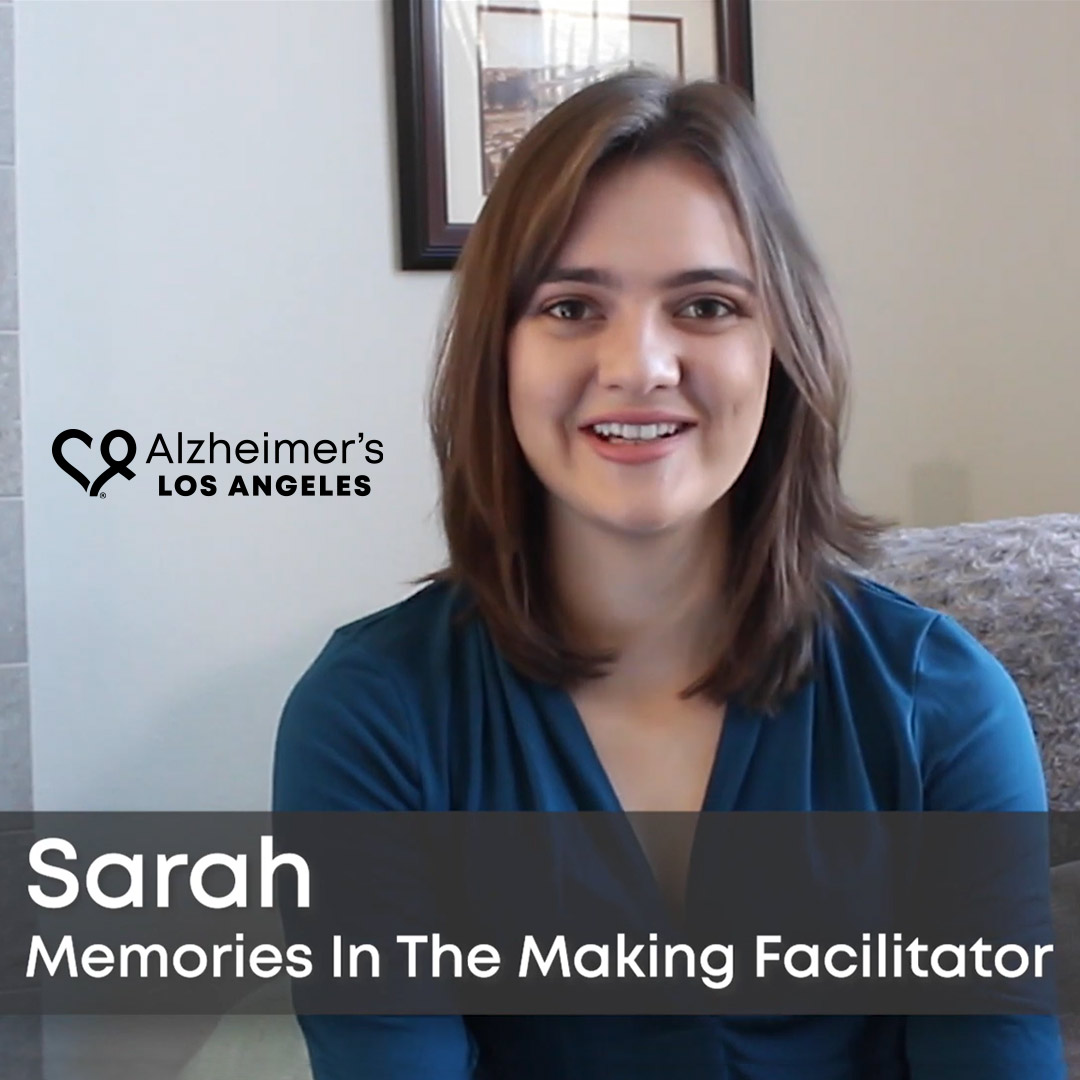 Memories in the Making is an art program that allows people with Alzheimer's disease and other dementias explore their memories and emotions through the process of creating art to fulfill the participant's desire to communicate, particularly when speech is affected. In this video, Sarah shows how you can facilitate a Memories in the Making session at home. Visit our Memories in the Making page for more information about the program.
Spotlight Series
Videos focusing on Alzheimer's LA staff and volunteers
Teenagers Against Alzheimer's