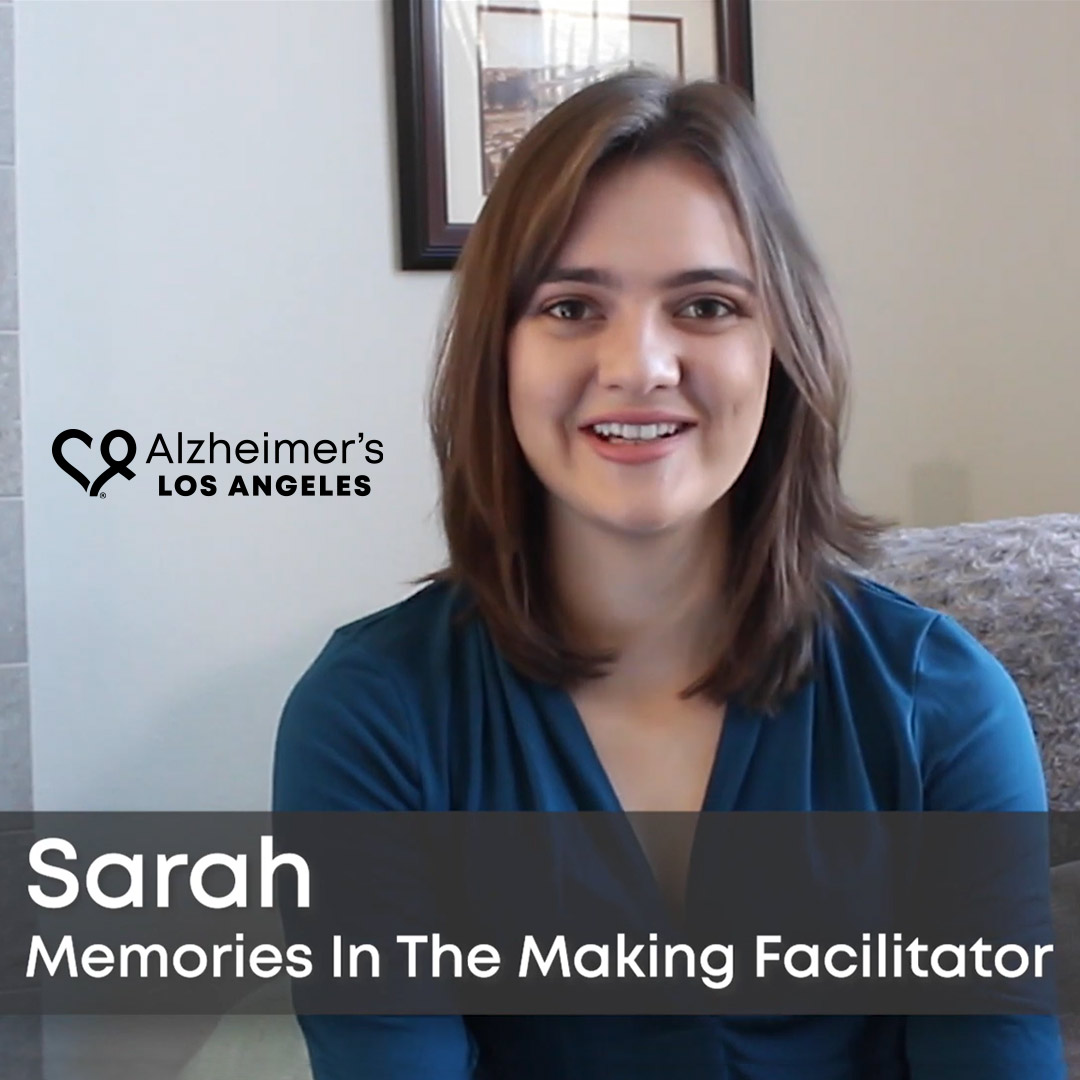 Memories in the Making
In this video, Sarah shows how you can facilitate a Memories in the Making art session at home.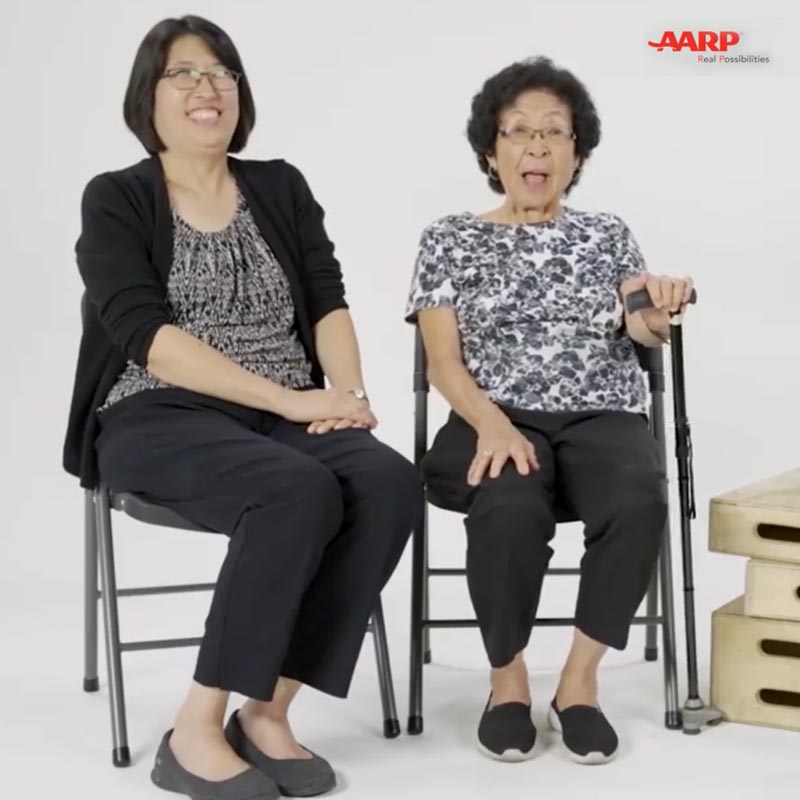 AARP Storytelling Initiative
In collaboration with AARP, we present "A Caregiving Mission: Dementia" – a storytelling initiative that empowers Asian American and Pacific Islander individuals and families to have hard yet vulnerable conversations focused on caregiving and dementia. Watch the videos.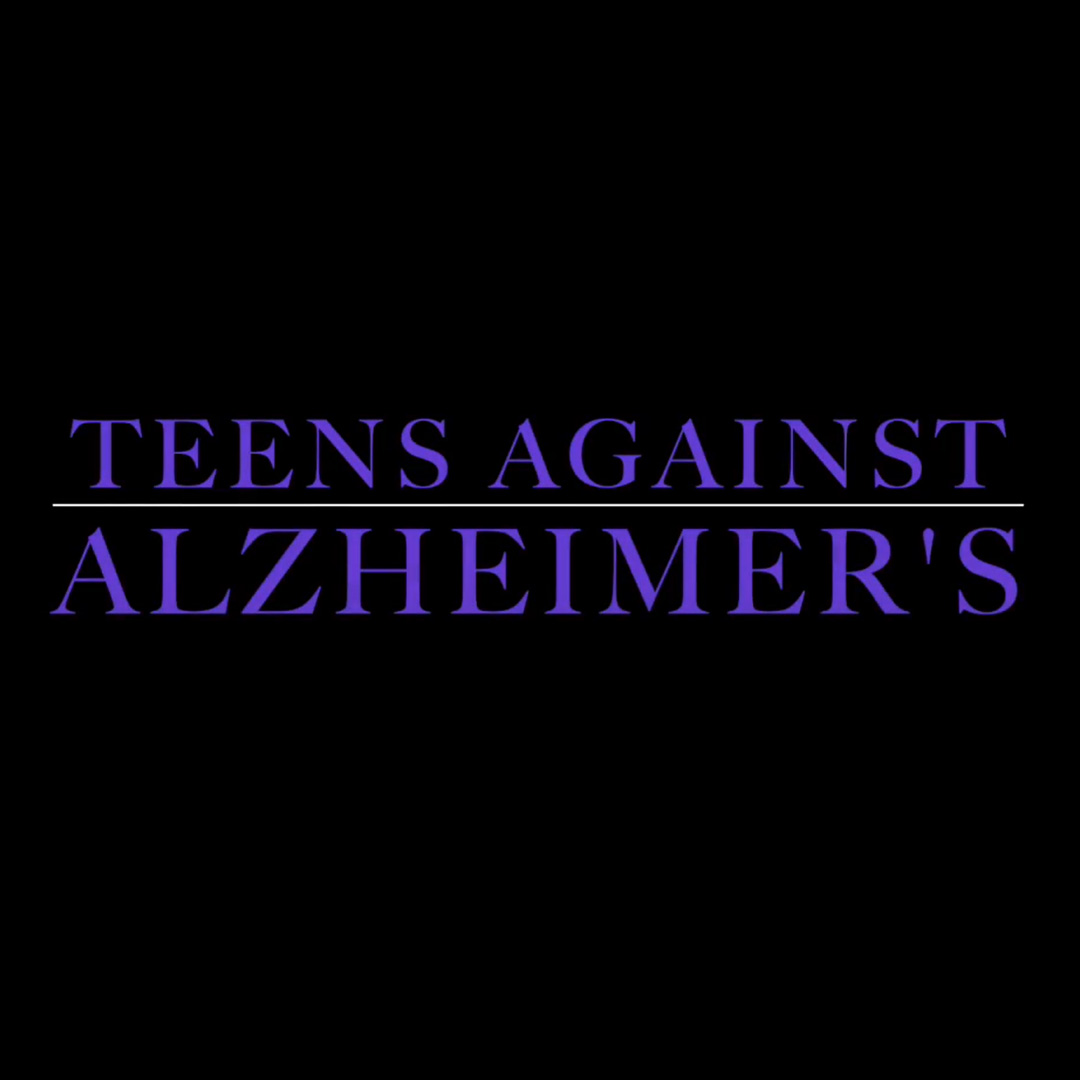 Teenagers Against Alzheimer's
Public Service Announcements (PSAs)
Alzheimer's is a Women's Issue