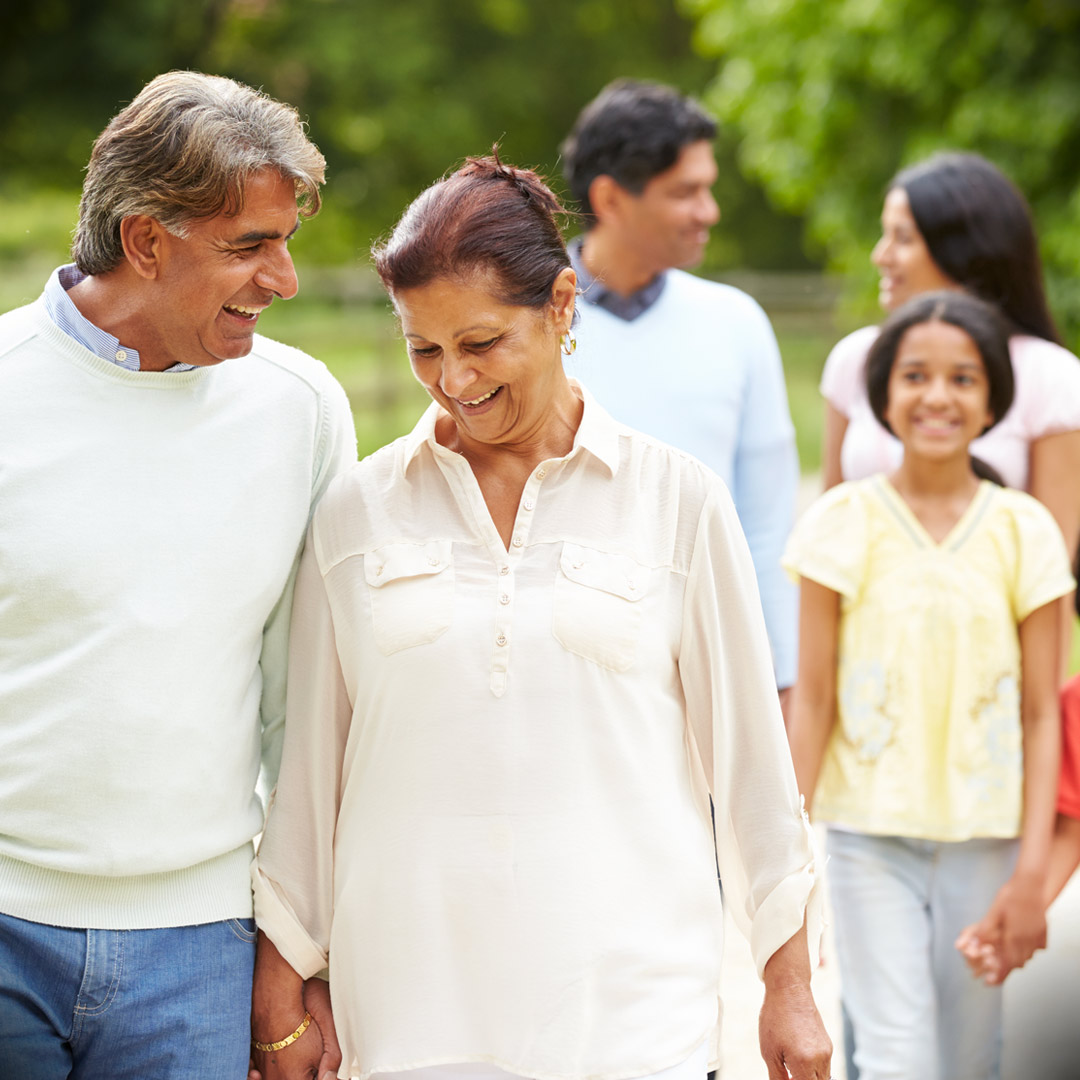 Minorities' & Women's Risks
Hispanic and African Americans in the United States will see the largest increases in Alzheimer's disease and related dementias between 2015 and 2060. Dementia is not a specific disease but rather a general term for the impaired ability to remember, think, or make decisions that interferes with doing everyday activities.
Alzheimer's disease is the most common type of dementia. Current estimates are that about 5.8 million people in the United States have Alzheimer's disease and related dementias, including 5.6 million aged 65 and older and about 200,000 under age 65 with younger-onset Alzheimer's.
By 2060, the number of Alzheimer's disease cases is predicted to rise to an estimated 14 million people, with minority populations being affected the most.
Cases among Hispanics will increase seven times over today's estimates.
Cases among African Americans will increase four times over today's estimates.
Health conditions such as heart disease and diabetes may account for these differences, as they are more common in the Hispanic and African American populations. Lower levels of education, higher rates of poverty, and greater exposure to adversity and discrimination may also increase risk of Alzheimer's disease.
Among all races, women are nearly two times more likely to be affected by Alzheimer's disease than men. The difference is due primarily to women living longer.
Understanding the disparities in Alzheimer's disease and related dementias is the first step toward developing prevention strategies and targeting services to those most at risk for developing the disease.
Get Your Doctor and Family Involved
Older adults, especially women, Hispanic, and African Americans who are experiencing symptoms of memory loss should have an assessment performed by their health care provider. Doing this early can help focus efforts on timely care for patients and their caregivers. It also provides the opportunity to rule out other possible reasons for memory loss, such as medication side effects, stress, or vitamin deficiencies.
Pages in the for Communities section