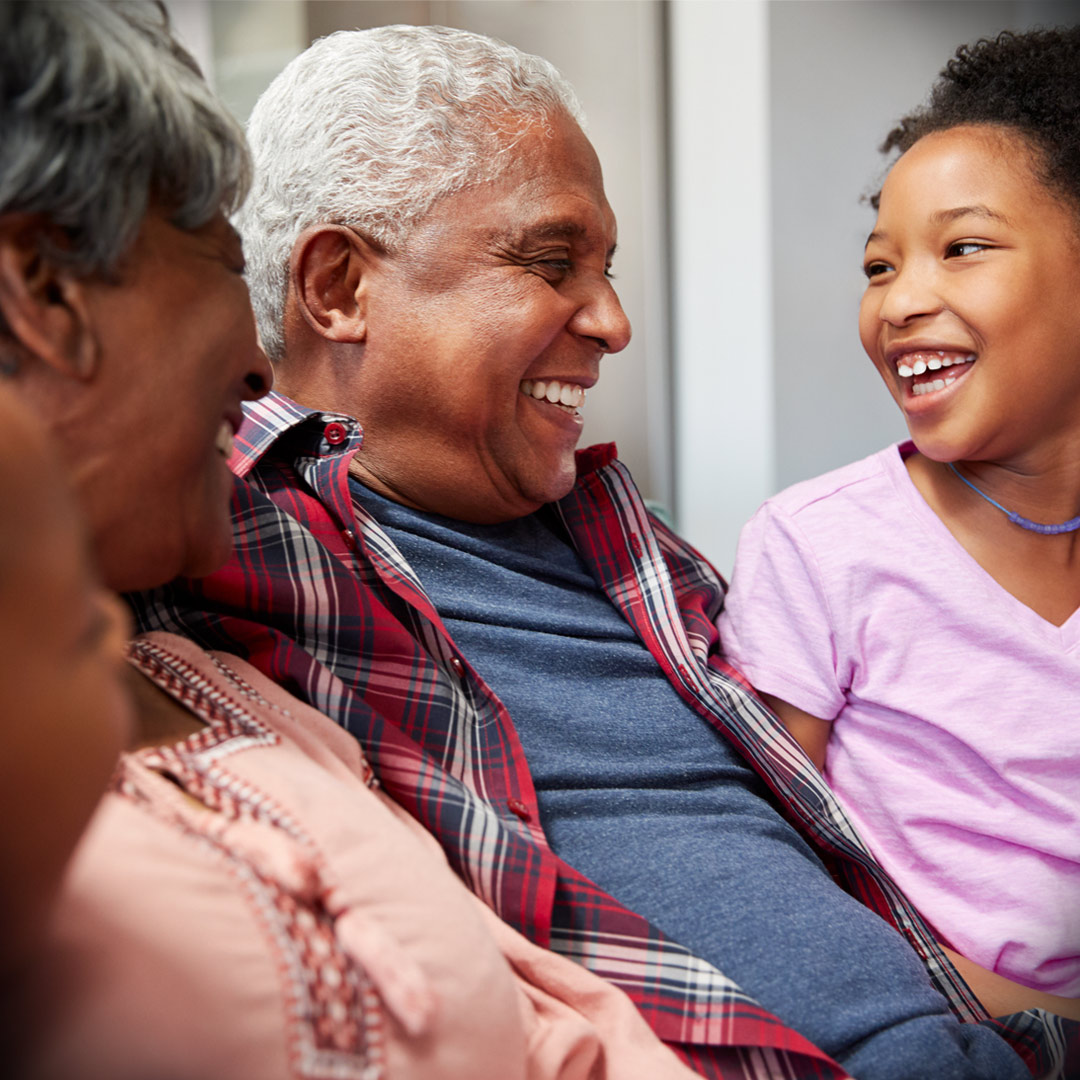 Basic Activities of Daily Living
As the disease progresses, people living with Alzheimer's or another dementia need help completing tasks they once did effortlessly. How to effectively provide that help is critical to keeping your person safe and healthy.
Dressing, grooming, and bathing often become challenges and can lead to battles. Understanding the many possible reasons someone may be resistant to routine hygiene will help you avoid battles over these daily chores. Some reasons may be:
The person does not recognize the items used anymore.
They have difficulty with balance.
The person is confused about what you want them to do.
They are distracted.
The person feels self-conscious about you being in the room during dressing or bathing.
See our Information Tip Sheets and Tip Videos for specific information about how to address some of these common challenges.
For more detailed information on how to deal with dressing, grooming, and bathing see:
Pages in the Caring for a Person with Memory Loss section