Get Involved today and help us serve families in our community!
Over 177,000 people in LA County are living with dementia. By 2040, the number of people with Alzheimer's or another dementia and the cost of care in LA County will more than double.
Alzheimer's LA helps families manage life's daily challenges with Alzheimer's or another dementia. We build a community that embraces those who need support and care when the future seems hopeless. Join us and together, we'll provide hope for those who need it most.
Supporting Alzheimer's LA takes many shapes. Donate with cash, check, credit card, bank transfers, PayPal, or Venmo. We also accept car donations, estate gifts, IRA-qualified distributions, donations through payroll deductions, matching gifts, monthly gifts, and more!
Become part of the change today as an Alzheimer's advocate and use your voice to educate elected officials on issues important to our community.
Attend one of our signature fundraising events. Whether it is the Making Memories Festival, Visionary Women's Afternoon Tea, or An Unforgettable Evening, your ticket purchase will support our local families.
Provide your time and expertise to help support our mission. Learn about the different ways you can volunteer with Alzheimer's LA.
Create a fundraiser and ask family and friends to support you in raising money and awareness for Alzheimer's LA. Fundraise in honor of your birthday, celebrate a special occasion, honor a loved one, or fundraise just because! Regardless of your reason for fundraising, we provide resources to help you reach your goals.
Alzheimer's LA draws its strength from our partnerships in the community. Align with us on our commitment to providing compassionate support, resources, and education for people and families facing Alzheimer's or another dementia.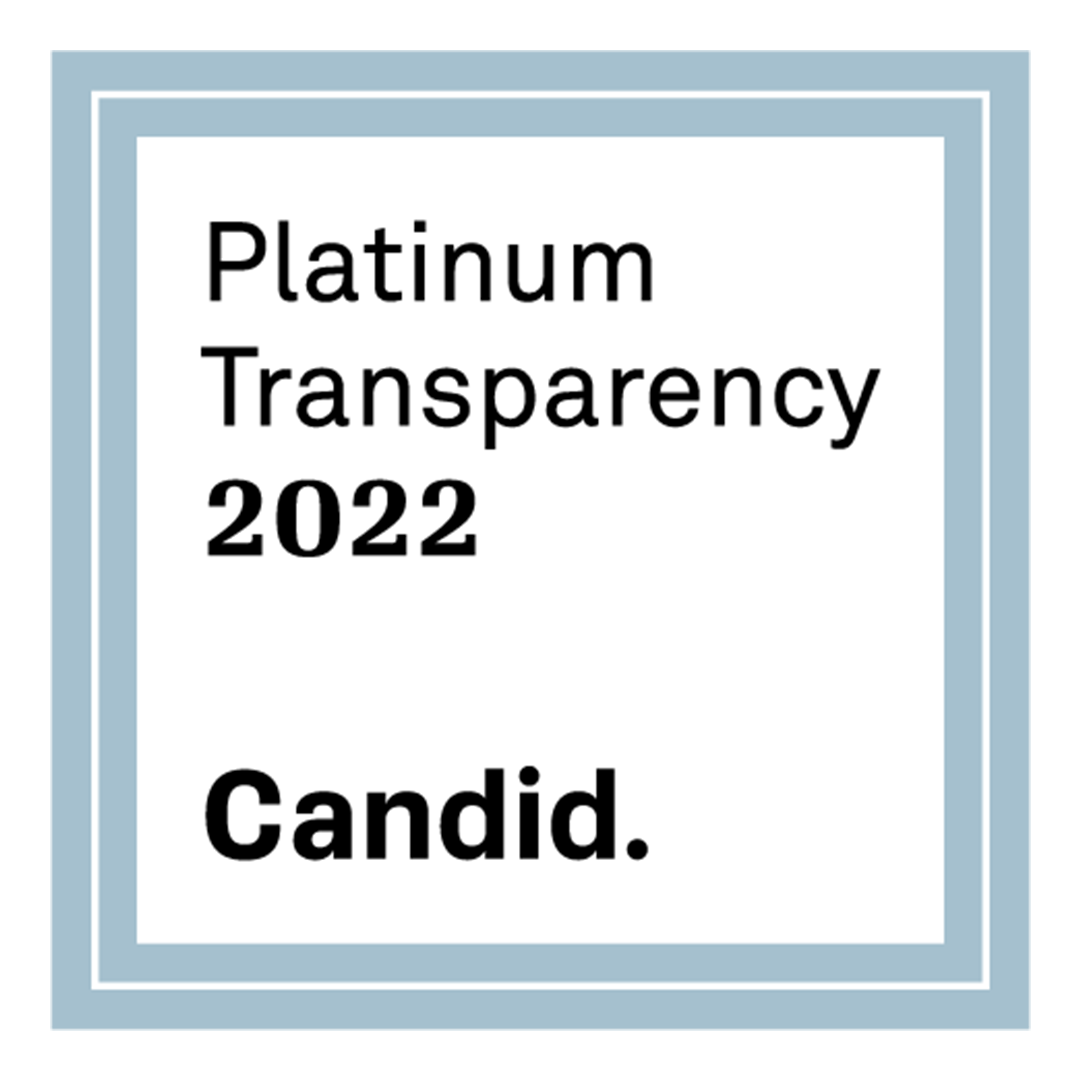 Alzheimer's LA remains committed to providing transparency and meaningful data for our funders and donors. We have earned Candid's 2022 Platinum Seal of Transparency, the highest level of recognition offered by Candid, the world's largest source of nonprofit information.