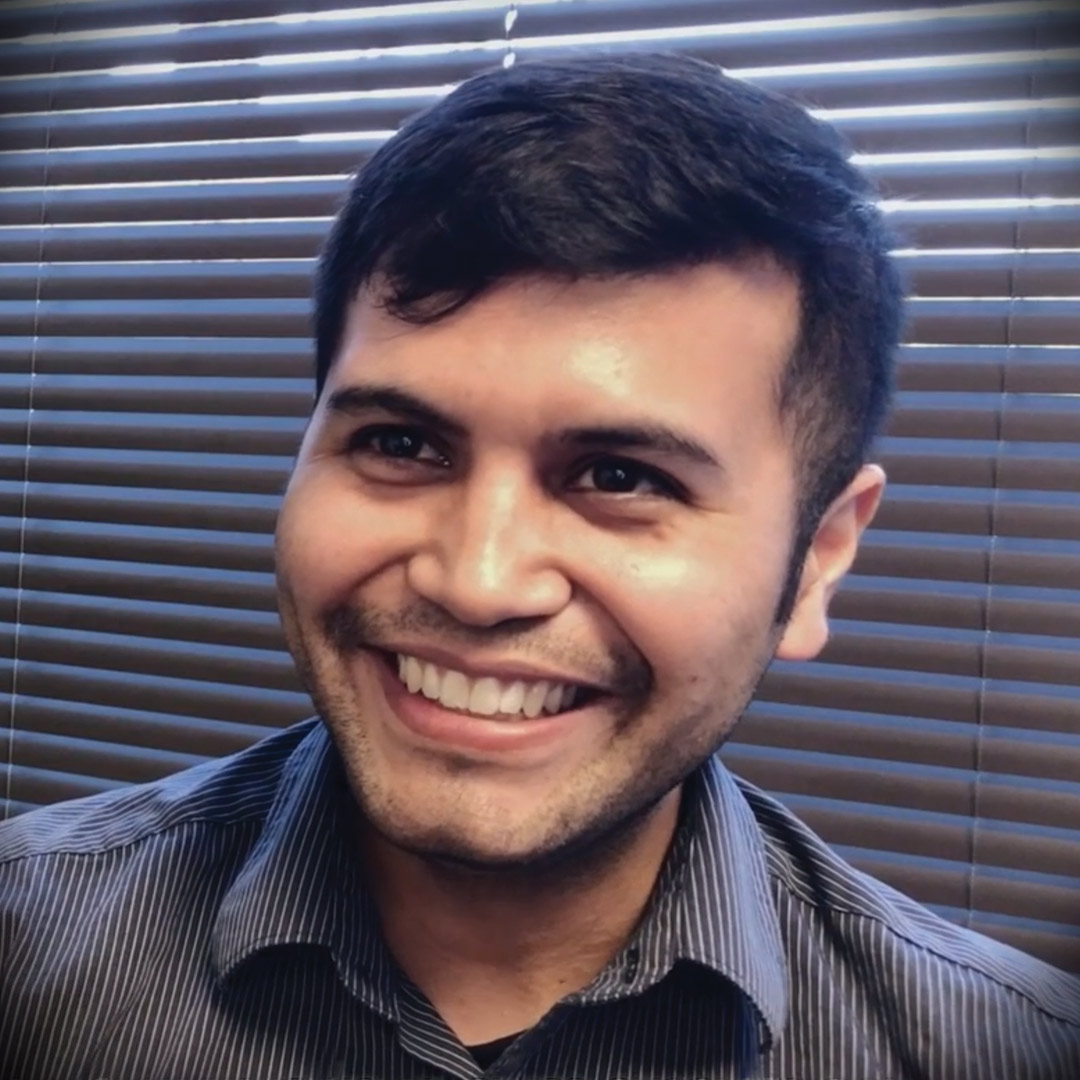 Care Counseling with Dementia Specialists
Alzheimer's Los Angeles care counselors are dementia experts who provide in-depth, personalized consultations for individuals and families facing decisions and challenges associated with Alzheimer's or another dementia. Our care counselors address families' unique concerns to develop care plans.
To learn more or schedule a meeting with a care counselor, please call 844.HELP.ALZ (844.435.7259)
The Care Counseling Program at Alzheimer's Los Angeles generously supported in part by a gift from Mark and Karen Liberman.
Pages in the Services section