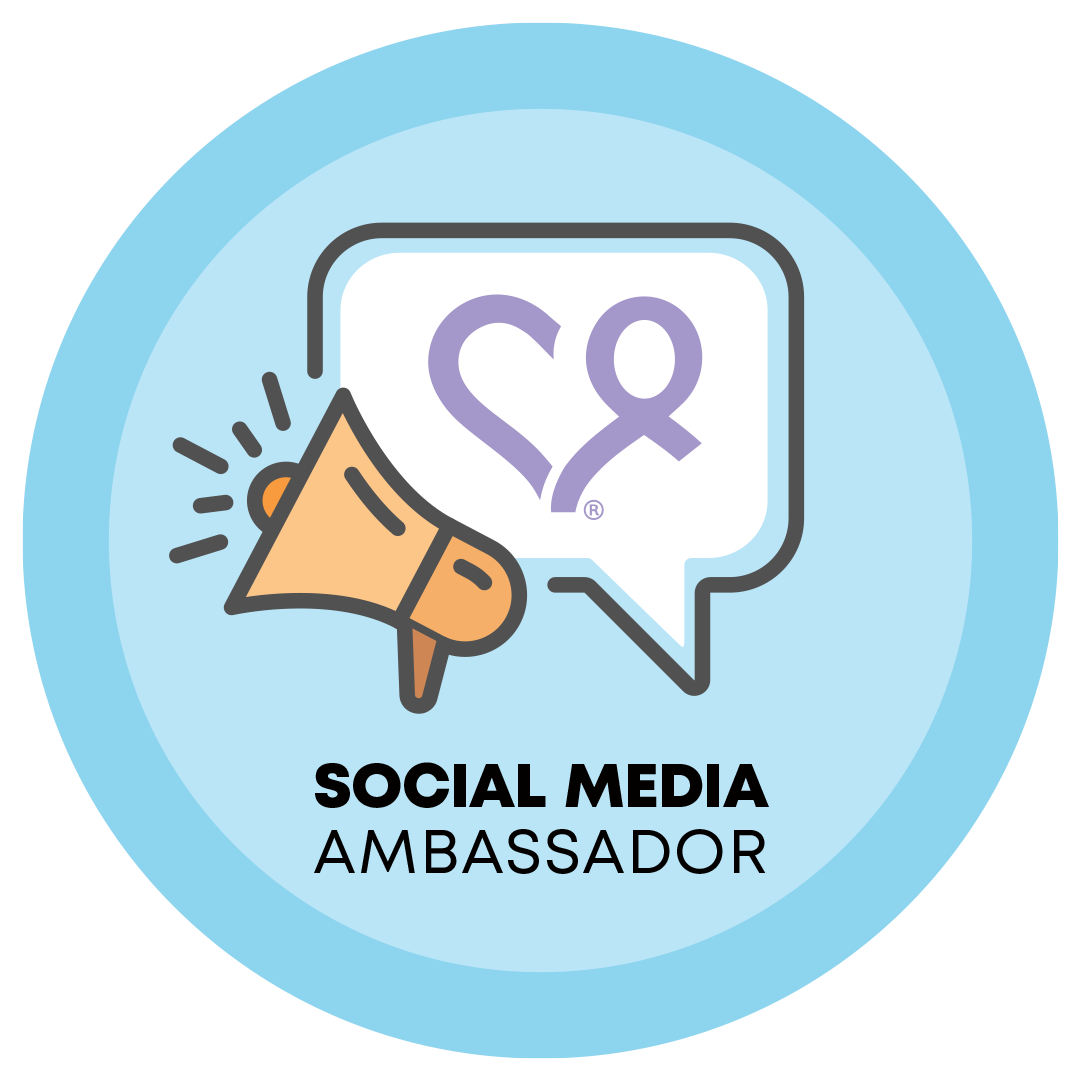 Social Media Ambassador
Alzheimer's LA invites you to become a social media Ambassador to help raise awareness for Alzheimer's and connect others to our free support & services.
FAQs
We respect your privacy. You can still participate, only people you allow, will see your activity. Your support & tags still count!
Absolutely. You can like, comment, share as much as you want. You can create your own content too-don't forget to tag us! We support all efforts! If you have bigger ideas or suggestions, you can always reach out to our Social Media Manager directly at alandis@alzla.org.
No problem. Do whatever works best for you and your schedule. And if you decide you longer want to participate you can simply unsubscribe from the list. Though, know you will be missed.
Spotlight video: Angela Landis, Director, Video Content/Social Media
Tags & Hashtags
@AlzheimersLA
#ALZLA
#facingALZ
#ALZsucks
For more information about Alzheimer's LA social media, contact: Angela Landis, Program Content & Social Media Manager:  alandis@alzla.org