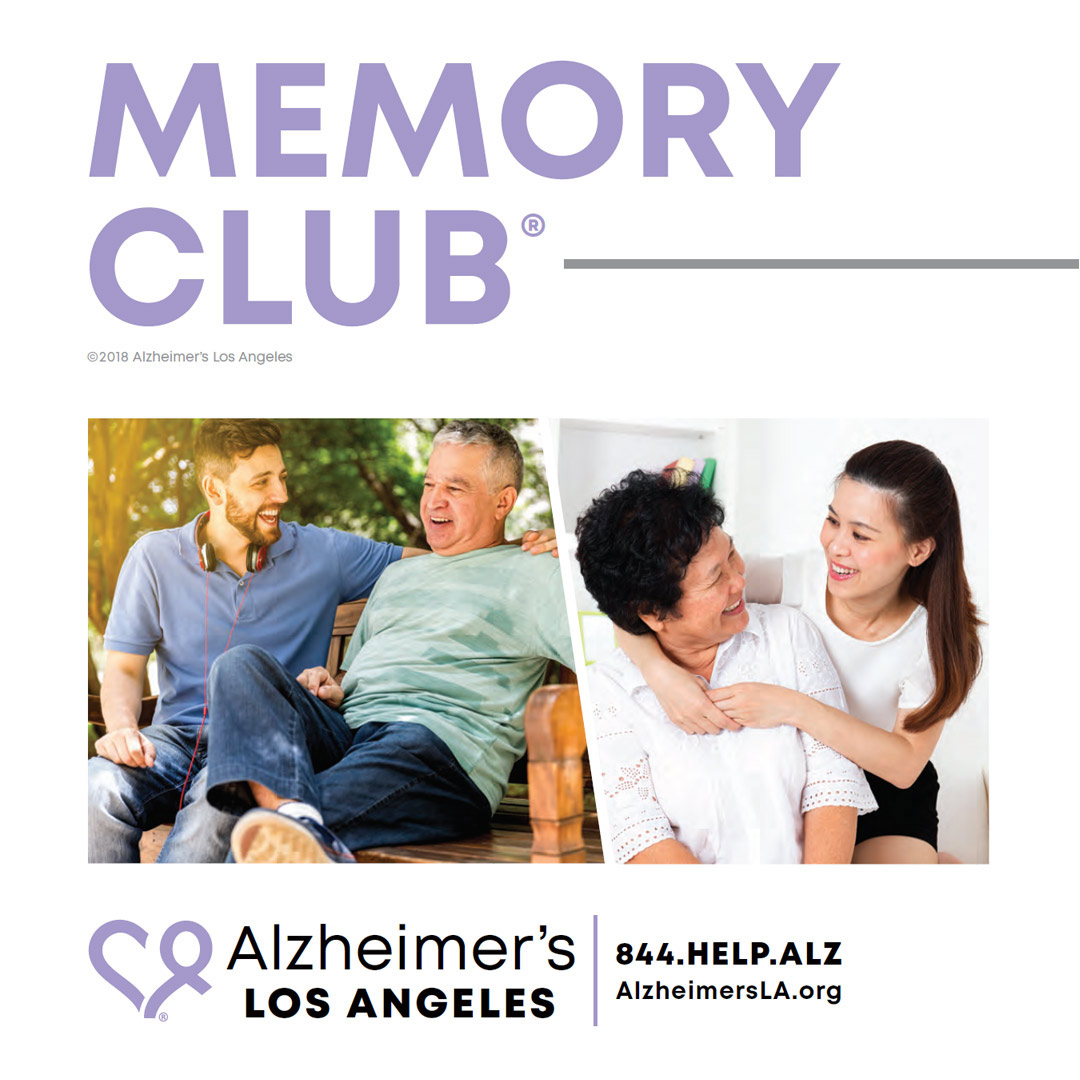 The Memory Club®
This comprehensive support, education, and peer group meets weekly with individuals experiencing early stage symptoms of memory loss due to mild cognitive impairment, dementia, Alzheimer's disease, or a related disorder. Care partners are encouraged to attend and will have the opportunity to explore issues related to caregiving.
THE MEMORY CLUB®
Memory Club participants explore subjects such as:
understanding the disease
family dynamics
safety
planning for the future
coping techniques
AFTER MEMORY CLUB
THE GRADUATION CLUB
Graduates of the Memory Club who meet criteria are encouraged to continue in the "Grad Club." This group meets twice a month using the experiences and challenges of each family to promote discussion.
Additional topics include:
cognitive stimulation
reminiscing
Pages in the Services section