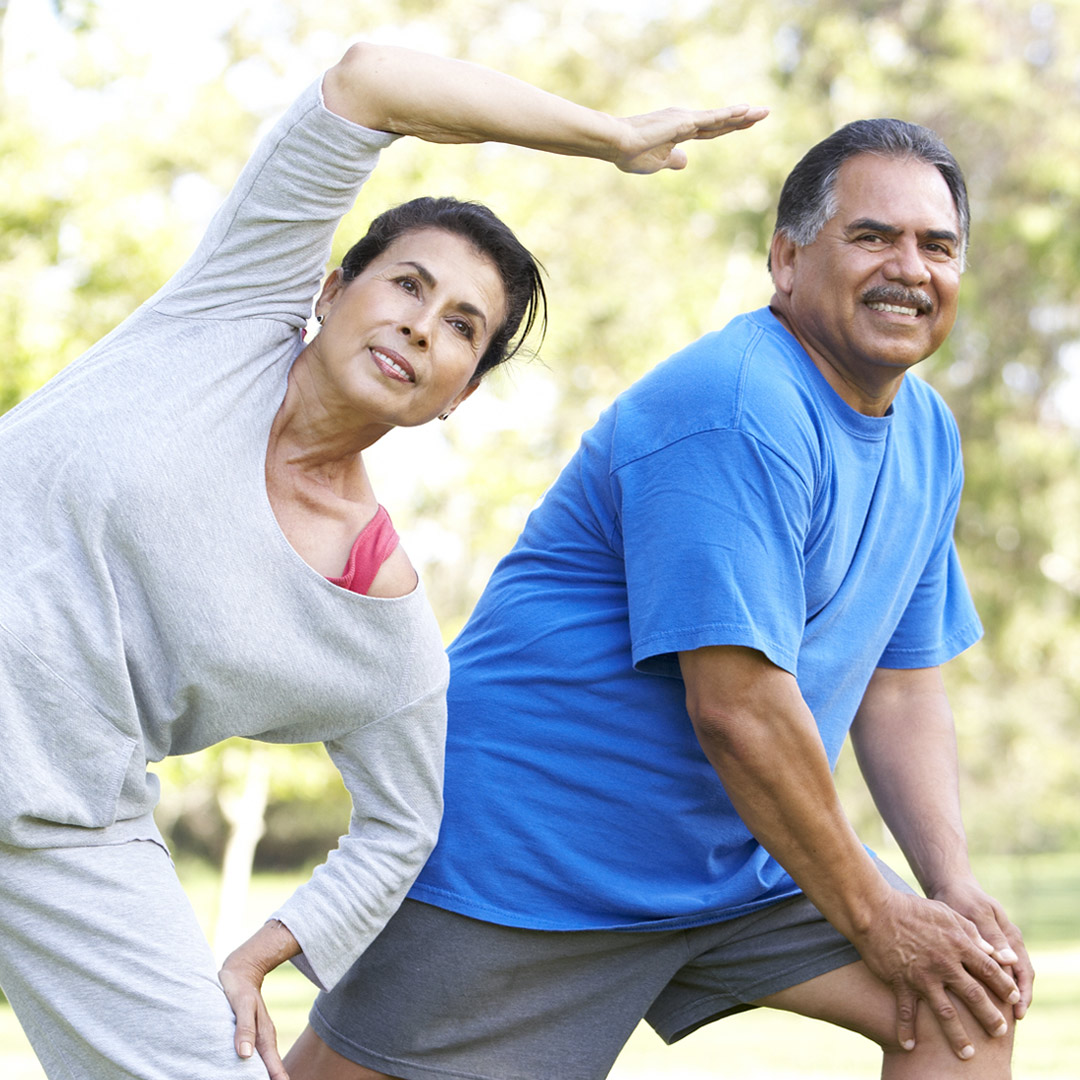 Brain Health
Brain health is an area of growing interest.
There are four components that together make up brain health. These include:
motor function—how well you make and control movements;
emotional function—how well you interpret and respond to emotions;
sensory function—how well you feel and respond to sensations of touch, including pressure, pain, and temperature.
The fourth component is cognitive health which we explore more on the pages below.
There is a lot of information available on the internet on the topic of keeping your brain healthy, but it is important to understand that there is currently no proven way to absolutely prevent Alzheimer's or another dementia. Beware of anyone promising to do that. On the pages below, we explore this in more detail and cover some of the ways to manage the risk of developing Alzheimer's or another dementia.
Cognitive health—the ability to clearly think, learn, and remember—is an important component of brain health.
Although nothing has been proven to prevent or delay dementia caused by Alzheimer's disease, researchers have identified promising strategies and are learning more about what might —and might not— work.
Can eating a specific food or following a particular diet help prevent or delay dementia caused by Alzheimer's disease? Many studies suggest that what we eat affects our ability to think and remember.
Pages in the for Families section: