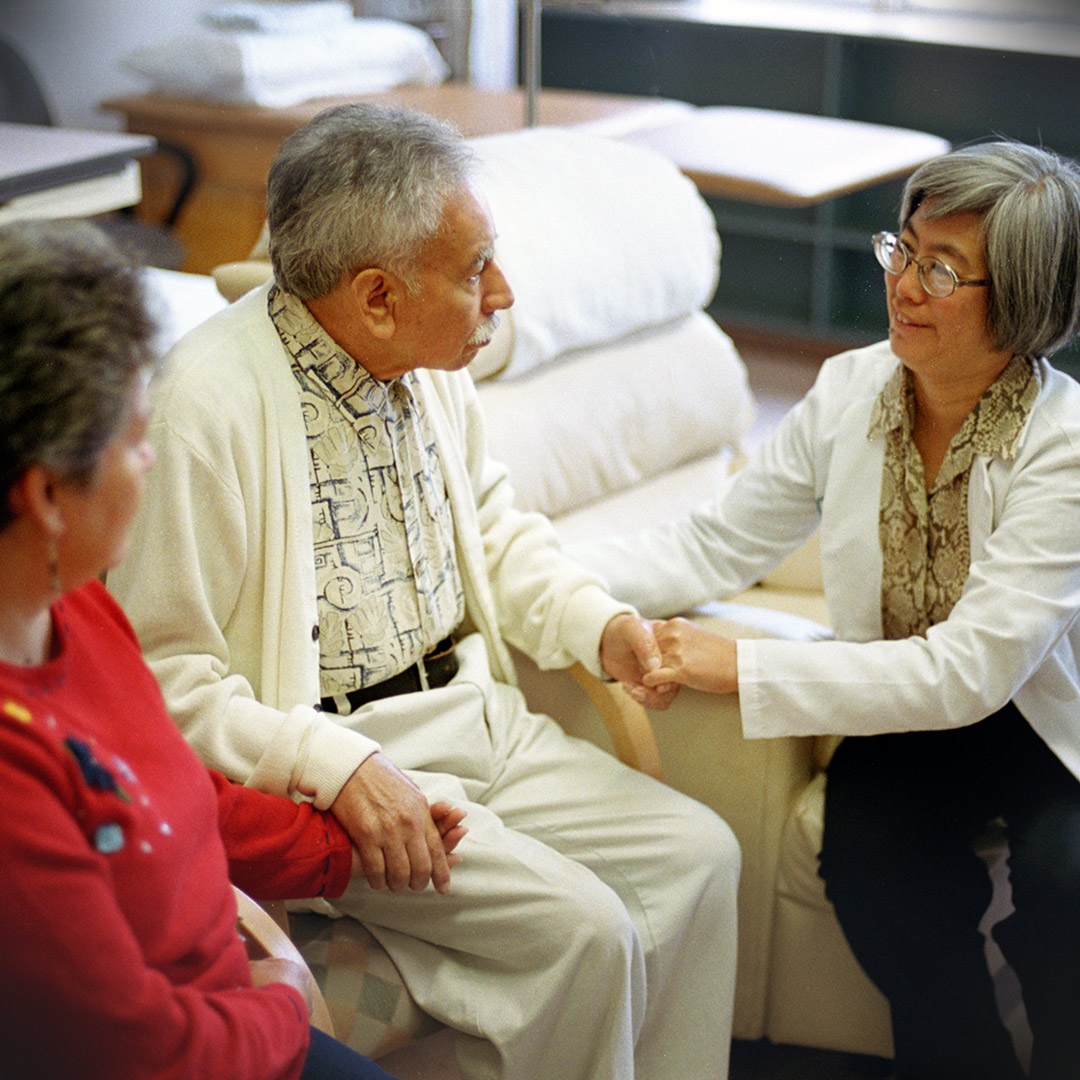 The Memory Club®
The Memory Club® is a comprehensive support, education, and peer group for people experiencing early-stage symptoms of memory loss due to mild cognitive impairment, dementia, Alzheimer's disease, or a related disorder. Individuals and their care partners meet weekly for eight weeks.
Savvy Caregiver® Express
Savvy Caregiver® Express is a 3 week program specially designed to benefit someone providing care for an individual living with dementia by providing more understanding and tools to help navigate the journey.
Savvy Caregiver® Express has been adapted by Alzheimer's Los Angeles from the original Savvy Caregiver® program with permission from the University of Minnesota.
©2002-2022 University of Minnesota, Alzheimer's Los Angeles, and Savvy Systems, LLC.
Making Home Safe
Teach methods to modify the home, simple hacks, and ways technology can be used to increase a person with dementia's ability to stay at home safely.
Behaviors & Alzheimer's Disease
A class for family members who are seeing changes in behaviors that are difficult to understand. Using the IDEA! strategy, this program aims to help individuals explore why behaviors happen, their meanings and practical tips to respond.
Project Replication
Materials are available for use with permission from Alzheimer's Los Angeles by sending a request to permission@alzla.org
Pages in the for Professionals section