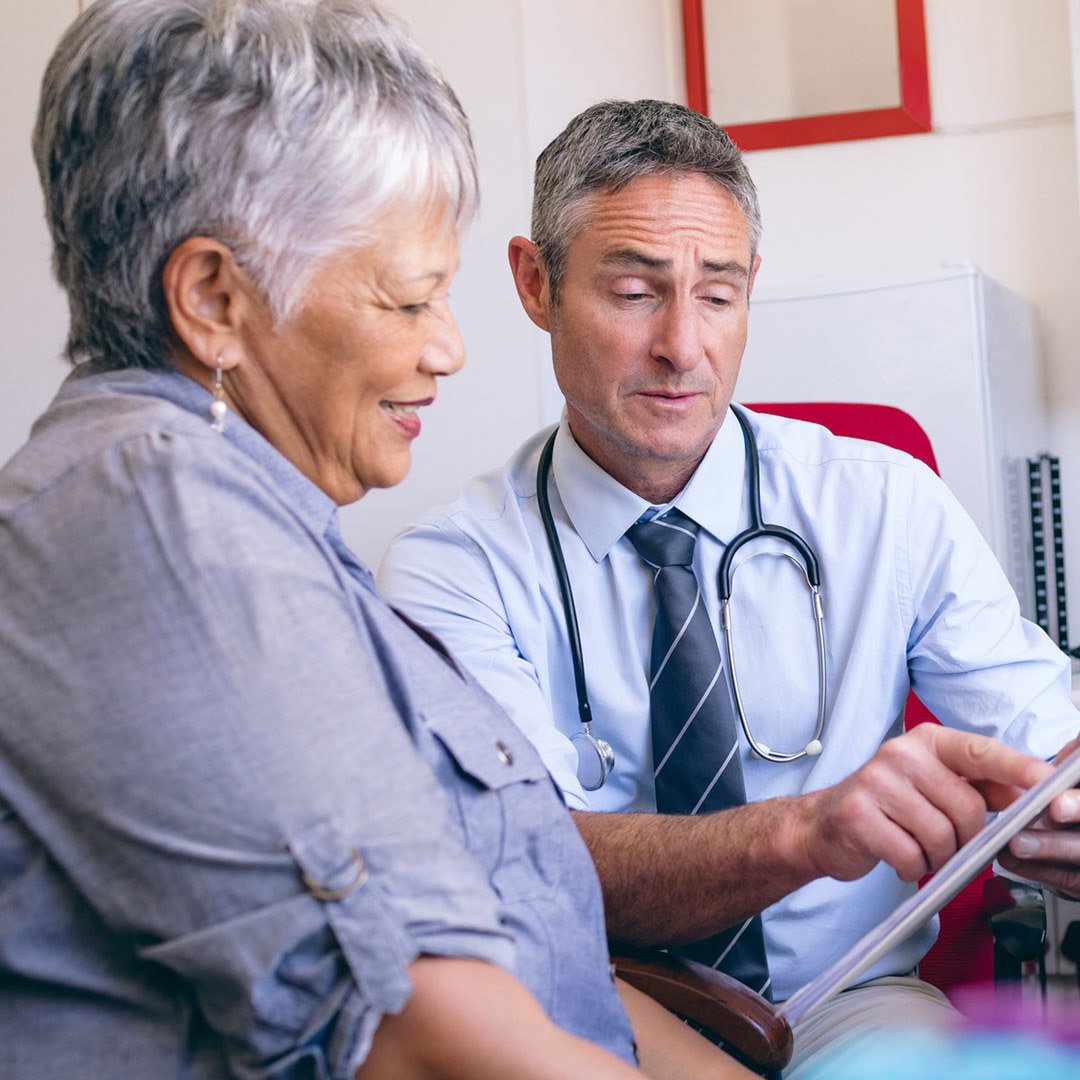 Dementia Care Management Toolkit
The Dementia Care Management Toolkit provides healthcare professionals with tools to support dementia care management. It includes assessment instruments to help identify people with dementia and their family, and to assess their needs. The contents of this toolkit are not all-inclusive and are meant to complement and enhance existing care management tools and practices. Clinical judgement should be used when working with individuals and families, and procedures, policies, regulations, laws, and mandates should always be followed.
This toolkit was created by Alzheimer's Los Angeles. Financial assistance for this project was provided, in part by grant number 90DS2002-01-00, from the Administration on Aging, U.S. Administration for Community Living, Department of Health and Human Services, Washington, D.C. 20201, and from the California Department of Aging. Grantees undertaking projects under government sponsorship are encouraged to express freely their findings and conclusions. Points of view or opinions do not, therefore, necessarily represent official Administration for Community Living policy.
Pages in the for Professionals section