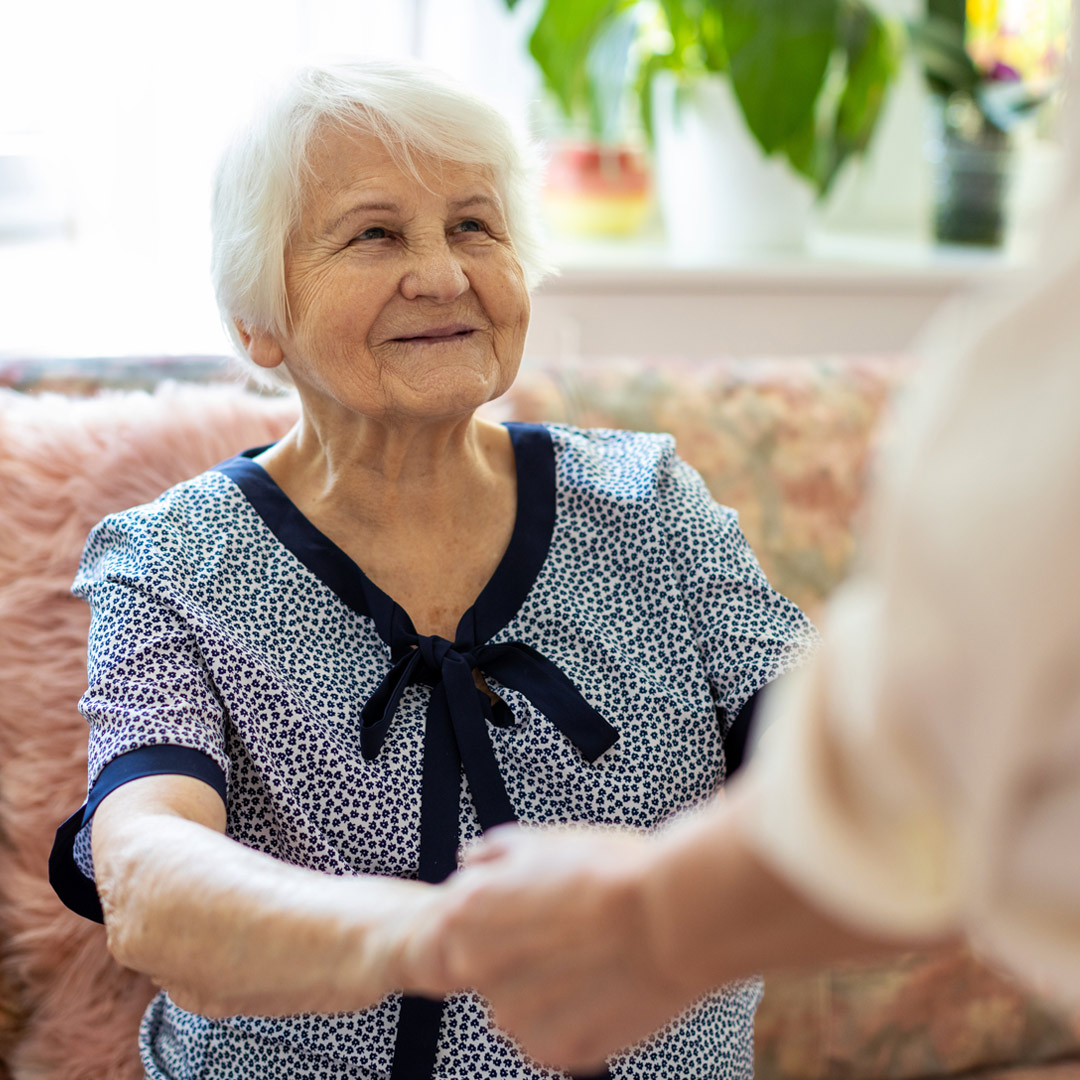 Hiring & Training Help in the Home
Caring for someone with Alzheimer's disease or another dementia can be physically and emotionally demanding. As the disease progresses, some families find it difficult to bring a non-family member into the home or have someone else help care for a parent or spouse. It is important for you and those around you to see that hiring a person to help provide care is not a sign of weakness; it is a sign of strength.
How to Hire & Train Help in the Home Tip Sheet
Alzheimer's Los Angeles has created a tip sheet to help you with the hiring process.
When someone has Alzheimer's disease or a related dementia, his/her ability to provide care for him/herself becomes limited.
For a copy of the How to Hire & Train Help in the Home Tip Sheet, please call our Helpline 844.HELP.ALZ (844.435.7259)
Pages in the Caring for a Person with Memory Loss section