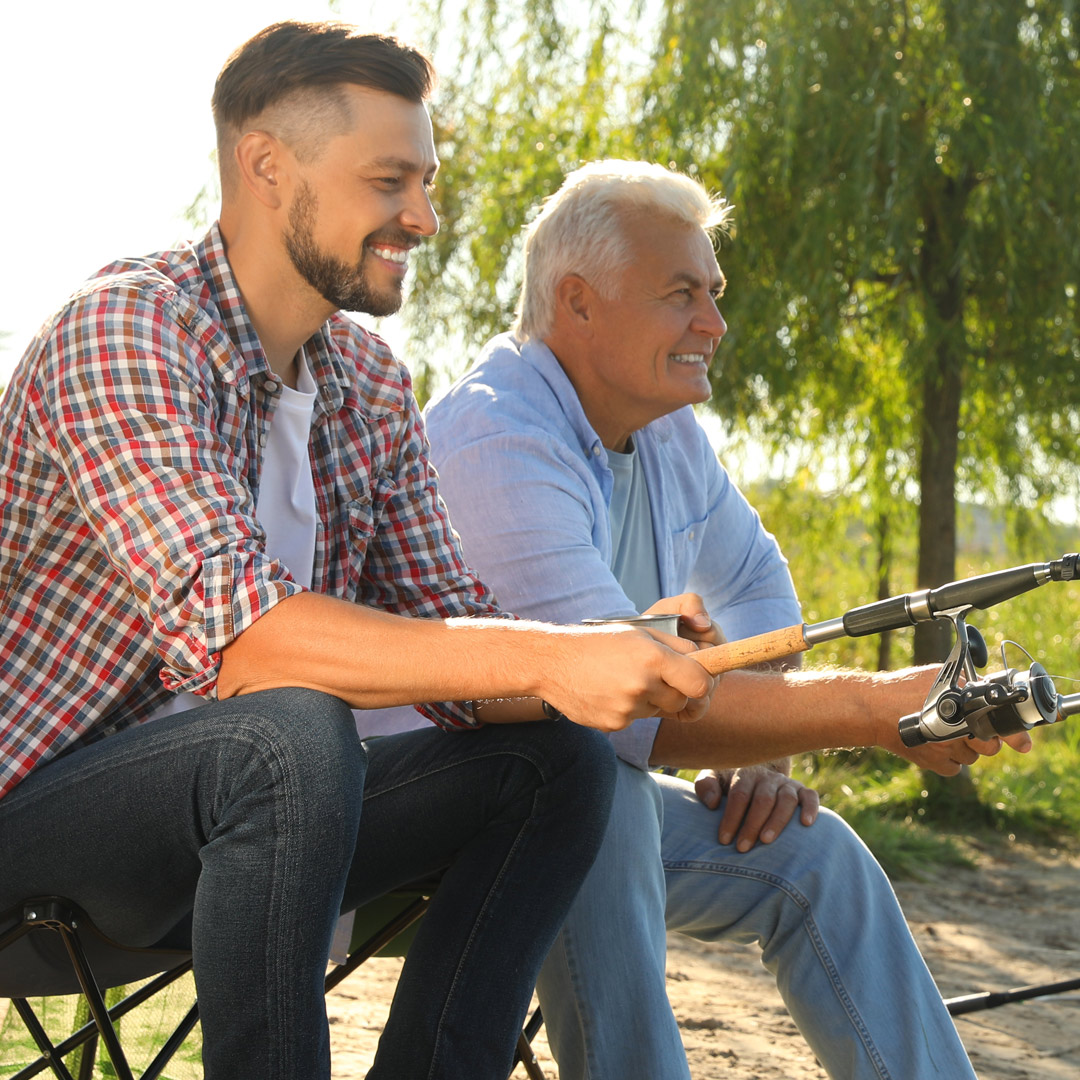 Life After a Diagnosis of Alzheimer's Disease
A diagnosis of Alzheimer's or another dementia can be difficult to hear but arming yourself with accurate information and support helps. There are many steps you can take now, to maintain the best quality of life possible and ensure your family knows your wishes.
Learning about the disease and understanding what is happening to you or your loved one will help you begin to navigate this new reality.
First, call the Alzheimer's Los Angeles Helpline at 844-435-7259. Our dementia specialists provide one-on-one education and guidance for people living with dementia as well as their family members. A care counselor will help you identify which of our programs or services may be right for you. They also provide recommendations for referrals and resources you may not have thought of.
Pages in the Understanding Memory Loss section