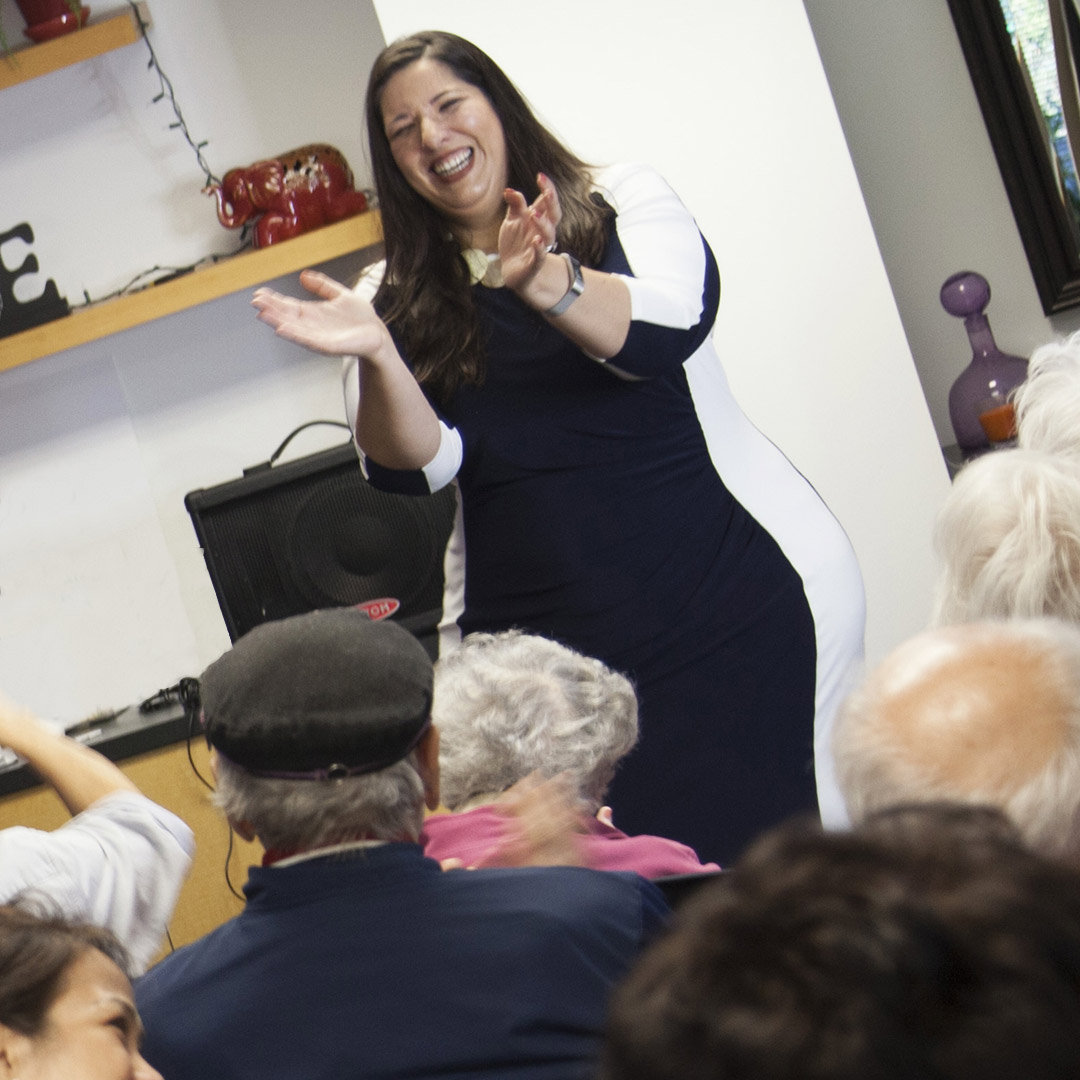 Memory Mornings®
Memory Mornings is an exciting activities program for people living in the mid-stages of dementia and for their care partners. Participants enjoy cognitively stimulating activities, a chance to mingle, light refreshments, and interactive presentations on music, art, yoga, and more.
BENEFITS
The Memory Mornings program provides a(an):
safe & supportive environment to engage in cognitively stimulating activities;
opportunity to socialize with others who understand the dementia experience;
chance for caregivers and people with dementia to engage in fun, meaningful interaction.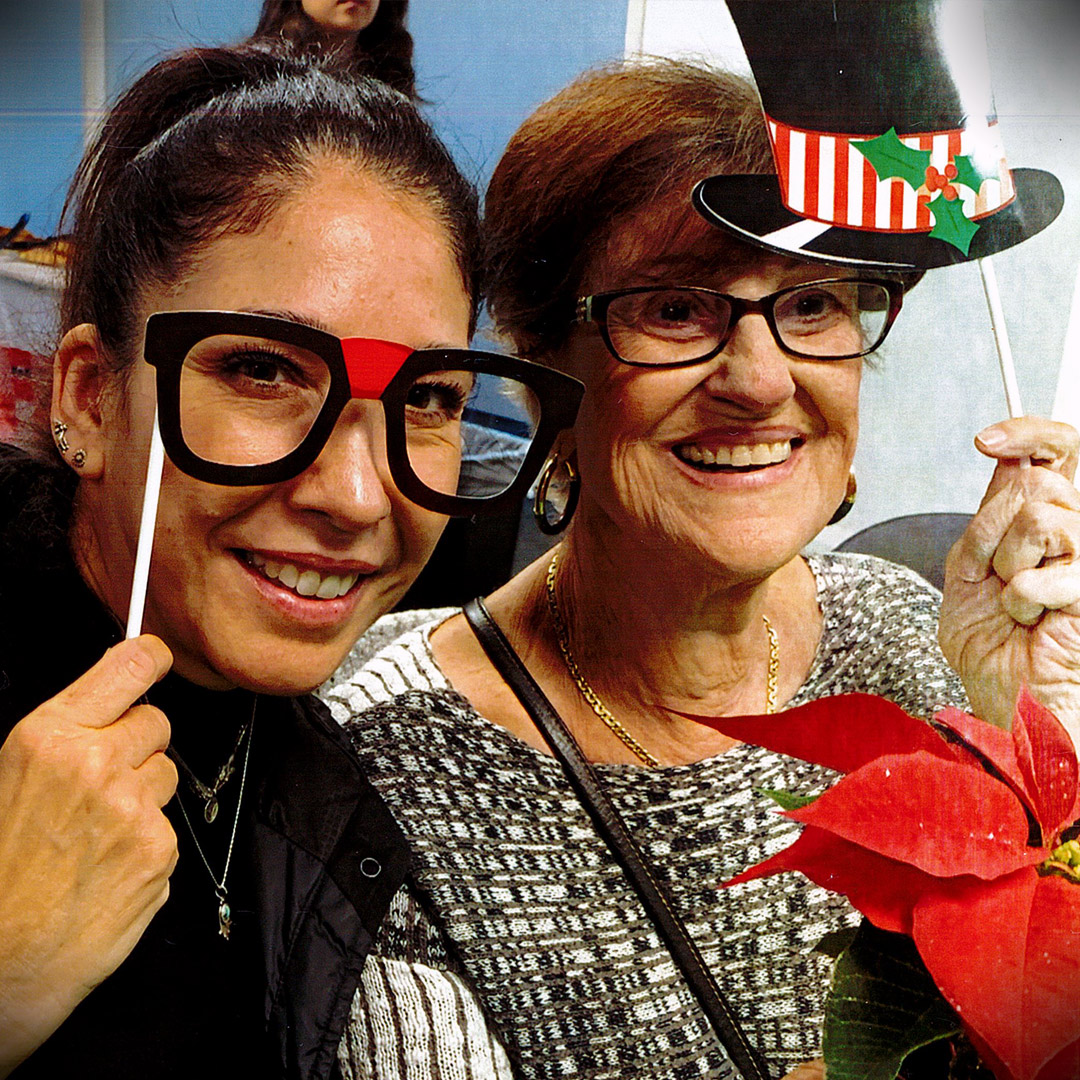 Memory Mornings has two sessions; both meet twice monthly on Friday.  Pre-assessment and RSVP is required.
Please contact Anne Oh at 323.930.6271 or aoh@alzla.org for more information.
This program is funded in part by a grant from Bruce and Susan Levin.
Pages in the Activities & Events section