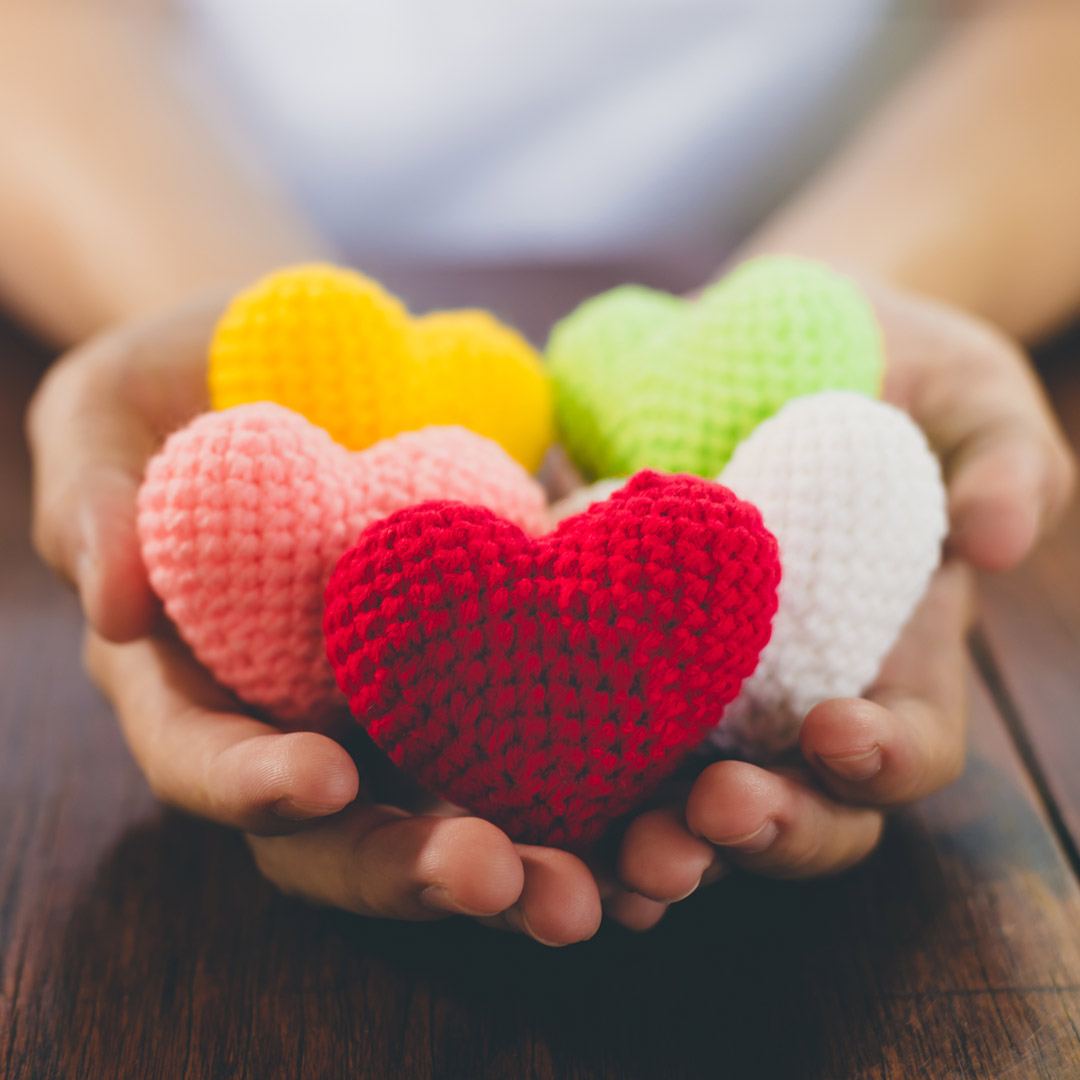 Ways to Give
Donations take many shapes and forms, but every gift in support of our mission is deeply appreciated. Your gift to Alzheimer's Los Angeles enables us to lessen the burden on families facing Alzheimer's or another dementia.
Give today and help us ensure families continue to have access to FREE programs and services such as our helpline, support groups, and care counseling. Your support remains 100% local and directly impacts families in the greater Los Angeles area.
If you have questions or need help, please reach out to us at donate@alzla.org or at (323) 930-6250.
Donate By Check
To mail a donation, please complete the donation form below with your information and send to:
Alzheimer's Los Angeles
ATTN: Development
4221 Wilshire Blvd, Ste. 400
Los Angeles, CA 90010
Make checks and money orders payable to Alzheimer's Los Angeles.
Donate By Phone
If you prefer to make your gift over the phone, please call us at (323) 930-6250.
Alzheimer's Los Angeles is a tax-exempt organization (Tax ID #95-3718119) under Section 501(c)(3) of the Internal Revenue Code, and your gifts are tax-deductible to the full extent of the law.
Create a meaningful tribute today and honor someone affected by Alzheimer's or another dementia. Please visit our Tribute Gifts page for additional information if you are asking for donations instead of flowers during a memorial.
Join our passionate group of Guardians dedicated to our mission and growth. Give monthly, quarterly, or semi-annually to help us sustain and expand our FREE programs and services tailored to the needs of our community.
Fundraise for Alzheimer's LA and rally your friends and family to help you reach your goal! Your fundraiser can be anything you want— from a tribute page to a company holiday party. We'll provide you with fundraising resources and support to maximize your impact in our community.
Corporate partnerships support Alzheimer's LA's award-winning programs, services, education, and advocacy.
Make an even bigger impact with your gift if your employer will match your donation.
A gift of stock to Alzheimer's Los Angeles can provide you with great tax savings. Learn how to initiate a gift of this type.
Designate Alzheimer's Los Angeles as a beneficiary in your will or estate plans. Your gift marks your legacy at Alzheimer's LA and ensures we can continue providing our community with the highest level of compassionate and quality care.
Payroll deductions or workplace giving are a simple and hassle-free way to make a tax-deductible donation. Please get in touch with your company's HR department about your organization's payroll deduction options or workplace giving opportunities.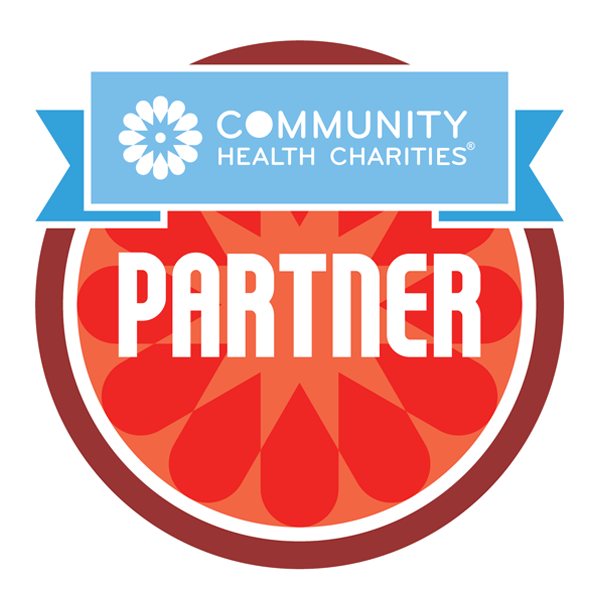 Community Health Charities
We're a proud charity partner of Community Health Charities. We can be found in your charity list as Alzheimer's Los Angeles or with brochure code #B00311.
Donate your car to Alzheimer's LA today! We partner with cars2charities to manage any car donations. They will pick up your car for free, process all the DMV paperwork, and get the best sale price to maximize your contribution to Alzheimer's LA.
Regardless of race, ethnicity, religion, sexual orientation, geography, age, or socioeconomic status, the Disney Family Fund provides support, education, and connections when people impacted by Alzheimer's or dementia need them most.
In 2007, Earl created the Toba Fund to honor his beloved wife's legacy to ensure that others would not have to face Alzheimer's alone. Since its creation, it has raised over $700,000, providing 1:1 care counseling at no cost to anyone who needs information, education, and support from our dementia specialist social workers. Although Toba died in January 2011, Earl remained passionate about making a difference until he passed in 2016. Today, Alzheimer's Los Angeles honors their love and legacy through the Toba & Earl Greinetz Fund.
Give back while you shop! Link your Ralph's Shopper Card to Alzheimer's Los Angeles to get started. Our Ralph's Community Contribution NPO number is RF952.

AmazonSmile is a charitable initiative through Amazon that donates 0.5% of eligible AmazonSmile purchases to the charity of your choice. It's easy and doesn't cost you anything extra. Go to smile.amazon.com and designate Alzheimer's Los Angeles as your charity to start giving back while you shop!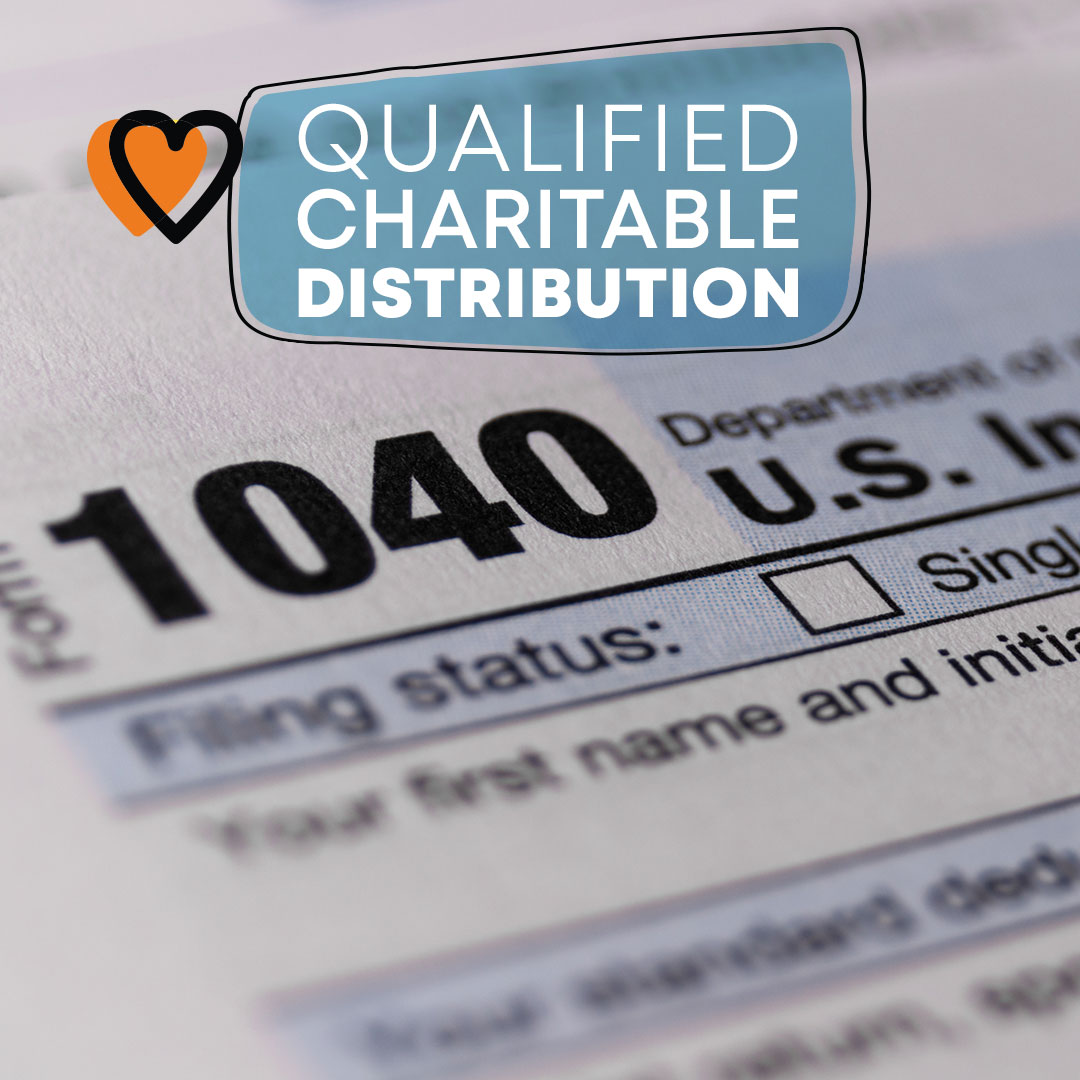 Qualified Charitable Distributions
Did you know you can donate your required IRA minimum distribution to Alzheimer's Los Angeles?
A qualified charitable distribution (QCD) is a direct transfer of funds from your IRA payable to a qualified charity. QCDs can be counted toward satisfying your required minimum distributions (RMDs) for the year, as long as specific rules are met:
The distribution must be made directly from the IRA to the eligible charity to qualify for the tax deduction.
You must be 70½ or older to be eligible to make a QCD.
QCDs are limited to the amount that would otherwise be taxed as ordinary income (excludes nondeductible IRA contributions).
The maximum annual amount that can qualify for a QCD is $100,000 per person.
The amount donated to charity is excluded from taxable income, unlike regular withdrawals made from a traditional IRA.
For more information, please contact Steven Klappholz, Chief Philanthropy Officer sklappholz@alzla.org or 323.930.6208  
This information is not intended as legal or tax advice. For such advice, please consult an attorney or tax advisor.
Alzheimer's Los Angeles is a tax-exempt organization (#95-3718119) under Section 501 (c) (3) of the Internal Revenue Code, and your gifts are tax deductible to the full extent of the law.
Pages in the Get Involved section