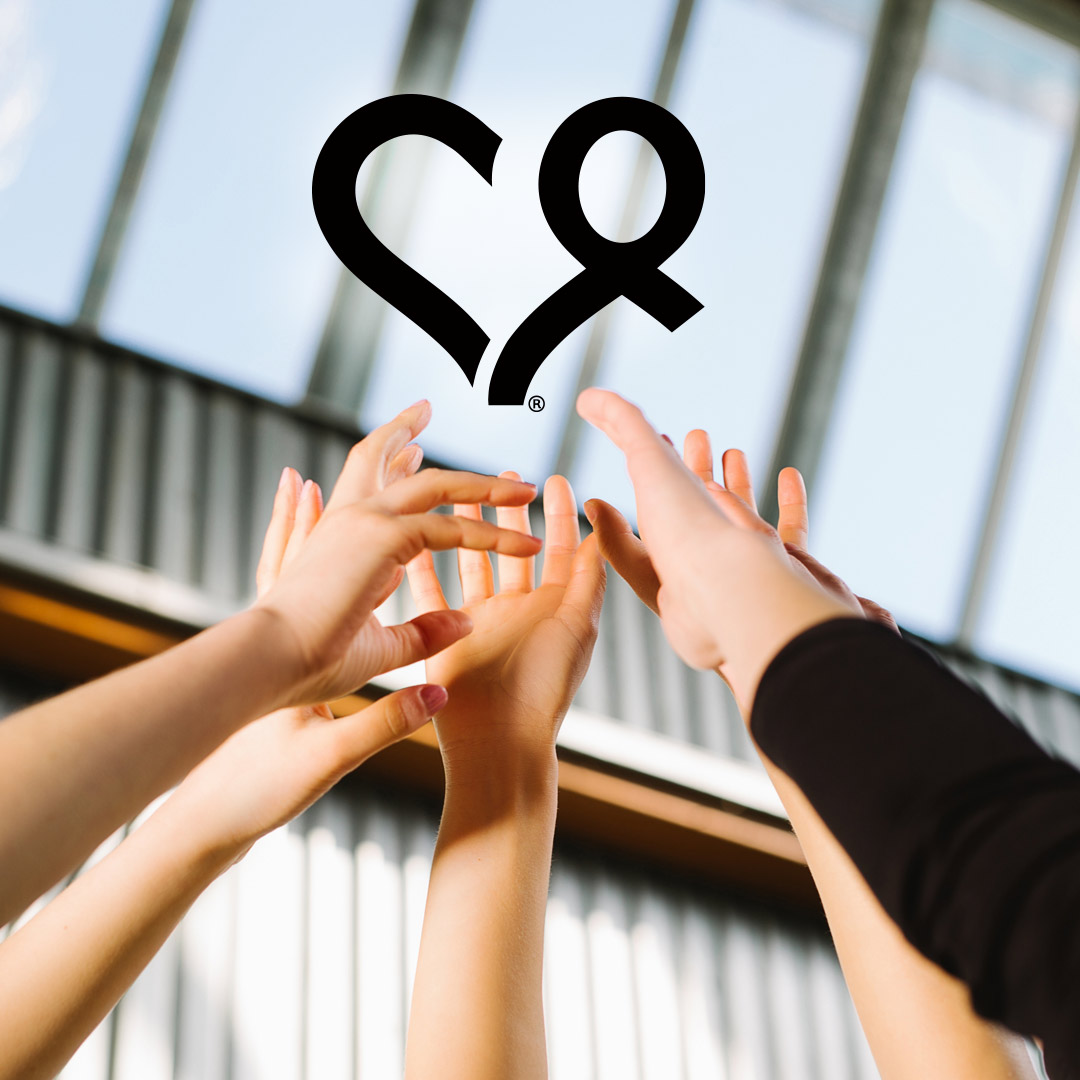 Ways to Give
Alzheimer's Los Angeles is a trusted resource for local families caring for a loved one facing Alzheimer's or another dementia. As we respond to a pandemic with longstanding effects that are yet to be seen, our commitment to serving the Los Angeles area with critical, on-the-ground support has not wavered.
With your help, we will continue to lessen the burden on our older and vulnerable population. Your support remains 100% local and directly impacts families in the greater Los Angeles area.
We are grateful for all donations and will work with you to make the giving process simple and efficient. Please do not hesitate to reach out to our team if you have any questions or need assistance.
Alzheimer's Los Angeles is a tax-exempt organization (#95-3718119) under Section 501 (c) (3) of the Internal Revenue Code, and your gifts are tax deductible to the full extent of the law.
Pages in the Get Involved section