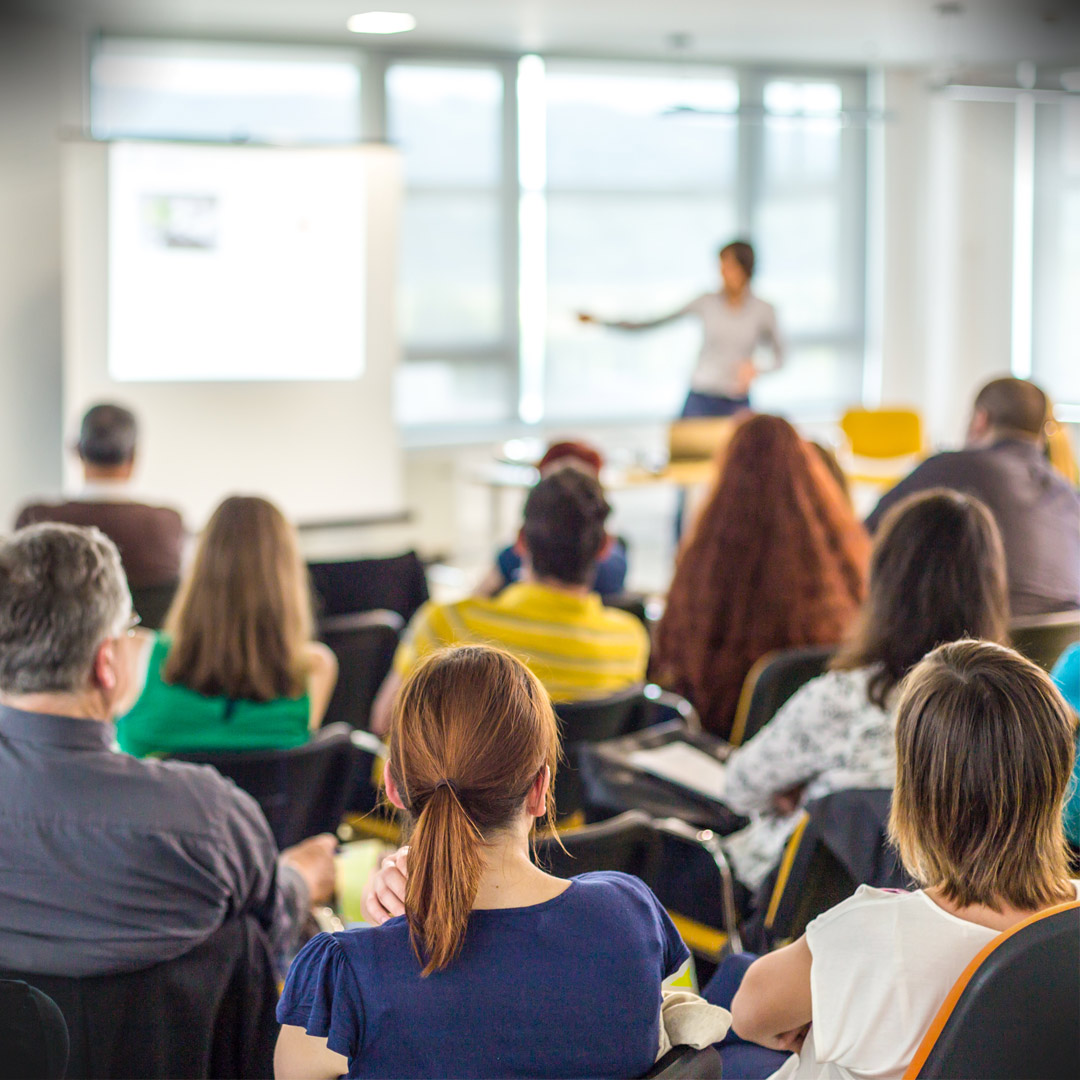 Community Education & Outreach
Alzheimer's Los Angeles is the leading local, community-based organization providing programs that address the needs of people living with Alzheimer's and other dementias as well as the needs of their families and providers. We increase the health and well-being of community members through a variety of programs including caregiver workshops, community education, and outreach programs. We offer these programs in a variety of languages.
Our community education programs provide free presentations on a variety of topics to those who request them. Topics range from the basics of Alzheimer's to risk reduction. Our caregiver educational programs include the evidence-based Savvy Caregiver and the 3-week Savvy Caregiver Express®, along with topic specific talks on behavior management and communication techniques.
These programs often serve as the first point of contact with community members and provide a warm welcome to those who may be seeking additional assistance but do not know where to go. While calling a Helpline may be intimidating for some, coming to a class offers them a chance to learn about resources available to them in a non-threatening manner.
For more information about our community education and outreach programs, contact Roxy Kirakosyan, Associate Director, Community Education, rkirakosyan@alzla.org or (323)930-6226.
Pages in the for Communities section