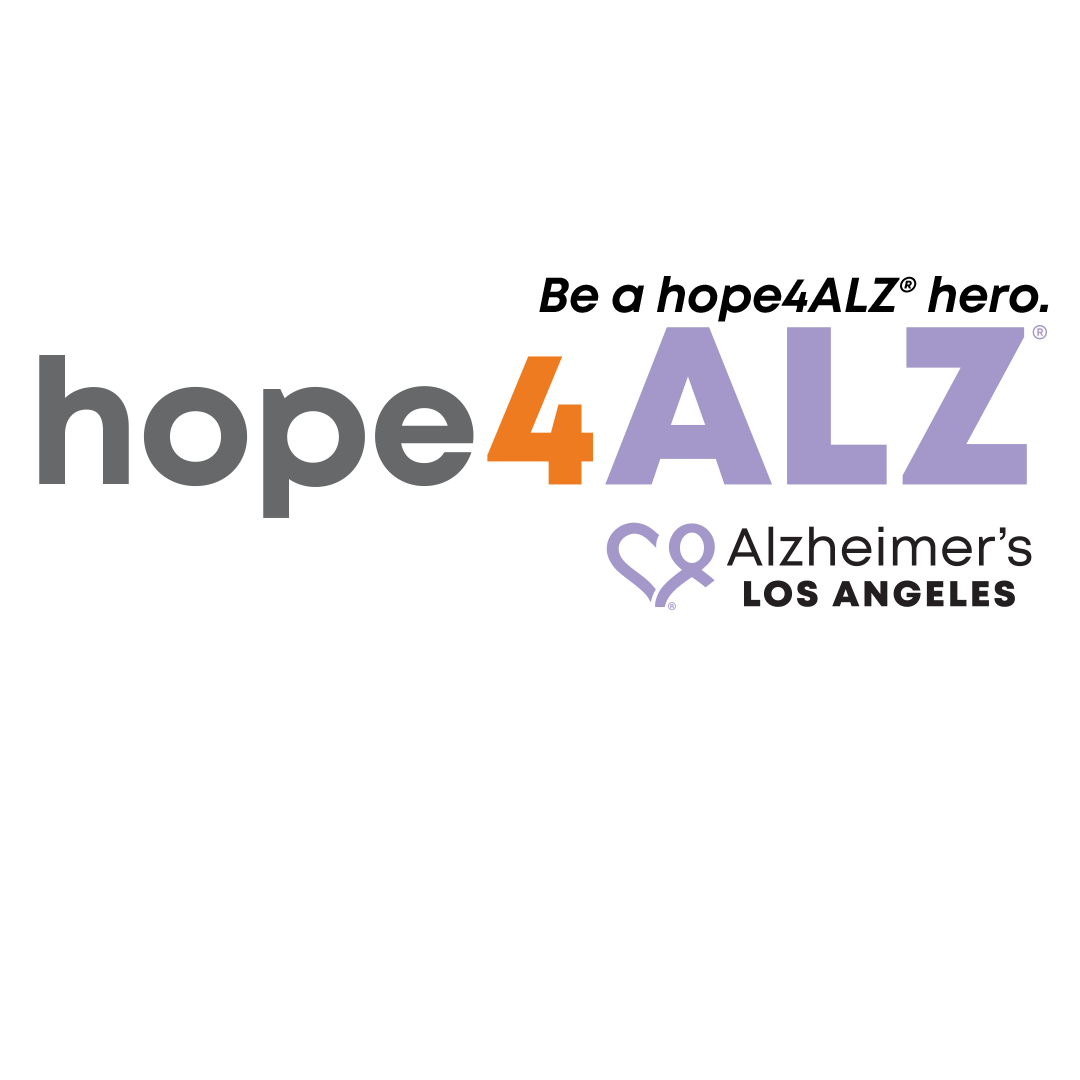 Create a Fundraiser with hope4ALZ®
Be a hope4ALZ hero and help improve the lives of local families affected by Alzheimer's or another dementia. All funds raised through hope4ALZ ensure that our community has access to FREE programs and services such as care counseling, support groups, caregiver respite, and multi-lingual educational materials.
Your hope4ALZ fundraiser provides hope for those who need it most!
Donate your birthday, celebrate a special occasion, honor a loved one, or fundraise just because! There are no limits to how you can raise funds and awareness for Alzheimer's LA.
For questions and fundraising support, please contact Karmine Tawagon at ktawagon@alzla.org or 323-930-6201.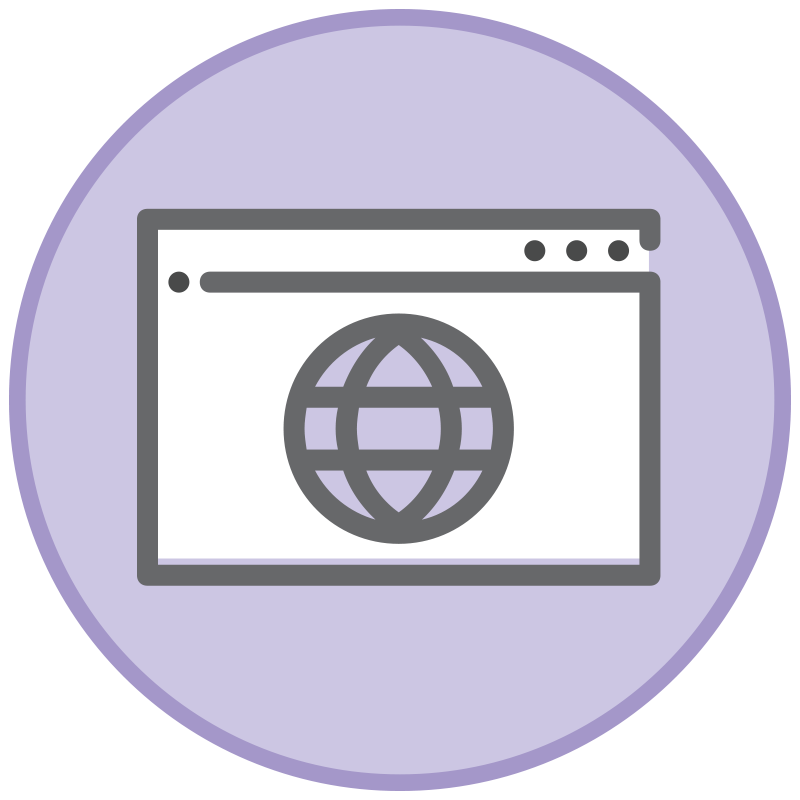 Select your hope4ALZ campaign and create your fundraising page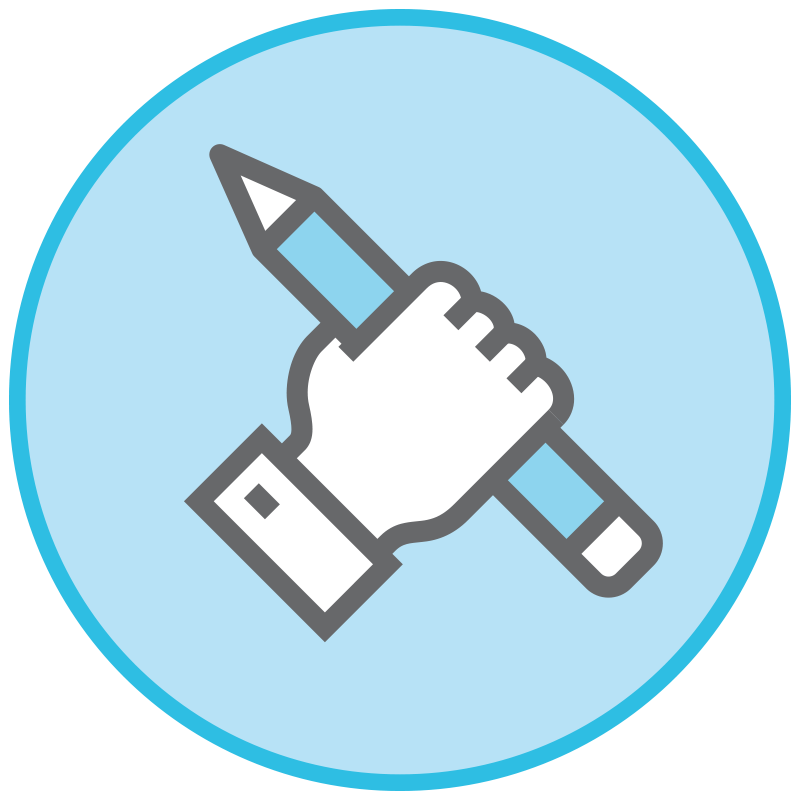 Personalize your page with color, photos, stories and a fundraising goal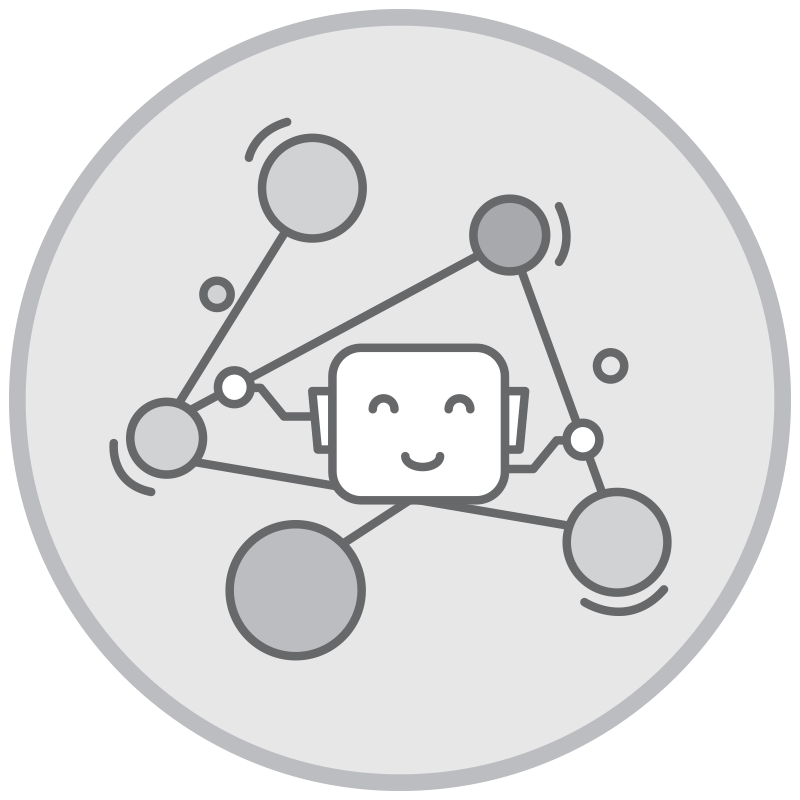 Share your page with your friends and family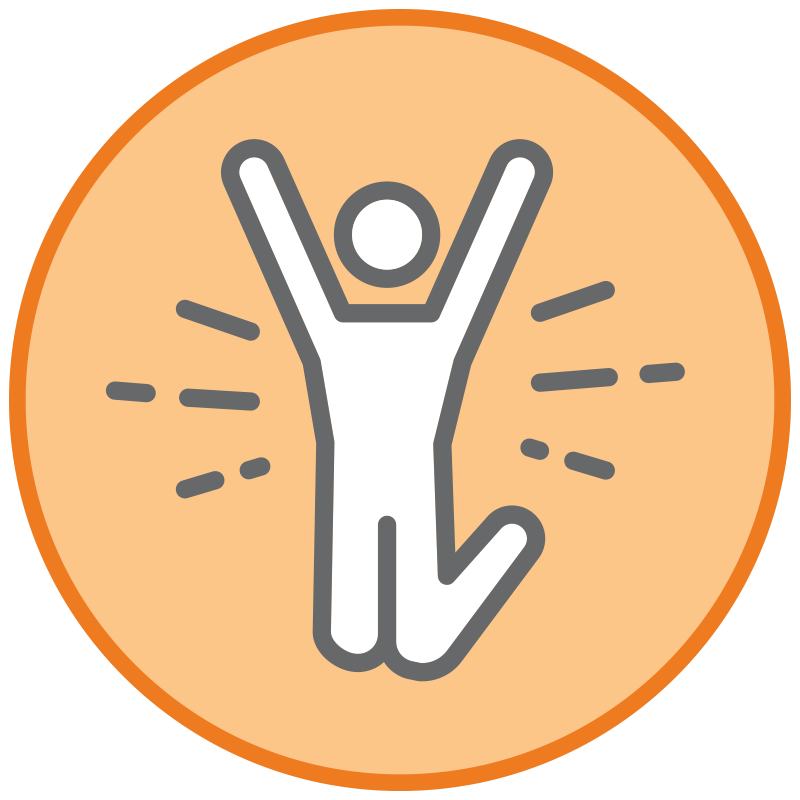 Celebrate reaching your goal

We're so grateful to all the teams and individuals who came together to help us exceed our goal and raise over $130,000! These hope4ALZ heroes went above and beyond by asking their network for support to ensure families facing Alzheimer's or another dementia continue to receive critically needed resources and care.
Until there's a cure, we'll provide the care.
Alzheimer's Los Angeles is a tax-exempt organization (#95-3718119) under Section 501 (c) (3) of the Internal Revenue Code, and your gifts are tax deductible to the full extent of the law.