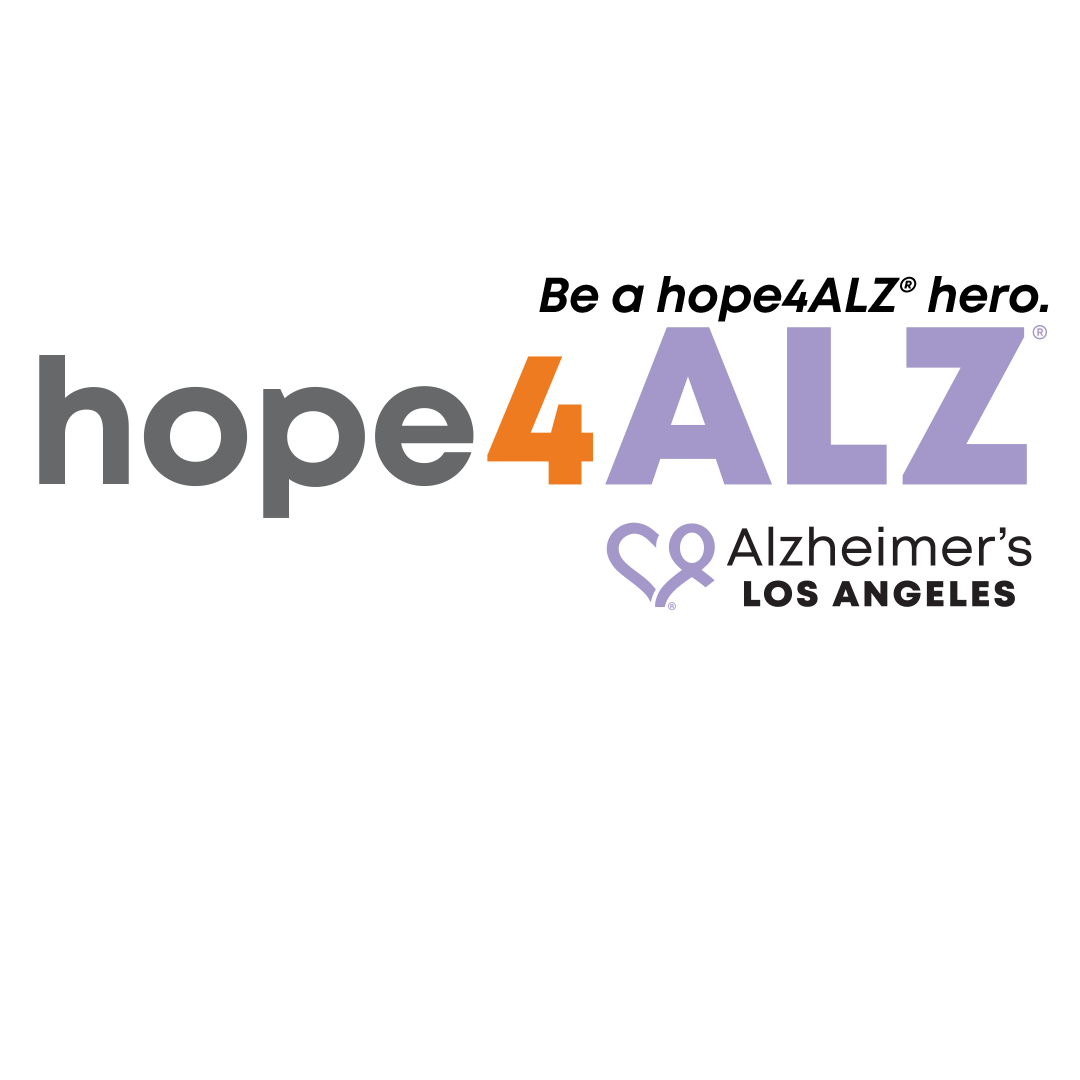 Create a Fundraiser with hope4ALZ®
By holding a hope4ALZ® fundraiser, you are improving the lives of local families affected by Alzheimer's or another dementia. Your fundraising idea can be as big or as small as you want. Donate your birthday or celebrate a special occasion. Honor a caregiver or a loved one facing Alzheimer's or another dementia. Or create a memorial page to remember a loved one.
Whether you raise ten dollars or ten thousand dollars, you are making a difference in the lives of local families and caregivers facing Alzheimer's or another dementia. There are no limits to the ways you can raise funds and awareness for Alzheimer's LA right now. Be a hope4ALZ hero and create a fundraiser today!
We'll provide the tools, you provide the passion.
Missed the hope4ALZ Fall 2021 campaign? No worries! Hope4ALZ is a year-round program that allows you to create a fundraiser for Alzheimer's LA. Get started below or contact Karmine at ktawagon@alzla.org or 323-930-6201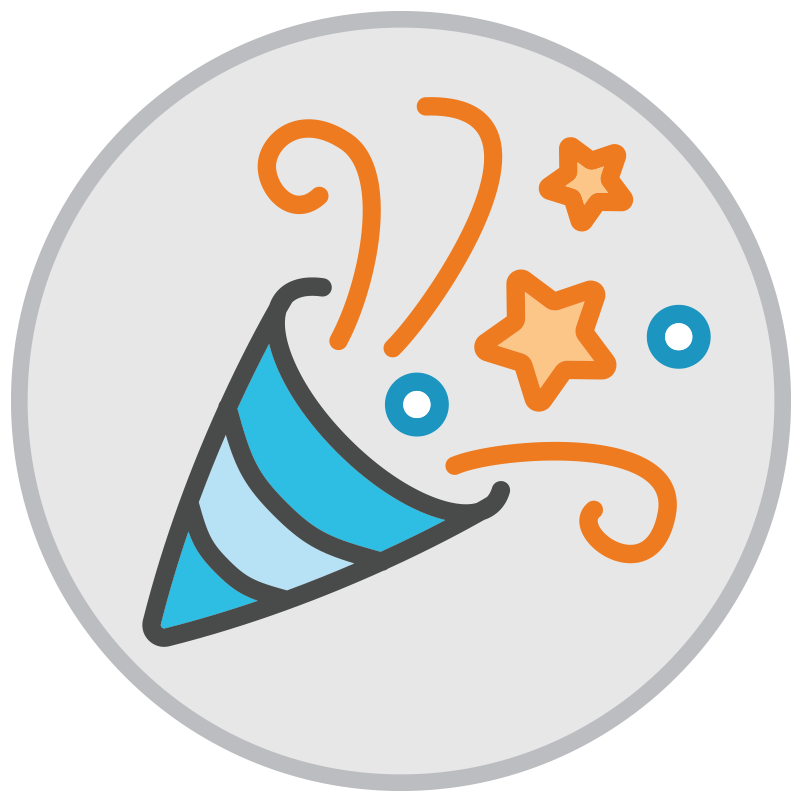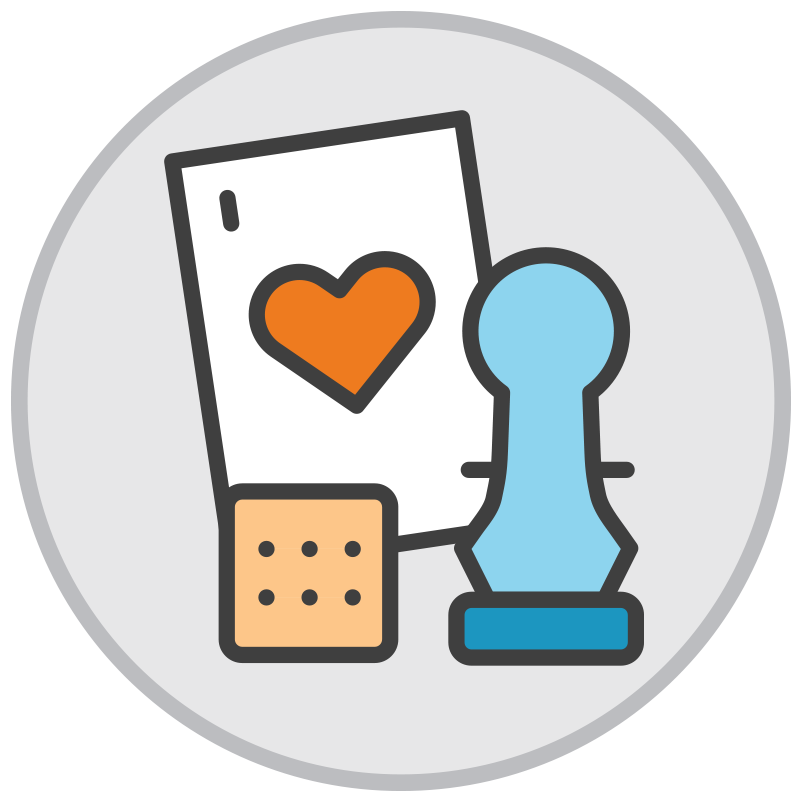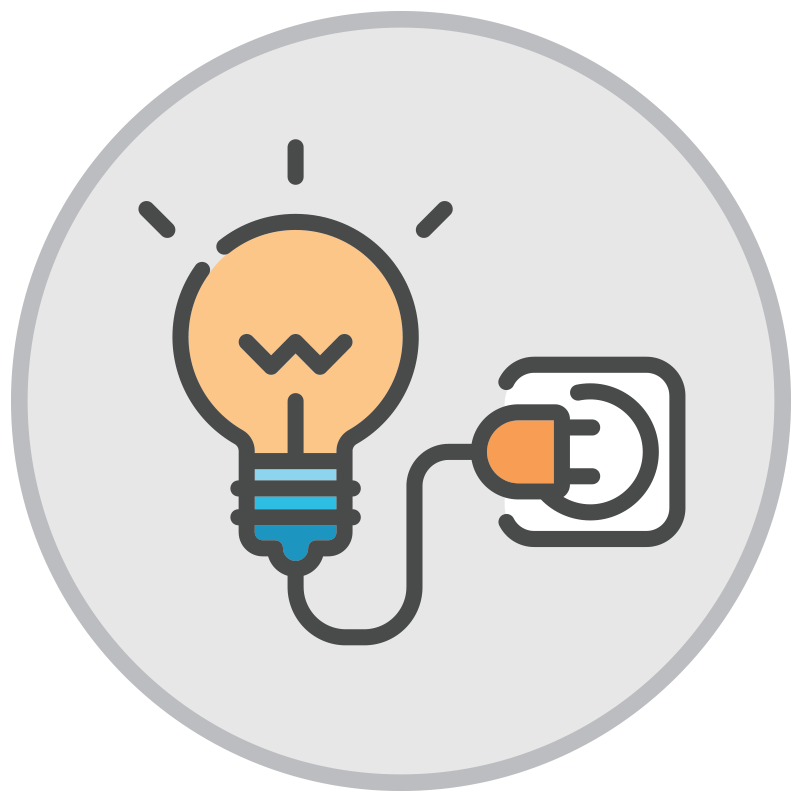 Online fundraising made easy!
There are countless ways to raise money for Alzheimer's Los Angeles. Whether you want to raise money for your birthday, wedding, anniversary or simply to give back, follow the simple instructions below to get started! We've made it easy to use!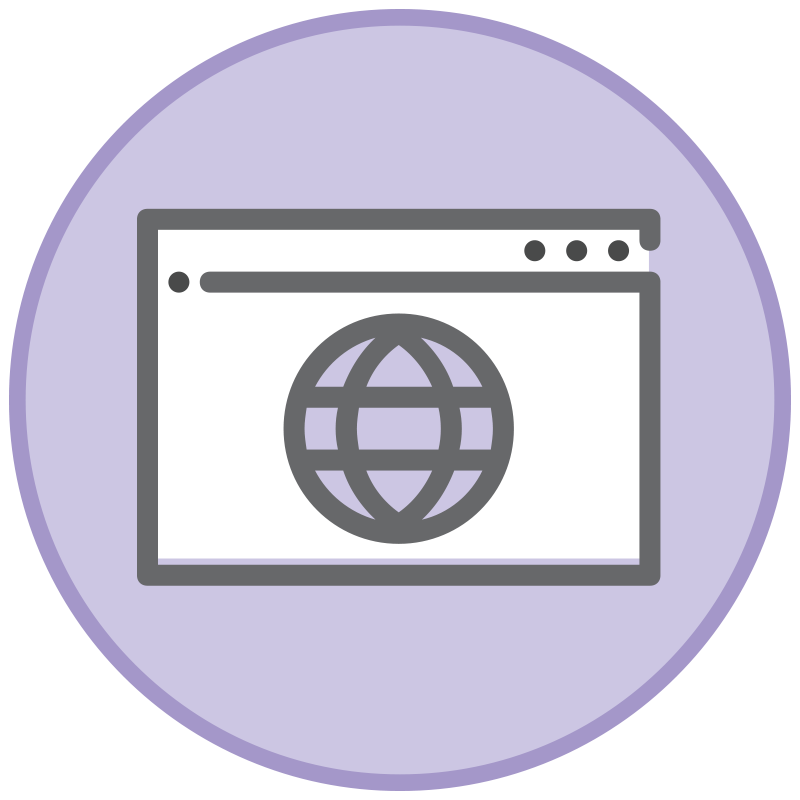 Create your webpage with our easy to use tool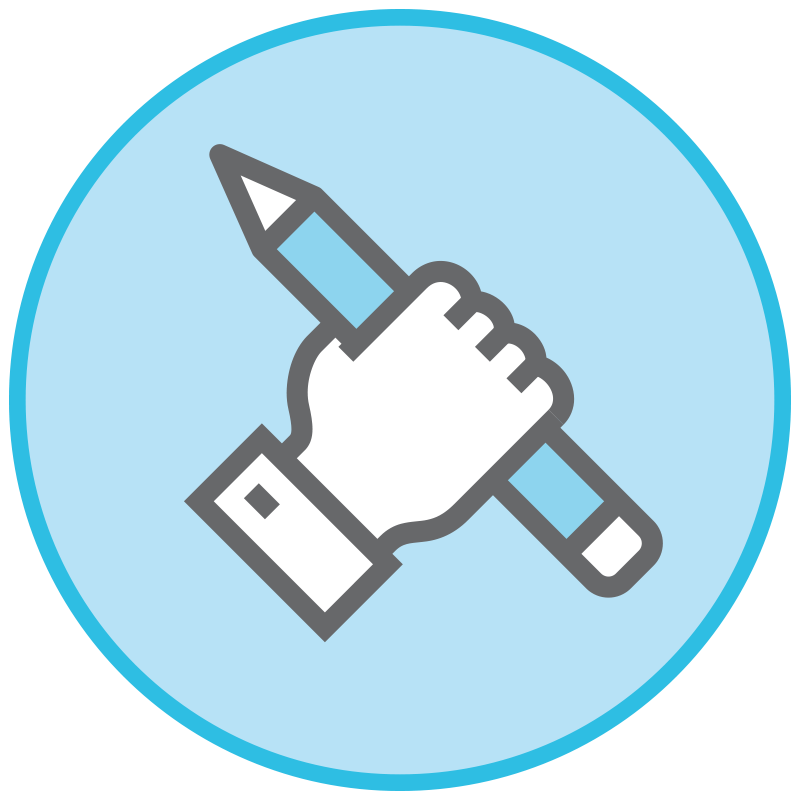 Personalize your page with color, photos, stories and a fundraising goal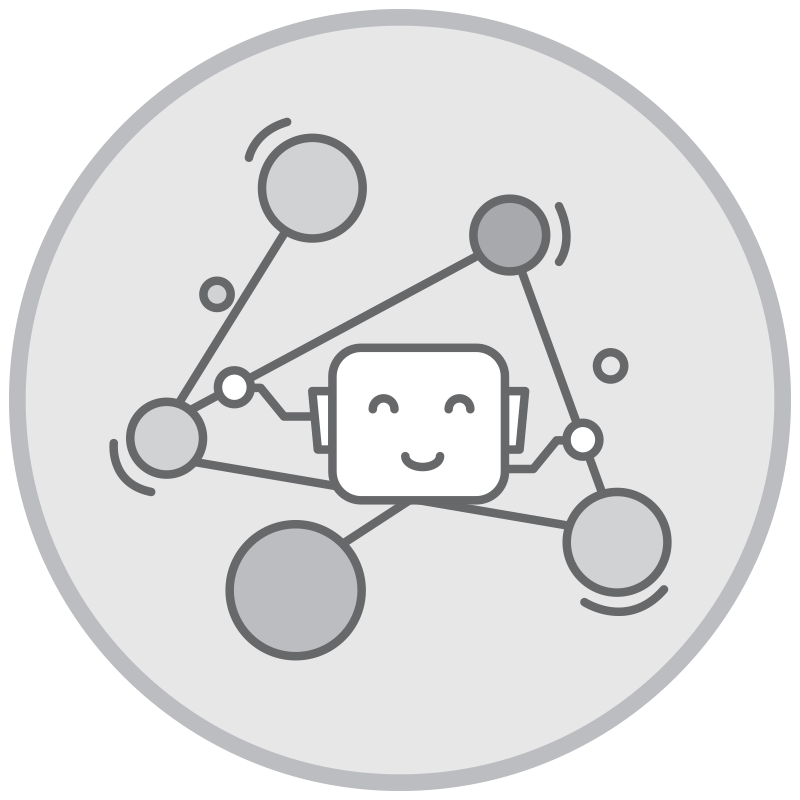 Share with your page with your friends and family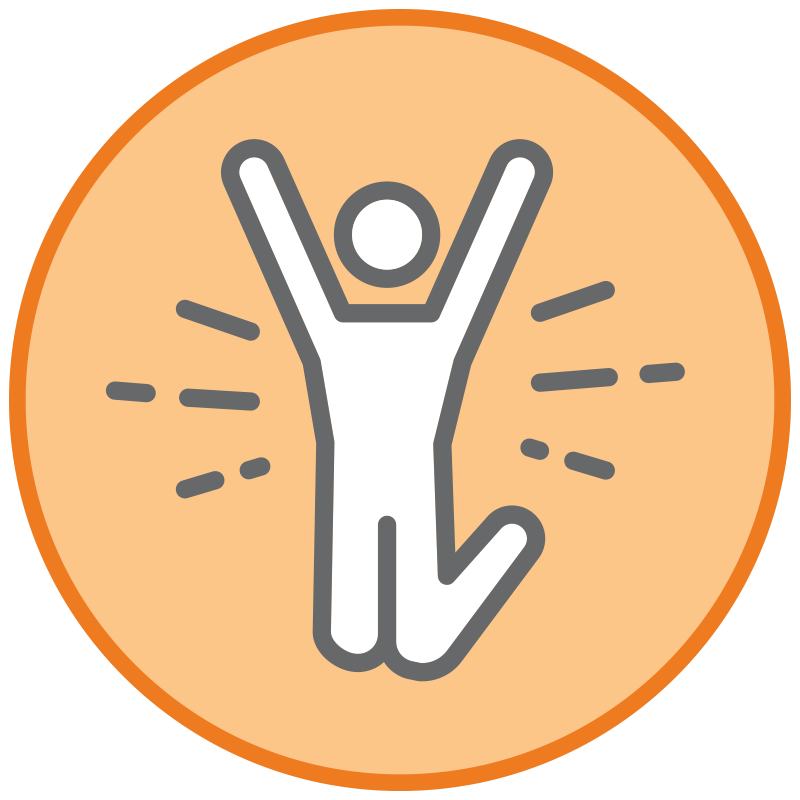 Celebrate reaching your goal
Start Here
Choose your fundraiser type below, then set up your page, share your story and spread your message to friends and family.
The funds you raise will help support the FREE care and support services Alzheimer's Los Angeles provides local caregivers right here in YOUR community.
Alzheimer's LA powered by the community. Be a hope hero.
Need a hand? Questions about your fundraising idea? Call or email Karmine at ktawagon@alzla.org or 323-930-6201. We're happy to help!
Alzheimer's Los Angeles is a tax-exempt organization (#95-3718119) under Section 501 (c) (3) of the Internal Revenue Code, and your gifts are tax deductible to the full extent of the law.