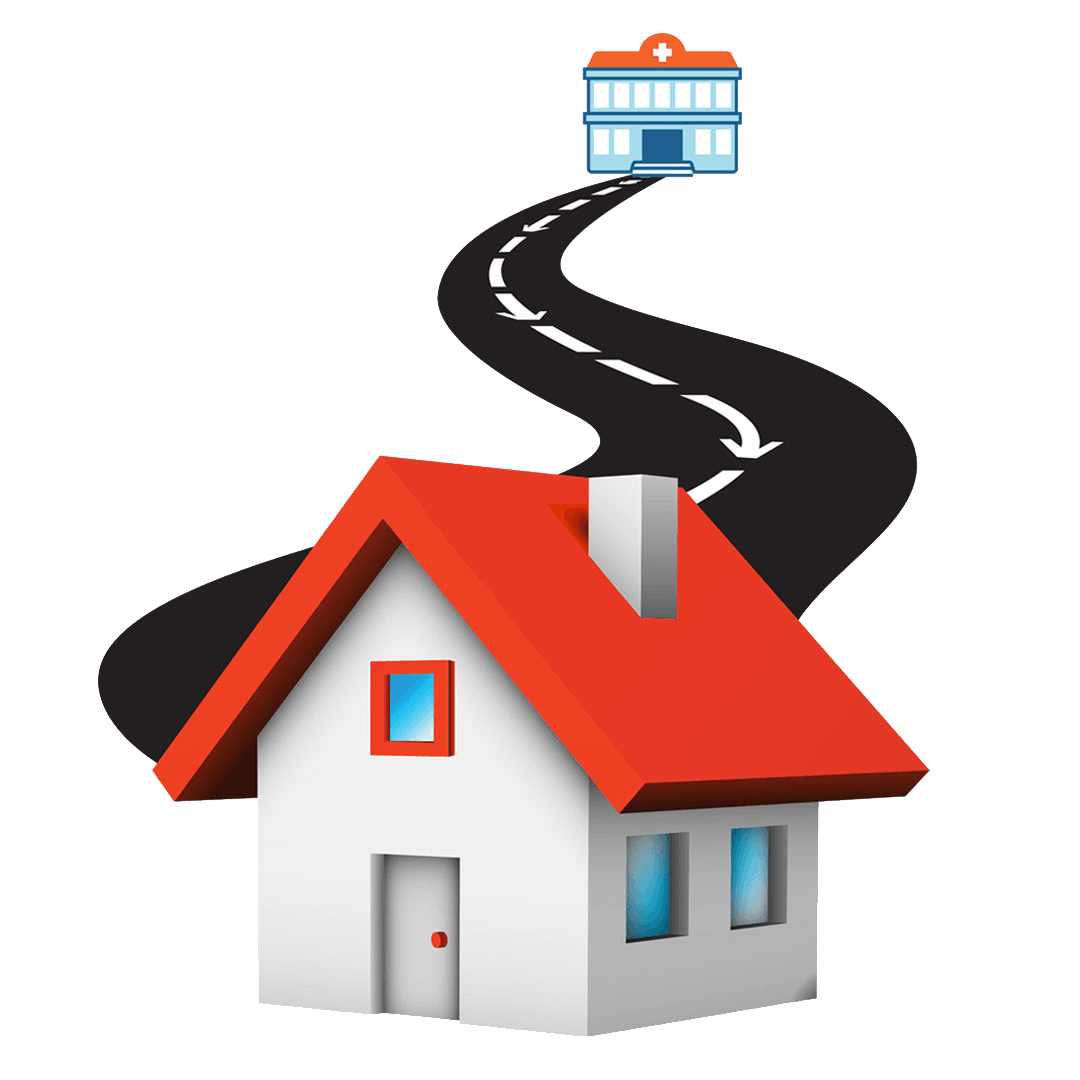 How to Care for Someone with Memory Loss After a Hospitalization
As the disease progresses, a person with Alzheimer's or another dementia becomes more dependent on others to manage care at home. Family members or friends play a significant role in helping provide care and minimizing unnecessary hospitalizations and readmissions.
The Care Transitions Notebook: Caring for Someone with Memory Loss or Alzheimer's After a Hospitalization helps caregivers better understand Alzheimer's disease and related dementias and how to care for someone after a hospitalization. The Notebook focuses on mid-stage Alzheimer's disease, but may still be useful to people caring for someone in another stage of the disease.
Project Replication
Materials are available for use with permission from Alzheimer's Los Angeles by sending a request to permission@alzla.org
Financial assistance for this project was supported by a grant from UniHealth Foundation, a non-profit philanthropic organization whose mission is to support and facilitate activities that significantly improve the health and well-being of individuals and communities within its service area.
The Hospital to Home Transitions project was a partnership between Alzheimer's Los Angeles, UCLA Department of Neurology, and Partners in Care Foundation.
Pages in the Caring for a Person with Memory Loss section