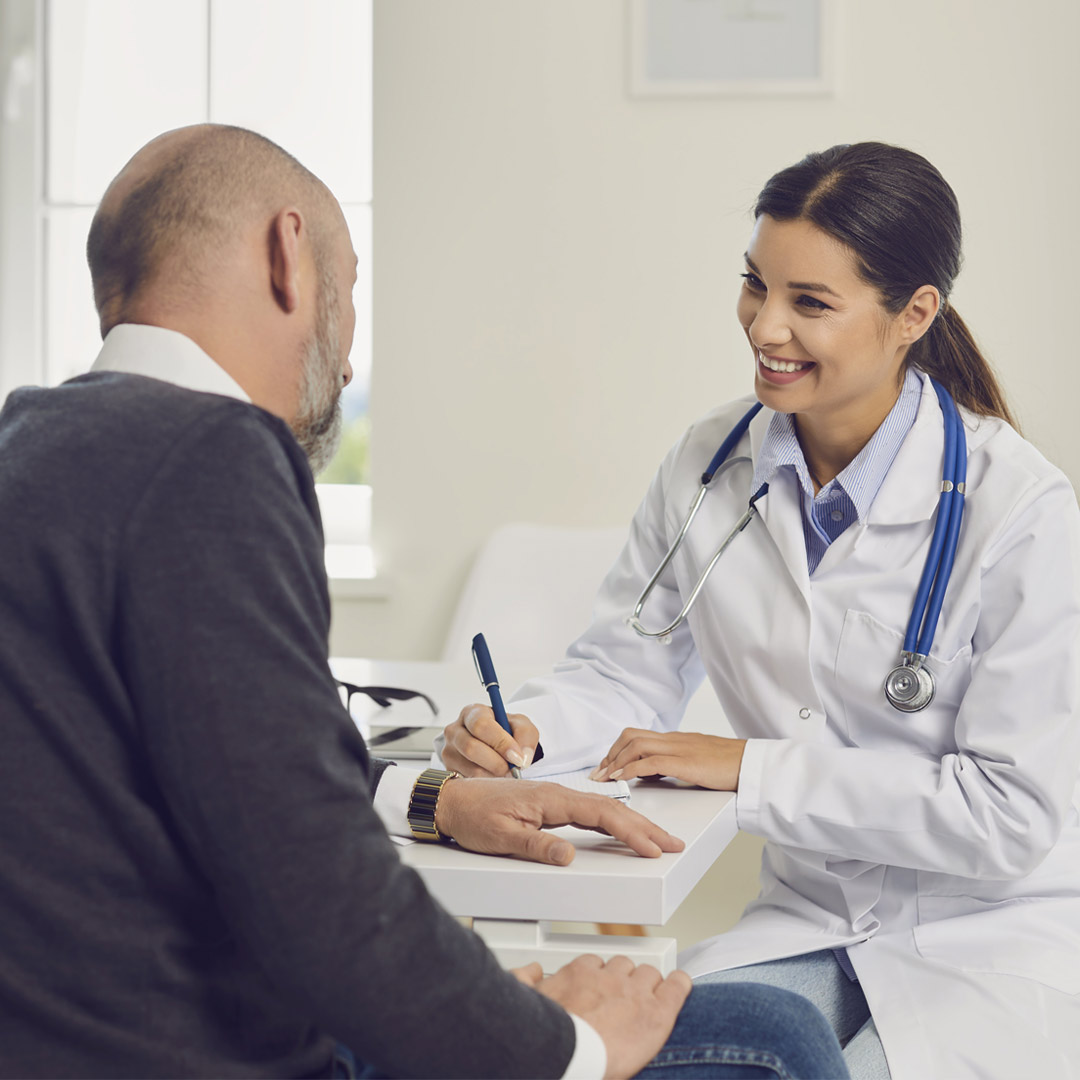 Clinical Trials
Scientists across the globe are researching medications that have the potential to prevent, slow, or stop the progression of Alzheimer's. There is an urgent need for more people to enroll in clinical studies and trials.
Joining a research study/clinical trial, you:
May gain more understanding of the disease and how it relates to you.
May be offered free exams and payments for participation.
Are helping define the future of this disease.
Pages in the for Communities section