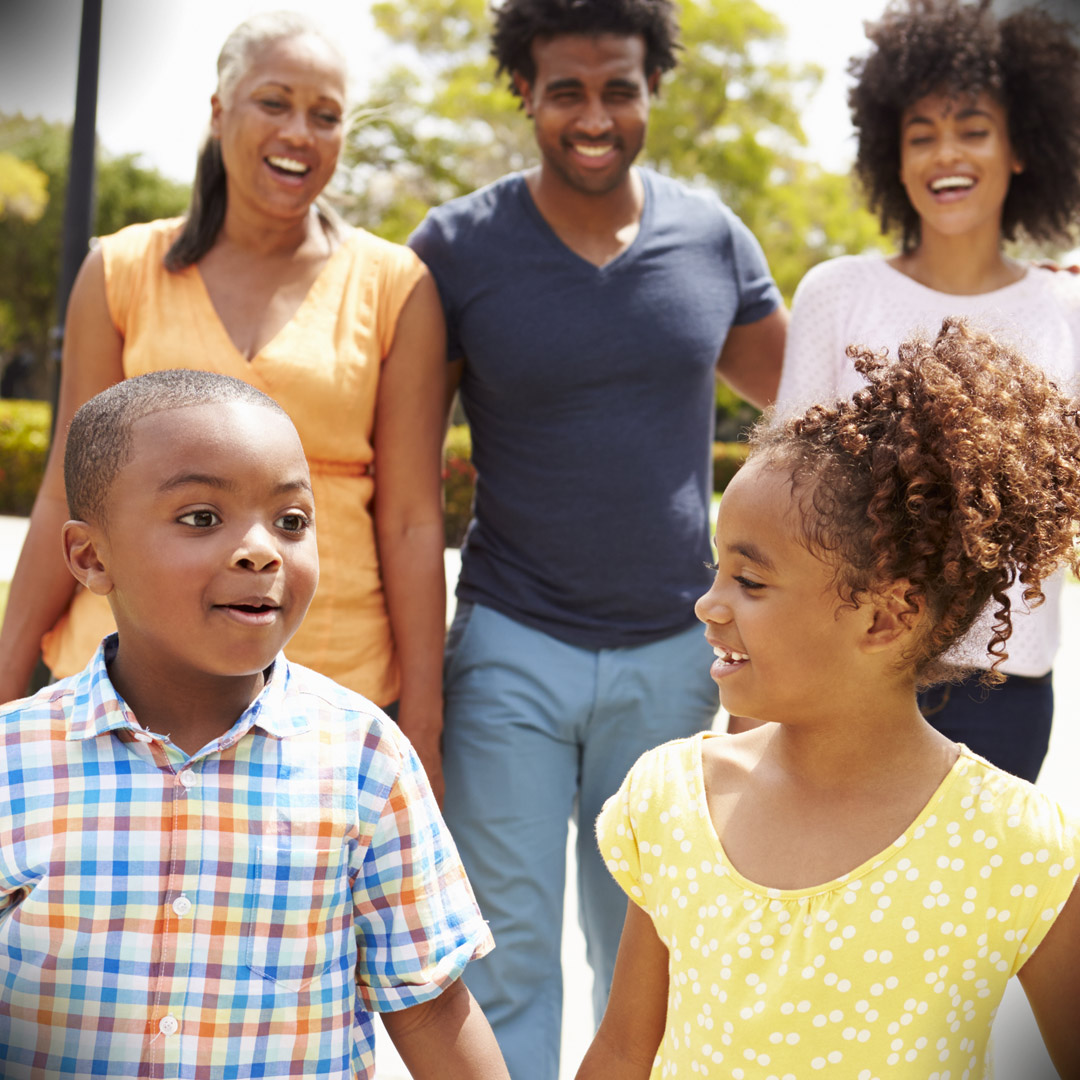 African American Outreach
Alzheimer's Los Angeles has a long history of addressing disparities in care for African Americans. In 1997, we formed a community collaborative, the Dementia Care Network, consisting of community members from health and social service agencies, churches, and community volunteers living or working in the West Central or Southcentral areas of Los Angeles. These areas have large historically Black populations and many Black institutions. Working with members of the Dementia Care Network, Alzheimer's LA delivers health education about Alzheimer's and other dementias, developed support groups and respite programs, and hosted numerous community events to raise awareness about the disease, and how to reduce risk for dementia.
Now, due to the COVID-19 pandemic, Alzheimer's LA is responding to calls from many African American caregivers who are isolated, without breaks from family or home care worker visits, while giving 24-hour-a-day care to a loved one with Alzheimer's or another dementia. These families were highly stressed before COVID-19. Now, many suffer from depression, anxiety, and insomnia. We are providing emotional support and education about how to manage their loved one's symptoms.
To learn more or connect with the African American Dementia Care Network, contact Petra Niles at pniles@alzla.org or 323-930-6219.
Pages in the for Communities section