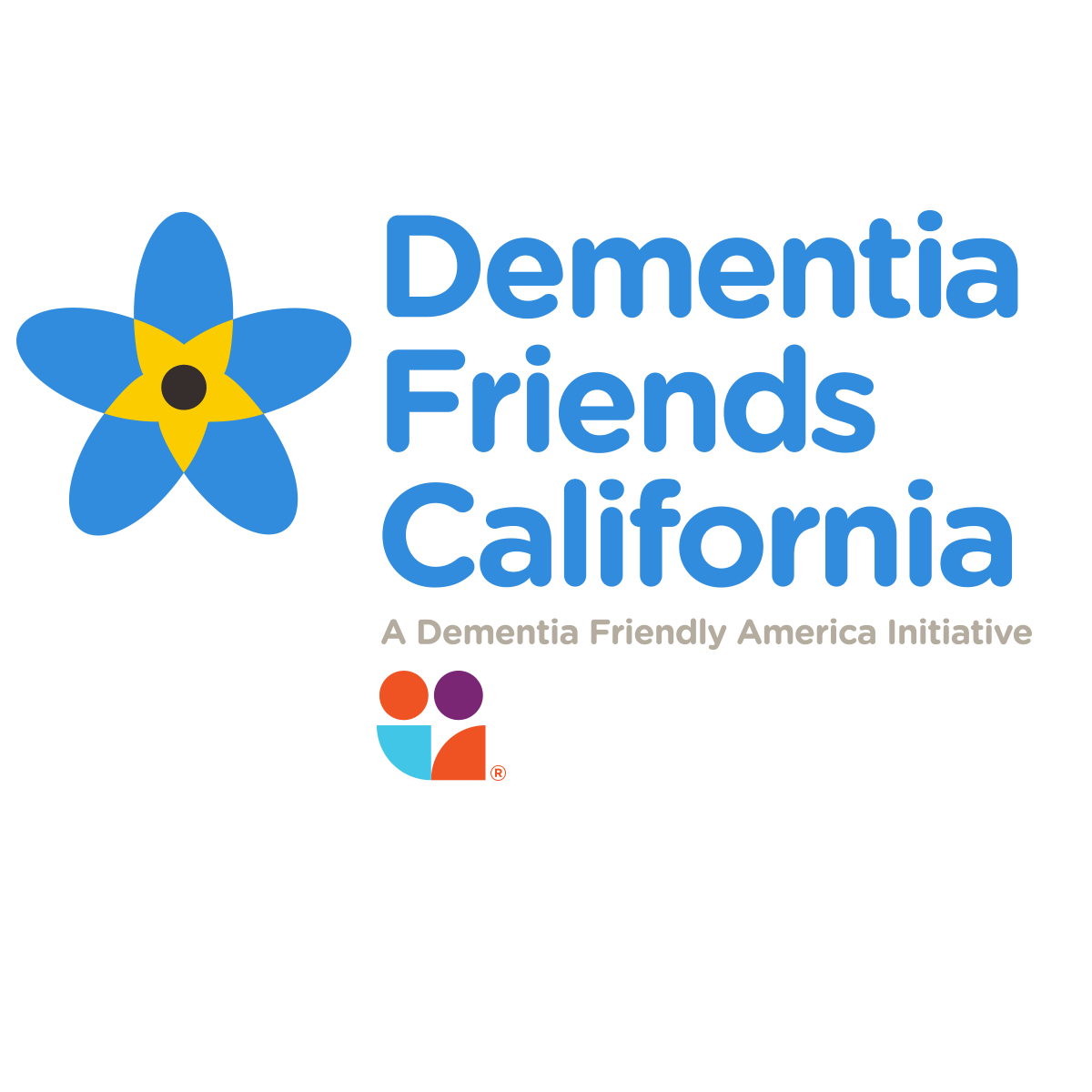 Dementia Friends
Dementia Friends is a global movement that is changing the way people think, act, and talk about dementia. Developed by the Alzheimer's Society in the United Kingdom, the Dementia Friends program is underway in the United States. By helping everyone in a community understand what dementia is and how it affects people, each of us can make a difference for people touched by dementia.
Alzheimer's Los Angeles is proud to lead the Dementia Friends program in California. This program is supported by the Purposeful Aging Los Angeles initiative.
Los Angeles Mayor Eric Garcetti
Los Angeles County Board of Supervisors
How do I become a Dementia Friend?
In-Person
Attend a one-hour long information session led by a Dementia Friends Champion. Though not a formal training, through interactive activities and discussions, you will learn the five key messages everyone should know about dementia.
Please note: Our in-person sessions have been postponed due to coronavirus. We are still providing these sessions virtually via our Learning@Home program.
Online
Dementia Friends sessions are also available online.
Simply watch the overview video and at least three community sector videos.
Request a Session
To request an in-person session at your site, please contact Kelly Takasu at ktakasu@alzla.org.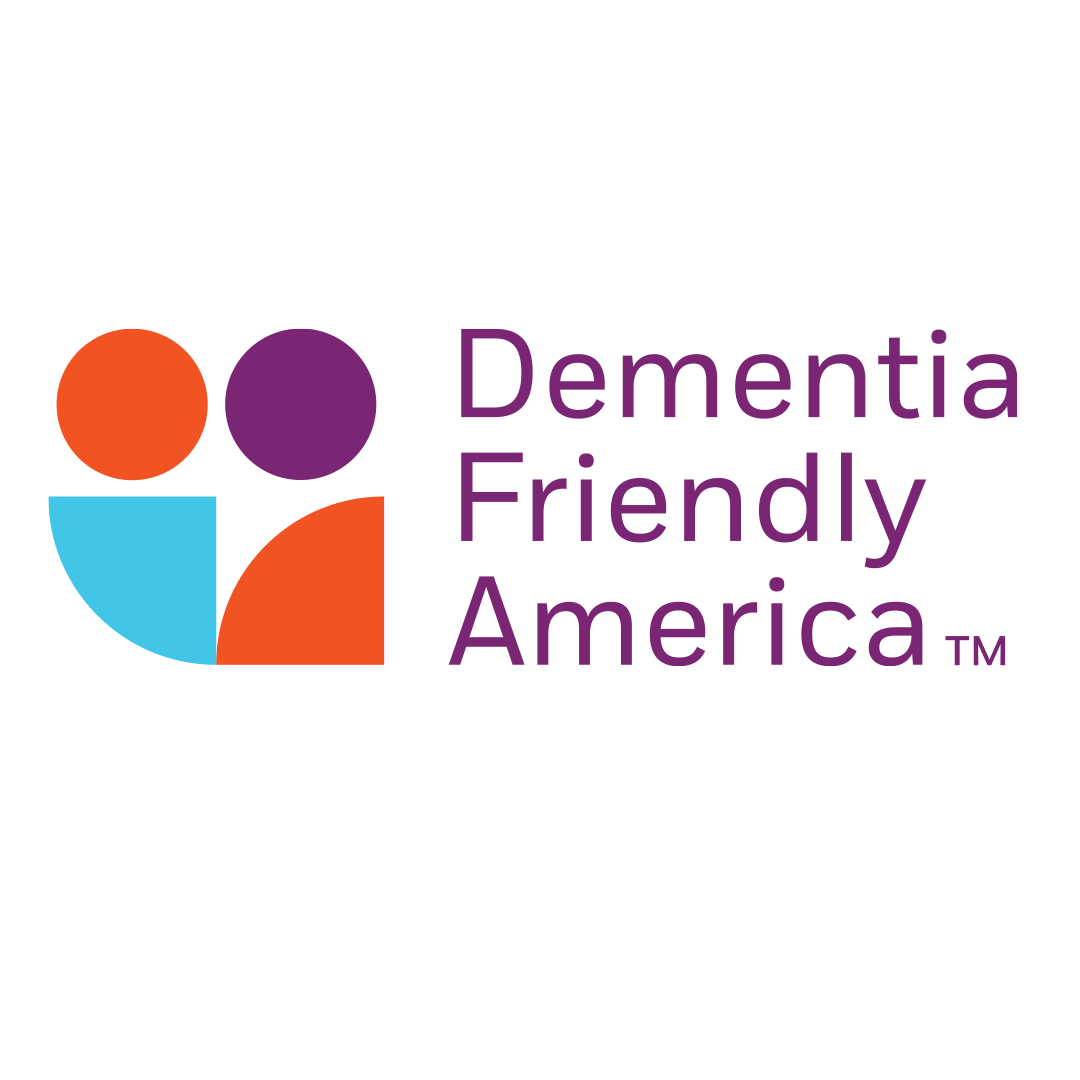 Become a Dementia Friends Champion
Dementia Friends Champions are volunteers who lead in-person Dementia Friends sessions. Champions attend a training and receive support.
Interested in becoming a Dementia Friends Champion? Email Kelly Takasu at ktakasu@alzla.org
Dementia Friends California Partners
Our partner organizations offer regional in-person sessions.
FAQs
The Dementia Friends program is a global initiative to change people's perceptions of dementia. It aims to transform the way the world thinks, talks, and acts about the disease. Dementia Friends was launched to tackle the stigma and lack of understanding that leads many people with the condition to experienc loneliness and social exclusion.
A Dementia Friend is someone who has attended a face-to-face Information Session or watched our online videos. By learning the five key messages, they will have a better understanding of dementia and  what it is like to live with the disease.  They will also be able to take action to help those in the community touched by dementia. From telling friends about the Dementia Friends program to visiting someone you know living with dementia, every action counts.
Anyone of any age can be a Dementia Friend – we all have a part to play in supporting those living with dementia in our communities.
A Dementia Friends Champion is a volunteer who tells people about dementia, how it affects people's day-to-day lives, and how they can make a positive difference to people living with dementia in their community. Contact Kelly Takasu at
ktakasu@alzla.org
to learn more.
The requirements are:
Genuinely have the time to run Dementia Friends Sessions
Be over 18 years old
Be a good communicator and speak objectively about dementia
Enjoy talking to groups of people
Be enthusiastic about Dementia Friends
Attend a training
Pages in the for Communities section