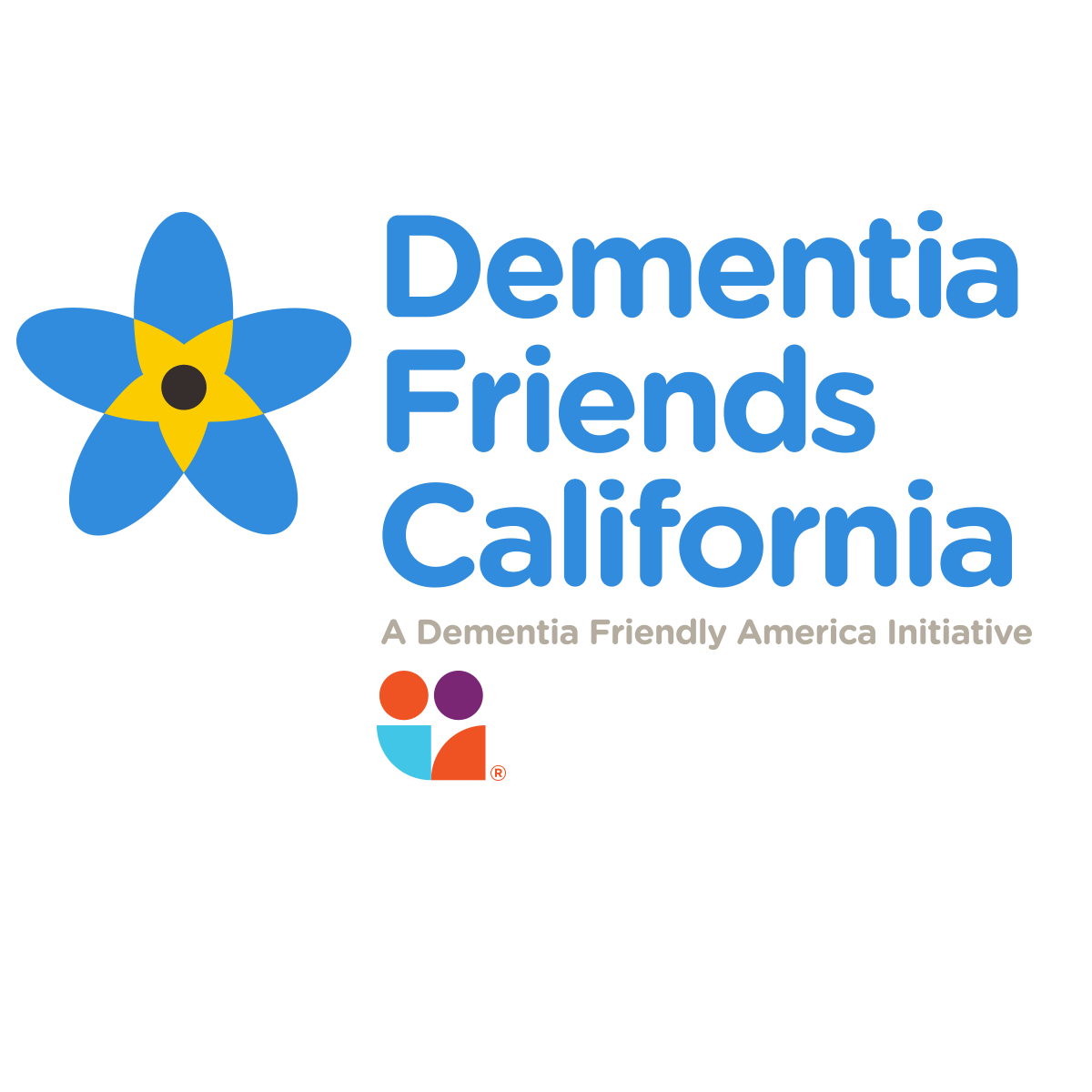 Dementia Friends
Dementia Friends is a global movement that is changing the way people think, act, and talk about dementia. Developed by the Alzheimer's Society in the United Kingdom, the Dementia Friends program is underway in the United States. By helping everyone in a community understand what dementia is and how it affects people, each of us can make a difference for people touched by dementia.
Alzheimer's Los Angeles is proud to lead the Dementia Friends program in California. This program is supported by the Purposeful Aging Los Angeles initiative.
Los Angeles Mayor Eric Garcetti
Los Angeles County Board of Supervisors
How do I become a Dementia Friend?
In-Person
Attend a one-hour long information session led by a Dementia Friends Champion. Though not a formal training, through interactive activities and discussions, you will learn the five key messages everyone should know about dementia.
Please note: Our in-person sessions have been postponed due to coronavirus. We are still providing these sessions virtually via our Learning@Home program.
Online
Dementia Friends sessions are also available online.
Simply watch the overview video and at least three community sector videos.
Request a Session
To request an in-person session at your site, please contact Kelly Takasu at ktakasu@alzla.org.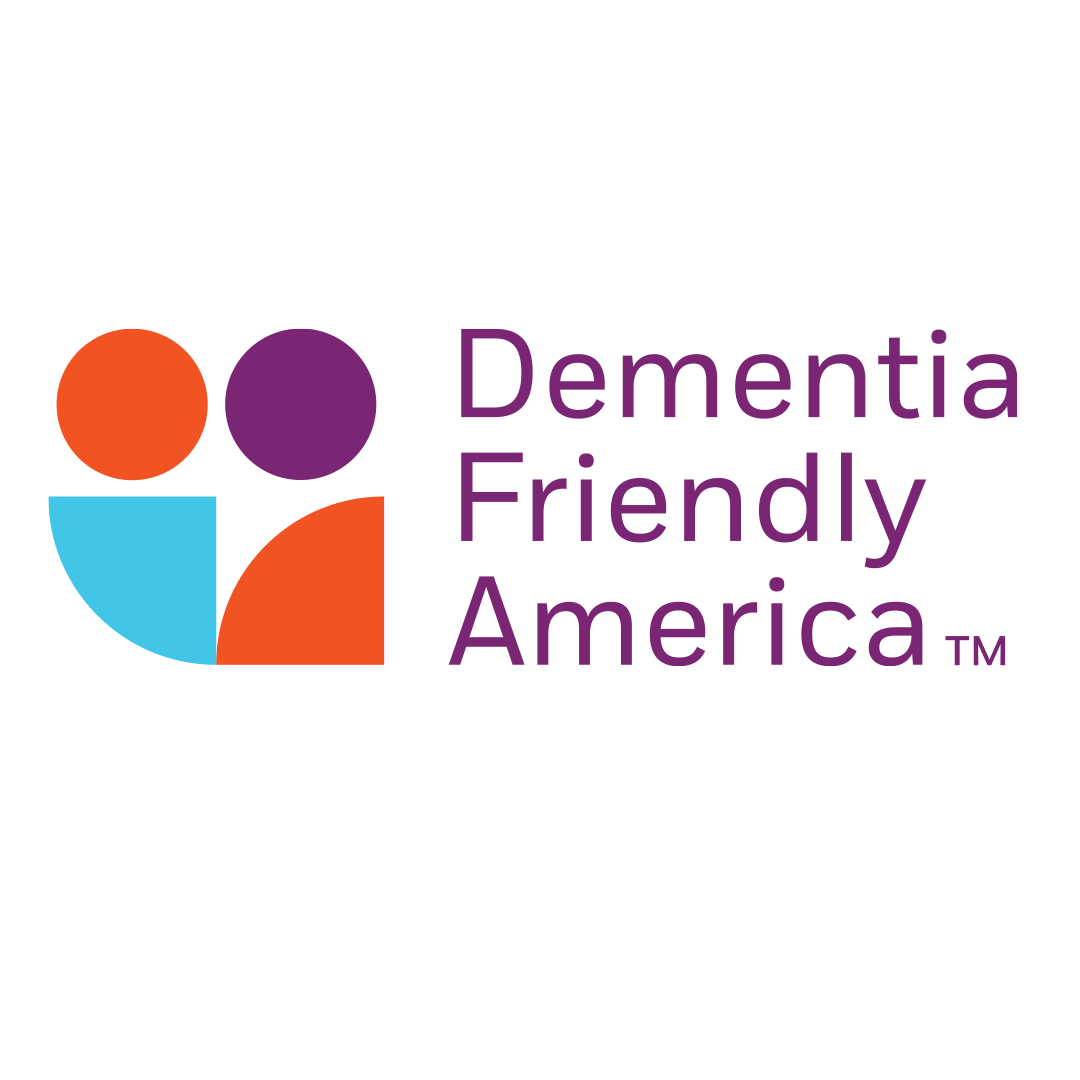 Become a Dementia Friends Champion
Dementia Friends Champions are volunteers who lead in-person Dementia Friends sessions. Champions attend a training and receive support.
Interested in becoming a Dementia Friends Champion? Email Kelly Takasu at ktakasu@alzla.org
Dementia Friends California Partners
Our partner organizations offer regional in-person sessions.
Dementia Friends USA Trailer
Watch the video below to learn more about Dementia Friends
Pages in the for Communities section