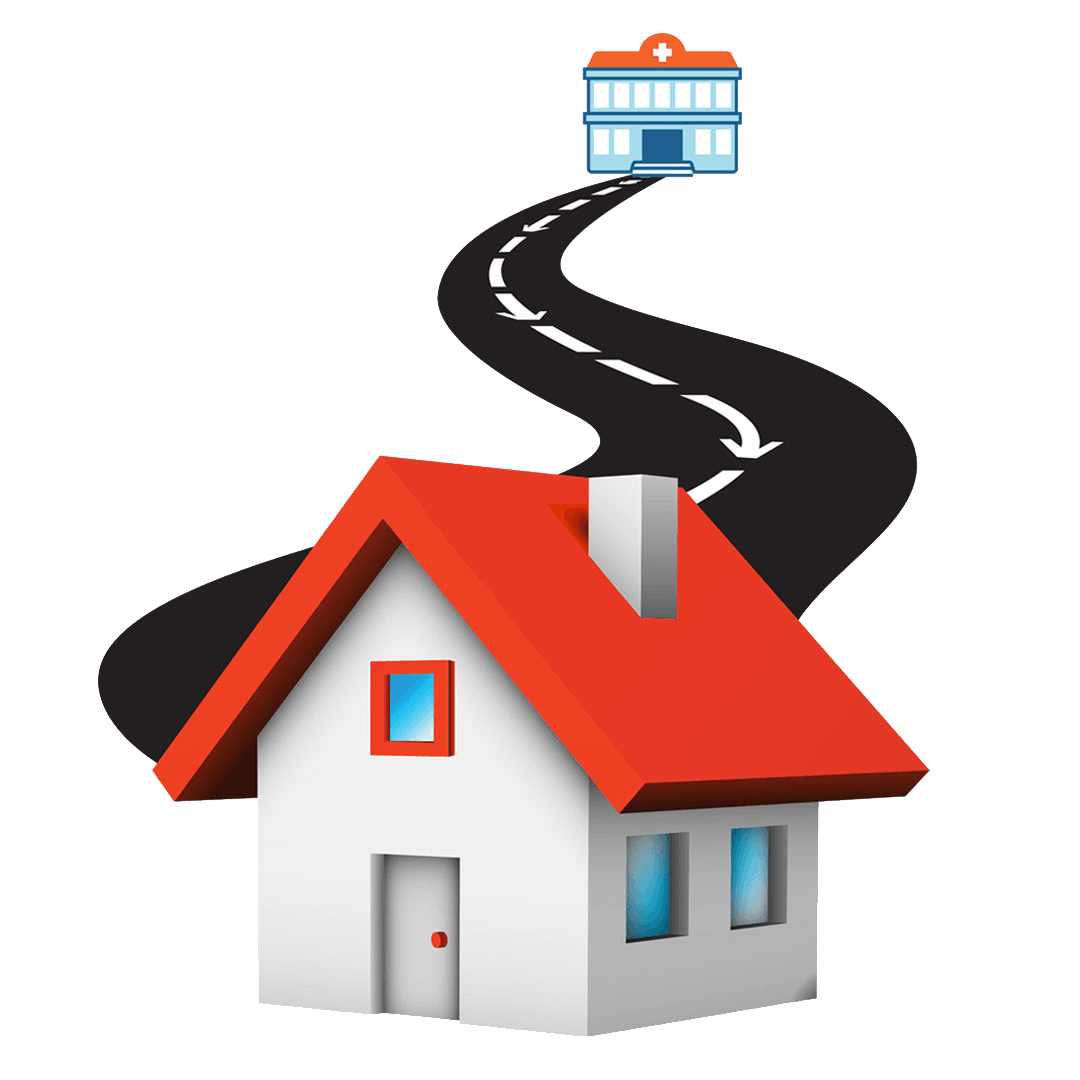 Coming Home from the Hospital
When someone has Alzheimer's disease or a related dementia, his/her ability to provide care for him/herself becomes limited. As the disease progresses, the person will become increasingly dependent on others to manage care at home. Caregivers play a significant role in helping provide care and minimizing unnecessary hospitalizations and readmissions.
The Care Transitions Notebook can be downloaded free of charge:
The Coaches Training & Facilitator Guides assist providers as they work with caregivers:
Project Replication
Materials are available for use with permission from Alzheimer's Los Angeles by sending a request to permission@alzla.org
The Hospital to Home Transitions project was a partnership between Alzheimer's Los Angeles, UCLA Department of Neurology, and Partners in Care Foundation.
Financial assistance for this project was supported by a grant from UniHealth Foundation, a non-profit philanthropic organization whose mission is to support and facilitate activities that significantly improve the health and well-being of individuals and communities within its service area.
Pages in the for Professionals section