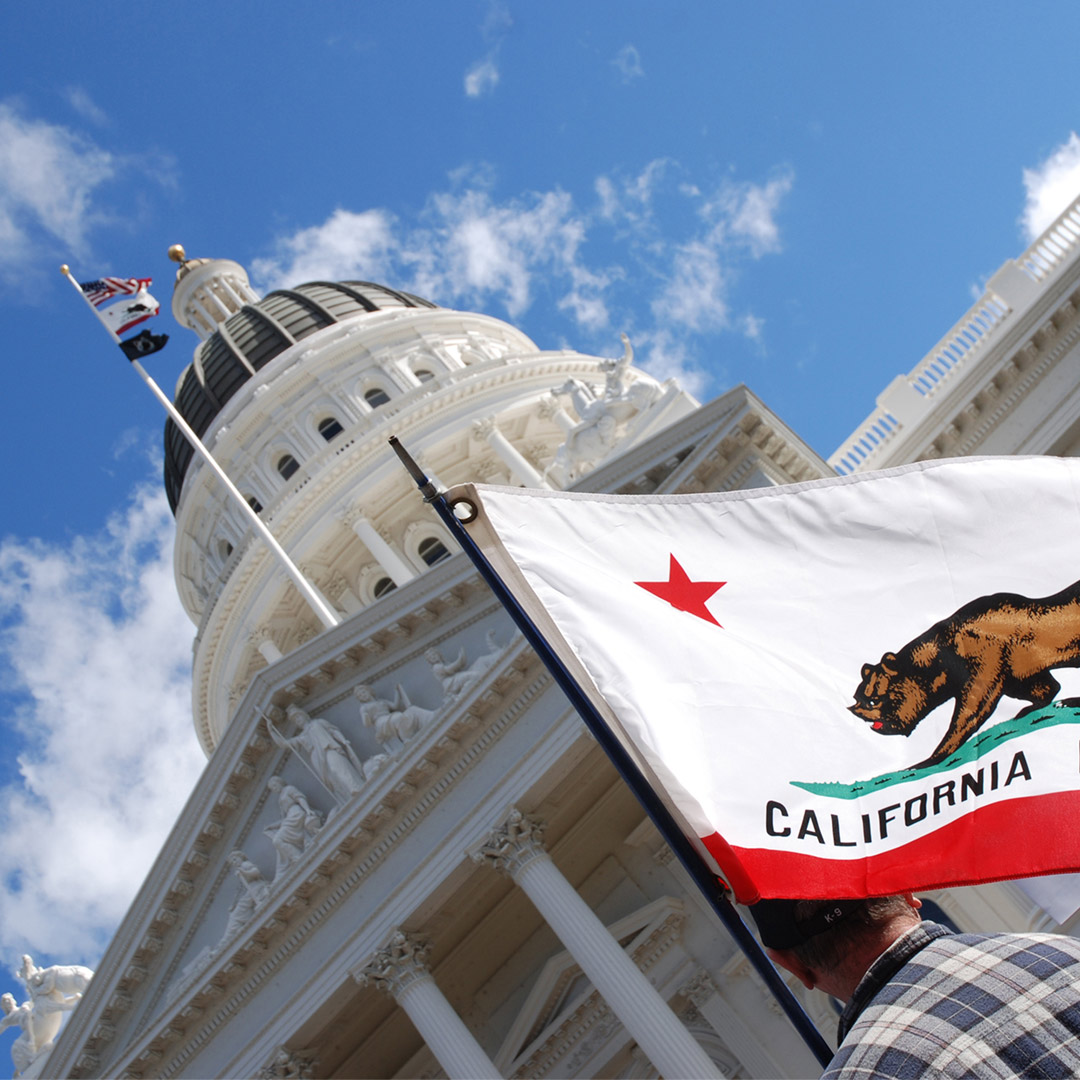 State Advocacy Action
An estimated 690,000 Californians are living with dementia. We advocate for policies and state laws to help Alzheimer's families access health care and critical services and supports.
STATE ADVOCACY
AB 2175 (Rubio) California Wandering Task Force
Introduced by Assemblymember Blanca Rubio (AD-48), AB 2175 will create a statewide task force to address wandering of those with a cognitive impairment. Bringing together law enforcement, families, and local governments, the task force will bring their expertise and personal experiences to make recommendations to prevent wandering and improve response when someone does wander.
This bill is sponsored by Alzheimer's Los Angeles, Alzheimer's Orange County, and Alzheimer's San Diego.
We thank Assemblymember Rubio for her leadership and commitment to our Alzheimer's families.  Help us by sending a thank you note to Assemblymember Rubio.
California Budget
Governor Newsom's released his first draft 2022-23 budget in January. With a projected budget surplus, our state has an opportunity to make crucial investments in the systems that serve our families and support the growing aging population. Read our blog post for more details about the January budget.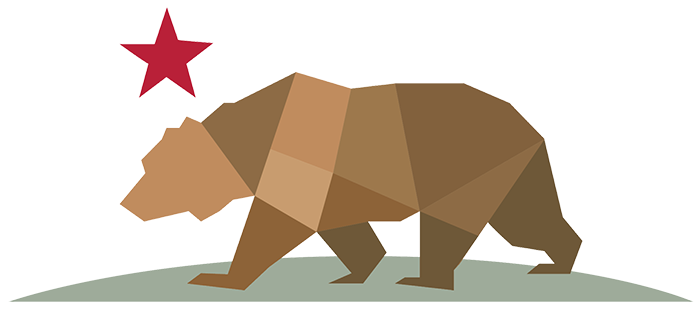 Alzheimer's Los Angeles is advocating for $25 million for evidence derived dementia caregiver education. This funding would allow more families to access free education to help them in their caregiving journey. Often families are expected to provide a variety of supports including helping with activities of daily living, managing health care, administering medication, and providing emotional support, all without any formal training or education. Caregiver education can help reduce stress and burnout, allowing caregivers to keep their family member at home and out of more expensive institutions.
Sign up to receive our advocacy alerts by emailing advocacy@alzla.org.
Pages in the Get Involved section