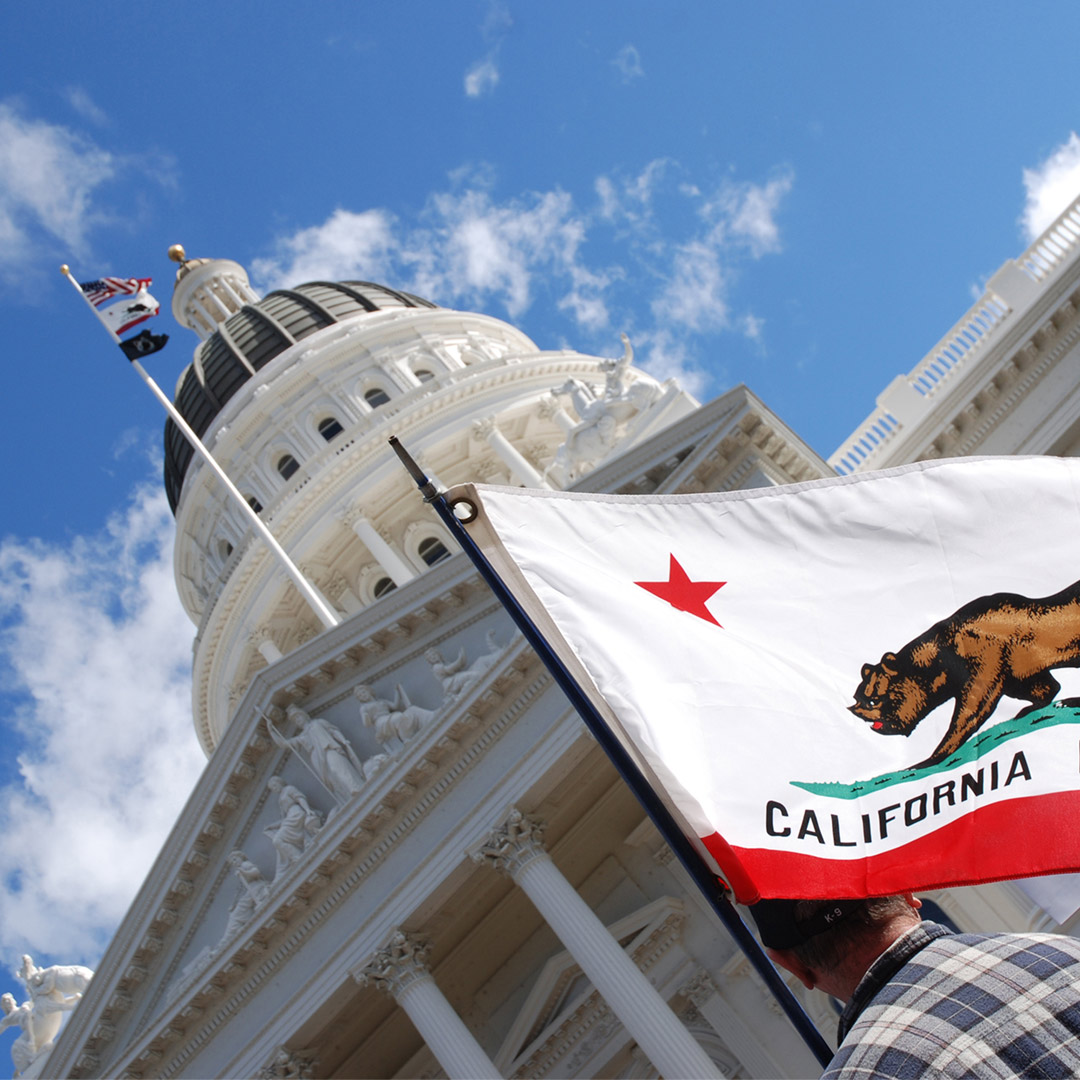 State Advocacy Action
An estimated 690,000 Californians are living with dementia. We advocate for policies and state laws to help Alzheimer's families access health care and critical services and supports.
STATE ADVOCACY
California Budget
The COVID-19 pandemic is having a significant impact on our state budget. Governor Gavin Newsom's May Revise Budget withdrew many of the January budget proposals to expand access to health care and services. It also proposed eliminating Community- Based Adult Services (CBAS) and the Multipurpose Senior Services Program (MSSP) and cutting program funding for many programs including In-Home Supportive Services (IHSS) and Caregiver Resource Centers.
Thanks to the advocacy of many, all these programs were preserved in the final budget. We thank the Governor and Legislature for preserving these critical programs that help people access services at home and in the community to that people can remain in their homes and out of nursing facilities, which are particularly dangerous during the pandemic.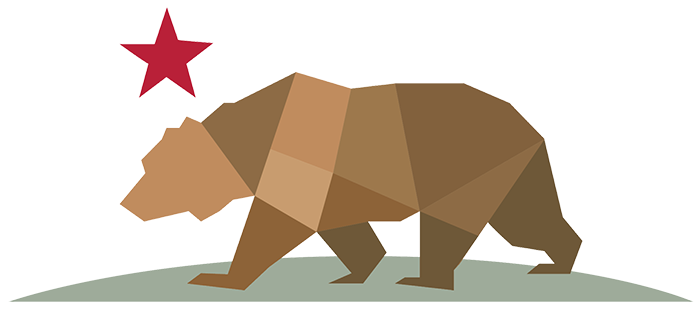 Governor Gavin Newsom's proposed budgets include historic investments in Alzheimer's services and support.
The budget proposal includes:
Senior Advisor on Aging, Disability and Alzheimer's–new position to advance and coordinate partnerships between the government, the private sector, and philanthropy
$10 million to fund a public education campaign on brain health
$4 million for caregiver training and certification
$4.5 million to train health professionals on dementia standards of care
$2 million for grants to communities to become dementia-friendly
$4 million for research to strengthen California's leadership on disparities and equity in Alzheimer's
$5 million for geriatric workforce development
Pages in the Get Involved section