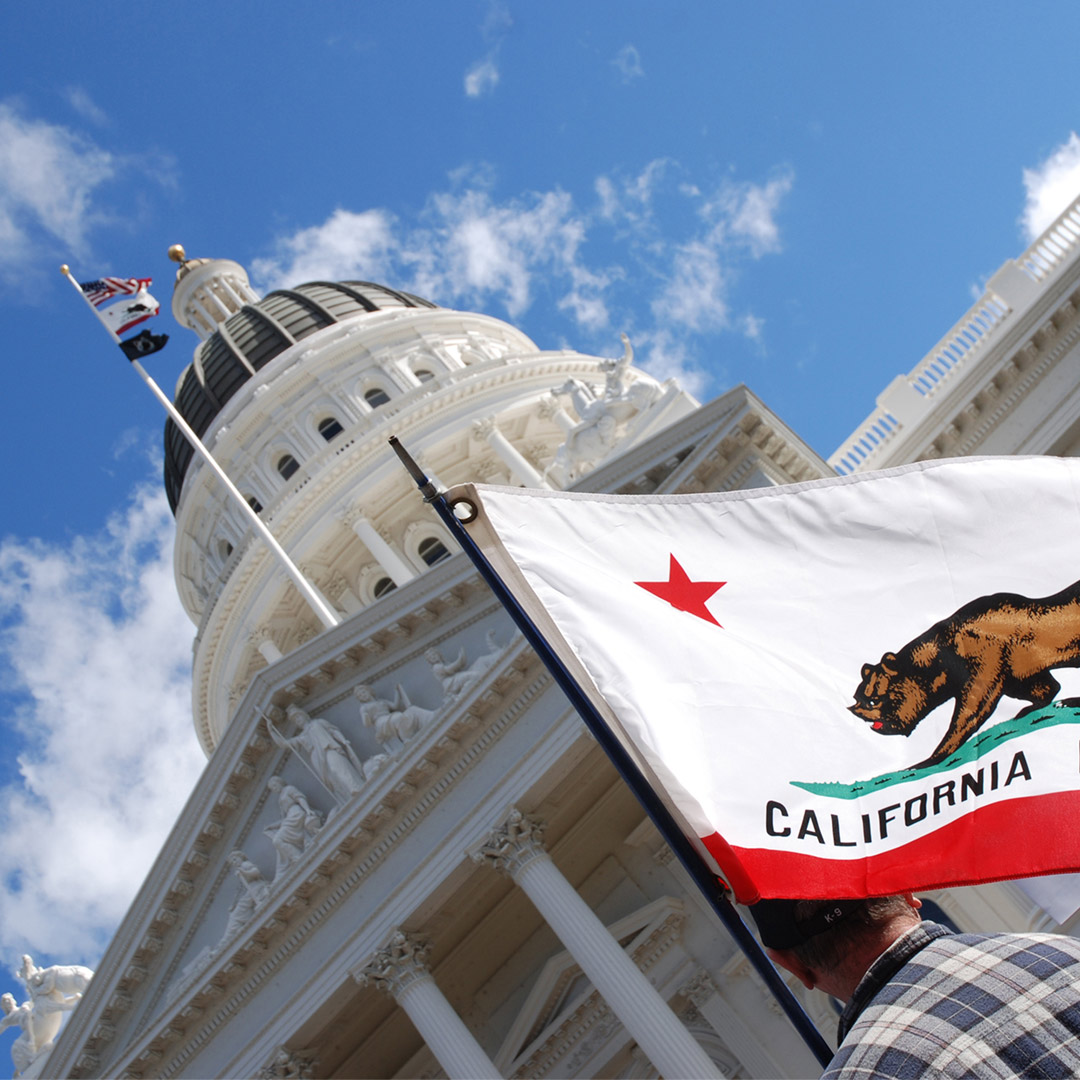 State Advocacy Action
An estimated 690,000 Californians are living with dementia. We advocate for policies and state laws to help Alzheimer's families access health care and critical services and supports.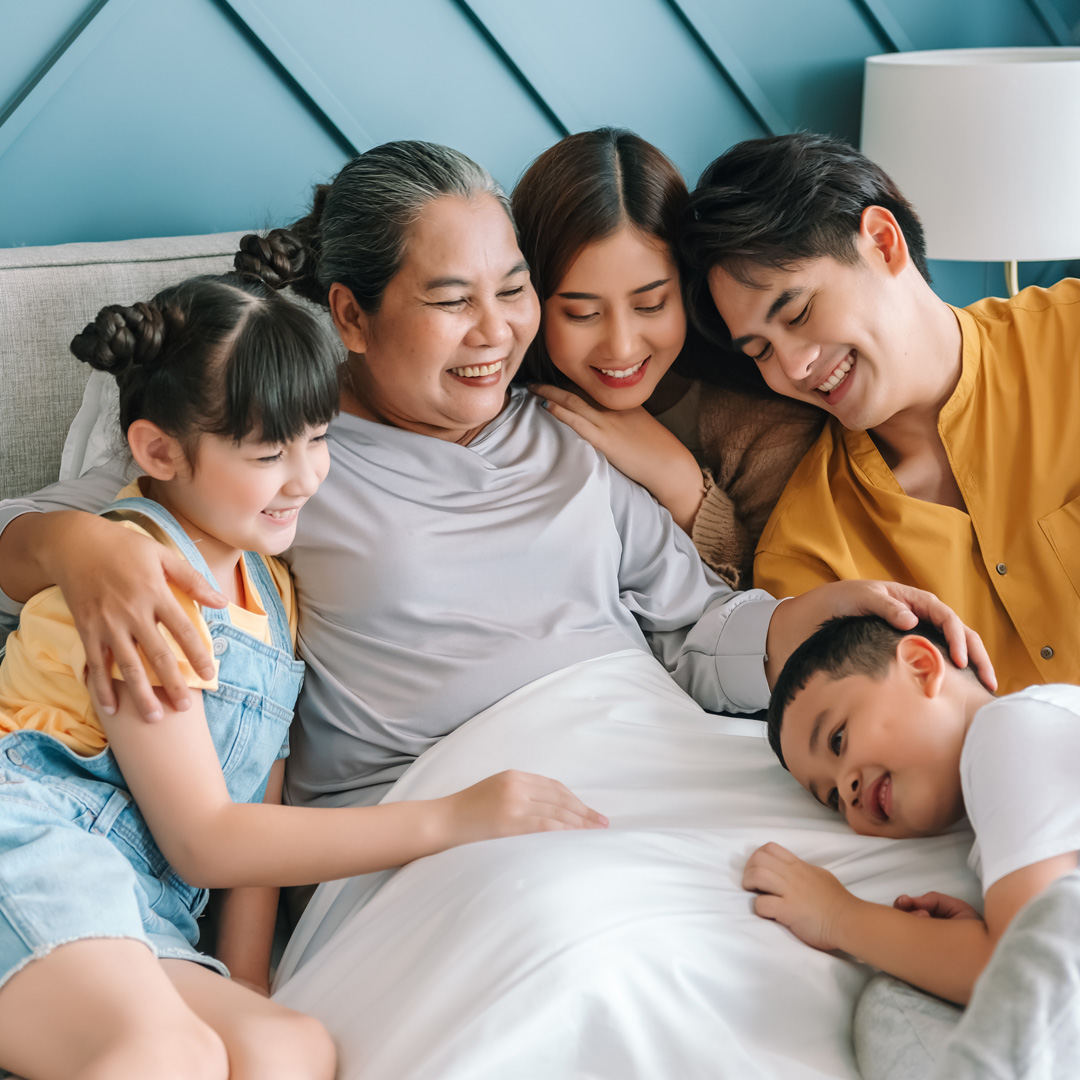 Alzheimer's and Dementia Caregiver Education and Support Pilot Program
Alzheimer's Los Angeles, Alzheimer's Orange County, and Alzheimer's San Diego are cosponsors of AB 786, authored by Assemblymember Dr. Jasmeet Bains, Chair of the Aging and Long-Term Care committee. This bill would expand access to evidence-supported dementia caregiver training and education as well as supportive services such as respite, support groups and care counseling for families impacted by the disease across the state. The bill places emphasis on expanding access to the critical supports for those living in diverse communities.
California Wandering Prevention Workgroup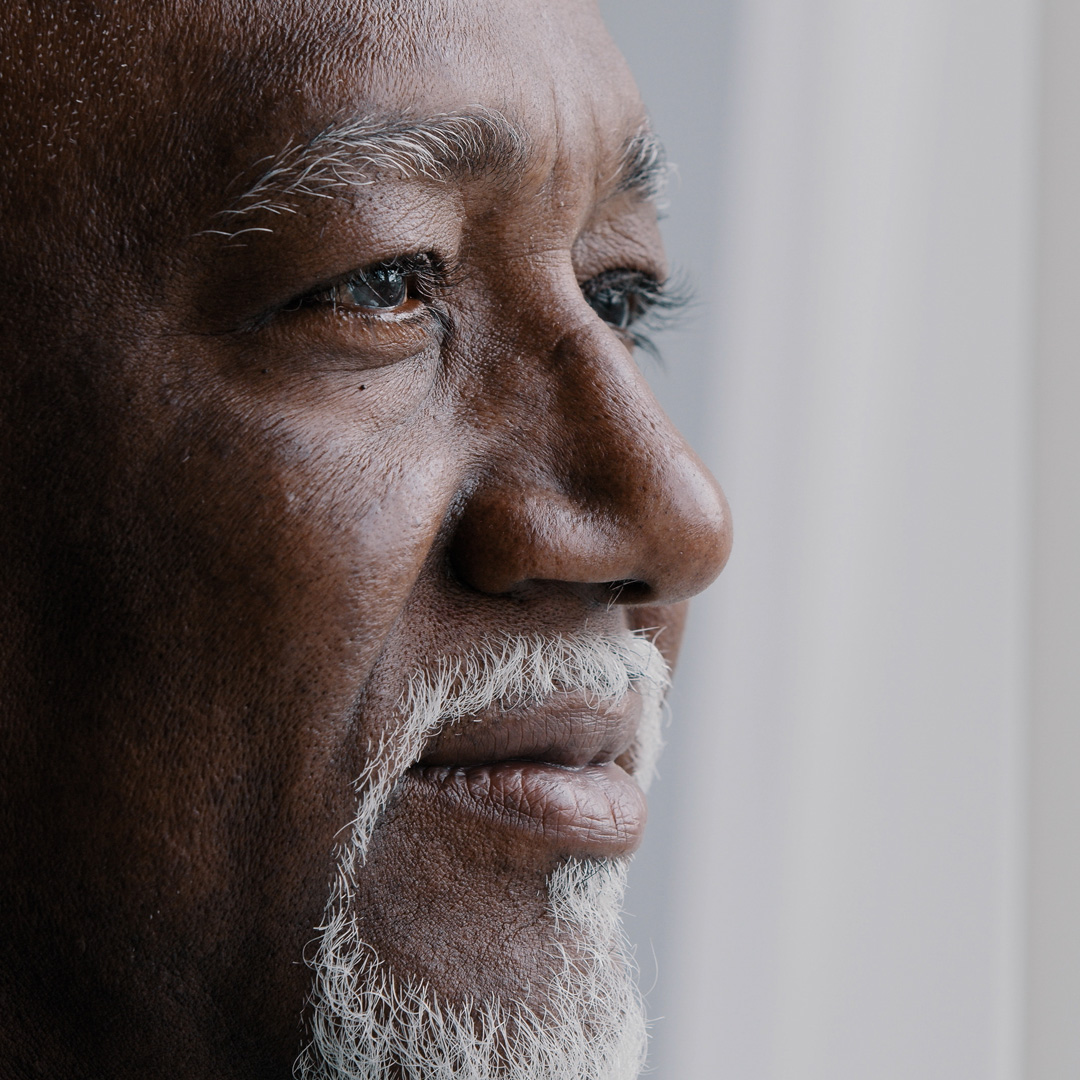 Over 60% of those living with Alzheimer's will wander at some point and finding people quickly is the key to ensuring their safe return. To expand on  our local advocacy work addressing the issue of wandering, Alzheimer's Los Angeles, Alzheimer's Orange County, and Alzheimer's San Diego are cosponsors of AB 423. Authored by Assemblymember Brian Maienschein, this bill will create a statewide workgroup to address the issue of wandering for those with a cognitive impairment, including people with Alzheimer's disease, dementia, and autism. The work group would be charged with developing recommendations to help counties across California respond more quickly and effectively to find people who wander before they are hurt.
California Budget
Governor Gavin Newsom's proposed 2023-24 budget reflects an anticipated deficit of $22.5 billion. There are currently no significant cuts to health and social service programs serving older adults, but it proposes spending delays and shifting expenses. Included in the proposal is $10.7 billion for the CalAIM initiative, $4.8 billion for universal health care regardless of immigration status, and spreads out $186 million in investments for community-based services programs, senior nutrition support, family and caregiver supports, senior volunteer development, and aging in place from three years to five years. Read more from the SCAN Foundation.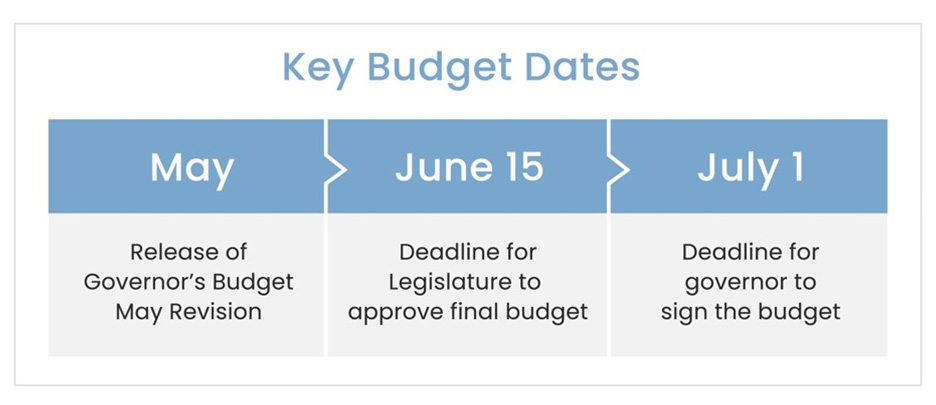 STATE ADVOCACY
Master Plan for Aging
The Master Plan for Aging released in January 2021, serves as a ten year blueprint to create an age friendly California. We are now working to implement this plan through legislation and policy. Read the Master Plan for Aging and the updated 2023-24 initiatives.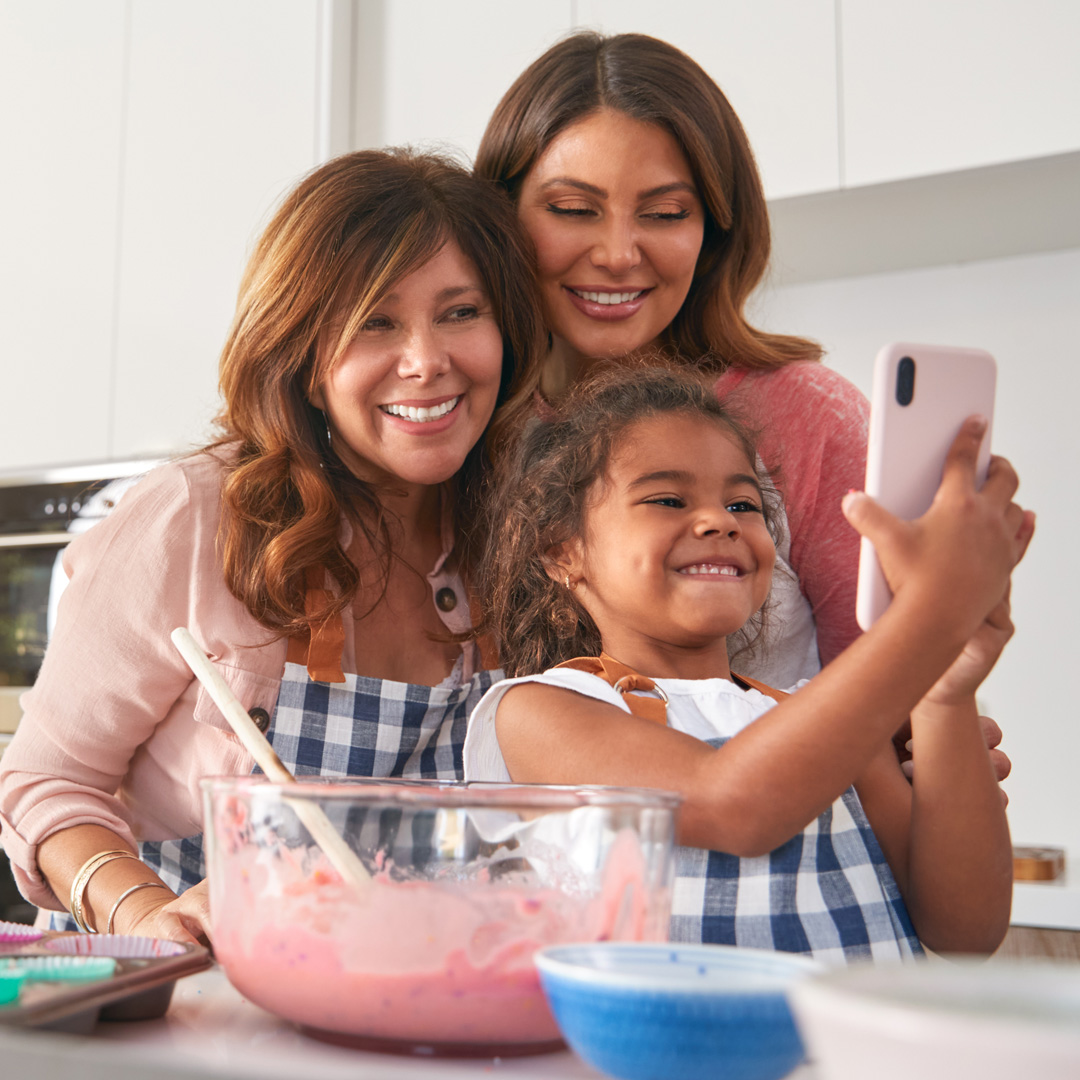 California Coalition on Family Caregiving
Alzheimer's LA is a steering committee member of the California Coalition on Family Caregiving (CaCFC), which advocates for statewide policies and services that support diverse unpaid family caregivers and their care recipient(s). Learn more.
Pages in the Get Involved section