STATE ADVOCACY
AB 2175 (Rubio) California Wandering Task Force
Introduced by Assemblymember Blanca Rubio (AD-48), AB 2175 will create a statewide task force to address wandering of those with a cognitive impairment. Bringing together law enforcement, families, and local governments, the task force will bring their expertise and personal experiences to make recommendations to prevent wandering and improve response when someone does wander.
This bill is sponsored by Alzheimer's Los Angeles, Alzheimer's Orange County, and Alzheimer's San Diego.
While this bill did not pass this session, we thank Assemblymember Rubio for her leadership and commitment to our Alzheimer's families and we look forward to continuing to work on this legislation in the future.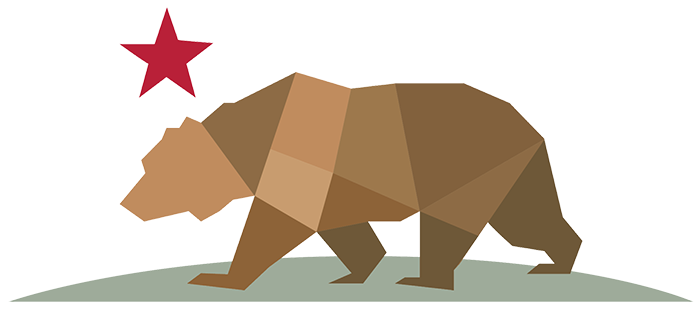 California Budget
The 2022-23 state budget includes a total spending of just over $300 billion. This historic state budget was an opportunity to make transformative investments in older adults, including the recommendations in the Master Plan of Aging. The budget includes:
$10 million in one-time funding to continue support for the Alzheimer's Healthy Brain Initiative
Ongoing funding for the implementation of CalAIM, a broad-based delivery system, program, and payment reform across the Medi-Cal program.
Funding to expand full scope Medi-Cal to all income-eligible Californians regards of age or immigration status, starting January 1, 2024.
$34.4 million in ongoing funding to establish a permanent back-up provider system for IHSS recipients to avoid disruptions to caregiving due to an immediate need or an emergency.
California for All — Day of Action
In September 2022, Alzheimer's LA public policy staff participated in the CA for All Day of Action in Sacramento to highlight the work being done by seven state committees, including the Alzheimer's Advisory Committee, to implement key components of the State's Master Plan on Aging.
Pages in the Get Involved section