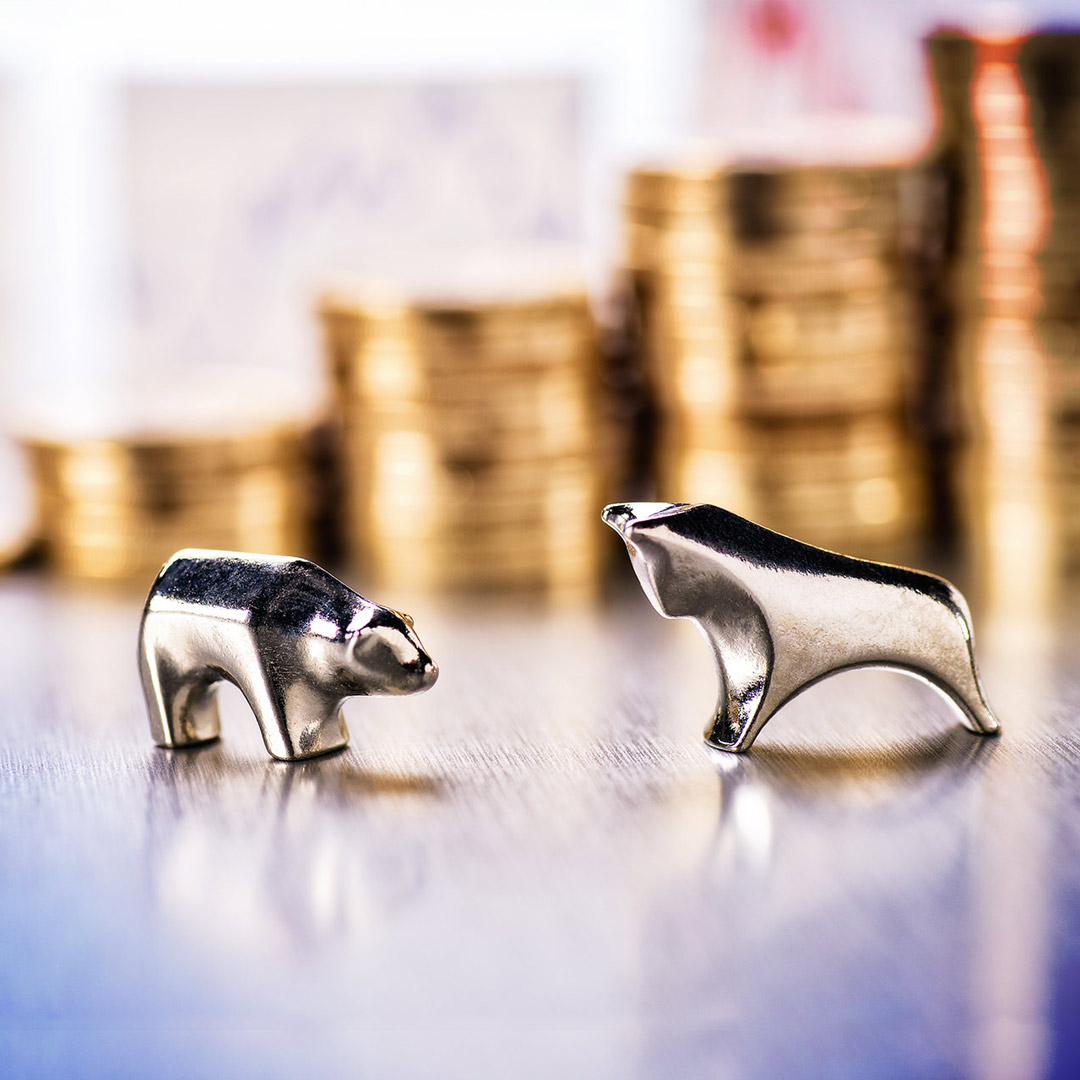 Gifts of Stock or Appreciated Securities
A gift of stock to Alzheimer's Los Angeles can provide you with great tax savings. Generally, you will receive a tax deduction based on the full market value of the securities the day the gift is received. This may enable you to avoid capital gains taxes that you would have to pay on the appreciated value of the stock if you were to sell it on your own. Please call your tax advisor with any specific questions.
To initiate a gift of stock, please send a letter to your broker or investment advisor instructing them to transfer the stock to the Alzheimer's Los Angeles account, and to send a copy of the letter to Alzheimer's Los Angeles. This enables us to properly match the gift to you and promptly acknowledge your gift.
For additional information, please contact Jennifer Holloway at jholloway@alzla.org or 323.930.6246. Please notify us of your intentions so that we may work with your stockbroker to help track the gift.
Alzheimer's LA's stock policy is to immediately sell a gift of stock unless otherwise specified by the donor.
GIFTS OF STOCK
Transfer Instruction Letter
Please request that your broker transfer funds to the Alzheimer's Los Angeles account by including the following in your instruction letter:
Investment Counselor: Kim Wilkinson
Covington Capital Management
601 S. Figueroa Street, Suite 2000
Los Angeles, CA 90017-5726
Phone: (213) 629-7509 | Fax: (213) 620-2990
Account Custodian: Charles Schwab & Co.
Alzheimer's Los Angeles Account #: 8260-6845
Alzheimer's Los Angeles Tax ID #: 95-3718119
DTC#: 0164
Alzheimer's Los Angeles is a tax-exempt organization (#95-3718119) under Section 501 (c) (3) of the Internal Revenue Code, and your gifts are tax deductible to the full extent of the law.
Pages in the Get Involved section