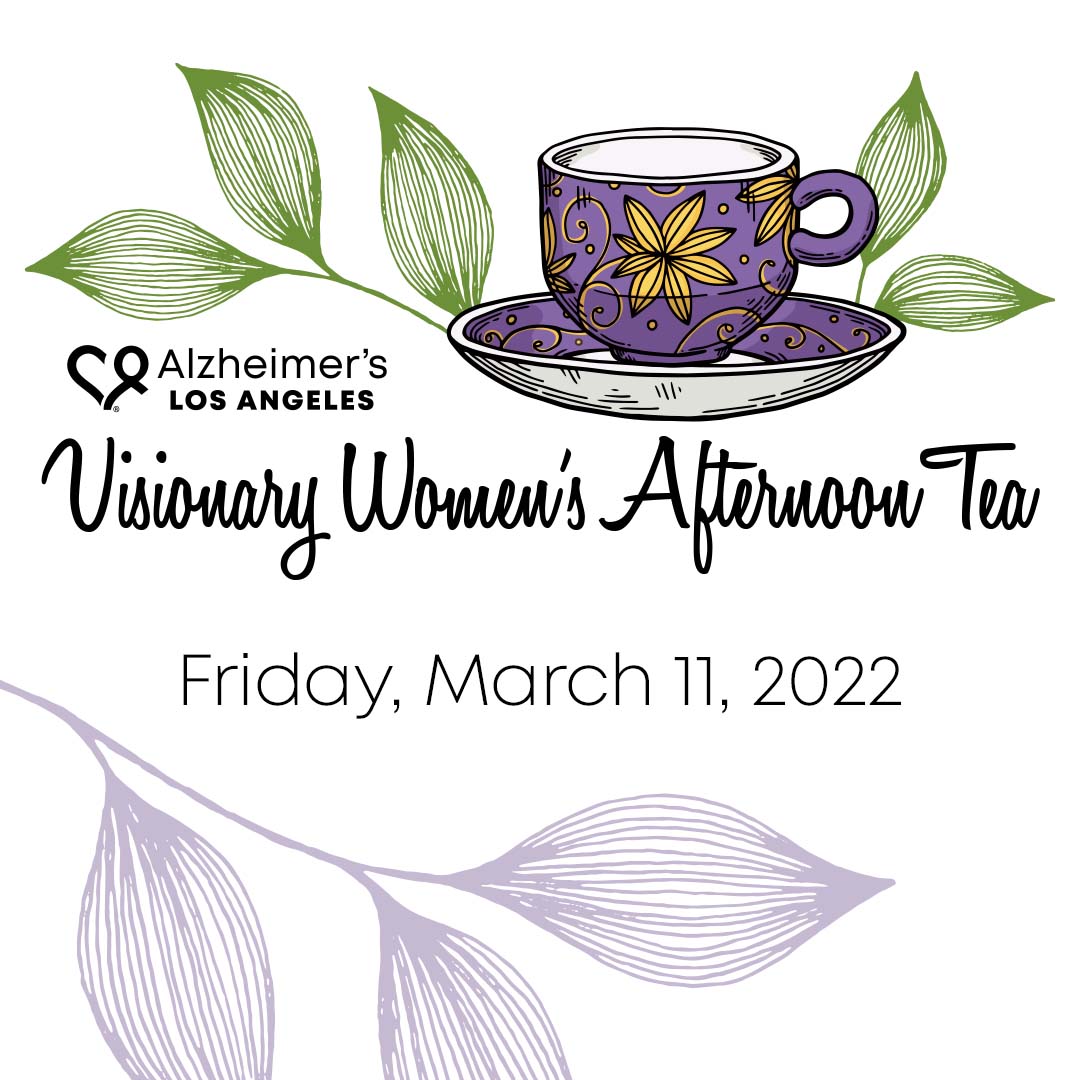 Visionary Women's Afternoon Tea highlights Alzheimer's as a women's issue
On Friday, March 11, 2022, Alzheimer's LA hosted the 6th Annual Visionary Women's Afternoon Tea hosted by SAG Award winning actress Sharon Lawrence. The event, which to honored two remarkable women who have made a profound difference in our local community, was broadcast virtually and raised over $133,000 in support of Alzheimer's LA's critical programs and services.
This year's honorees included the incomparable expert and advocate for the aging community, Dr. Laura Trejo, who received the Connie Keiter Breaking Boundaries Award for her innovative, creative, and groundbreaking efforts related to Alzheimer's advocacy, care, and research.
We also recognized caregiver Carol Albright with the Caring Hearts Award for her selfless efforts in bringing comfort and encouragement to others.
The annual Visionary Women's event highlights the harsh fact that women are disproportionately affected by Alzheimer's at a significantly higher rate than men. Alzheimer's is now the third leading cause of death for older women in Los Angeles. Two-thirds of those affected by Alzheimer's are women – that's 3.8 million women, including over 113,000 that live in LA County.
"Alzheimer's truly is a women's health issue," said Randi Jones, event chair and Alzheimer's LA Board member. "Women are more likely to be diagnosed, and women make up the overwhelming majority of caregivers in our community. Caring for a person with Alzheimer's disease can have high physical, emotional, and financial costs. With the funds raised from this event, Alzheimer's LA provides support, education, and emergency assistance to caregivers on the brink of exhaustion."
"It's also very important that we shine a light on the impact that women like Dr. Trejo and Ms. Albright have on our community during Women's History Month, which is dedicated to reflecting on the often-overlooked contributions of women in our society.
Visionary Women's Afternoon Tea 2022 video presentation
Visionary Women's Afternoon Tea 2022 Program
Connie Lee Keiter Breaking Boundaries Award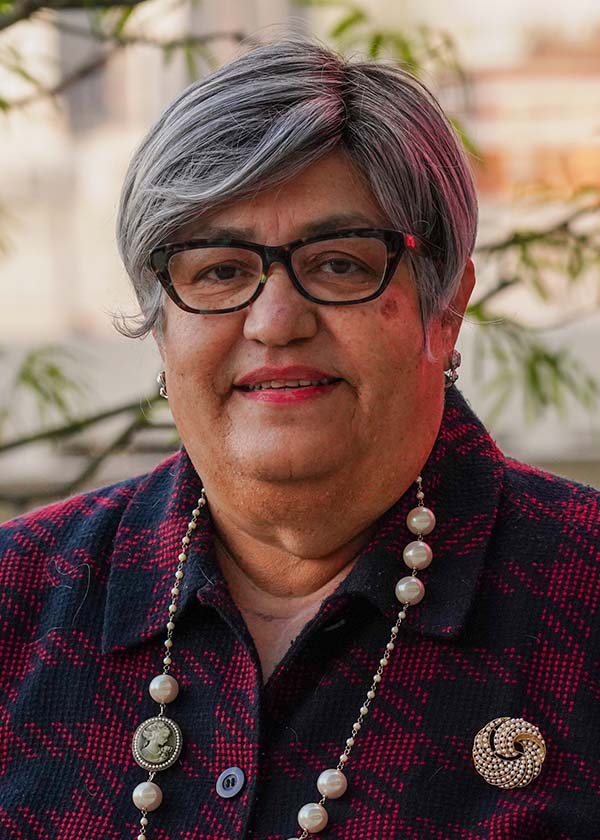 Dr. Laura Trejo
Dr. Laura Trejo was appointed as Executive Director for Aging and Community Services, a branch of the Los Angeles County Aging & Disabilities Department, in December 2021. In this capacity, she is establishing a proactive, coordinated, and comprehensive strategy and service delivery system for older adults and adults with disabilities. Dr Trejo also oversees LA County programs and operations such as Adult Protective Services, the Area Agency on Aging, and the County's Community and Senior Centers. Dr. Trejo has over 36 years of experience serving the residents of the Los Angeles region, including as General Manager of the City of Los Angeles Department of Aging and as the first District Chief for countywide older adult mental health for the Los Angeles County Department of Mental Health.
Since 2016, Dr. Trejo has been leading Purposeful Aging L.A., an age-friendly initiative "to make the Los Angeles region the most age friendly in the world." Dr. Trejo is co-lead for the Los Angeles Aging Disability Resource Connection (ADRC) and she serves as a founding Co-Director/Investigator of the UCLA Los Angeles Community Academic Partnership for Research in Aging (LA CAPRA). Nationally, Dr. Trejo is active in the American Society on Aging, where she served as founding chair of the Mental Health and Aging Network. Dr. Trejo currently serves on the Generations Journal Editorial Advisory Board and the National Advisory Committee on Transportation Diversity, Equity, and Inclusion of the USAging National Aging and Disability Transportation Center (NADTC). She also serves as vice-president of the California Association of Area Agencies on Aging. Dr. Trejo has previously served on several other boards and associations, including the Alzheimer's Association, the National Hispanic Council on Aging, and the National Council on Aging, as well as a founding member of the federal Advisory Council on Alzheimer's Research, Care, and Services.
Dr. Trejo's commitment to excellence has earned recognition in program innovation and as an influential leader, including the Robert Wood Johnson Foundation's Community Health Leadership award, considered the nation's highest honor in community health, and Excellence in Leadership awards from the National Association of Area Agencies on Aging (now USAging), American Society on Aging, and National Hispanic Council on Aging. Dr. Trejo's advocacy work elevating the needs of the most vulnerable populations has been recognized by Justice in Aging, the Los Angeles Aging Advocacy Coalition, the Mexican American Opportunities Foundation, Fearless Caregiver.com, and the City of Hope. Los Angeles Magazine named her among the "50 Most Influential Women," and the United States Library of Congress has recognized Dr. Trejo's accomplishments as a force for social change.
Dr. Trejo holds a doctorate in Social Work, Master level degrees in Gerontology and Public Administration, and a Graduate Certificate in Long Term-Care Administration, all from the University of Southern California. A national leader and trailblazer, she has consulted with and trained other leaders throughout the United States on the development of programs for older adults, focusing on cultural competence. An internationally-recognized expert, Dr. Trejo also worked with international organizations and countries around the world to develop initiatives and programs in the areas of aging, mental health, health, Alzheimer's, and rehabilitation.
Caring Hearts Award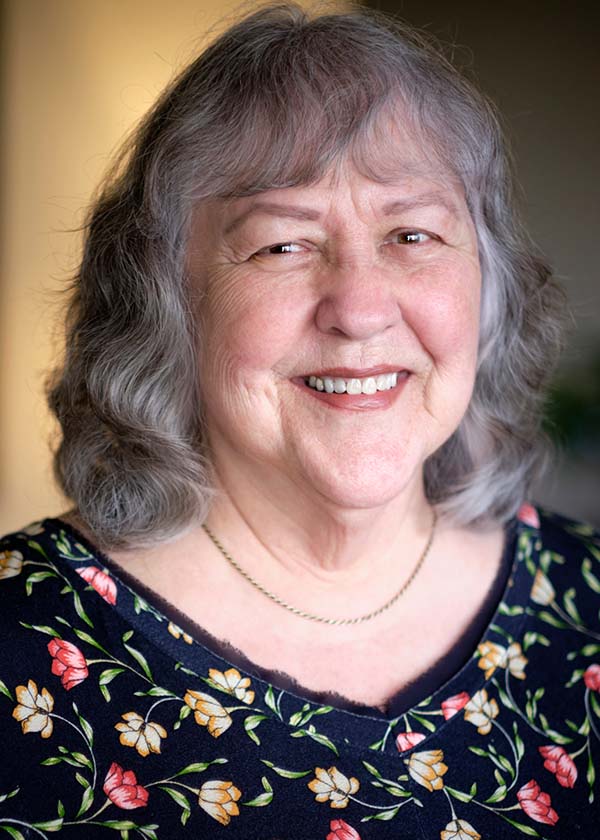 Carol Albright
Carol Albright, a freelance medical/legal report writer and Southern California native, has lived in the San Fernando Valley since she was four years old. She and her partner, Judy Stock, have shared their lives for almost 35 years and live in Granada Hills with their chocolate lab, Zoey, and their cats: Gracie, Claire, and Morrie.
When Judy was diagnosed with Alzheimer's in late 2019, Carol contacted Alzheimer's LA, and the couple began attending Memory Club. They went on to participate in twice-monthly Grad Club and Alumni Club meetings, which Carol credits with providing ongoing support and feedback from other care partners and people with dementia. Carol's goal as care partner is to continue supporting Judy by helping her maintain her independence and creating moments of joy for Judy.
Visionary Women hosted by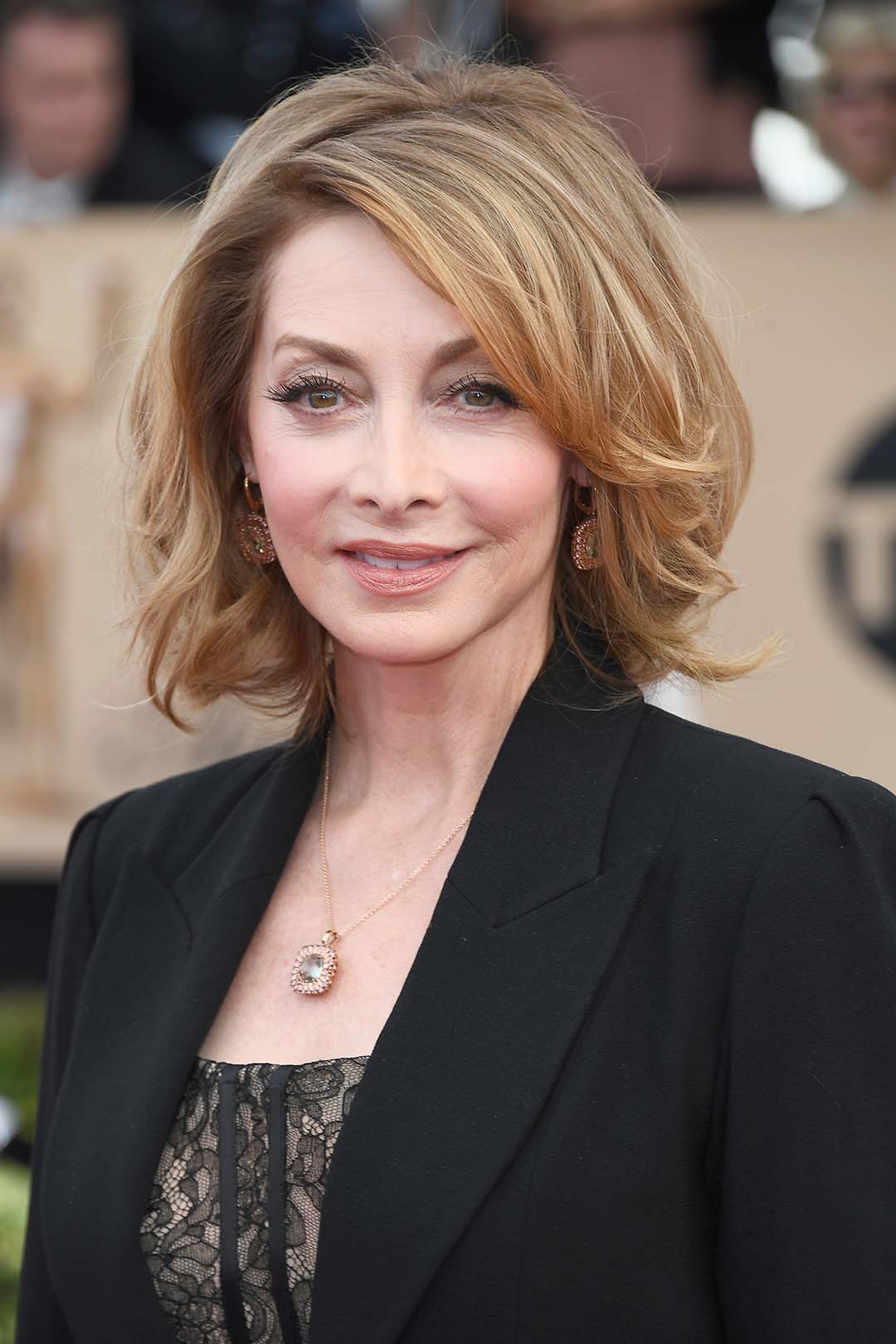 Sharon Lawrence
Emmy Nominated and SAG Award Winning Actress
Visionary Women's Luncheon 2020 was cancelled