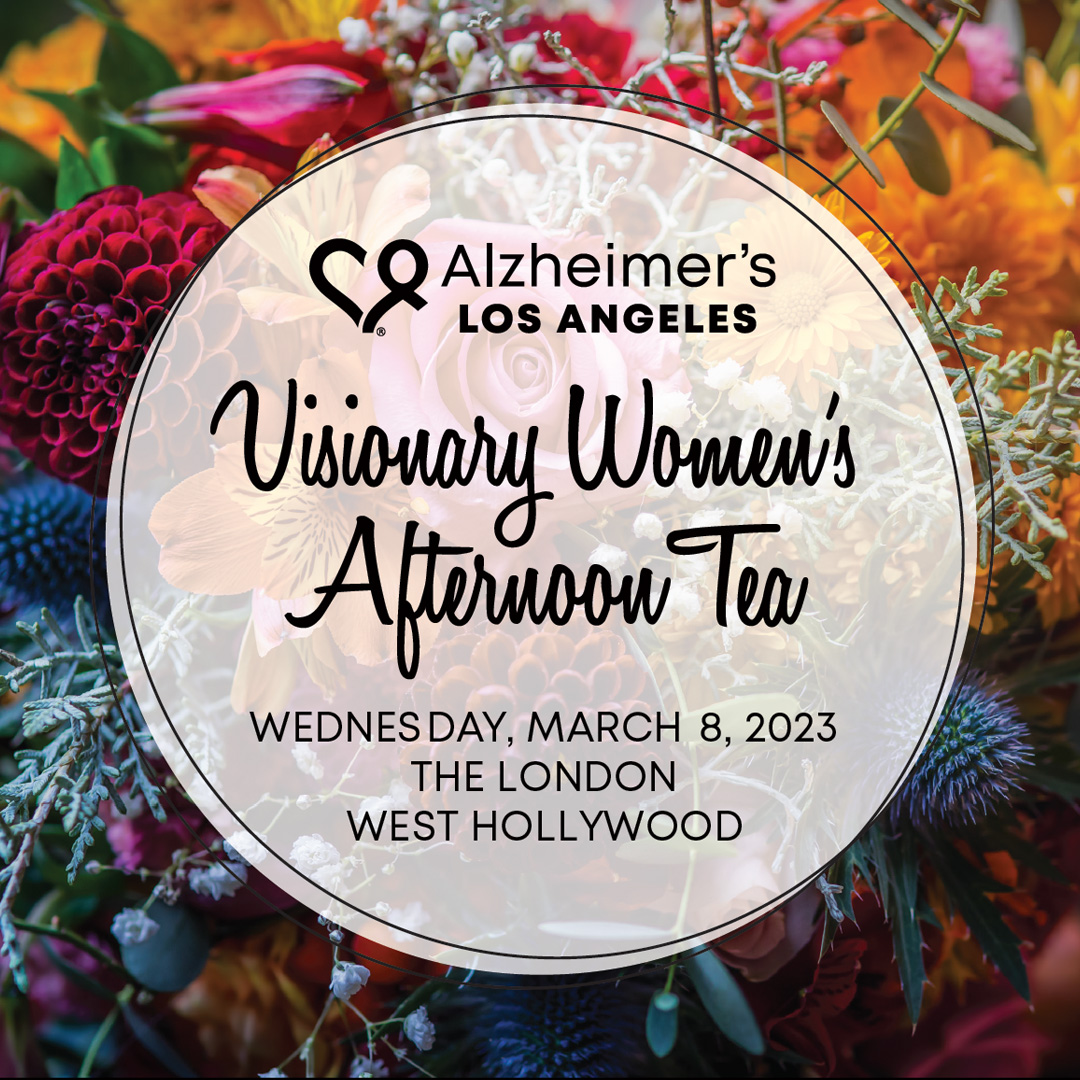 Visionary Women's Afternoon Tea
Wednesday, March 8, 2023 | The London West Hollywood
The 7th Annual Visionary Women's Afternoon Tea returned in person on Wednesday, March 8, 2023, at The London West Hollywood. Actress Sharon Lawrence hosted the sold-out event, which raised over $110,000 and welcomed 150 guests who gathered to honor the three honorees. Each of their stories shared how profoundly one person can impact the lives of those living with Alzheimer's in our local community.
The event, which coincided with International Women's Day, brought attention to the fact that women are disproportionately affected by Alzheimer's at a significantly higher rate than men. Participants were among the first to see Alzheimer's Los Angeles' new PSA, a video which specifically highlights Alzheimer's and other dementias as a women's issue.
The Afternoon Tea took place on the luxuriously tented rooftop deck of the hotel with stunning views of the city. Care Counselor Angie Moran presented the Caring Hearts award to Marisela Diaz, who's story was both inspiring and heartfelt.
Past honoree Dr. Laura Trejo presented the Breaking Boundaries Award to Kirk Moody in memory of his late wife, Nancy Paulikas. Kirk spoke beautifully about her life and shared some of the harrowing experiences that he and her family had when the launched a 2-year search after she wandered away in 2016.
His words inspired LA County Supervisor Janice Hahn to pledge an additional $5,000 toward the Family Caregiver Emergency Fund during her acceptance of the Community Impact award for her role in spearheading the L.A. Found program, which reunites families with loved ones who wander due to Alzheimer's, dementia, or other forms of developmental disabilities.
Alzheimer's LA would like to thank the Visionary Women's committee, chaired by Randi Jones, as well as our event sponsors for making this inspiring day possible.
Visionary Women's Afternoon Tea 2023 Tribute Book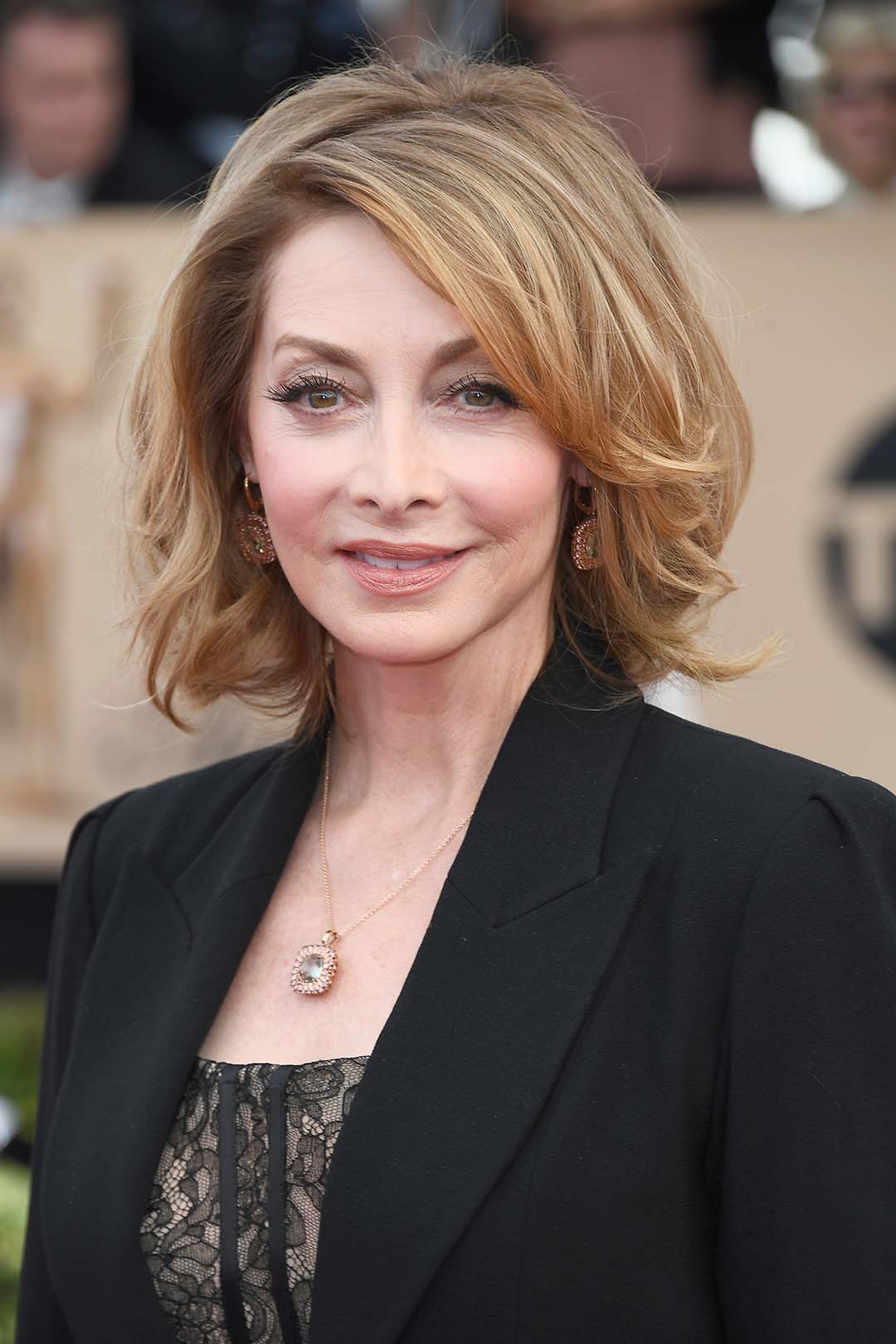 Sharon Lawrence
Emmy Nominated and SAG Award Winning Actress
Connie Lee Keiter Breaking Boundaries Award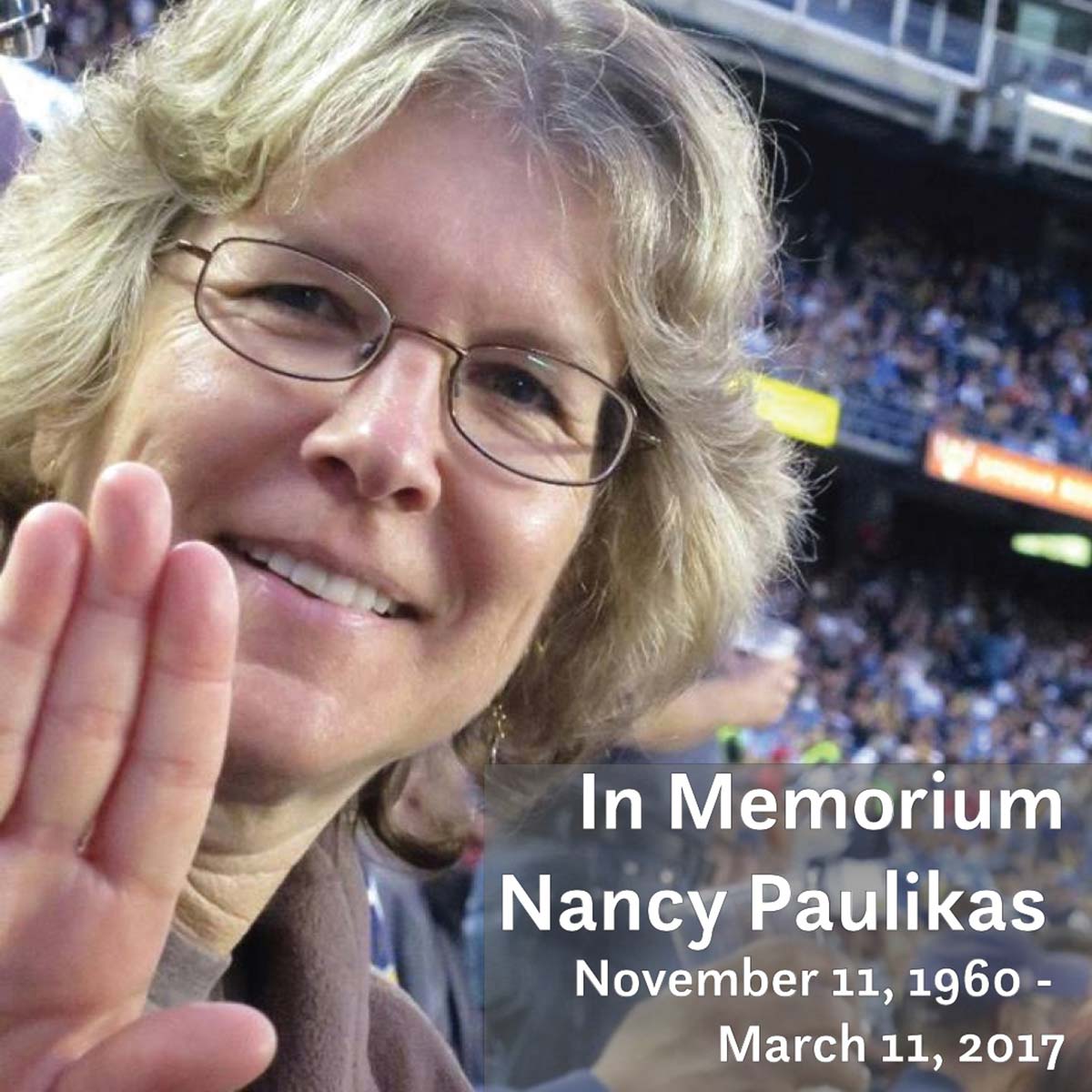 In memory of Nancy

Paulikas
accepted by Kirk Moody and

George

&

Joan

Paulikas
Caring Hearts Award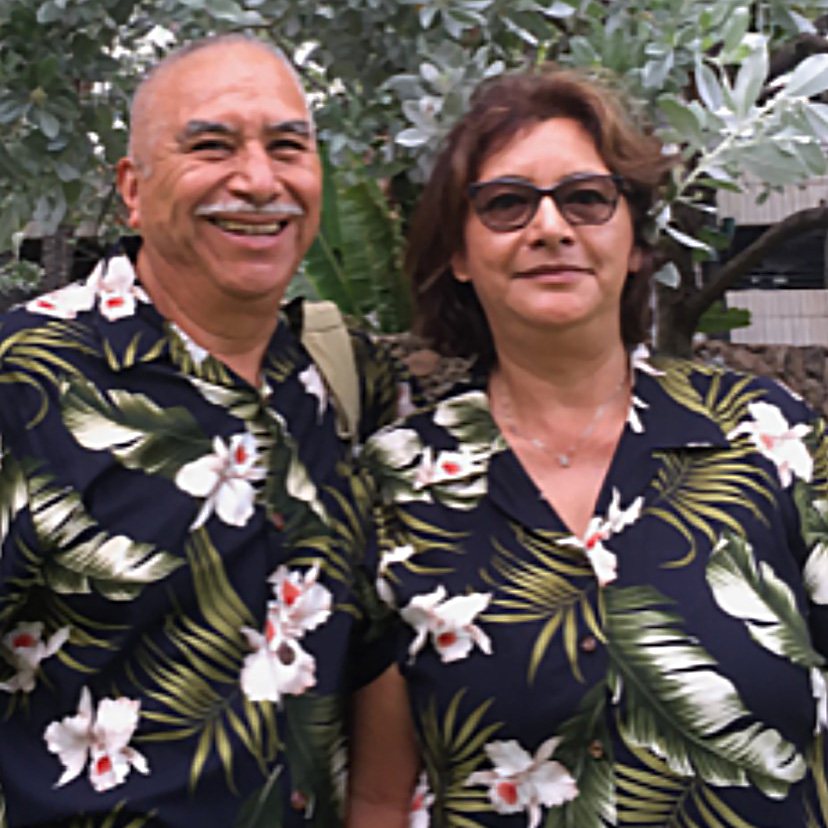 Community Impact Award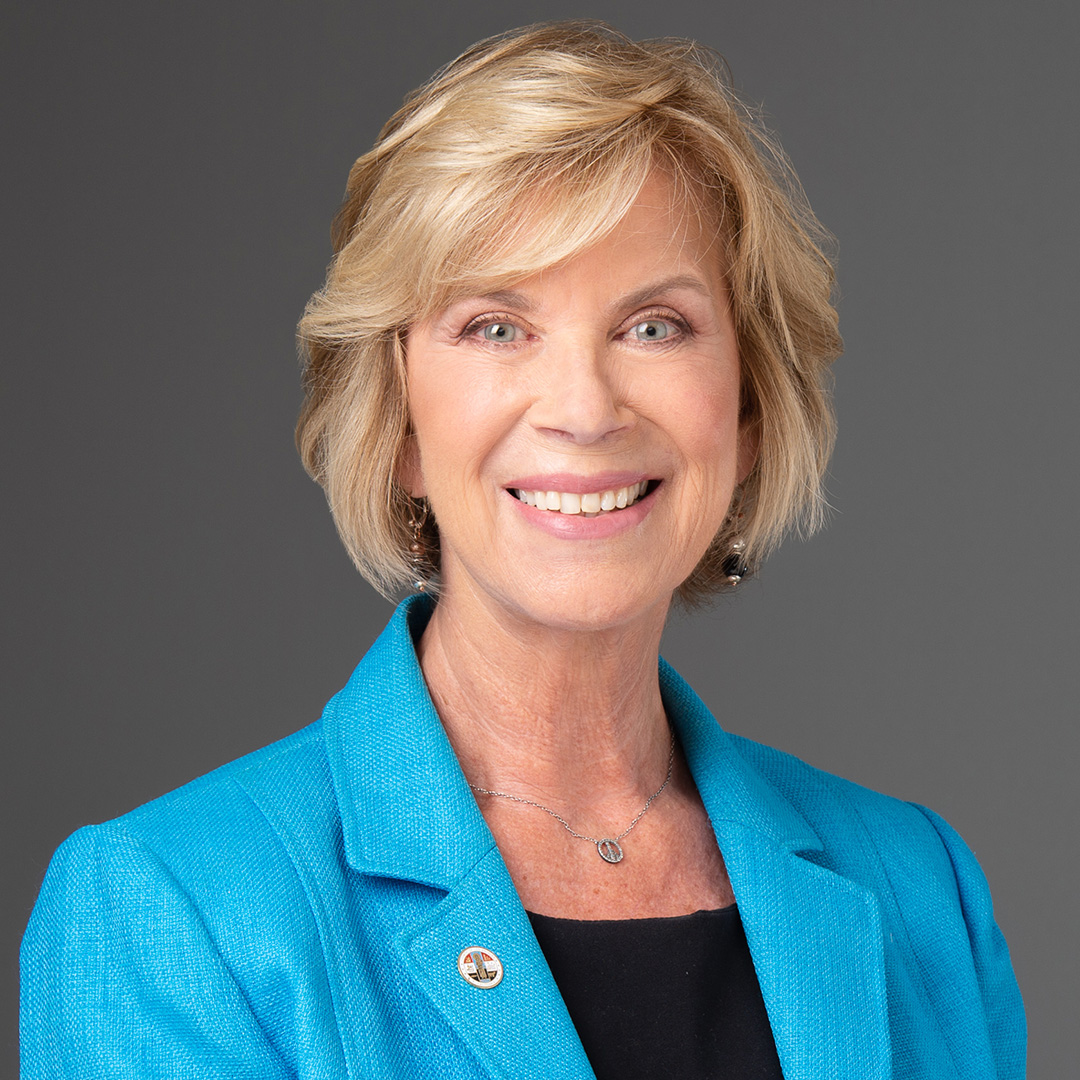 LA County Supervisor Janice Hahn
Funds raised from this event support Alzheimer's Los Angeles' critical education and support programs that provide much needed care for caregivers facing the enormous challenges of caring for a person living with Alzheimer's or another dementia.
Visionary Women's Luncheon 2020 was cancelled