Visionary Women's Luncheon 2019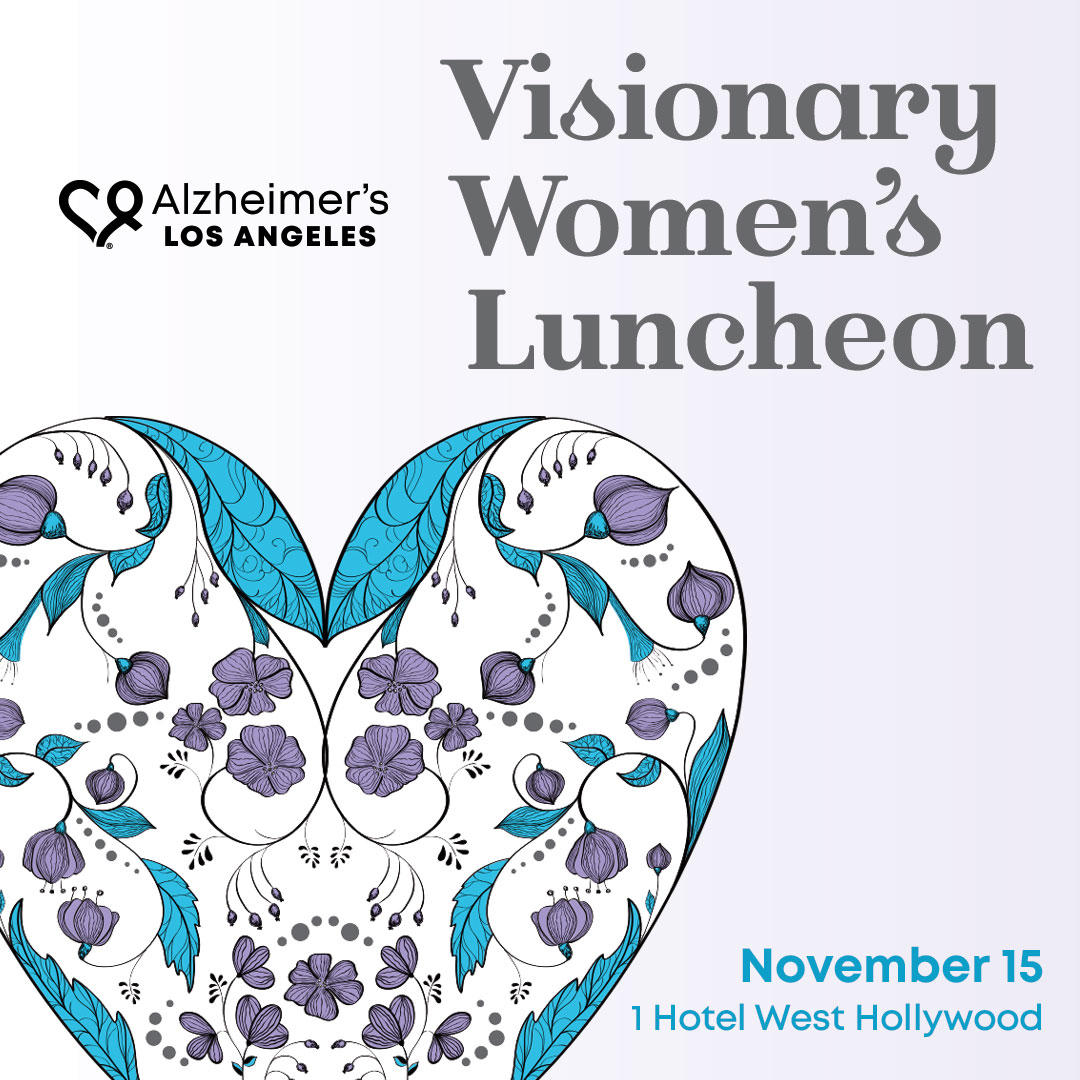 4th Annual Visionary Women's Luncheon
Friday, November 15, 2019
1 Hotel West Hollywood | 10:30 am – 2:00 pm

The fourth annual Alzheimer's LA Visionary Women's Luncheon was held November 15 at the 1 Hotel West Hollywood. Almost 200 people attended the event, which was emceed by Alzheimer's LA's Board President, Jackie Macias, who passionately spoke about how the disease affects our community.
Through the generosity of sponsors, attendees, and donors, this year's luncheon was a success in raising funds and awareness to help sustain our free local programs and services. A special shout-out goes to Alzheimer's LA Board member, Susan Lord, for being the title sponsor; and to Harold Foonberg for graciously stepping up (for the fourth time!) to be our challenge match donor. This year, Hal matched donations during the ask portion of the event—led by new Board member Bea Mallory—and helped Alzheimer's LA raise over $30,000 in the span of a few minutes!
Phillip Prock accepted the Connie Keiter Breaking Boundaries Award on behalf of Zenith Media, and Blanca Sato received the Caring Hearts Award for selflessly caring for her mother-in-law despite linguistic, cultural, and financial barriers. The honorees spoke openly about how Alzheimer's has impacted their families and why they decided to help others by partnering with Alzheimer's Los Angeles.
The program was preceded by shopping at a holiday boutique where all vendors donated 25% of their proceeds.
Thank you to everyone who participated and helped make the day a huge success!
2019 Planning Committee
Camille Brown
Elizabeth Cantz
Beth Devermont
Madison Gillette
Tracey Paulk
Portia Pio de Roda
Adrianna Schuster
Linda Thieben
Caring Hearts Award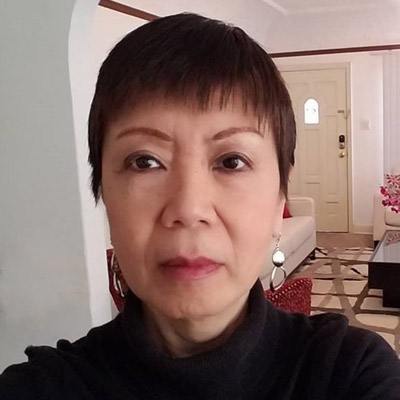 Blanca Sato is receiving the Caring Hearts Award for her selfless efforts as an active caregiver for her mother-in-law.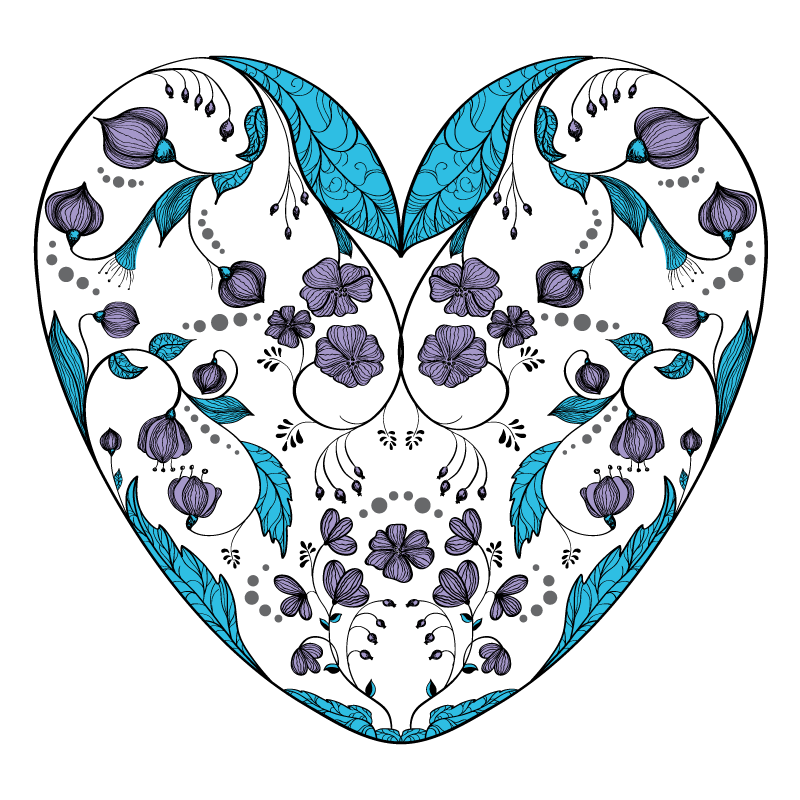 About Visionary Women's Luncheon
Visionary Women's Luncheon honors women (and men) who are making a difference in our community with both the BREAKING BOUNDARIES AWARD for innovative, creative, or groundbreaking efforts related to Alzheimer's advocacy, care, or research; and the CARING HEARTS AWARD for those unsung heroes whose selfless efforts bring comfort and inspire others. The luncheon includes boutique shopping, with 25% of the proceeds supporting the organization.
Share This Story, Choose Your Platform!