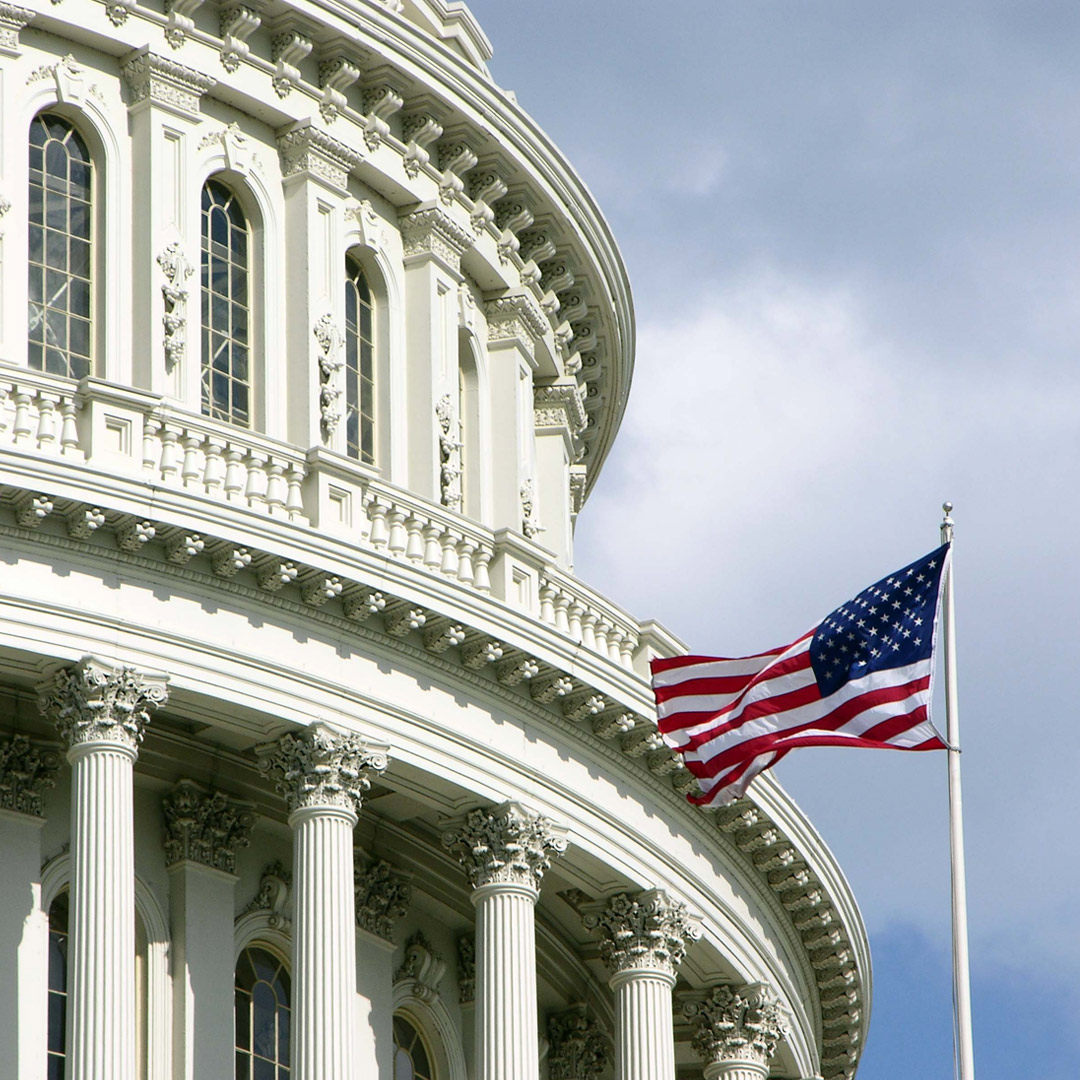 Federal Advocacy Action
An estimated 6.2 million people in America are living with Alzheimer's. We advocate for research, caregiver support, and access to affordable quality health care. Alzheimer's LA is a proud member of the Leaders Engaged on Alzheimer's Disease (LEAD) Coalition and UsAgainstAlzheimer's.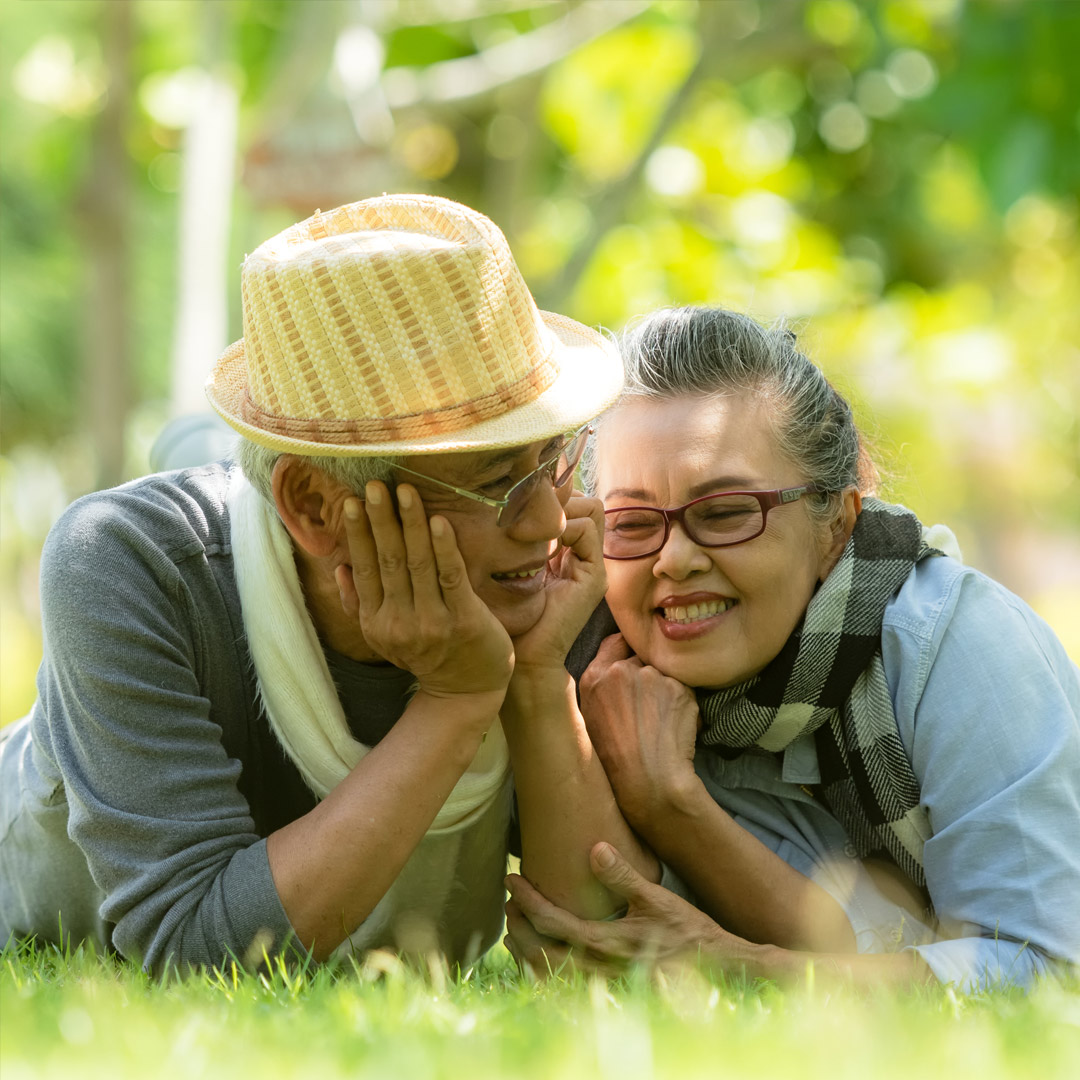 Alzheimer's Caregiver Support Act
Representative Maxine Waters (CA), Representative Chris Smith (NJ), Senator Amy Klobuchar (MN) and Senator Susan Collins (ME) reintroduced the Alzheimer's Caregiver Support Act (H.R. 1474/S. 56). This bipartisan and bicameral bill would help provide training and support services for unpaid family caregiver especially for women, minorities, and other underserved communities.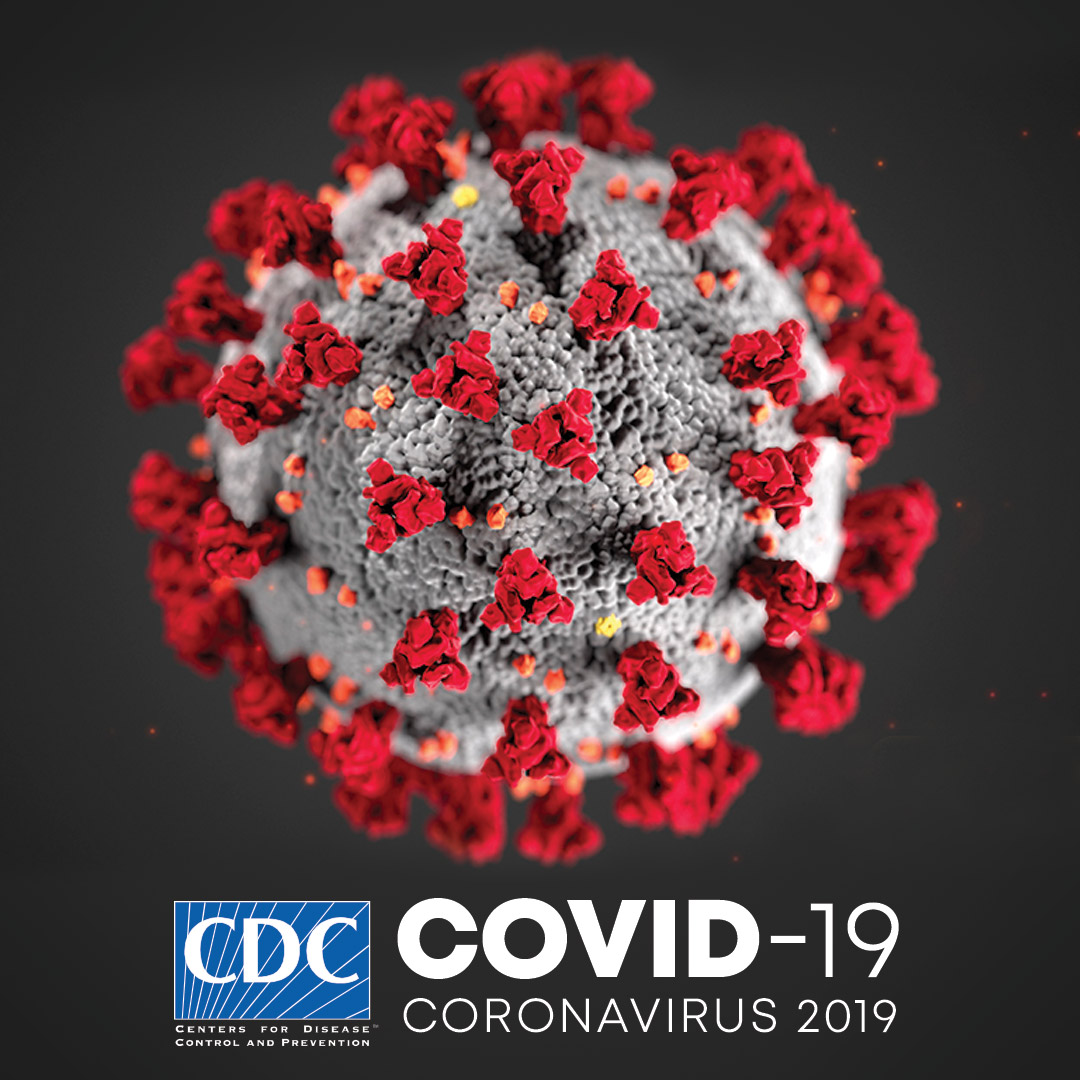 COVID-19 Related Legislation
Congress has passed a series of bills, some of which include provisions to help family caregivers. Read more.
The House passed the HEROES Act on May 15, 2020, and it is now awaiting action in the Senate. This bill includes a variety of stimulus measures, protections, and assistance. The HEROES Act provides paid and sick leave protections for caregivers of older family members with serious medical conditions such as Alzheimer's and other dementias. Read more from UsAgainstAlzheimer's.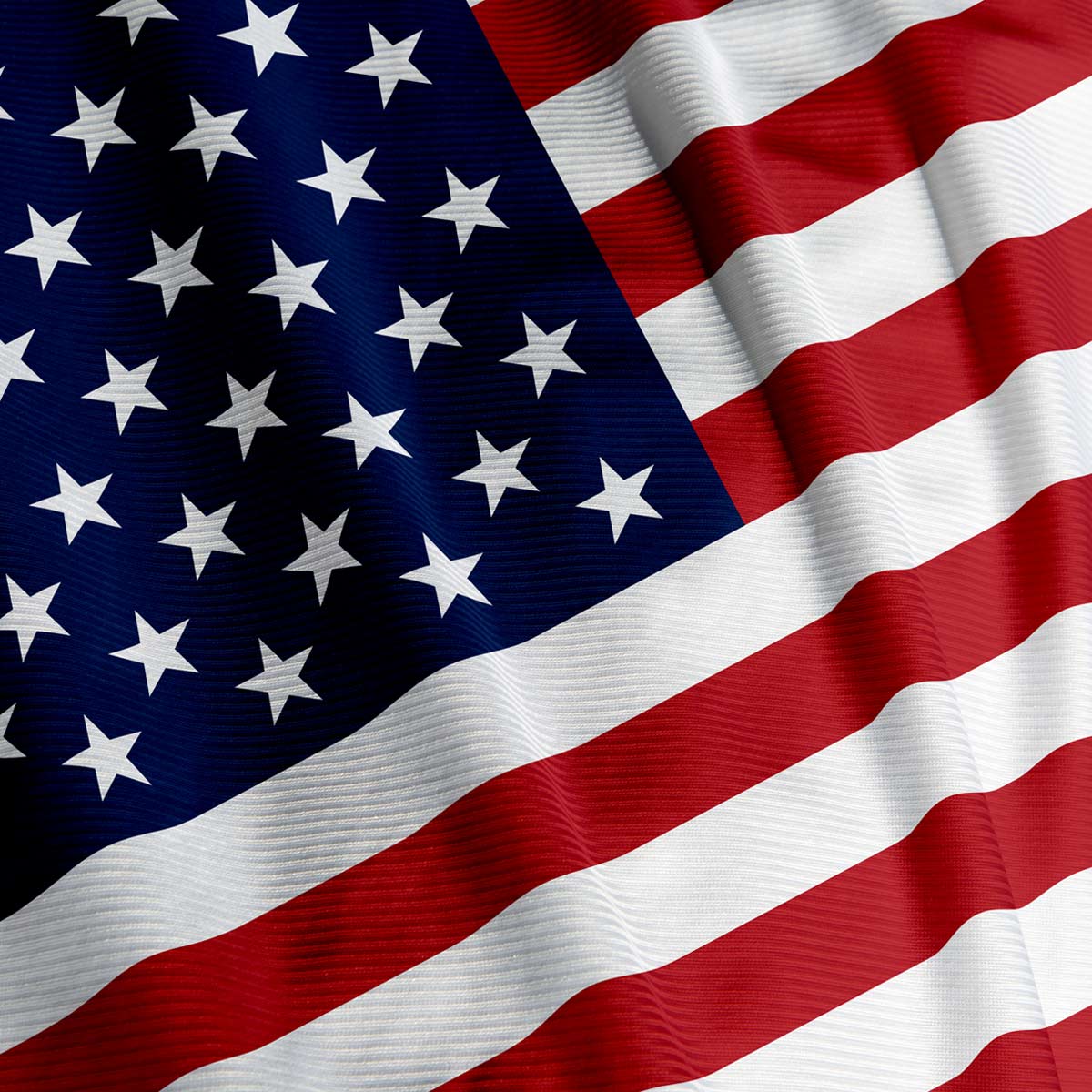 Protecting the Affordable Care Act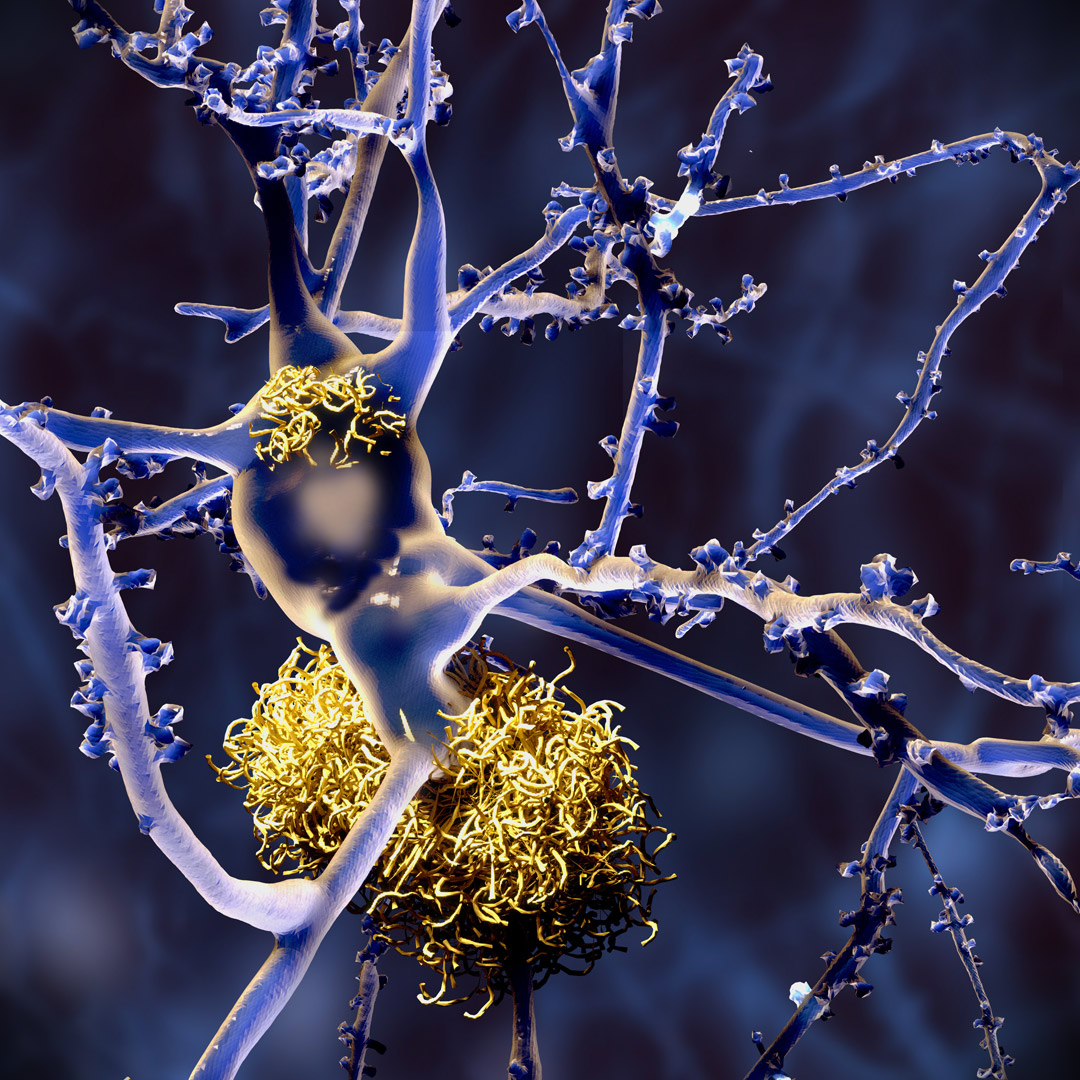 Funding Alzheimer's Research
We are advocating for increased funding for Alzheimer's research and programs in the federal Fiscal Year (FY) 2022 appropriations bills. Learn more about our priorities.
The FY 2021 budget included several investments and increases in funding for programs related to Alzheimer's. See the NCOA aging program funding chart for a thorough breakdown of FY 2021 levels.
Pages in the Get Involved section