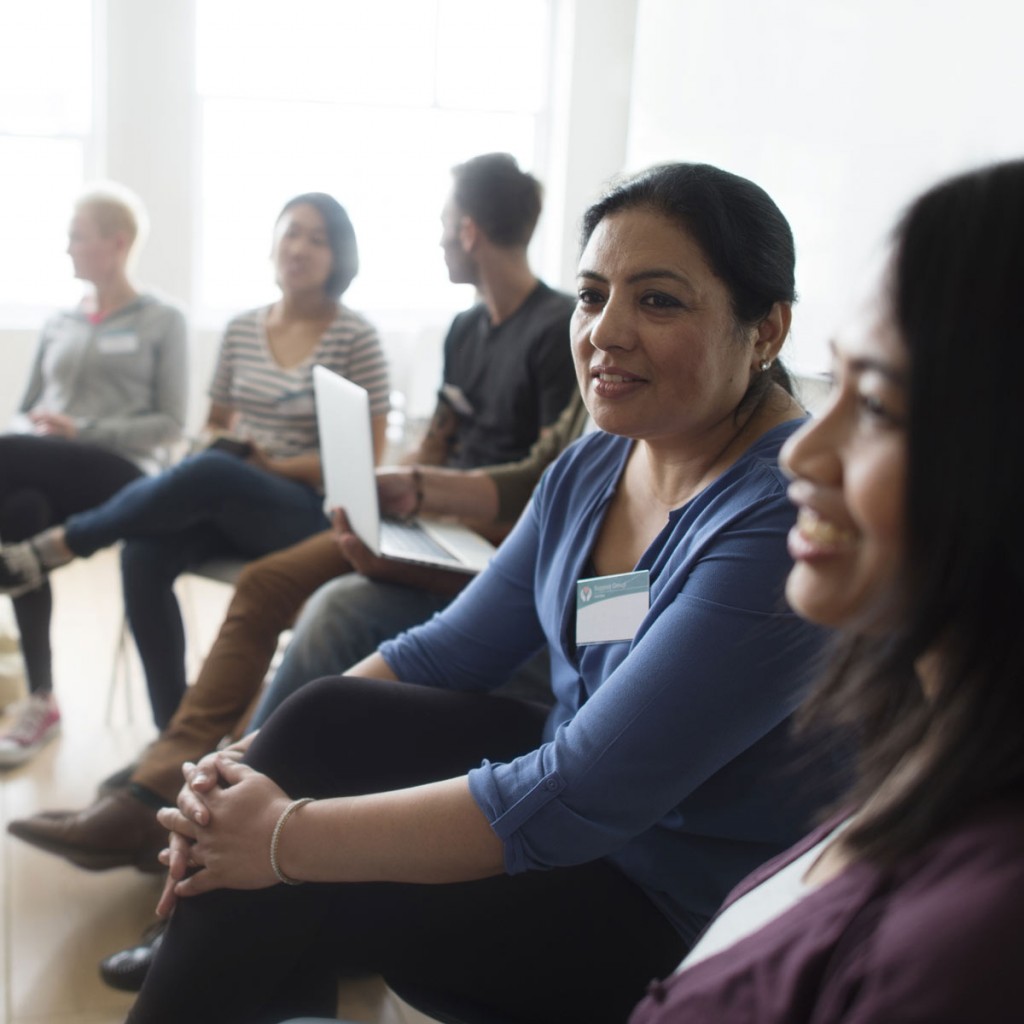 Support Groups
Find a support group near you, and talk with people who truly understand what you're going through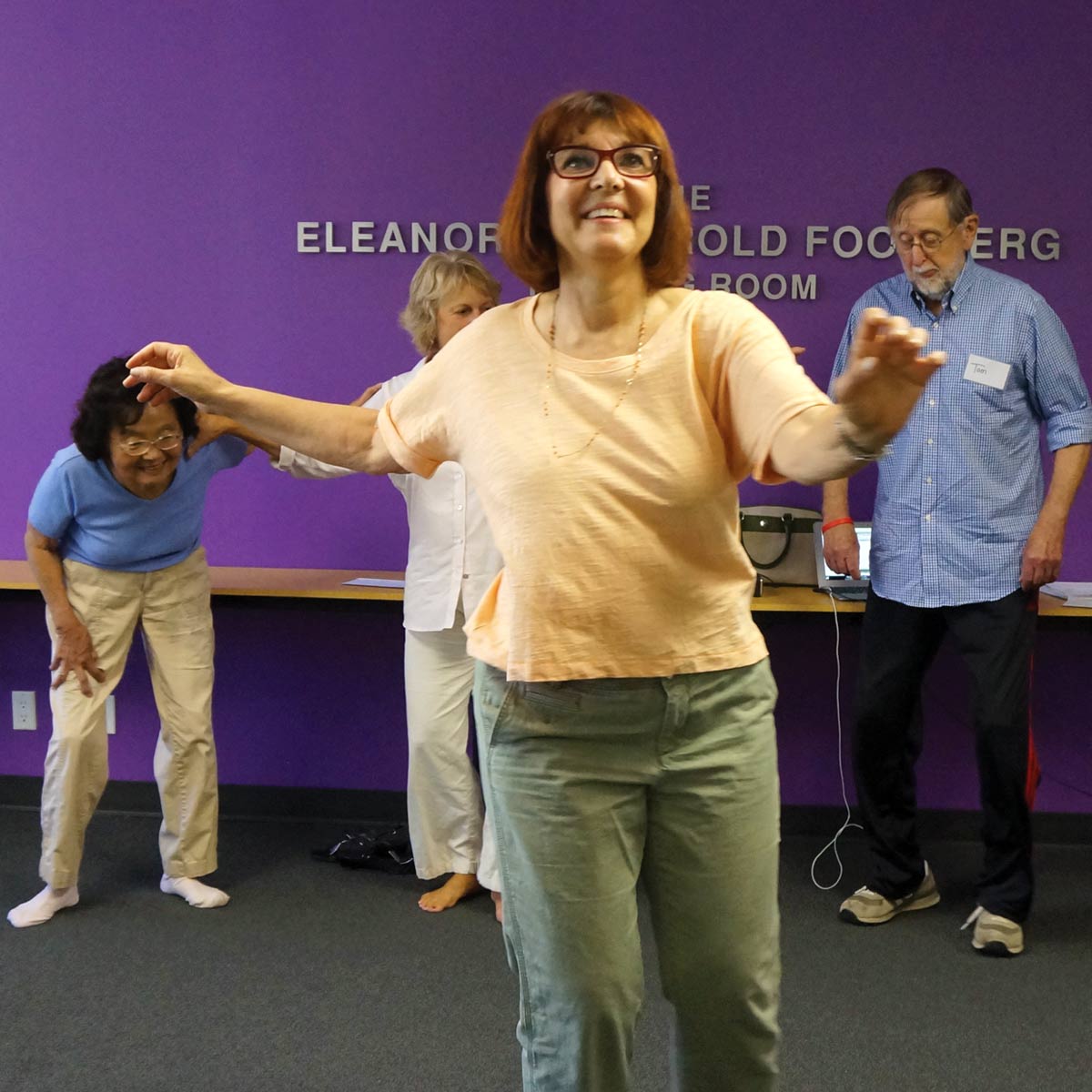 Memory Mornings
Memory Mornings is an exciting activities program for persons living in the mid-stages of dementia (and their care partners).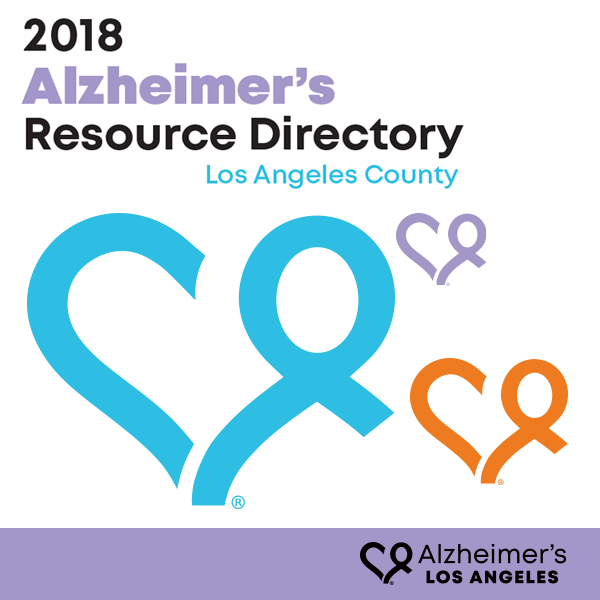 Resource Directory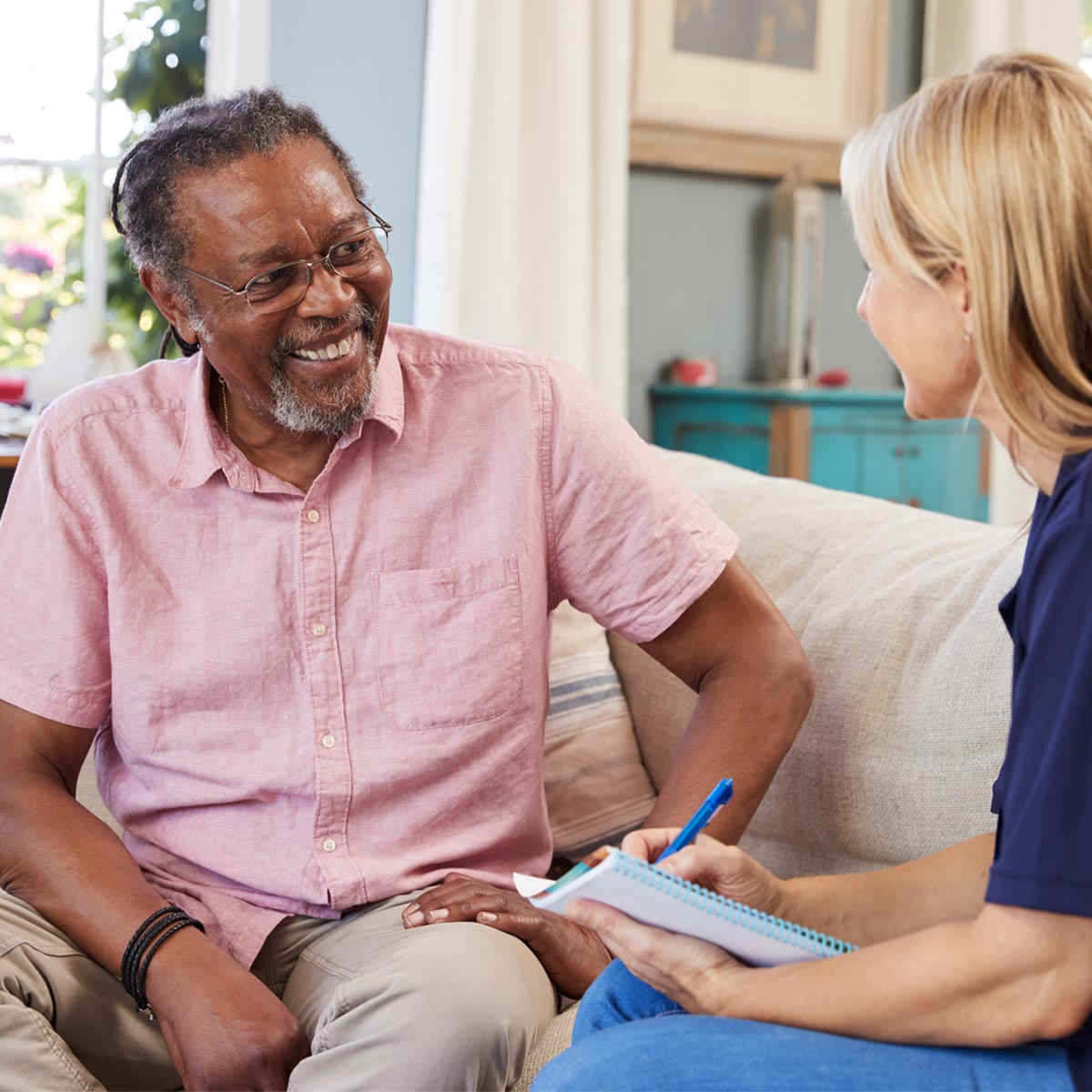 Care Counseling
We provide in-depth, personalized consultations for individuals & families facing the challenges of Alzheimer's disease and other dementias.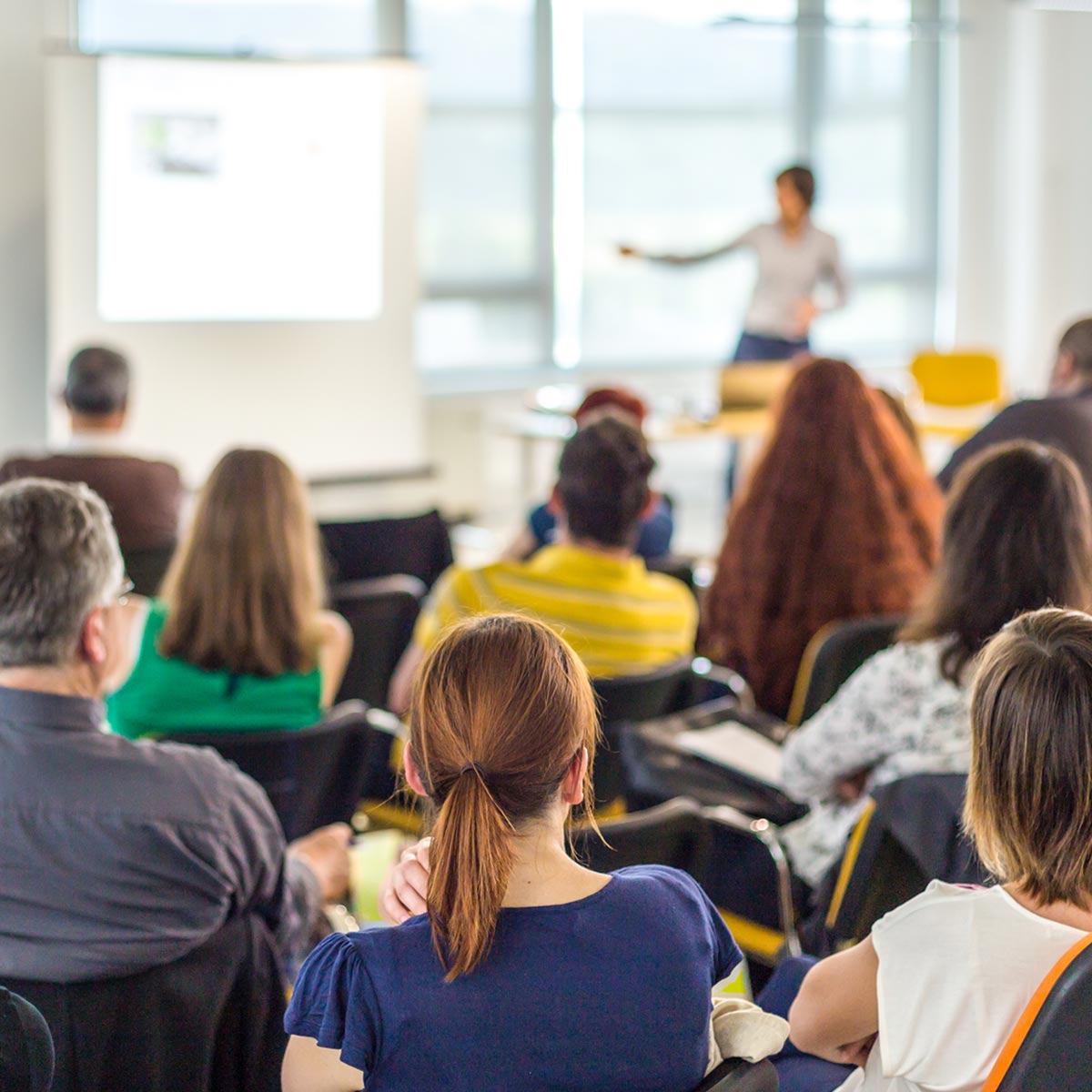 Classes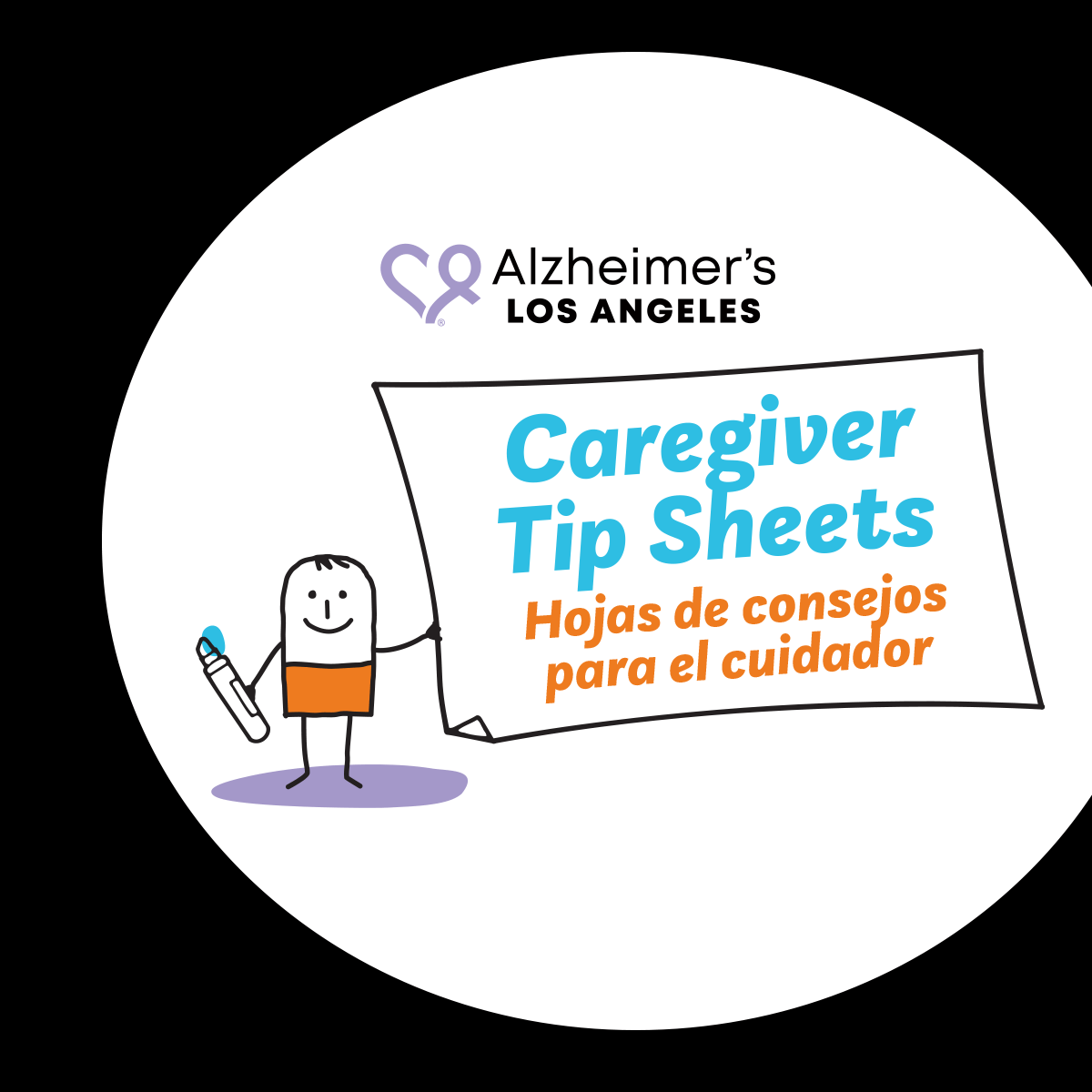 Caregiver Tip Sheets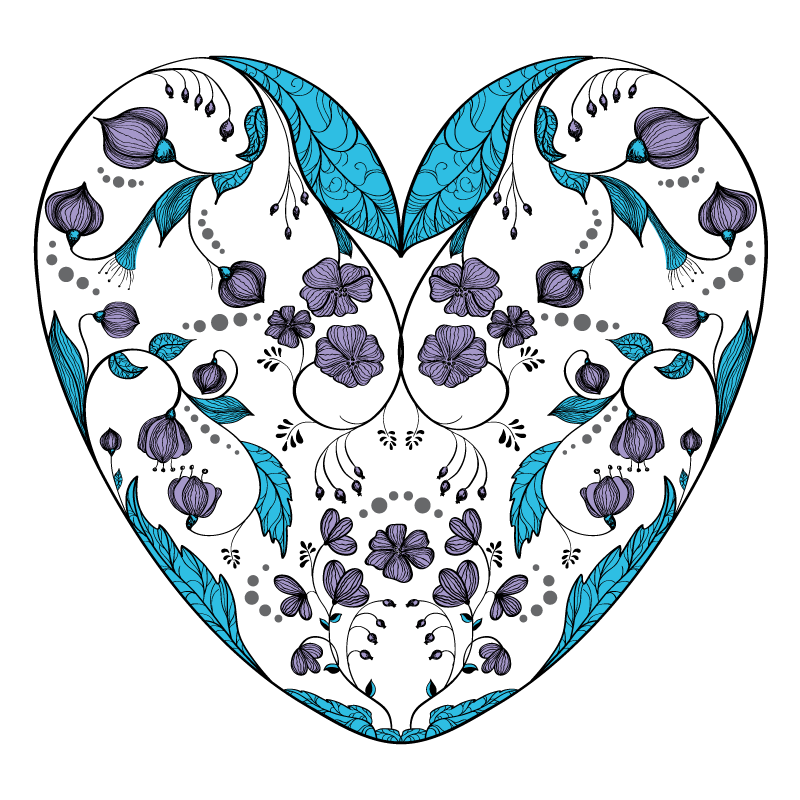 Visionary Women's Luncheon
Join us Nov 15 to honor women (and men) who are making a difference in our community!
Learn more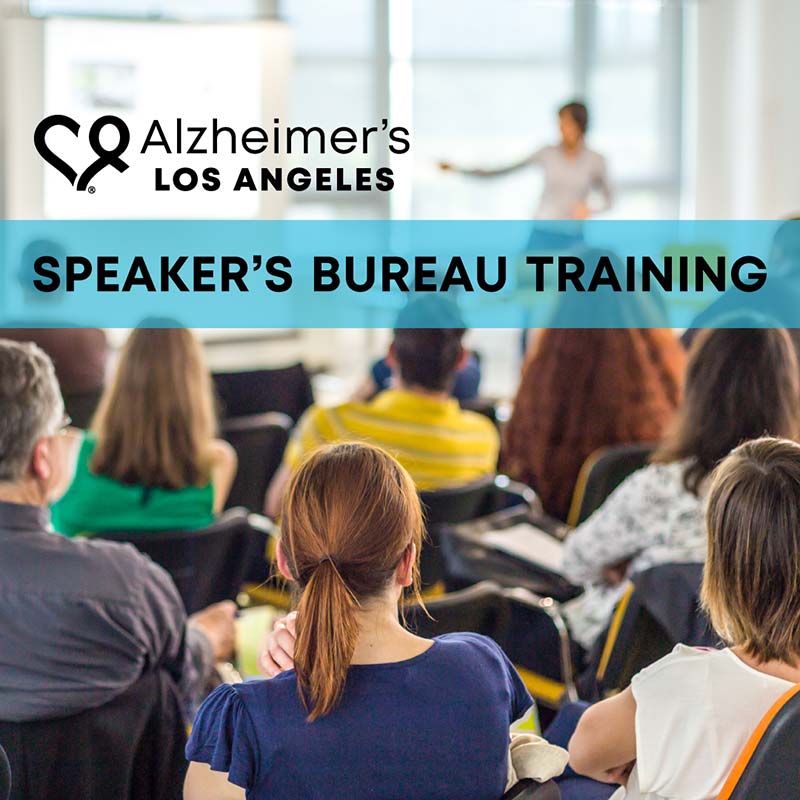 Speaker's Bureau Training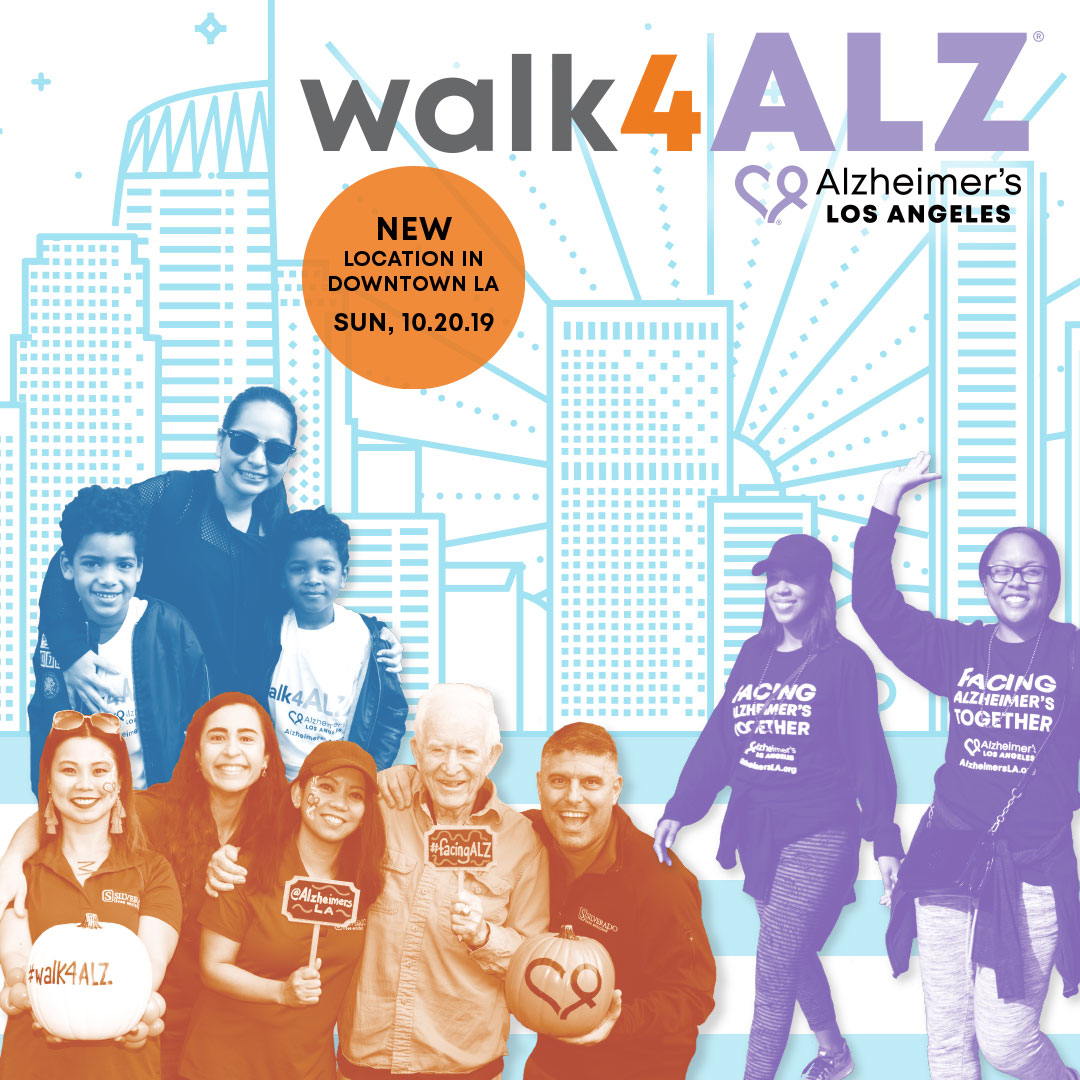 walk4ALZ®
Join us on Oct. 20 for a fun family-friendly fundraising walk.
Learn more
News & Updates Delivered to Your Inbox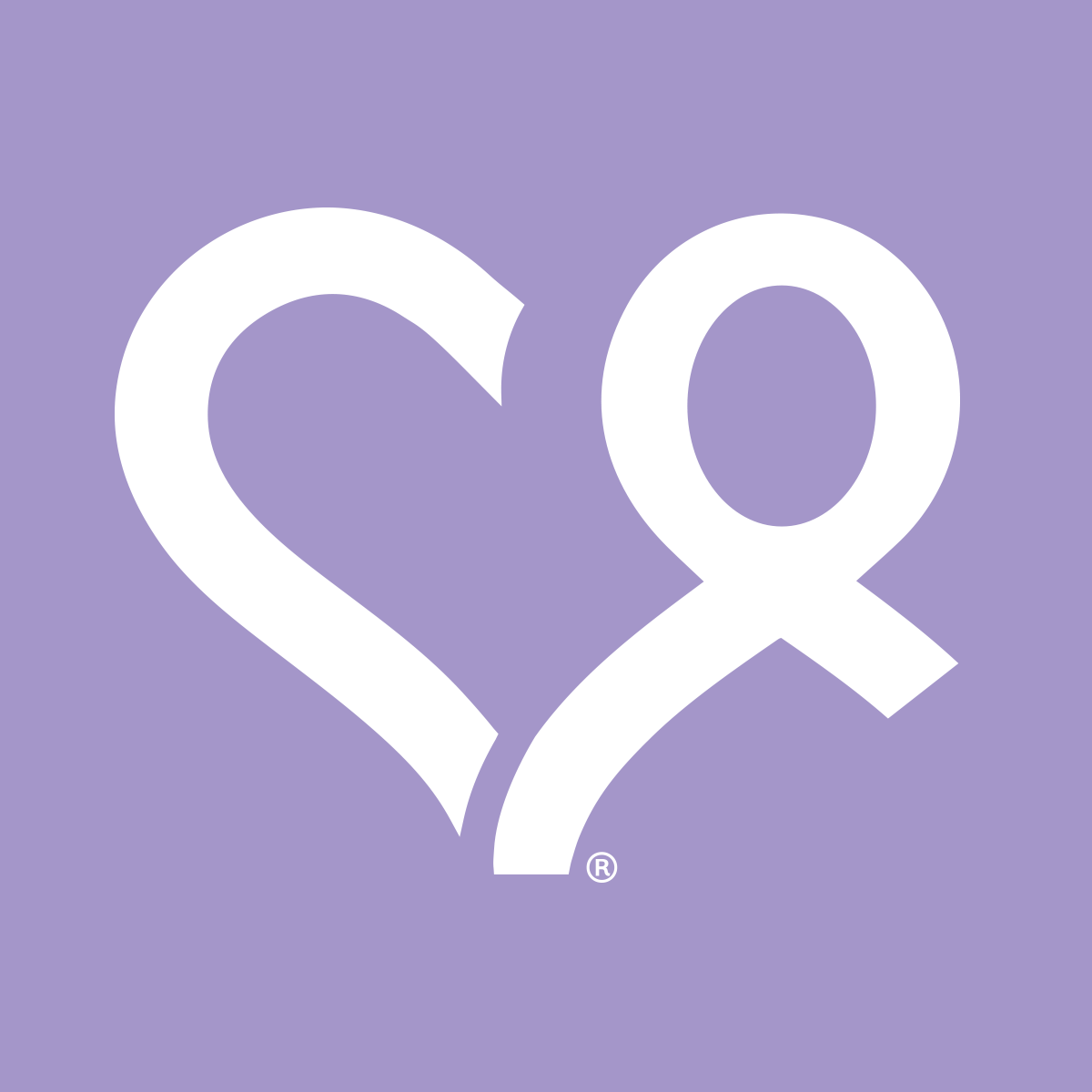 We provide free care and support in Los Angeles County & the Inland Empire.
Help us serve the more than 250,000 people in our community affected by Alzheimer's today and the thousands more who will tomorrow.