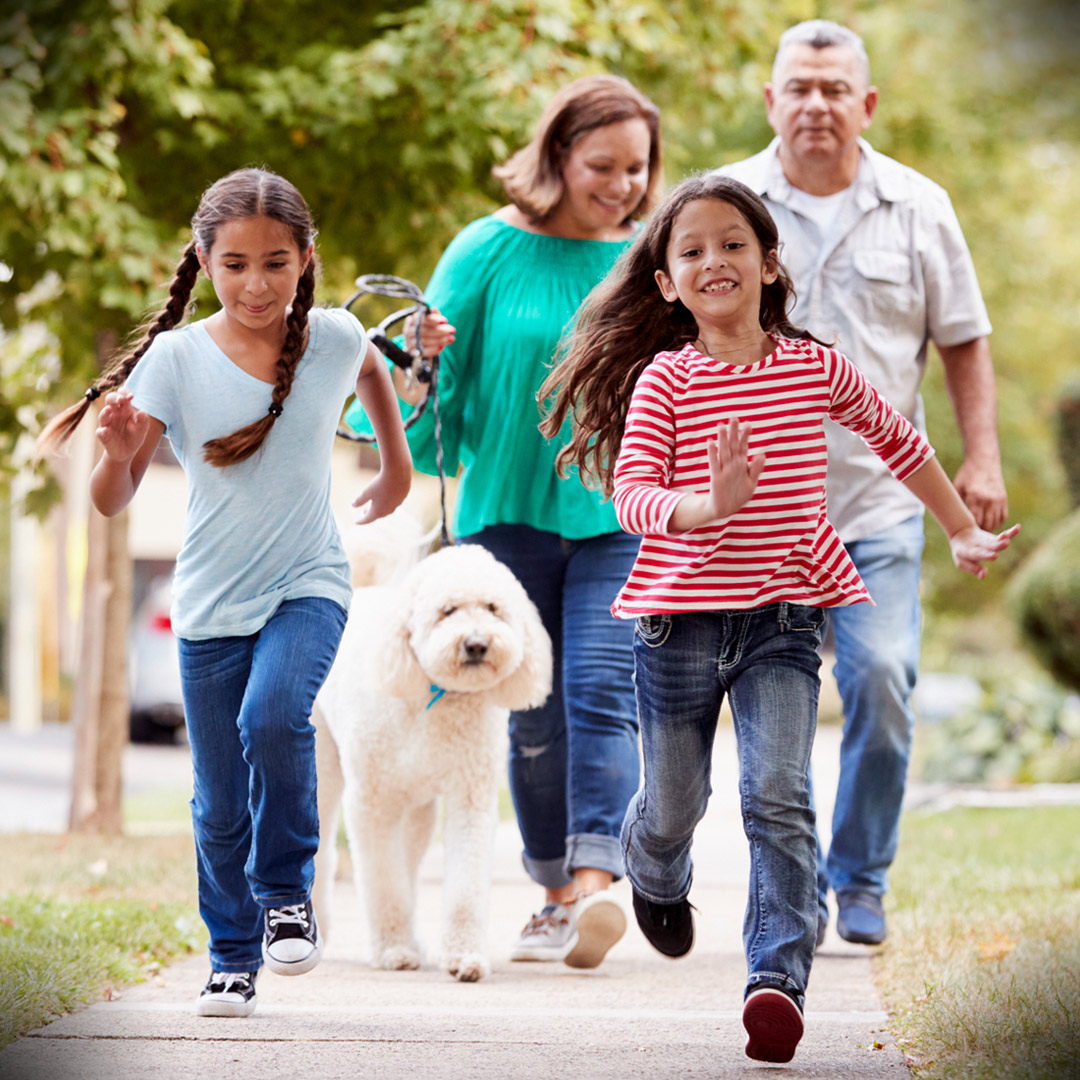 Latino Outreach
According to the Census Bureau, 48.6% of the population of Los Angeles County is Hispanic. Alzheimer's Los Angeles began creating materials and outreach strategies for the Latino community in 1992 with the development of El Portal: Latino Alzheimer's Project.
Today, Alzheimer's LA continues to provide many education programs and most of our services in Spanish, and intentionally recruits bilingual staff. Alzheimer's LA works very hard at creating materials that are culturally and linguistically appropriate for the Latino families affected by Alzheimer's disease.
In 2018, Alzheimer's LA also created a bilingual and bicultural telenovela, Recuerdos Perdidos (Lost Memories), to specifically target the Latino community and educate them on the warning signs, the process of getting a diagnosis, and destigmatizing getting help.
We have translated all 18 Tip Sheets and tested them with the community, thru focus groups, to ensure that the information was as accessible to the community as possible. And, we have bilingual care counselors and support group facilitators available to support Latino families through their caregiver journey.
Alzheimer's LA serves the Latino community regardless of immigration status. We are proud to offer all our services free-of charge to all who need them.
Our regional office is located in the East LA area, where families are welcome to come in and receive care counseling in English or Spanish, participate in support groups, or attend a class.
To learn more or connect with our Latino outreach team, contact Dinora Toj at dtoj@alzla.org or 323-930-6247.
Pages in the for Communities section