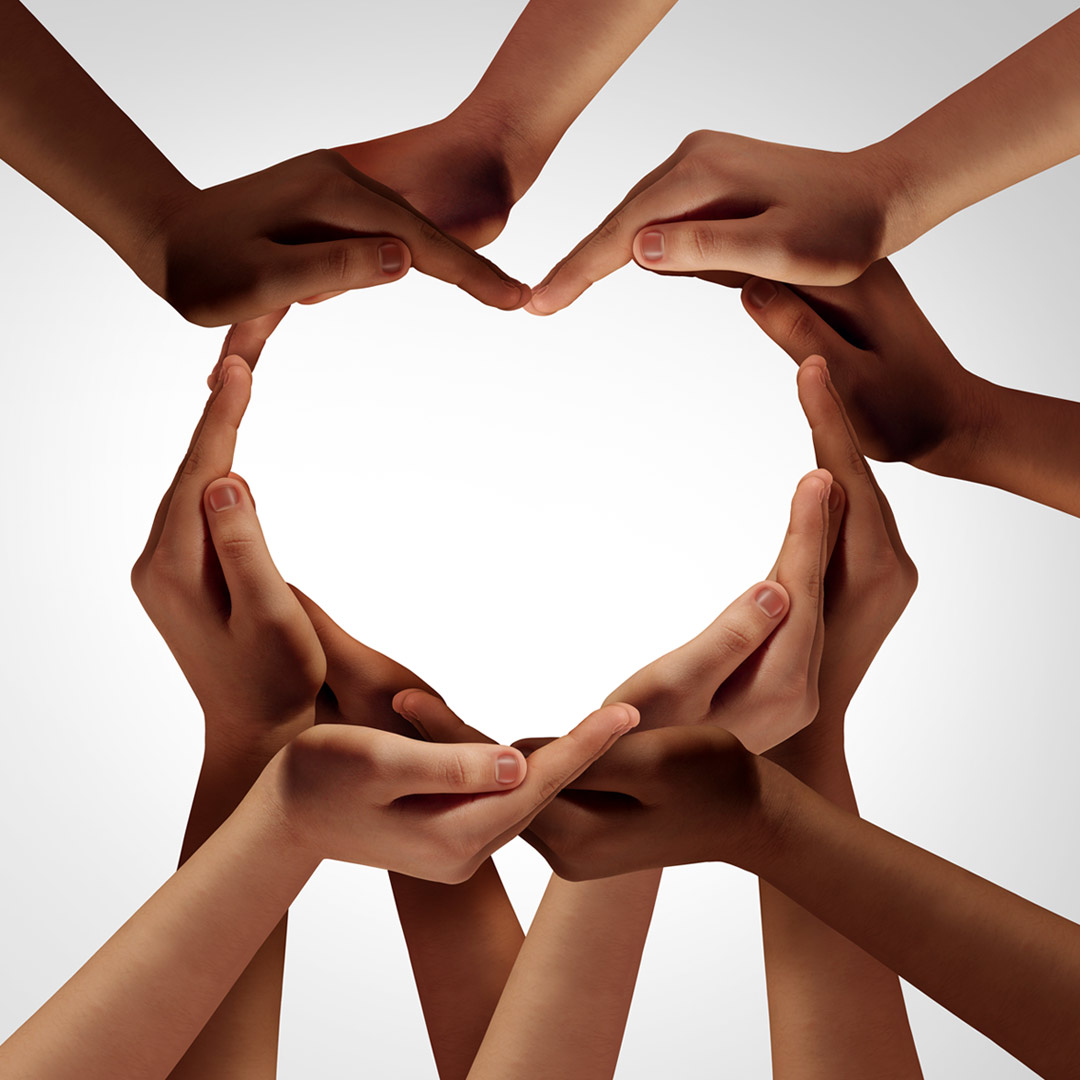 Our Commitment to Diversity, Inclusion, and Equity
Alzheimer's Los Angeles highly aware of the rich and vibrantly diverse nature of the large geographic area we serve, with dozens of distinct cultures and over 250 languages. Additionally, we are aware that women and minorities are at higher risk for developing dementia. We are committed to creating an environment that is open to discourse, listening, and learning from each other.
We are working to improve the diversity of our organization internally both with leadership and with staffing. Our Board of Directors has committed in our strategic plan to work toward building a board that is reflective of the diversity of the community we serve. We work hard to recruit new staff from diverse communities and are learning new ways of doing so. In the past year, we created a staff-driven Equity Advisory Council to identify areas in need of improvement and recommend solutions.
Change is hard and it takes time, but we are committed to learning and to building a culture that is not only diverse and inclusive, but equitable and respectful of each individual and the unique experiences and perspectives they bring.
Our external diversity and outreach efforts are designed to extend our programs and services including education, information, training, referrals, support, advocacy, and volunteerism to ethnically, culturally, and socio-economically diverse populations. We have created linguistically competent materials and offer educational sessions to community members and professionals in Spanish and Chinese, and we work closely with dozens of community partners to deliver programs in several languages. Our African American, Latino, and Asian-Pacific Islander education and outreach programs seek to meet the specific needs of these communities by increasing awareness and understanding of Alzheimer's and dementia and participation in our programs and services.
For more information about diversity and inclusion, please contact info@alzla.org.
Pages in the for Communities section