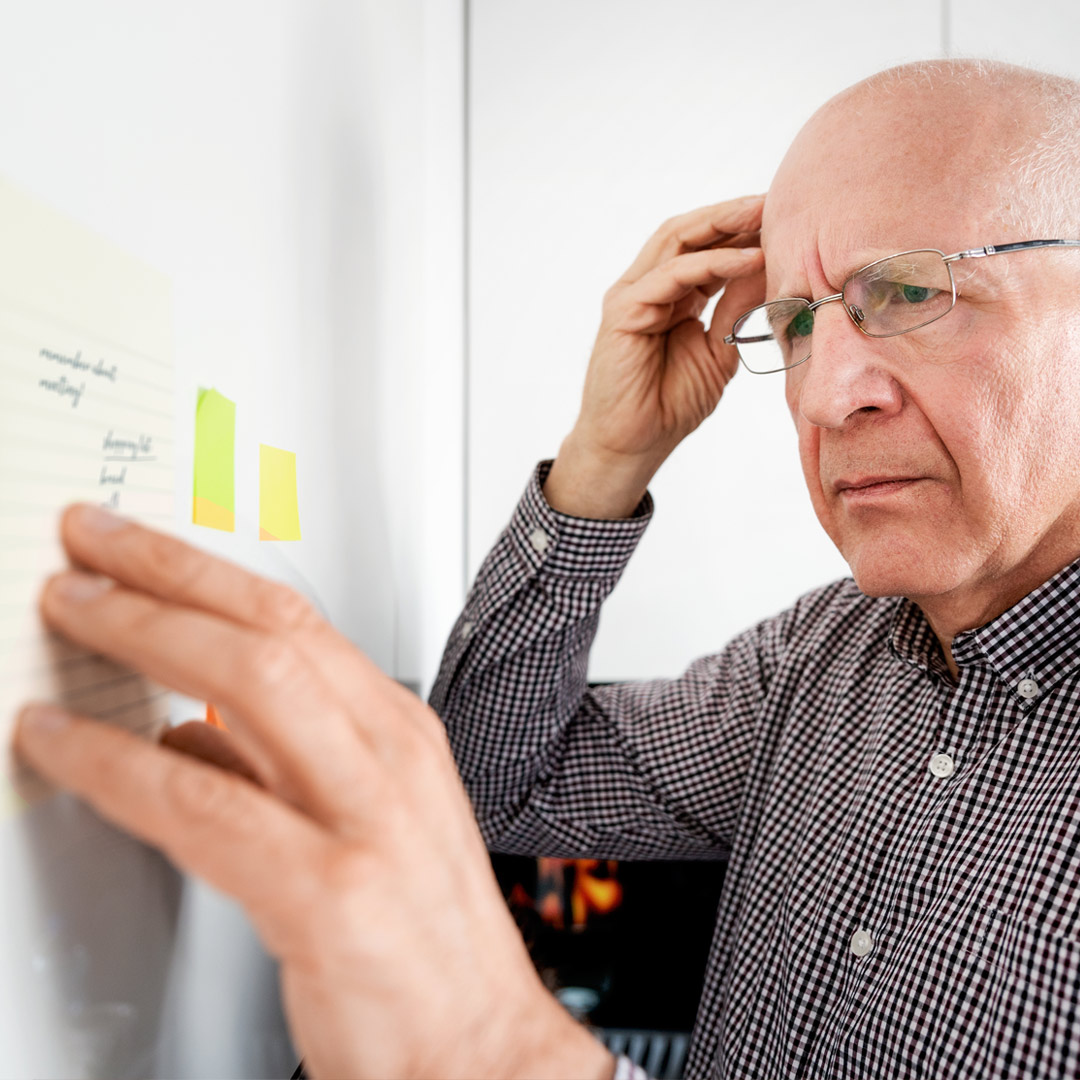 Early-Stage Information & Programs
Alzheimer's Los Angeles provides a supportive environment and specialized programs for people with Mild Cognitive Impairment (MCI) or an early stage diagnosis of Alzheimer's or another dementia. Care partners, family members, and professionals will find an array of educational resources, counseling, and support available to them.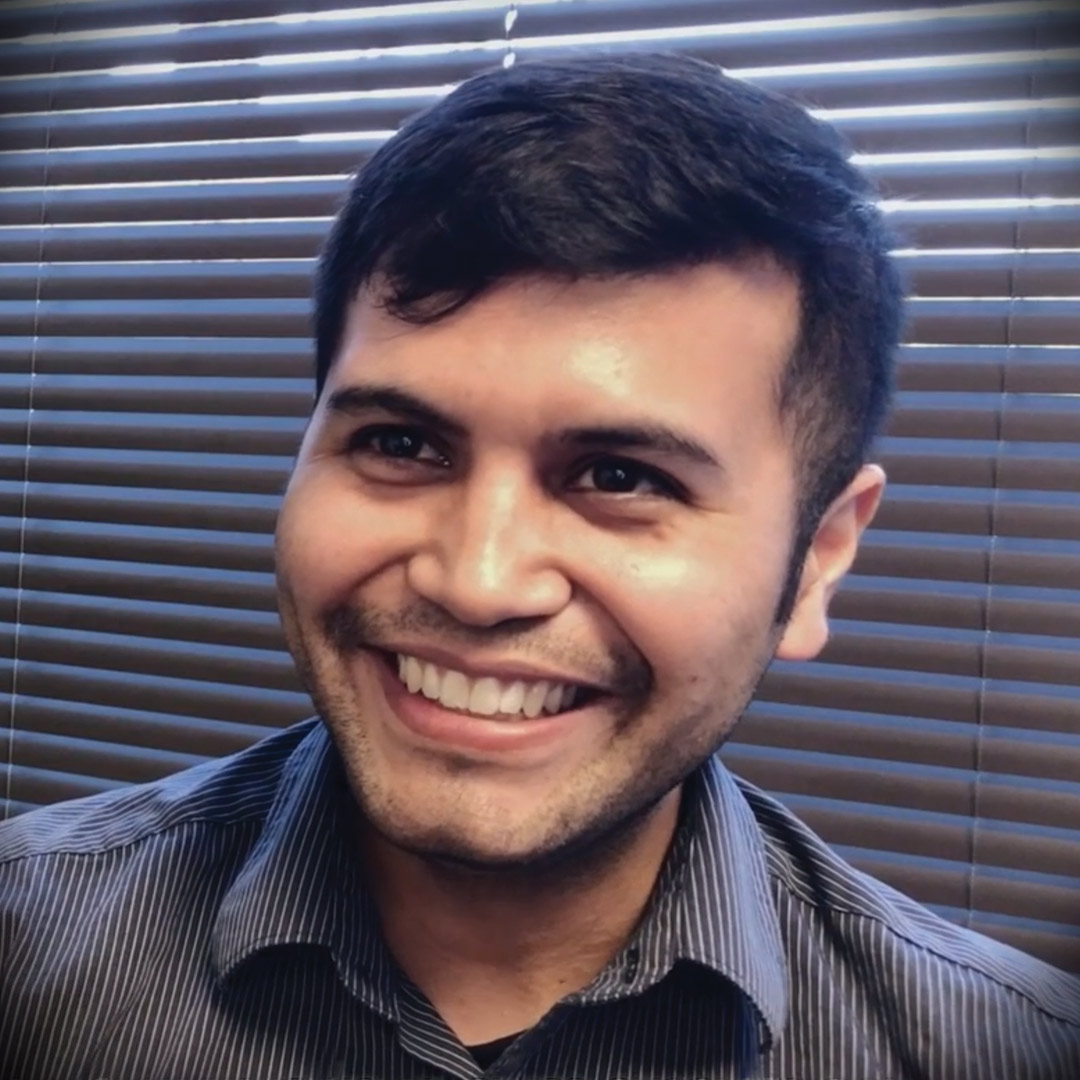 Dementia Specialists
Specialized care counselors – or dementia specialists – work with people living with MCI or early stage dementia along with their care partners and family members to address personal needs and create care plans.
Call the Helpline to connect with an early-stage dementia specialist: 844.HELP.ALZ (844.435.7259)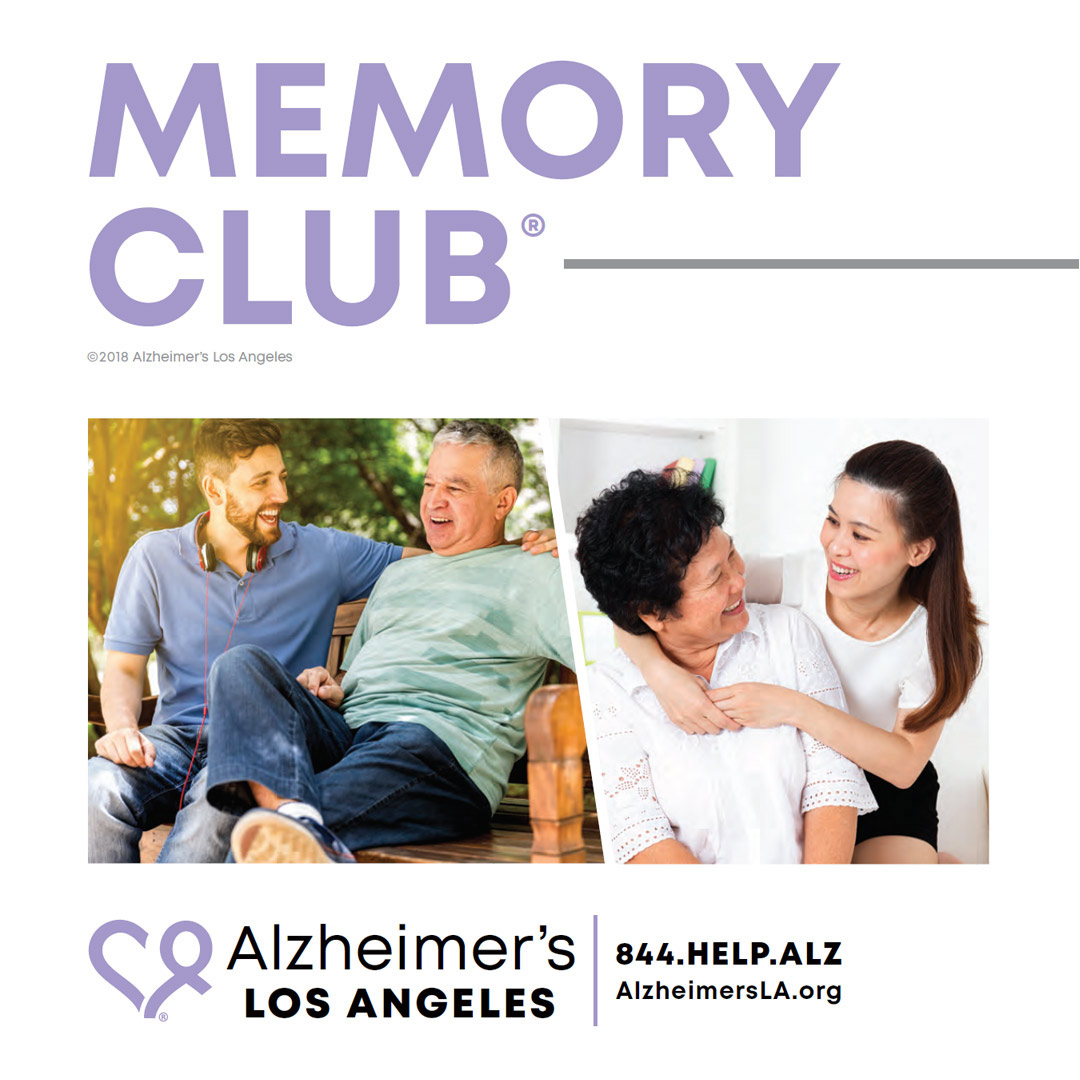 The Memory Club®
This comprehensive program combines support, education, and a peer group that meets weekly for people experiencing early stage symptoms of memory loss due to mild cognitive impairment, Alzheimer's, or another dementia. Care partners participate alongside the person with memory loss in this specialized program.
The Graduation Club
Graduates of the Memory Club® who meet criteria are encouraged to continue in the Grad Club. This group meets twice a month using the experiences and challenges of each family to promote discussion.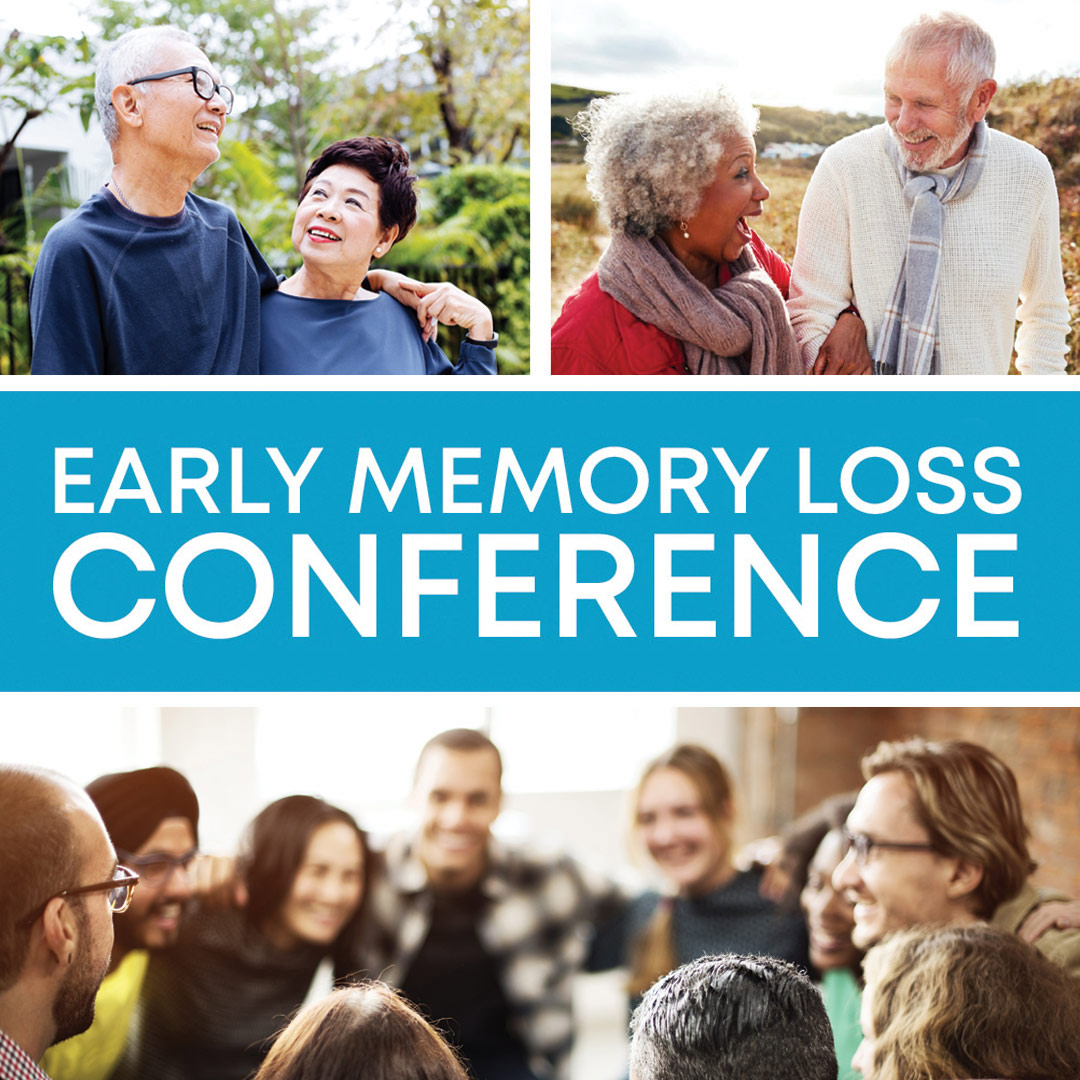 Memory concerns can be frustrating and irritating, and people are often confused about what to do or where to turn for help. This one-day conference provides support and education to anyone experiencing early memory loss, a diagnosis of mild cognitive impairment, or early-stage Alzheimer's disease, and to their partners or family members.
Pages in the Caring for a Person with Memory Loss section