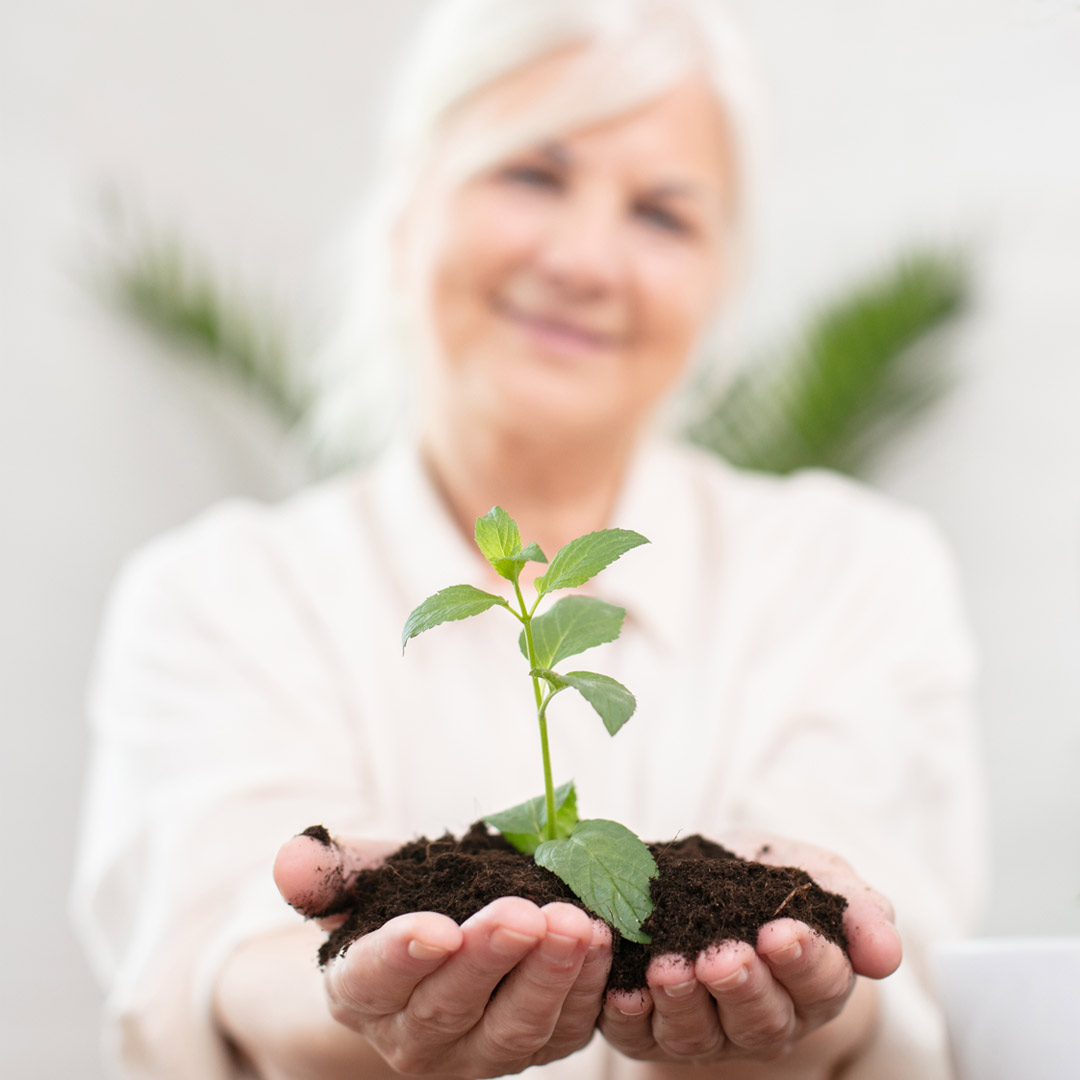 Planned Giving
By including Alzheimer's Los Angeles in your will, you will have a significant impact on improving the quality of life for families facing Alzheimer's or another dementia.
PLANNED GIVING
Estate Tax Planning
Your bequest may have estate tax planning benefits as well. The following is sample bequest language for discussion with your attorney:
I, __________________________ (city, state, zip), give, devise, and bequeath to Alzheimer's Los Angeles with offices located at 4221 Wilshire Blvd, Ste 400, Los Angeles, CA 90010 (insert written amount of gift, percentage of the estate, or residuary of estate, or description of property) to be used for (insert: "its unrestricted use" or "name of Alzheimer's Los Angeles Program." )
You may also choose to donate by naming Alzheimer's Los Angeles as the beneficiary of your Retirement Plan or Insurance Policy.
For additional information, please contact Jackie Alm, Director, Development, at jalm@alzla.org or 323.930.6283
Alzheimer's Los Angeles is a tax-exempt organization (#95-3718119) under Section 501 (c) (3) of the Internal Revenue Code, and your gifts are tax deductible to the full extent of the law.
Pages in the Get Involved section