Visionary Women's Afternoon Tea 2021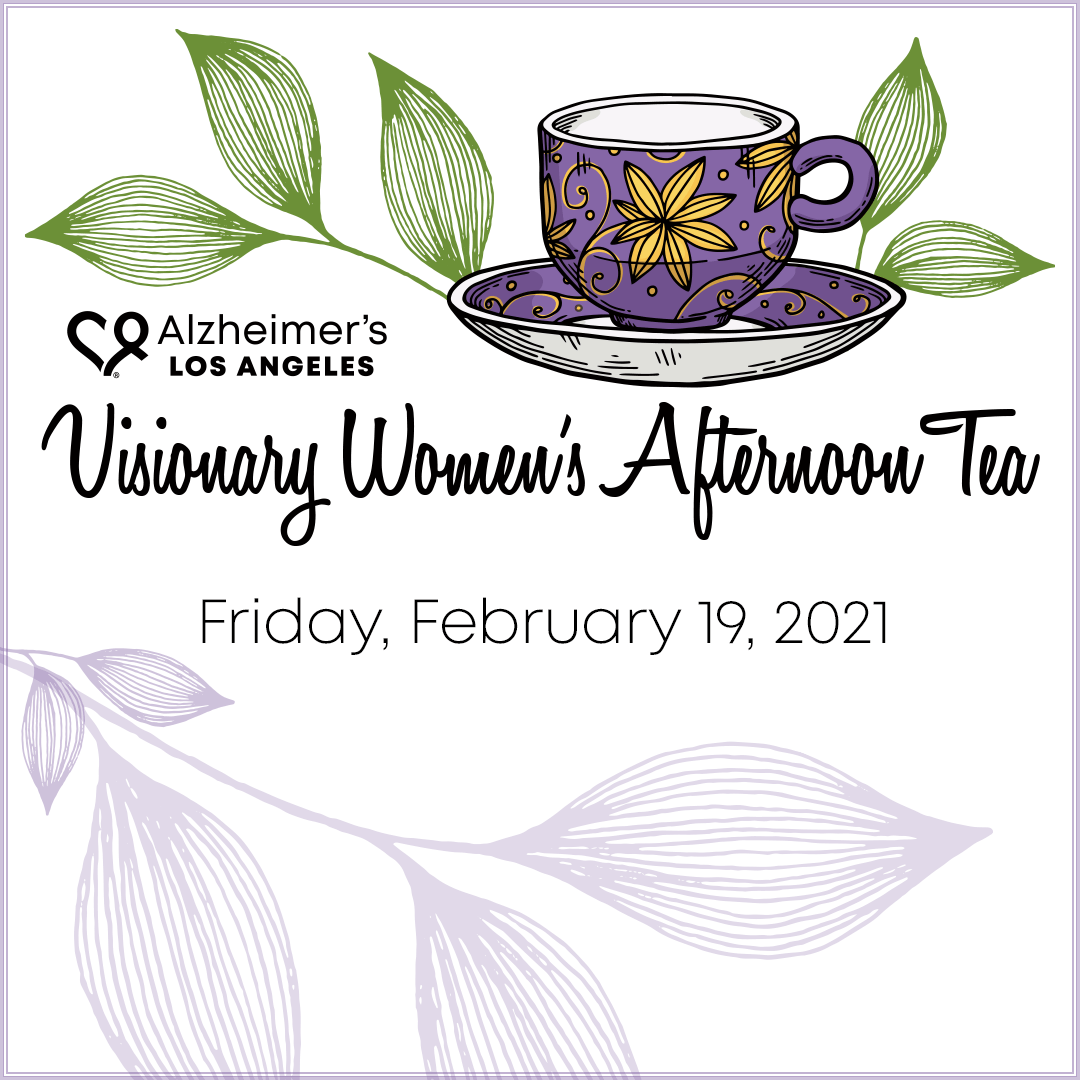 Visionary Women's Afternoon Tea
Friday, February 19, 2021 | 4:00 pm
Alzheimer's Los Angeles is excited to host our 5th annual Visionary Women's event honoring women who make a difference in our community. This year's event will be a virtual Afternoon Tea that you won't want to miss. Join us for an exclusive afternoon of comforting tea and delectable treats while watching powerhouse women share their stories about making a difference in the Alzheimer's community. Ticketholders will receive a home-delivered tea giftset and a special link to view the virtual event online from the comfort of their own home.
Join us as we present the Connie Keiter Breaking Boundaries Award for innovative, creative, or groundbreaking efforts related to Alzheimer's advocacy, care, or research, and the Caring Hearts Award to an unsung hero whose selfless efforts bring comfort and inspire others.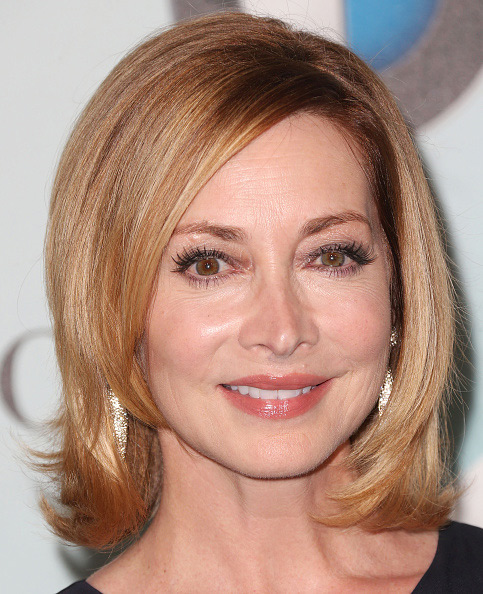 Hosted by Sharon Lawrence, Emmy Nominated and SAG Award Winning Actress
2021 Planning Committee
Elizabeth Cantz
Jodi Cohn, Co-Chair
Beth Devermont
Erin Glennon*
Randi Jones, Co-Chair
Barbara Kingston
Susie Levin
Monica Moore
Andrea Norcross*
Tracey Paulk
Linda Thieban
*Honorary members
Breaking Boundaries Awards
Two influential women leaders in the Alzheimer's community are receiving the Breaking Boundaries Award in 2021.
Janet Morris
Janet R. Morris, Esq. has practiced in the area of elder law for the past 32 years. She was formerly the director of the Family Caregiver Project at Bet Tzedek Legal Services. Ms. Morris currently has her own elder law practice where she finds solutions to family crises involving long term care. Ms. Morris serves on numerous local and statewide committees and as technical advisor to many projects concerning the legal rights of elderly and incapacitated individuals. She has co-authored numerous articles and publications, including the "Caregiver Companion", and has delivered hundreds of speeches in both English and Spanish. Janet has received awards from AARP, KCET, Skirball Foundation, MAPS Charities and the California Council for Gerontology and Geriatrics for her professional contributions in this area.
Debra Cherry
Dr. Debra Cherry is a clinical psychologist and the Executive Vice President of Alzheimer's Los Angeles. Throughout her career, Dr. Cherry's work has focused on improving access to dementia care for under-served ethnic communities and on improving dementia health care. She has published numerous articles on this work and is a contributing author of California's evidence-based Guideline for Alzheimer's Disease Management, a practice guideline for primary care providers. She serves on several advisory bodies including the NAPA Advisory Council on Alzheimer's Research, Care and Services and the State of California Alzheimer's Disease and Related Disorders Advisory Council. She is a past recipient of the Rosalynn Carter Leadership in Caregiving Award, granted to "recognize an individual for leadership and innovation in caregiving."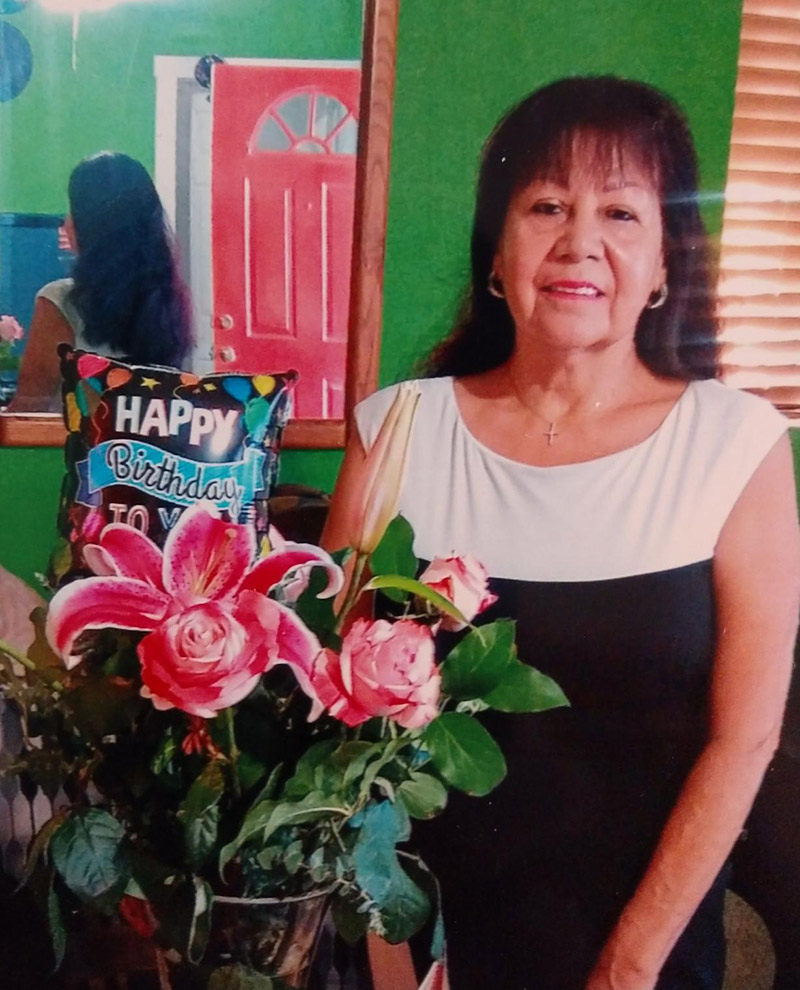 Martha Diaz
Martha Diaz is receiving the Caring Hearts Award for her selfless efforts as a caregiver and ambassador for Alzheimer's LA.
In 2004, Martha Diaz was married, had a government job for 29 years, and a family that was healthy and happy. Later that year Martha had to leave her old life behind and enter into unfamiliar and uncharted territory; sudden forgetfulness, a sign of Alzheimer's.
Martha's mother, who once had a mind as sharp as a tack, was starting to experience gradual symptoms of Alzheimer's. She became increasingly forgetful and the neighbors oftentimes found her wandering outside. What started out as a gradual cognitive impairment for Martha's mom turned into the inability to feed and bathe herself.
Martha began to educate herself more about the disease by reading online articles and books. She researched local support groups and came across Alzheimer's Los Angeles, who provided her with information and made her feel like she was no longer alone in this journey. Martha says she is now in a much better place and hope that others going through the same thing know there is help out there as long as they seek it out.
New this year!
Honor the special women in your life with our Visionary Women tribute cards. In lieu of purchasing a ticket to attend, donations of $50 or more allow you to honor a loved one by sending a e-card or handwritten card in the mail.
Spring Boutique
Below are the vendors who participated in the Visionary Women's Afternoon Tea 2021 spring boutique. Thank you for your support!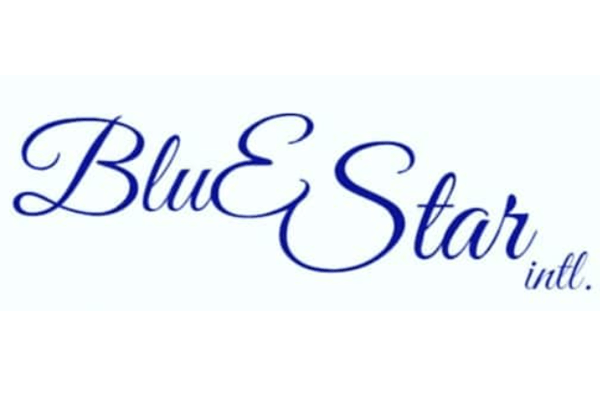 Blue Star International
Blue Star Intl. scarves represent the finest in elegance and beauty. We source the finest fabrics from across the world to create wearable art.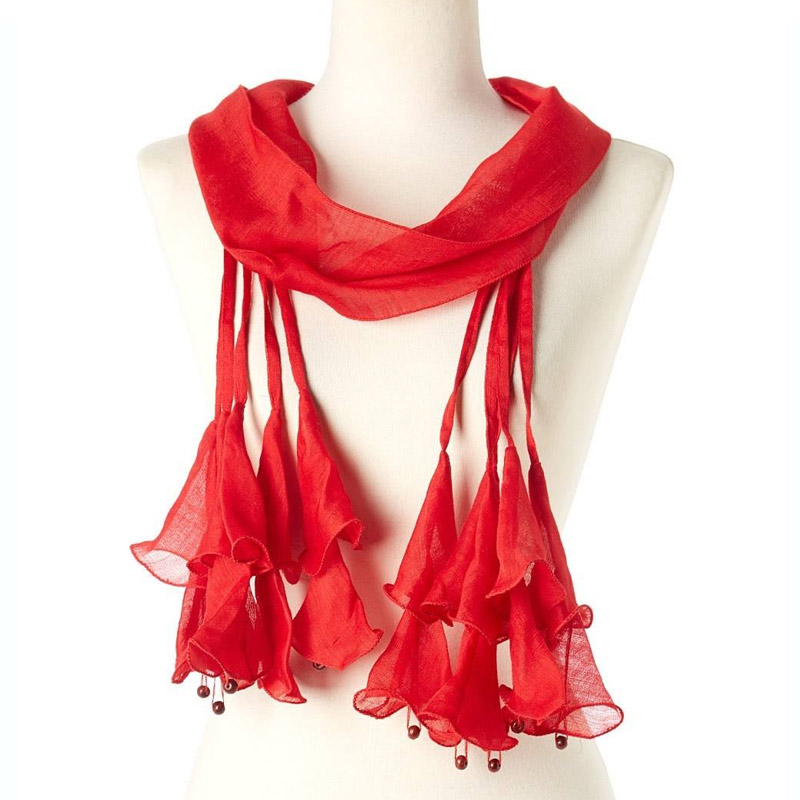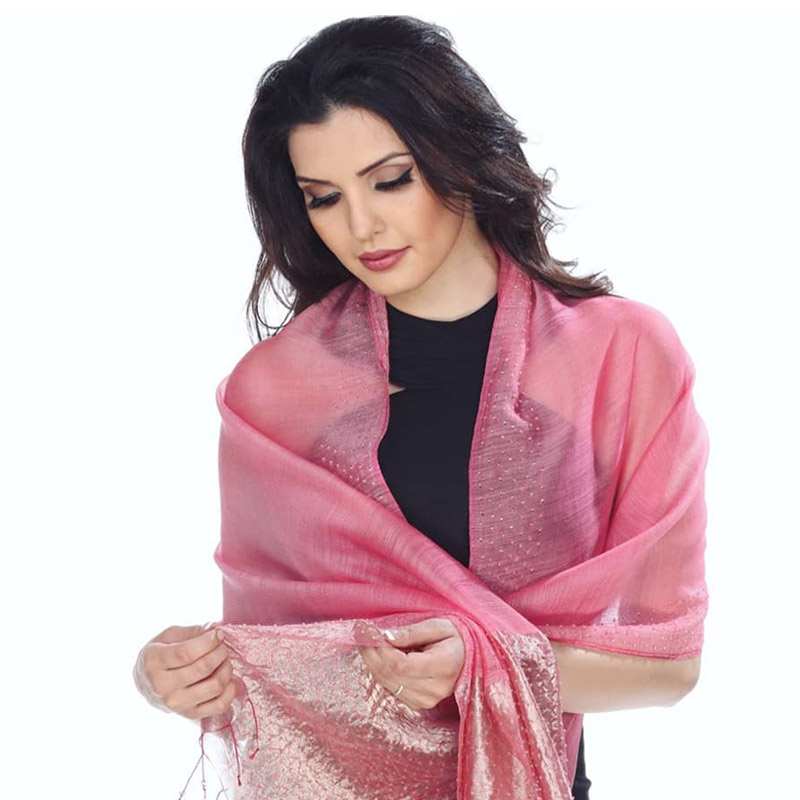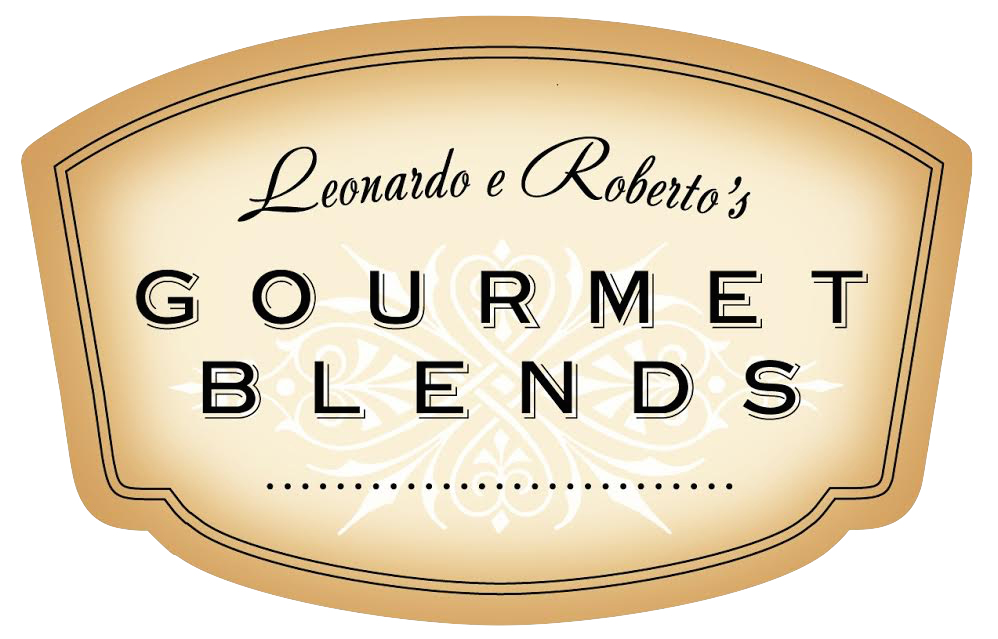 Gourmet Blends
We are dedicated to bringing you the best barrel aged, artisanal balsamic vinegar from Modena, Italy, and the most delicious herb and fruit infused olive oils.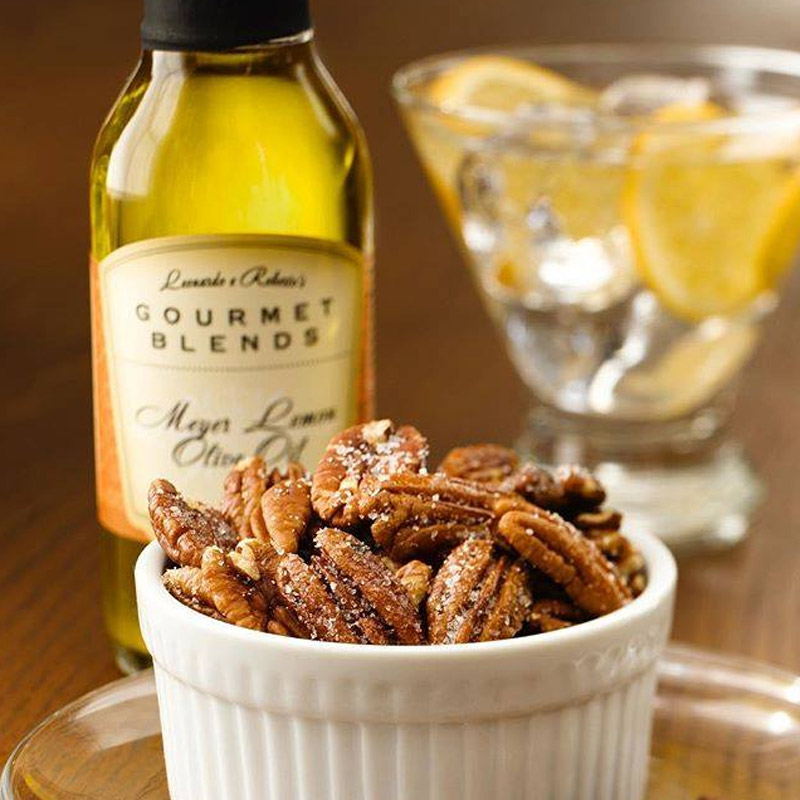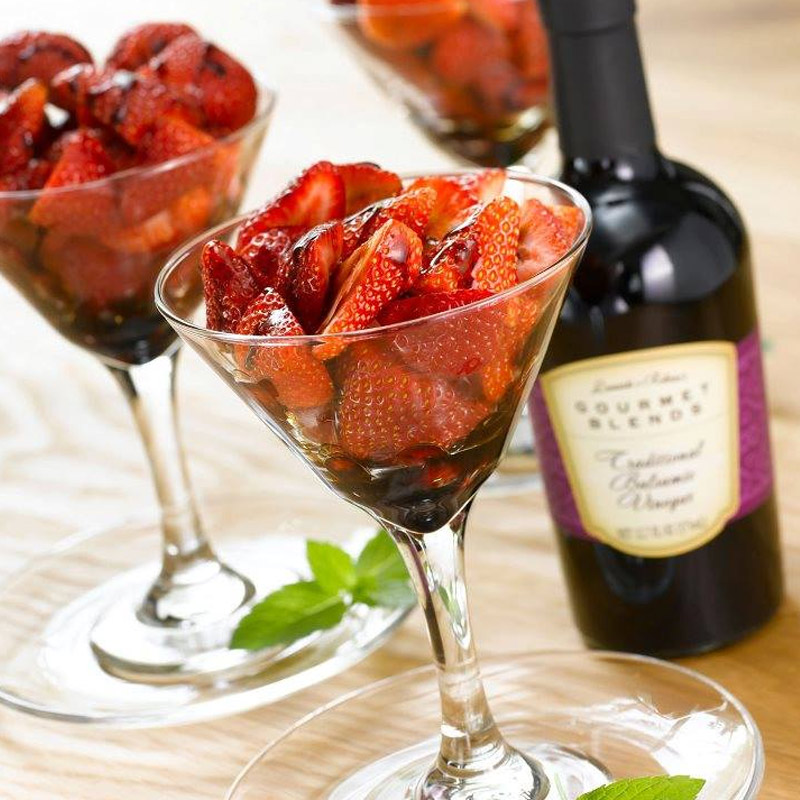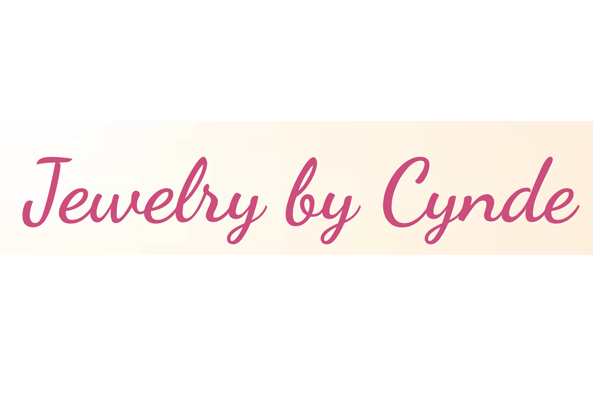 Jewelry by Cynde
Gorgeous jewelry at unbelievable prices, retail and wholesale. Sterling silver and 14k gold dipped jewelry! All jewels $18-$58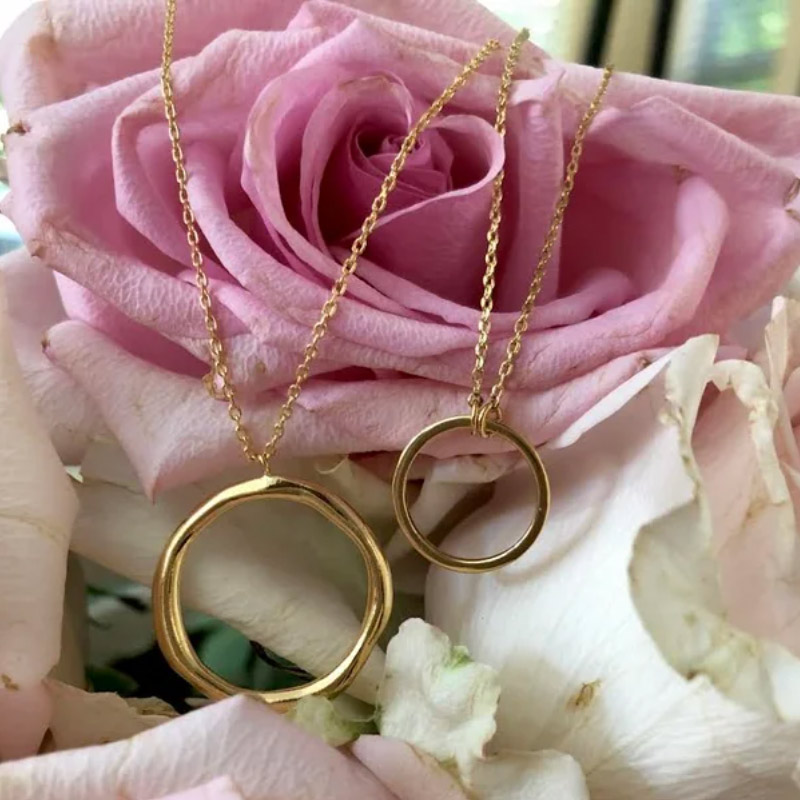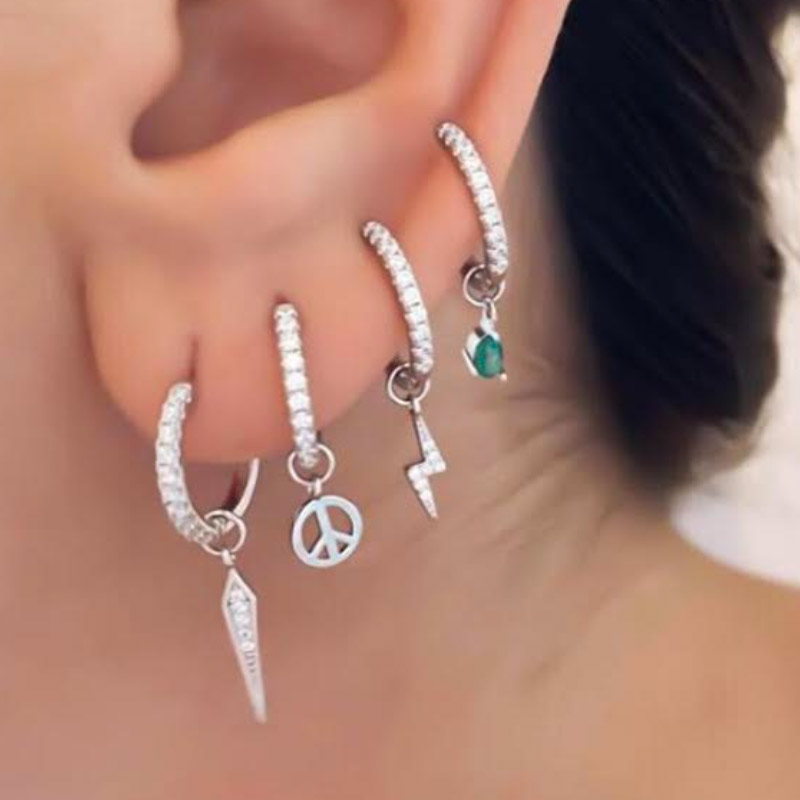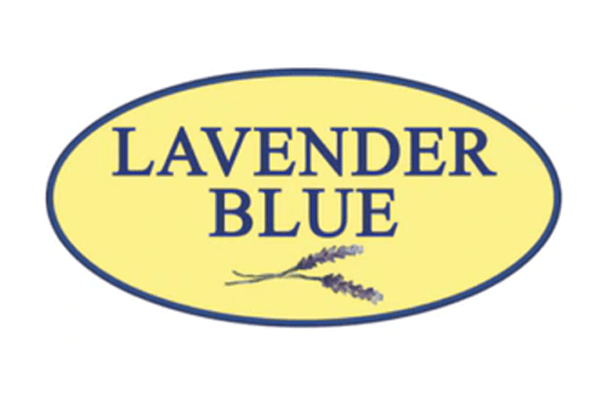 Lavender Blue
From tablecloths to lavender filled pillows and sachets, Lavender Blue can bring the time adored style of Provence to your home.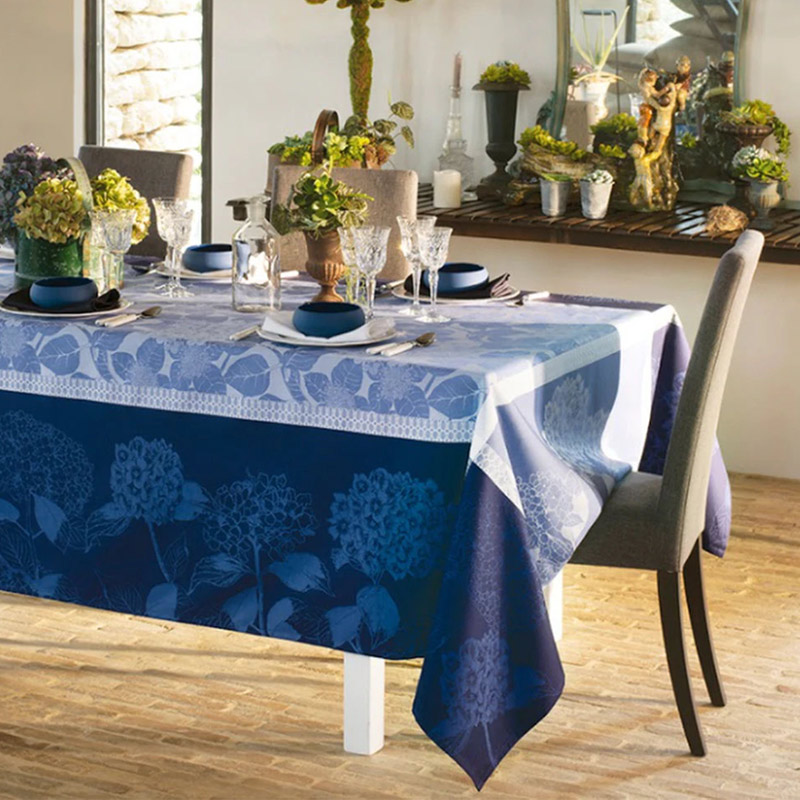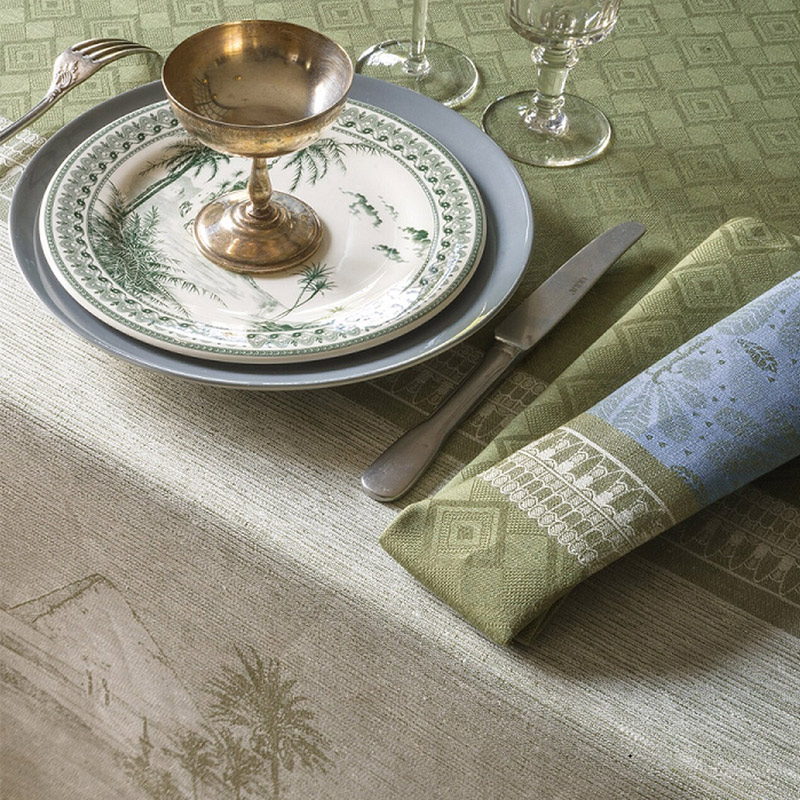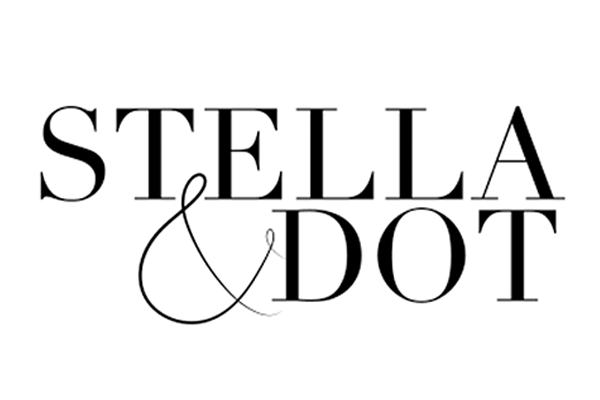 Stella & Dot
Every purchase supports an independent woman in business, her local community, and Stella & Dot's greater goal to create flexible income for women around the world. That's fashion you can feel good about.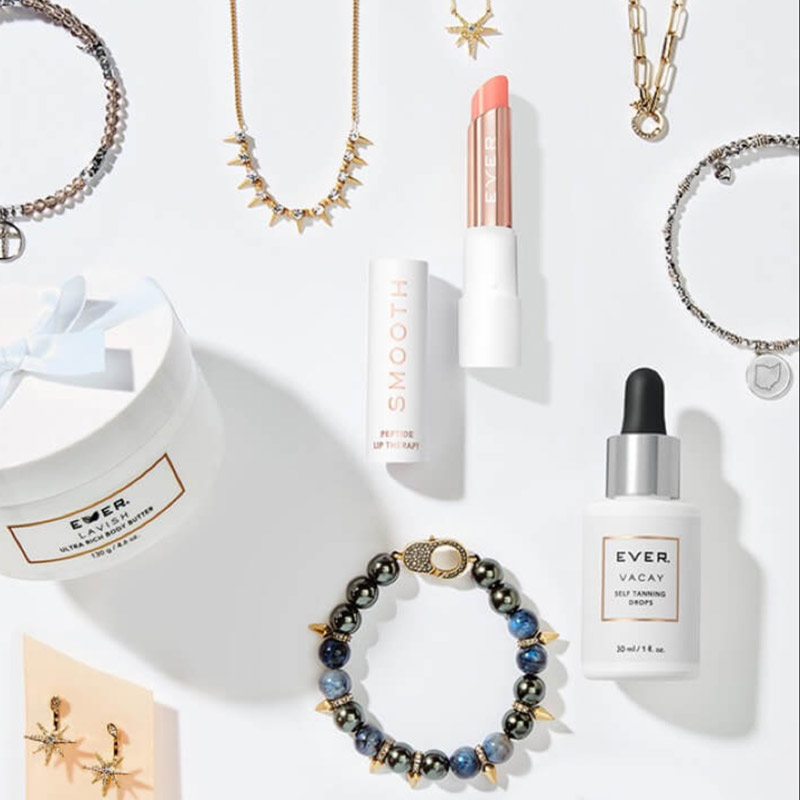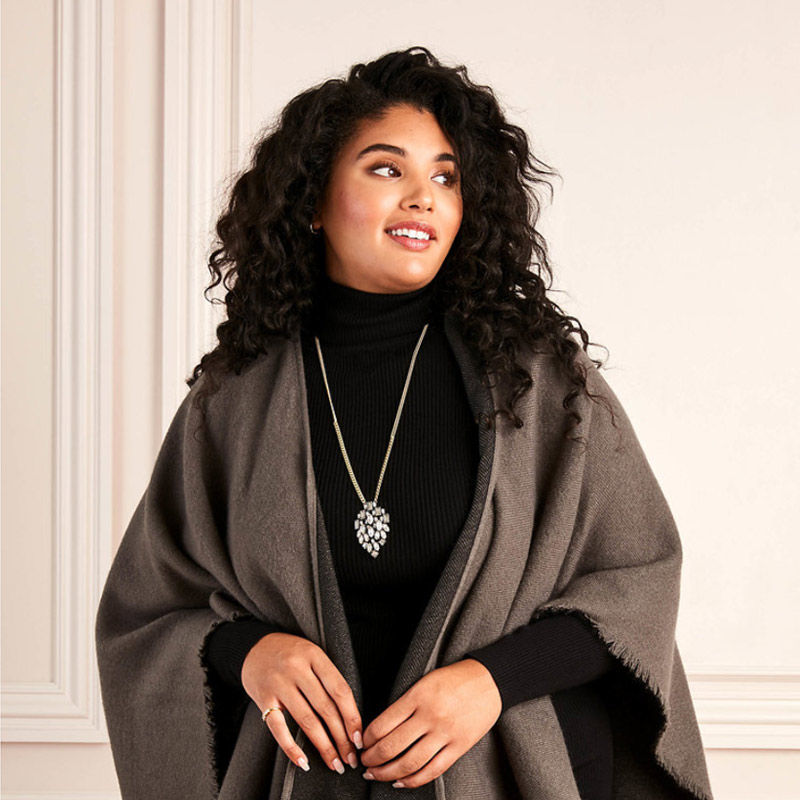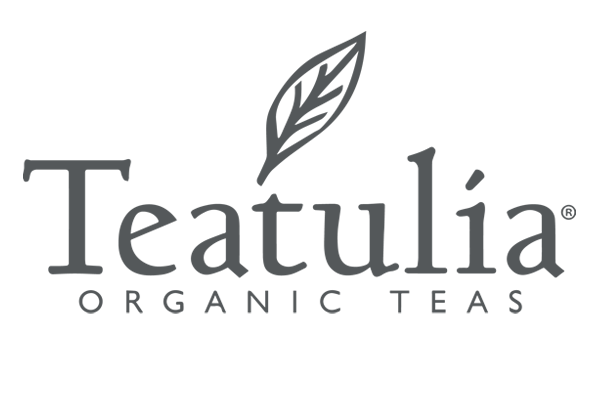 Teatulia
Our garden-to-cup teas from Bangladesh not only taste good but also do good… for the land, for the people, and for the environment.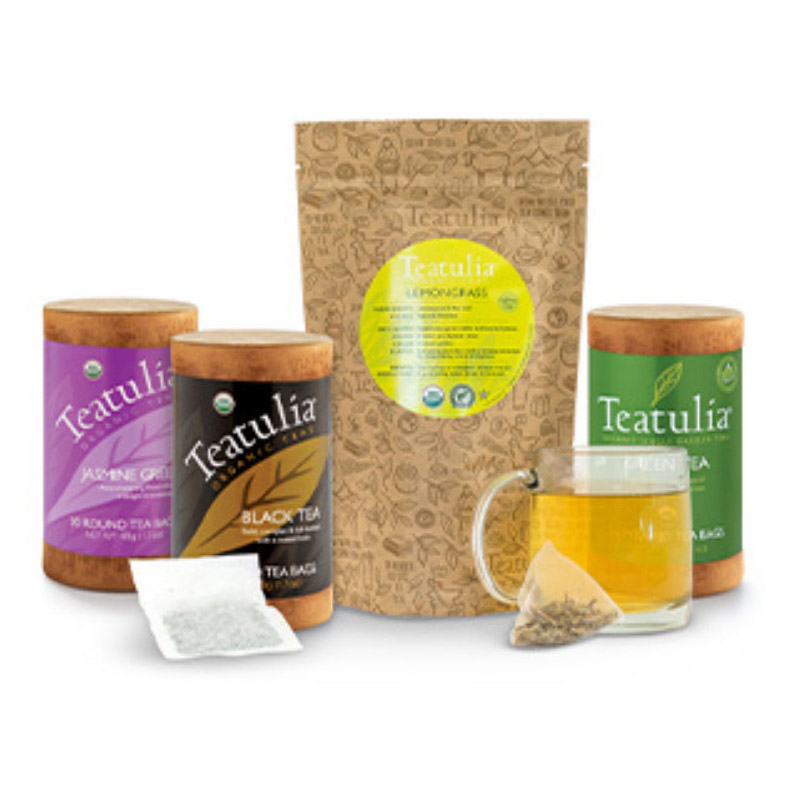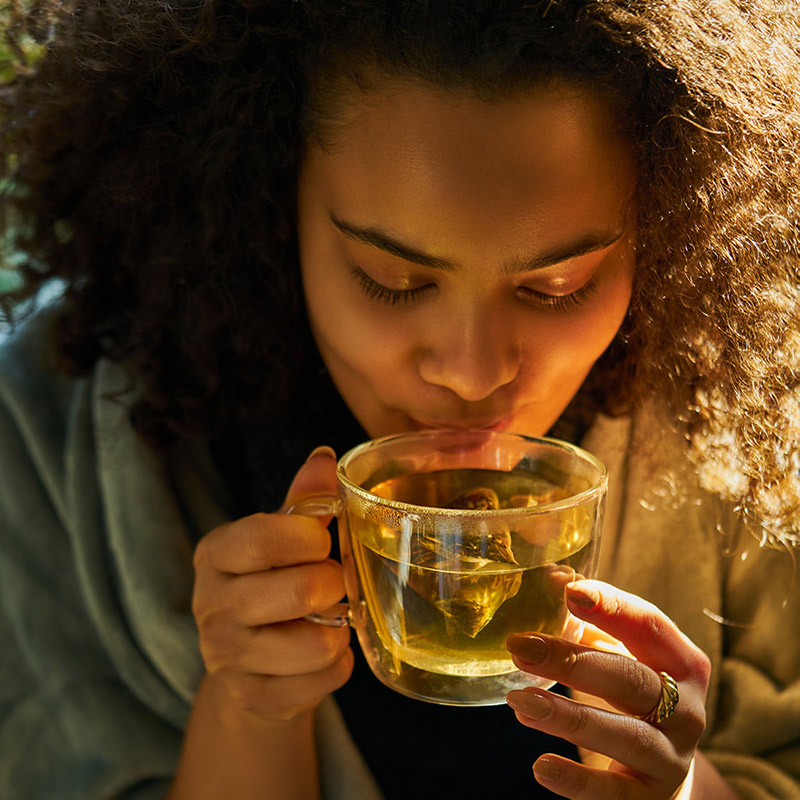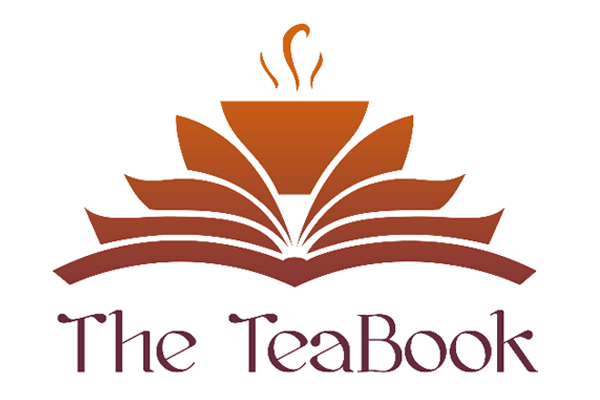 The TeaBook
Home of ImPeachMint Tea, socially responsible, zero waste tea company. Makers of The TeaBook and the best puns, art & organic tea in the world. "The best thing to happen to tea since water." Started by two friends Jeff and Noah.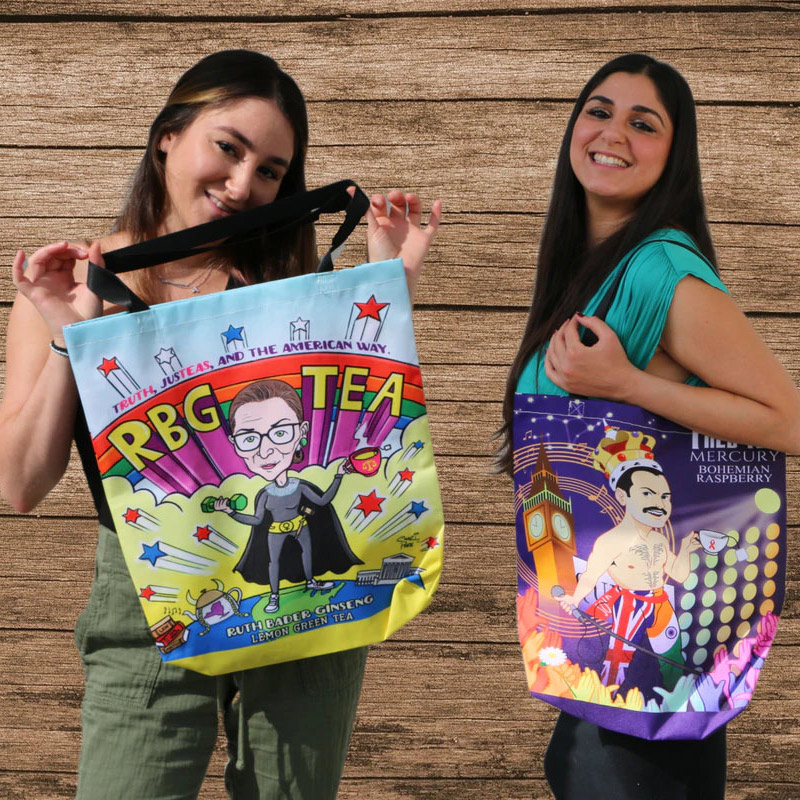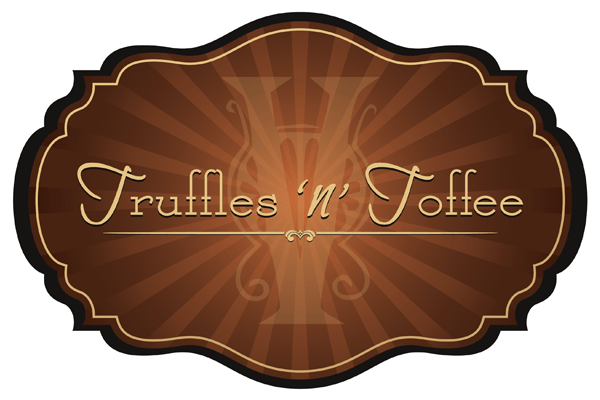 Truffles 'n' Toffee
We are an Award-Winning artisanal chocolate company located in Santa Clarita. We are best known for pairing wine & beer with our chocolate truffles (>700 pairings to date). We make truffles, toffees, bar chocolates and Vegan selections & are GF.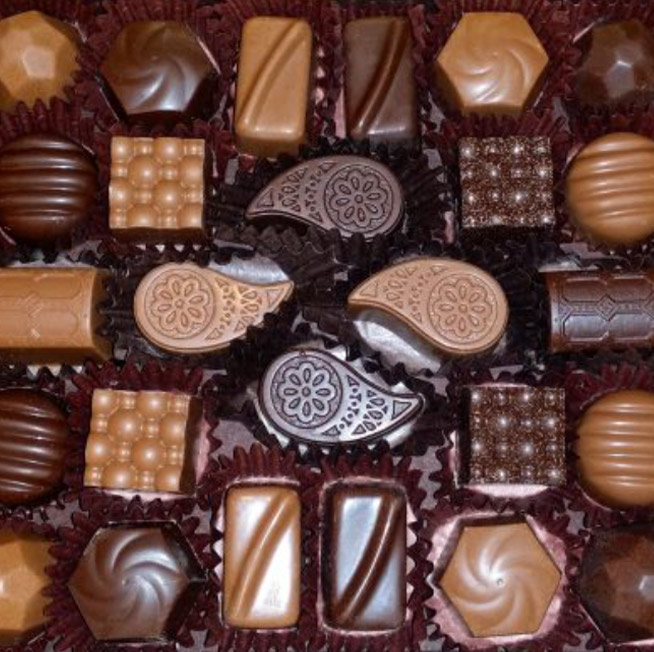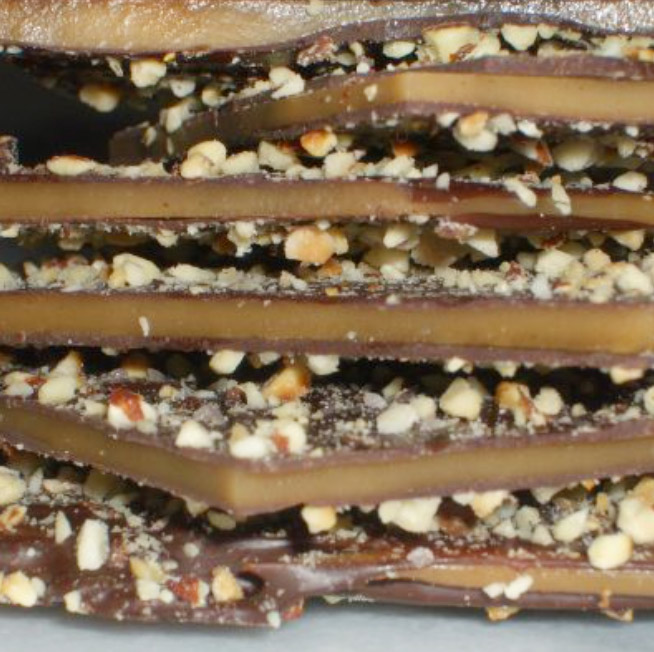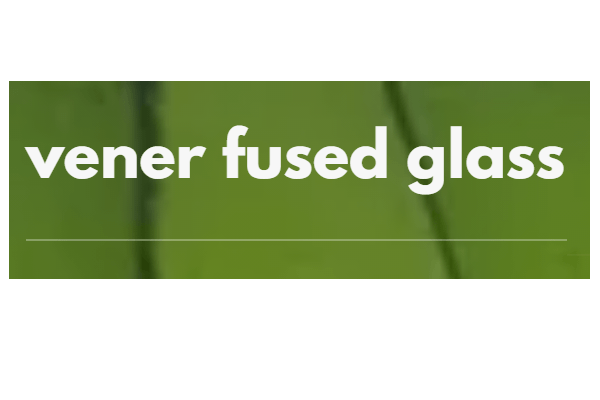 Vener Fused Glass
I have been fusing glass for over 15 years. I love the colors, textures and all the possibilities that one can imagine to incorporate into my pieces.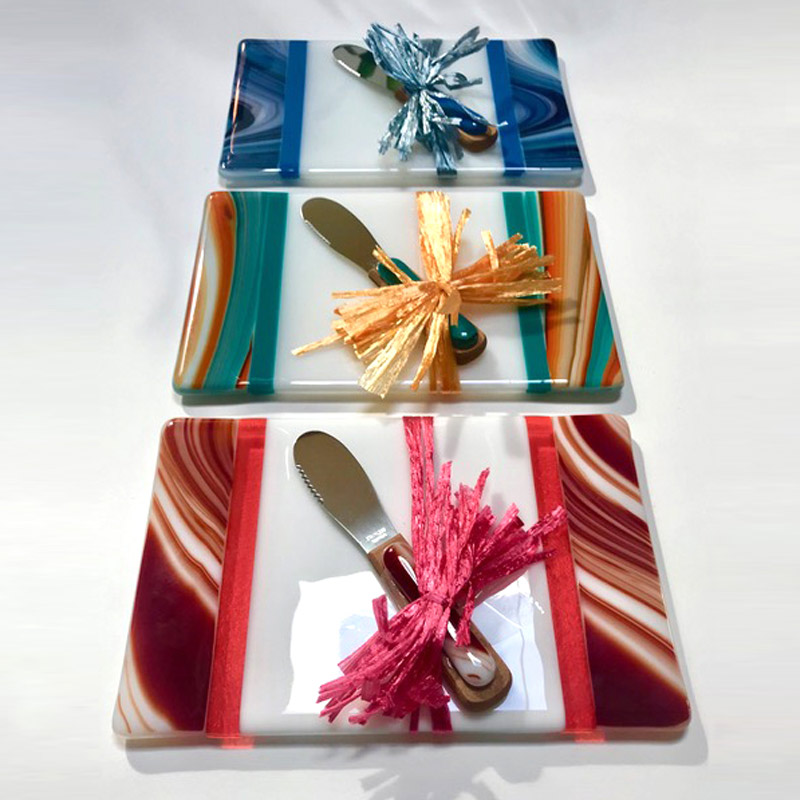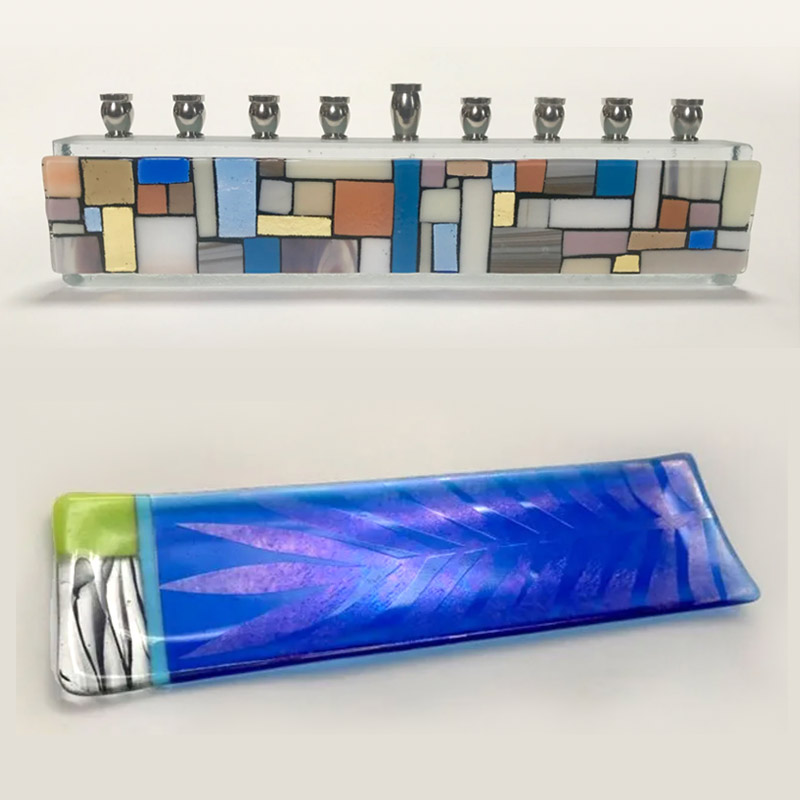 Share This Story, Choose Your Platform!