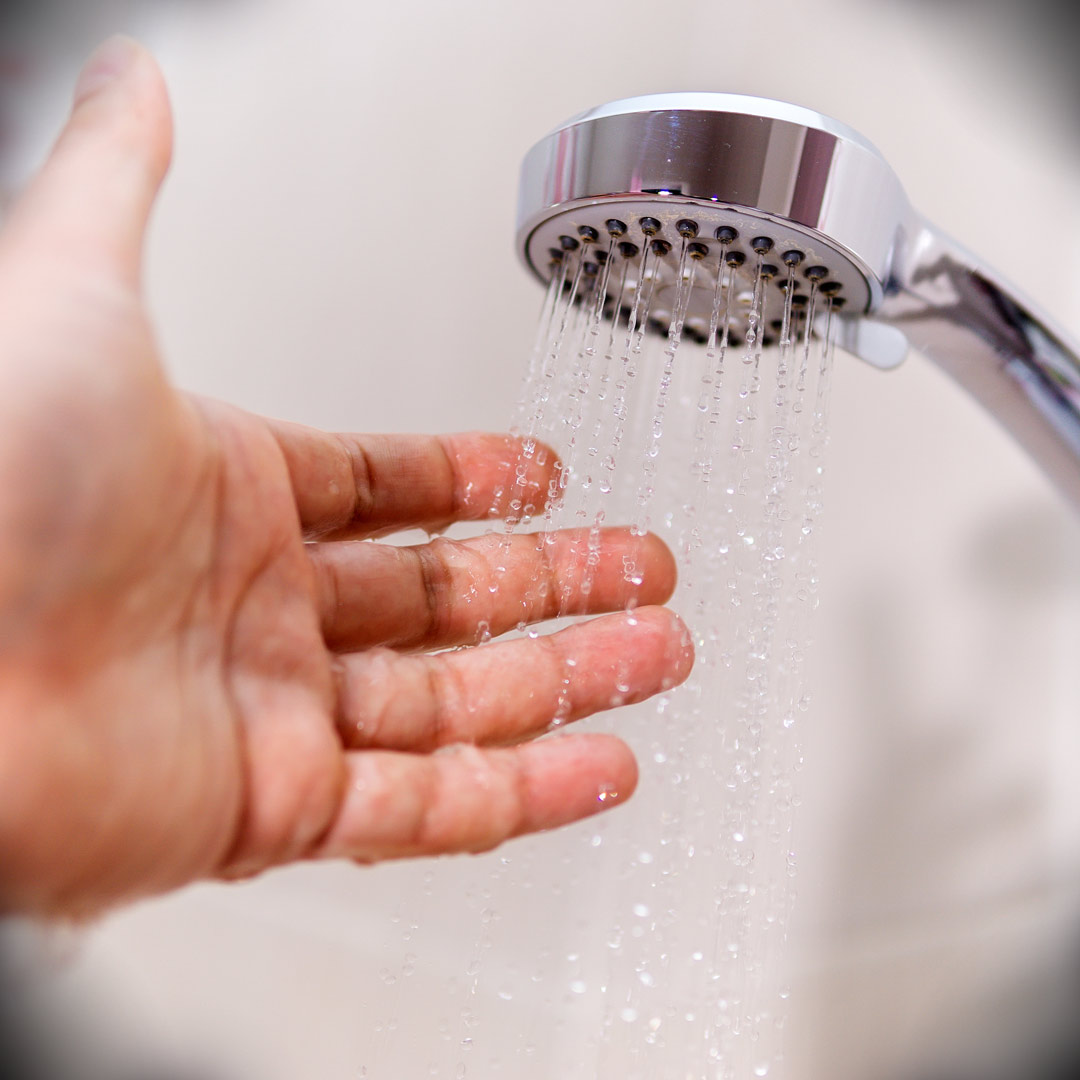 Bathing
Bathing is often one of the most challenging parts of caring for a person with memory loss.
To make things easier on you both:
Follow the person's normal bathing routine.
Use a handheld showerhead and consider getting a shower seat for safety.
Check the temperature of the water before the person gets in.
Play some soft music and call it "spa day" to help relax the person.
Allow your loved one to do as much as possible.
Cover them with a towel so they do not feel exposed.
Give the person a washcloth to hold.
If a bath or shower are not safe or the person refuses, consider giving them a sponge bath.
As the disease progresses, you may want to get some equipment to make this process safer and easier. Some things to consider for your home are:
Shower chair
Tub transfer bench
Handheld shower head
Raised toilet seat
Commode
Anti-scald device on faucets
Pages in the Caring for a Person with Memory Loss section