Facilitator Guides & Replication Manuals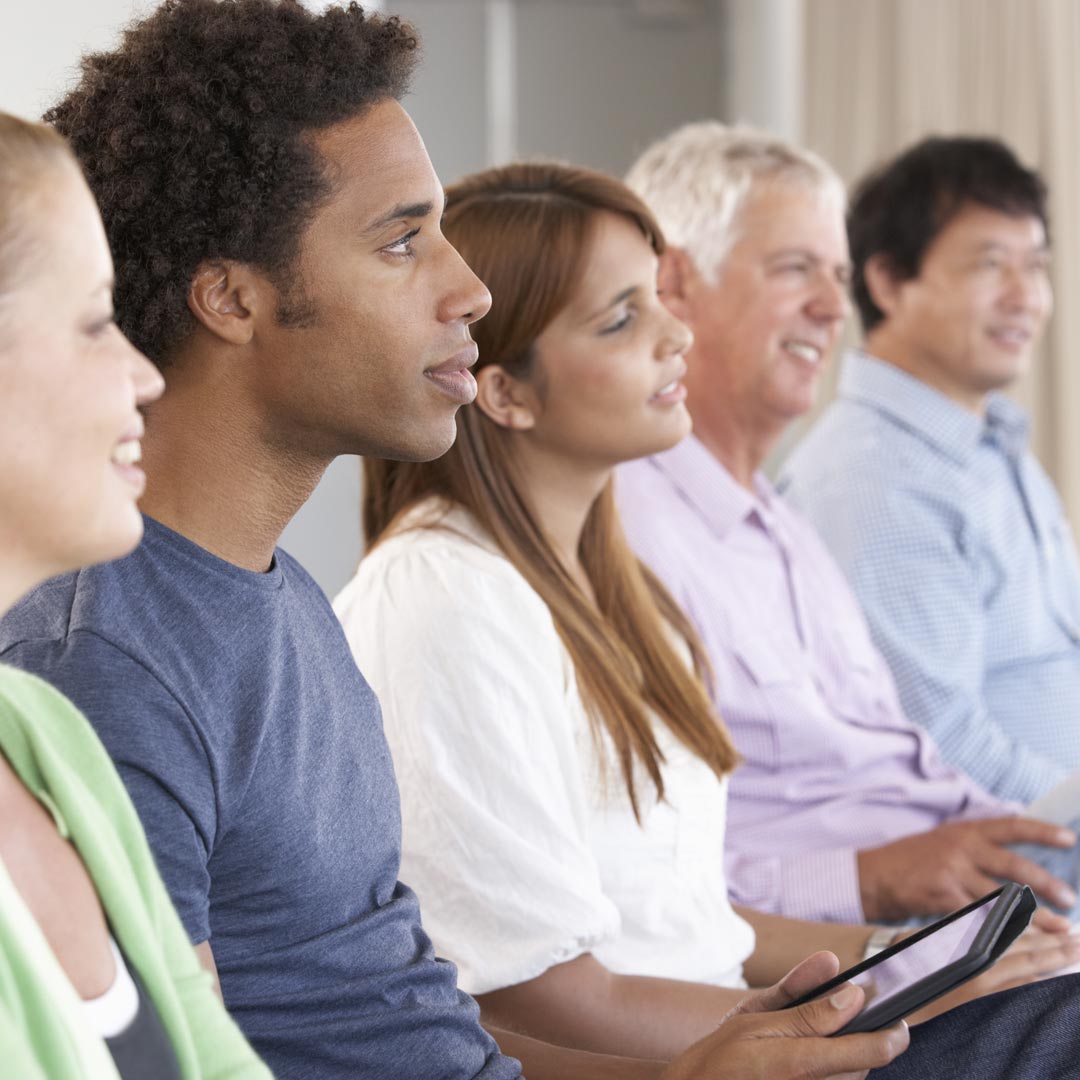 The Memory Club®
The Memory Club® is A comprehensive support, education and peer group that meets weekly for individuals (and their care partners) experiencing early stage symptoms of memory loss due to mild cognitive impairment, dementia, Alzheimer's disease or a related disorder.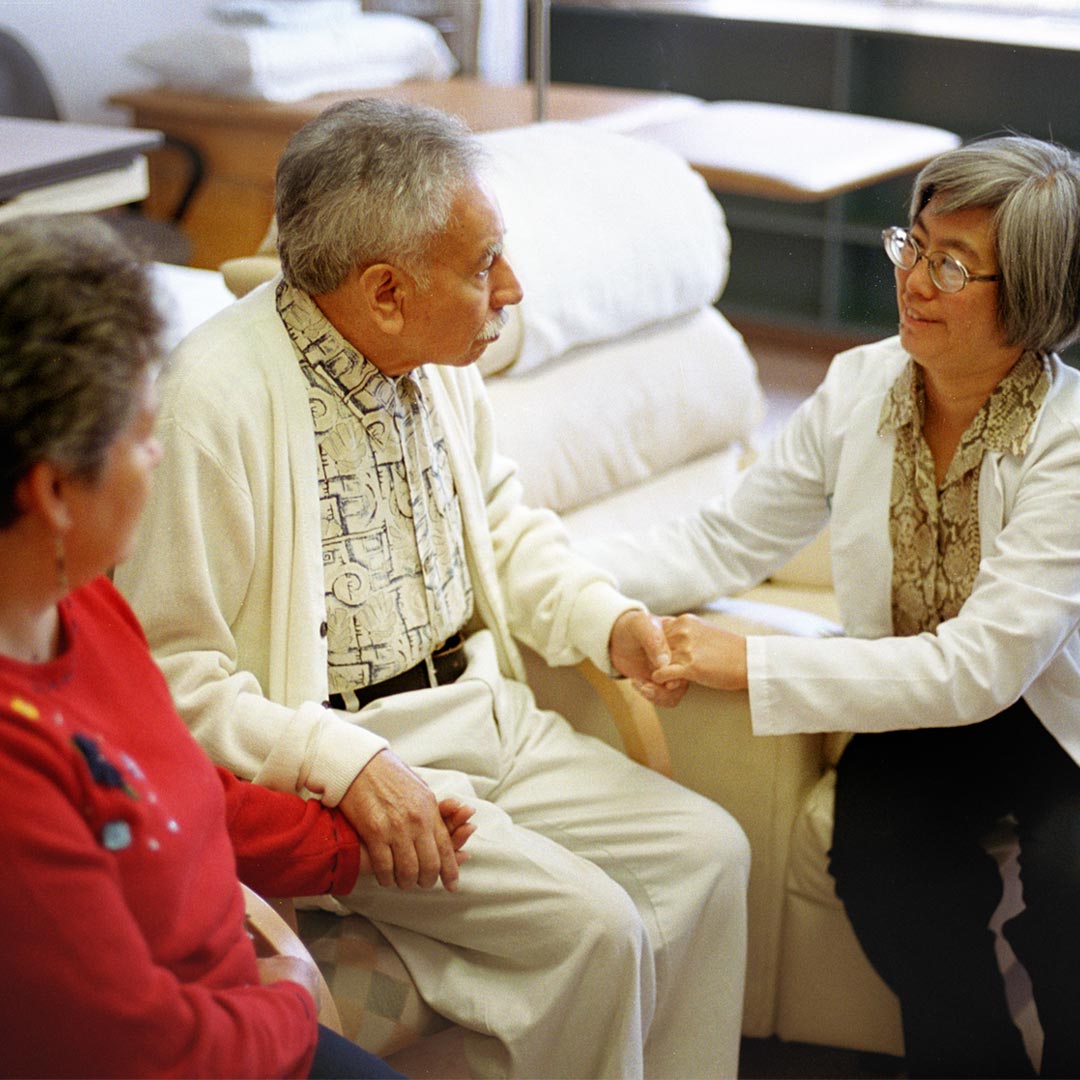 Establishing Partnerships: Managed Care & Aging Service Organizations
Healthcare organizations are challenged to care for the growing number of older adults with chronic conditions. Dementing diseases, such as Alzheimer's disease, vascular dementia, and other associated disorders, present particular challenges because there are strong social and behavioral components to disease management. This creates a challenge for both the physician and families that care for people with dementia. This replication manual is based on the Alzheimer's Los Angeles-Kaiser Permanente Metropolitan Los Angeles Dementia Care Project. The project is described with suggestions on how it can be replicated by organizations in the aging services network.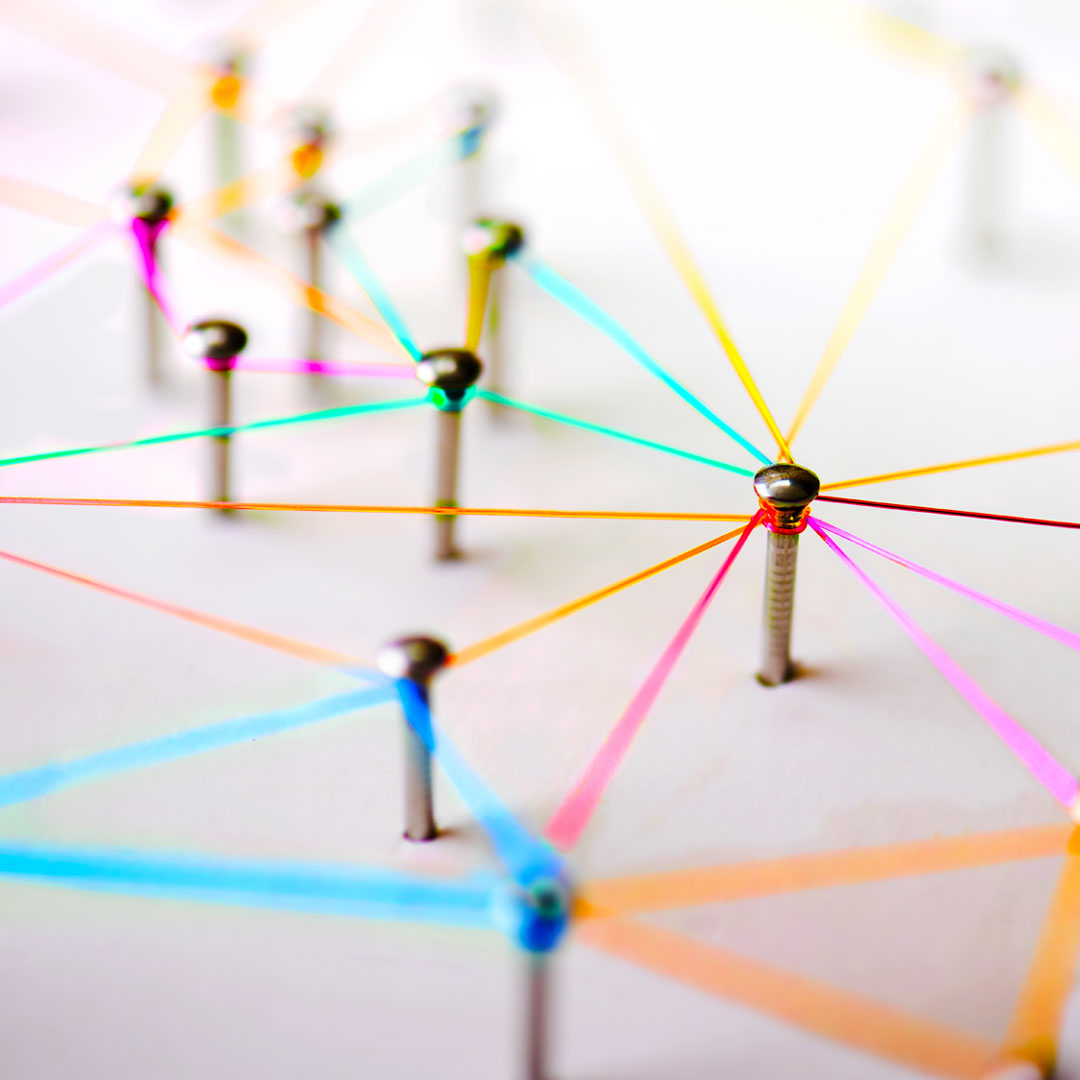 Dementia Care Network
Through a long-term relationship with the California Department on Aging, and generous support from the federal Administration on Aging, we developed an award-winning model to serve diverse communities. This model program addresses the critical and growing gap for dementia care and services among underserved communities. Through cooperation and collaboration among a variety of service providers, the Dementia Care Network has assisted families by improving access to care and services. Over the past 15 years, this model has succeeded in serving the following communities: Latino, African American, Chinese, Japanese, Korean and Vietnamese in multiple states.
The following materials are available to help you learn more about implementing the Dementia Care Network model: