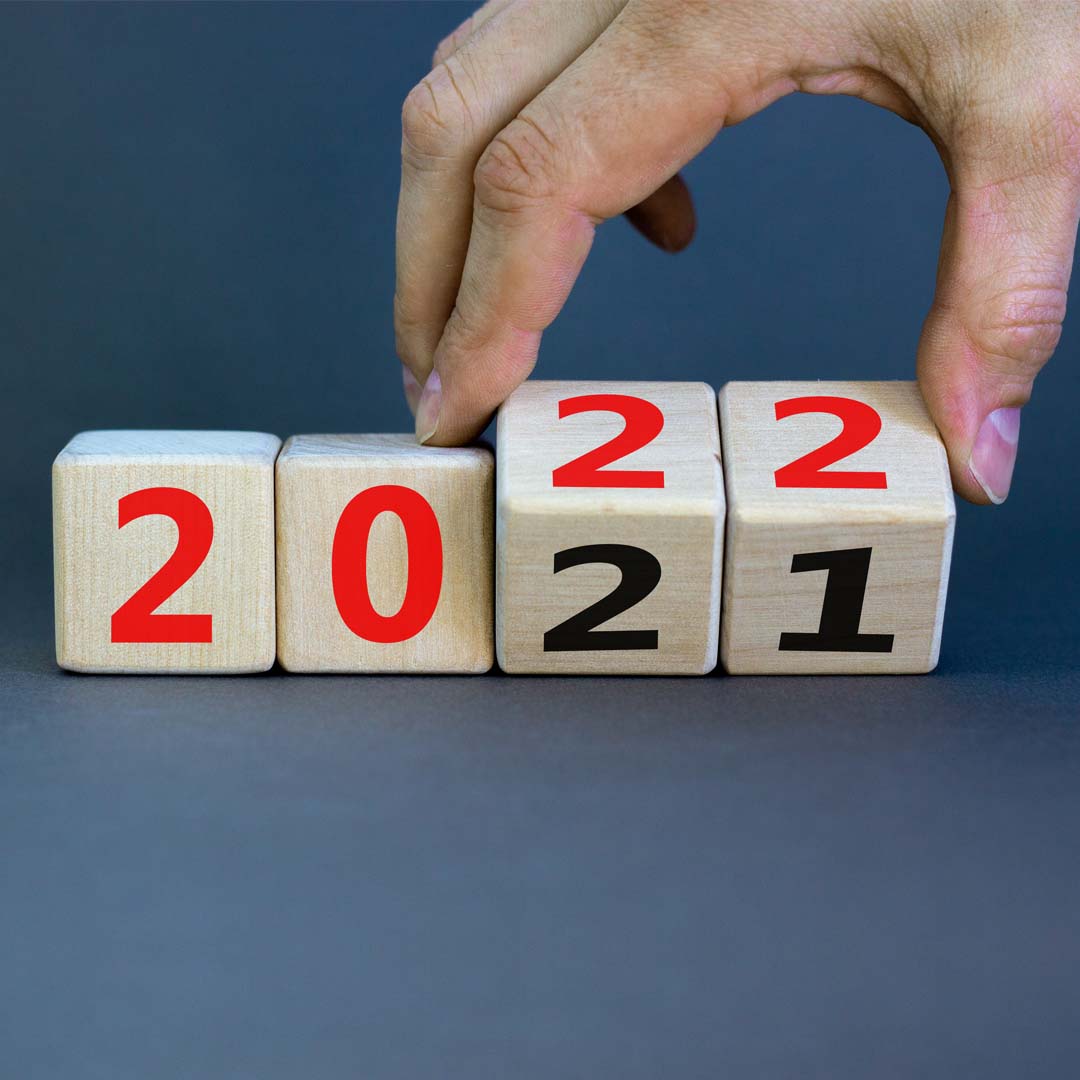 Heather Cooper Ortner
CEO
For the Alzheimer's Los Angeles community, 2021 started much the same as it did for the rest of the country and the world. The communities we serve were – and still are – among the hardest hit by the pandemic, and we continued to see families in crisis and struggling to care for their person living with Alzheimer's or another dementia. As it has for everyone, the COVID-19 pandemic has been the undercurrent for the whole year.
But there have been some moments of great joy and sincere connection throughout the year. We proudly marked our 40th anniversary of serving the community, and we celebrated by highlighting many members in our 40 Reasons series. And we celebrated in-person at the inaugural Making Memories Festival. Over 1,300 people came out for an afternoon of music and fun, featuring headlining band Ozomatli.
We saw the number of our support groups continue to grow as more people reached out. We developed more specific groups, like those for male caregivers or those caring for a person in a residential facility, to meet the needs of each person who came through our digital doorways.
Our team worked hard to connect with communities that do not have access to or do not utilize technology. This has been an ongoing challenge for us, but we continue to work to bridge the digital divide on which the pandemic has shined a light. As you know, the pandemic also highlighted other existing and ongoing disparities for diverse and underserved communities, and we continued to develop new programs and ways to address them. This included piloting Unidos en el cuidado which is a new evidence-derived Spanish-language caregiver education program based on the Savvy Caregiver® program.
2021 also brought some exciting opportunities, including wonderfully generous grants to help us grow our capacity to deliver needed services for the communities we serve. We're now in the process of implementing those grants and revisiting how we can do even better and serve even more people.
We look forward to the start of the new year. While the pandemic is clearly not over, as the Omicron variant and holiday surge has made us all painfully aware, we are dedicated to finding a way to resume in-person activities in our office and in the community soon. We will still take every precaution and share our COVID safety plan with you. We know this will present new challenges, but we will meet them and keep moving forward to provide the highest quality and most impactful programs and services possible.
Thank you for your support throughout 2021 and we look forward to partnering with you in 2022.
With gratitude,

Share This Story, Choose Your Platform!