National Safety Month 2021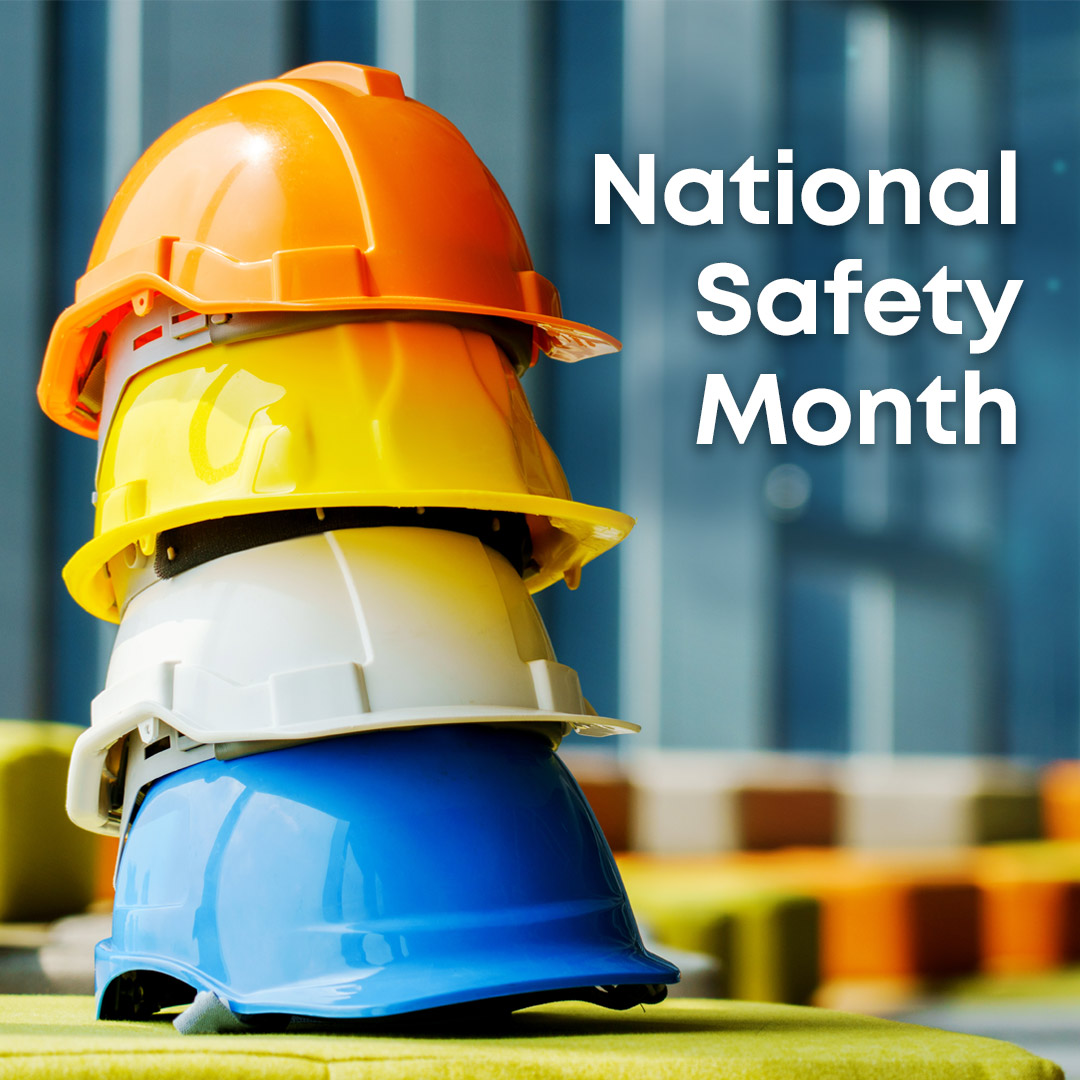 June is National Safety Month
People with Alzheimer's or dementia may have trouble recognizing when something is dangerous or making safe decisions. You can help reduce accidents by helping the person feel more relaxed and less confused at home. In recognition of National Safety Month, below are tips on how to keep your home safe for someone living with dementia.
Around the House
Install rails on the bed
Have good lighting/light switches near doors
Put an alarm, a bell, or motion detector alarms on all entrances
Hide shoes, keys, purse, coats, hats, or anything that would trigger your loved one to want to leave the house
Put away any knives or other dangerous objects (like guns, scissors, razors)
In the Bathroom
Install bathroom rails
Insert an anti-slip mat inside the tub or shower
Have non-slip rugs or place double sided tape under rugs so they don't move
Consider a commode to use over the toilet
In the Kitchen
Install safety knobs on the stove
Unplug and remove appliances if they are no longer safe to have on the counter
Cover electrical outlets with childproof plugs
Remove artificial fruits and vegetables or anything that can be mistaken as food
Consider disconnecting your garbage disposal
Set your water temperature to low or 120 degrees
Falls
Don't shine or wax floors
Don't let your loved one wear clothes that are too baggy or too long
Make sure they are wearing good sturdy shoes
Have the person exercise regularly to strengthen legs
Remove floor clutter such as shoes, boxes, cords
Share This Story, Choose Your Platform!