Caregiver Tips Video 17: Home Safety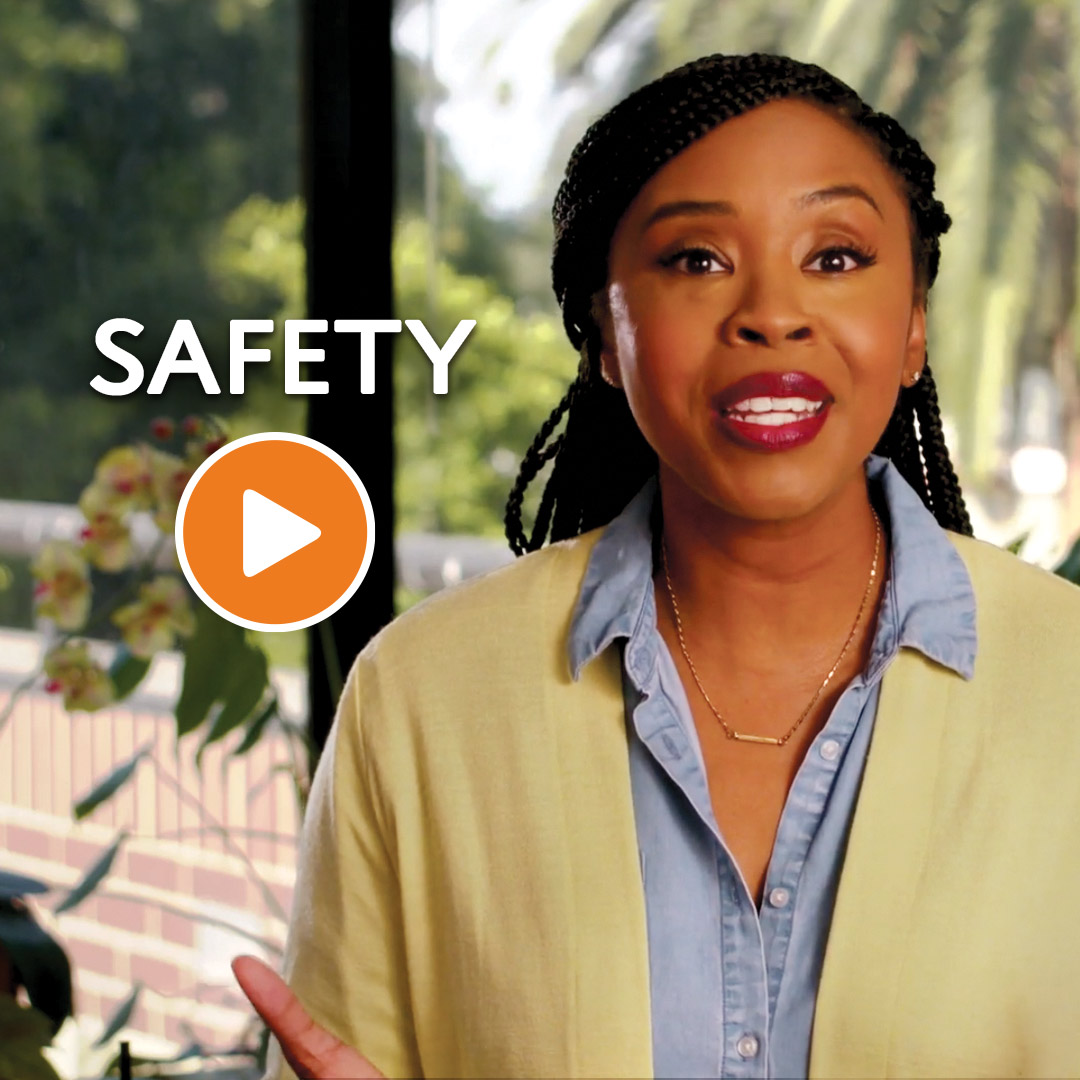 A person with Alzheimer's or another dementia may have trouble knowing when something is dangerous or making safe decisions. Learn simple things you can do to help them feel more relaxed and less confused at home which can help prevent accidents.
Next Steps
Share This Story, Choose Your Platform!