Ask Miriam – November 2021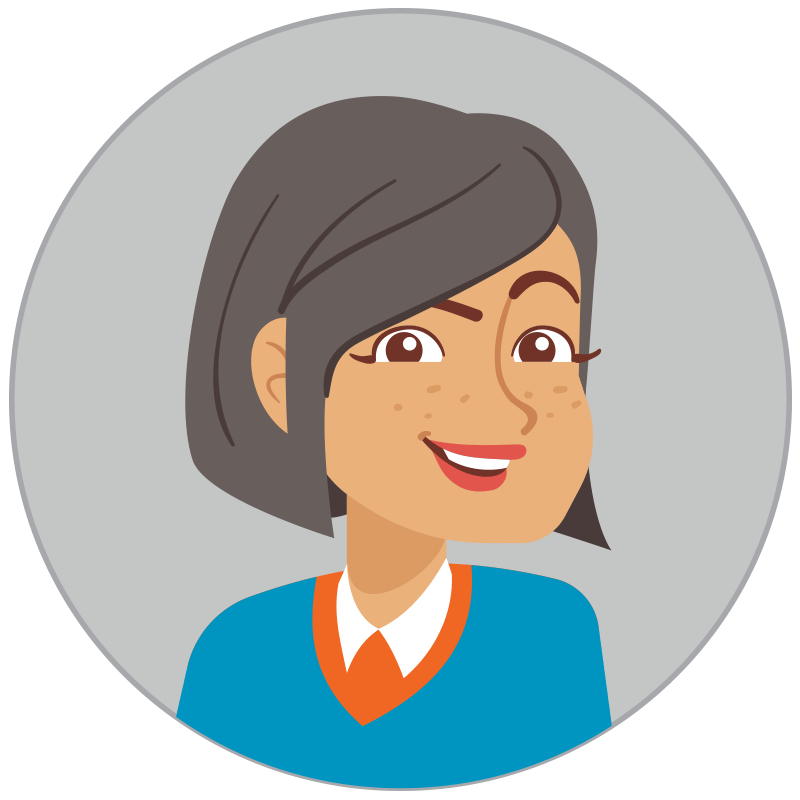 Dear Miriam,
I'm an only child and both my parents have dementia. My father took care of my mother until he, too, was diagnosed early this year. Once I realized they could not live independently any longer, I retired a little early and moved in to help care for them both. My father is still somewhat active, but he is not able to help with any practical tasks involving my mother's care, and she fights me on everything. She has also fallen several times recently. The fire department had to come to pick her up and take her to the ER. She only had some bruises, but I am worried. She is so often upset and yelling, and I am stressed out trying to keep the peace and keep her and my father safe. How do you know when it is time to move someone into memory care or a facility?
—Stressed Out
Dear Stressed Out,
It sounds like you have been a wonderful support to your parents. Caring for two people with dementia is a lot to handle, and the question of when it is time to transition a person with dementia into another residence has no easy answers, but here are a few things to consider:
Is your mother able to be safe living at home? Does she attempt to or actually leave the home alone? Is she able to sit, stand, and walk independently? Is she continuing to have falls? Is she losing weight or suffering from other health conditions that are impacting the quality of her life?
Has the stress of caregiving become overwhelming? Is the family getting enough sleep at night? Do you and your father have time off to yourselves? Is your or your father's  mental, physical, and/or emotional health  suffering?
Does your mother show signs of being withdrawn or isolated — not engaging in any activities during the day? Would she benefit from a wider range of social contacts and distractions to keep her alert and occupied?
Does your mother have incontinence or other challenging personal care needs? Is she resistant to your efforts to care for her? Does she allow you to help with her hygiene?
A memory care facility has a staff of professional caregivers whose job it is to keep people with dementia engaged and content. And your needs, as a loving family member, are just as important as the needs of the person with dementia. To help you make a decision, you may want to consider consulting with a healthcare professional or joining a support group to talk to others who are in a similar situation.
For more information and support around placing your loved one, please call our Helpline at 844-435-7259, or visit our Residential Care page. Questions for Miriam can be sent to askmiriam@alzla.org.
Share This Story, Choose Your Platform!