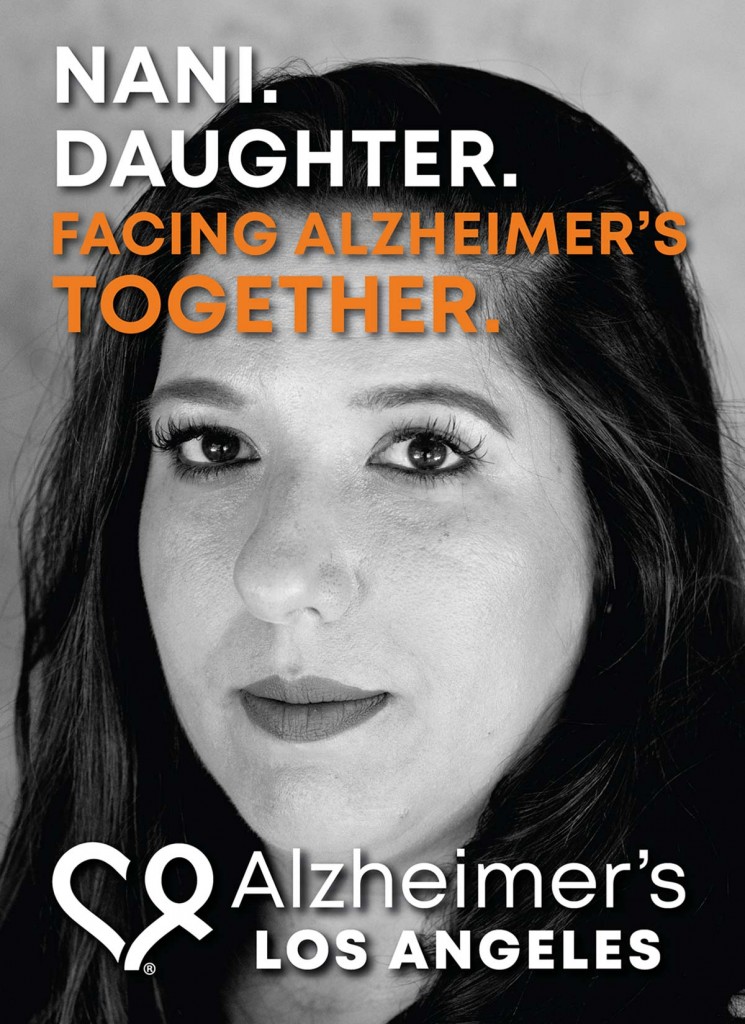 Nandani "Nani" Sinha
I have a very personal connection to Alzheimer's. My father had it and I watched the disease take a vibrant and brilliant man away from my family in a period of ten years. My father was a brilliant man. He was a Professor of Sociology and touched many students with his research, knowledge and sense of humor. He loved music; it was one of the last ways he found familiarity and comfort in a world that was slowly becoming less and less familiar to him as his disease progressed.
To honor my father and his legacy, I am a volunteer and singer for Alzheimer's wards, helping bring some comfort to those who are affected by the disease. I am a mezzo-soprano singer with the LA Opera and have sung for many Alzheimer's LA events, including Memory Mornings and an event at the main office with Renee Fleming.
I am an Advocate and an activist that would love to see an end to this horrific disease.