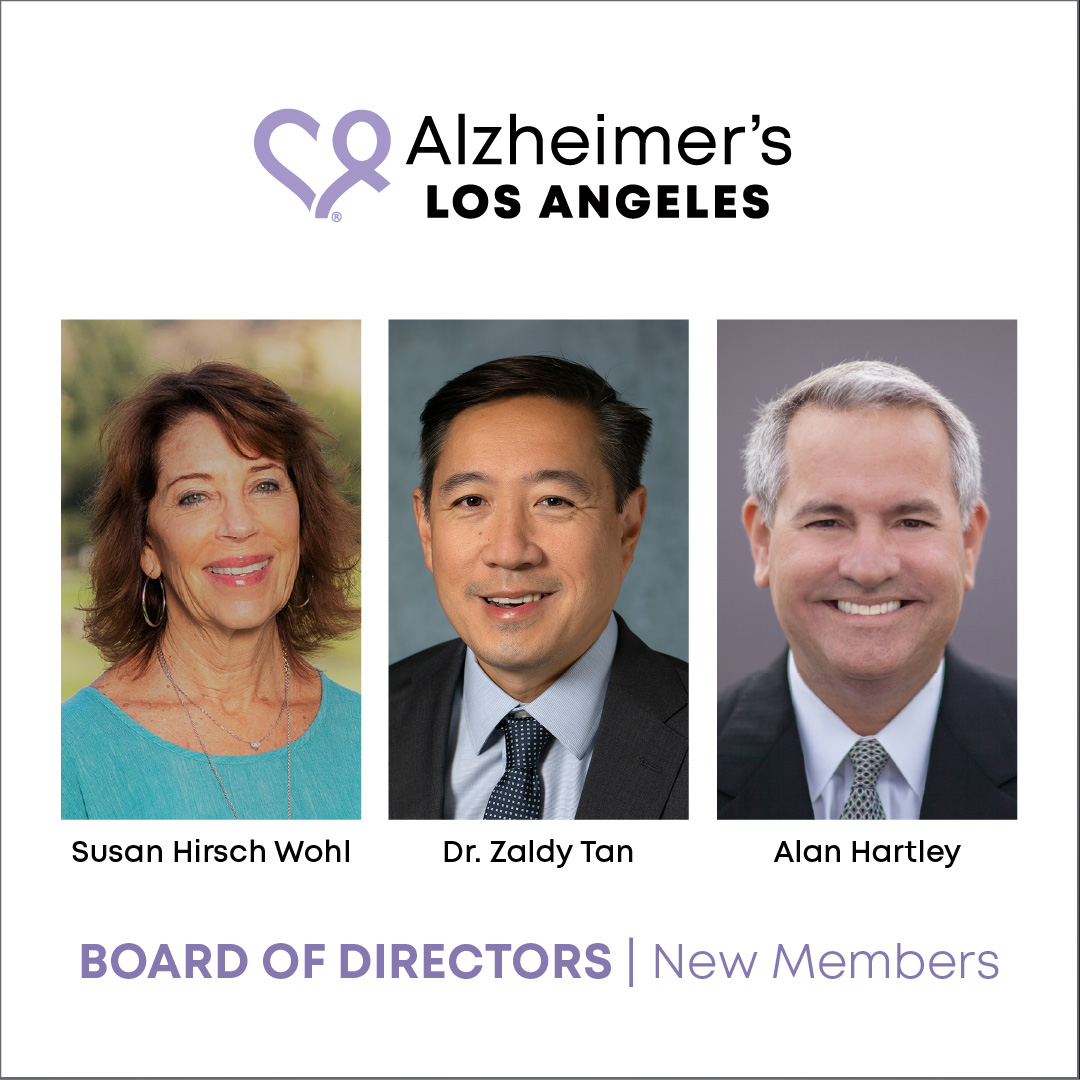 Alzheimer's Los Angeles Appoints Alan Hartley, Dr. Zaldy Tan, and Susan Hirsch Wohl to Board of Directors
Local leaders bring knowledge and expertise to local nonprofit organization.
February 1, 2023 — Alzheimer's Los Angeles, the oldest community-based organization serving families living with Alzheimer's in Los Angeles, is excited to announce the nomination of three new members to its Board of Directors. Susan Disney Lord and Jeff Glassman, co-chairs of Alzheimer's Los Angeles, recently announced the appointment of Susan Hirsch Wohl, Alan Hartley, and Dr. Zaldy Tan. In making their announcement, Lord and Glassman indicated that the addition of these three qualified and involved board members further enhances the impact Alzheimer's Los Angeles will have on the community.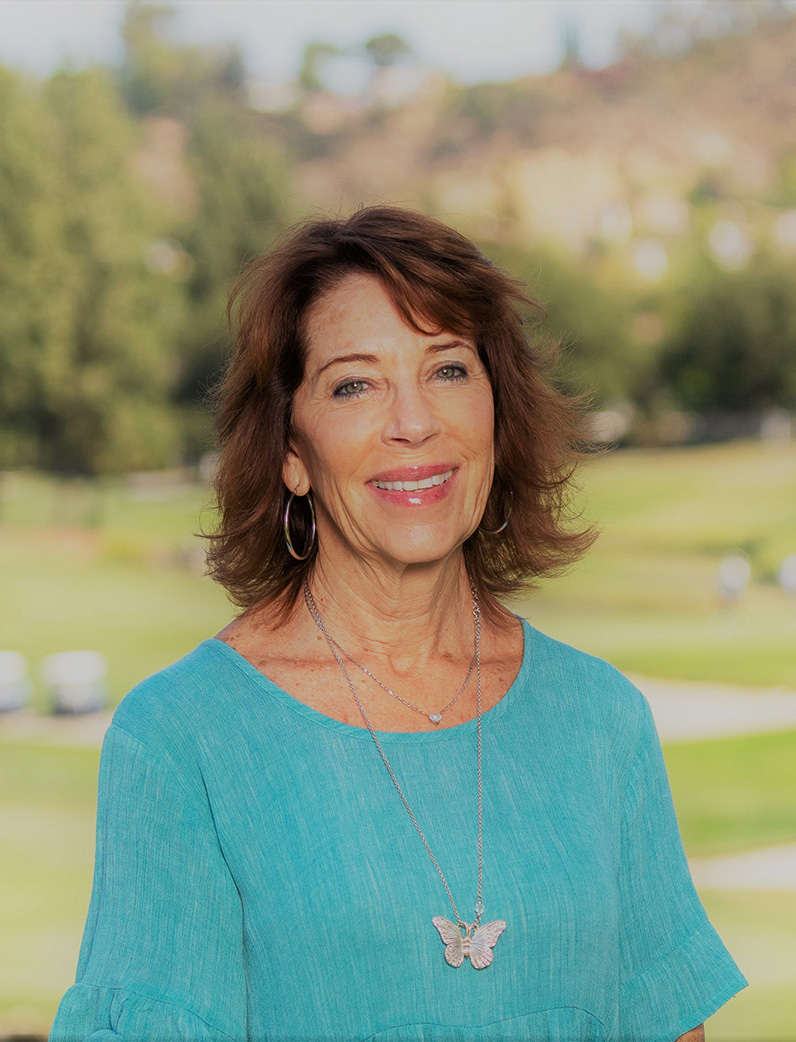 Susan Hirsch Wohl is CEO of Hirsch Family Investments and Director of the Hirsch Family Foundation. A native of Los Angeles, Wohl has worked alongside her father, Robert Hirsch, a partner of over 60 years with Goldrich, Kest, Hirsch, Stern & Breslow, a real estate and development company. An active participant in philanthropic endeavors, Wohl serves on six charity boards including the Concern Foundation for Cancer Research, Los Angeles Jewish Home, Los Angeles Sports & Entertainment Commission, Providence Tarzana Cedars-Sinai Hospital Foundation, and the Skirball Cultural Center. She joins the Alzheimer's Los Angeles Board of Directors in memory of her late mother, Nita.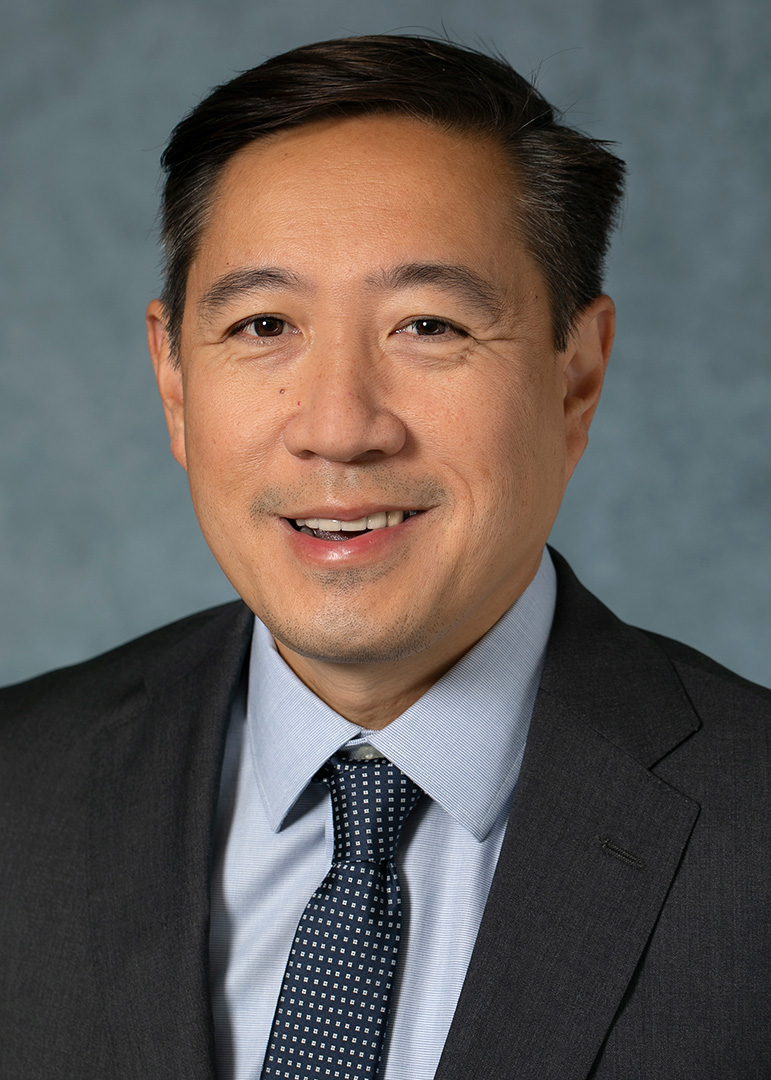 A leading memory and geriatric medicine specialist and prominent dementia investigator, Dr. Zaldy Tan is medical director of the Jona Goldrich Center for Alzheimer's and Memory Disorders and director of the Memory and Aging Program at Cedars-Sinai Medical Center. He recently was appointed the Carmen and Louis Warschaw Chair in Neurology. Prior to his joining Cedars-Sinai in 2020, he served as medical director of the UCLA Alzheimer's and Dementia Care Program, professor and assistant dean for curricular affairs at the David Geffen School of Medicine at UCLA, and held the Robert and Patricia Draine Endowed Chair.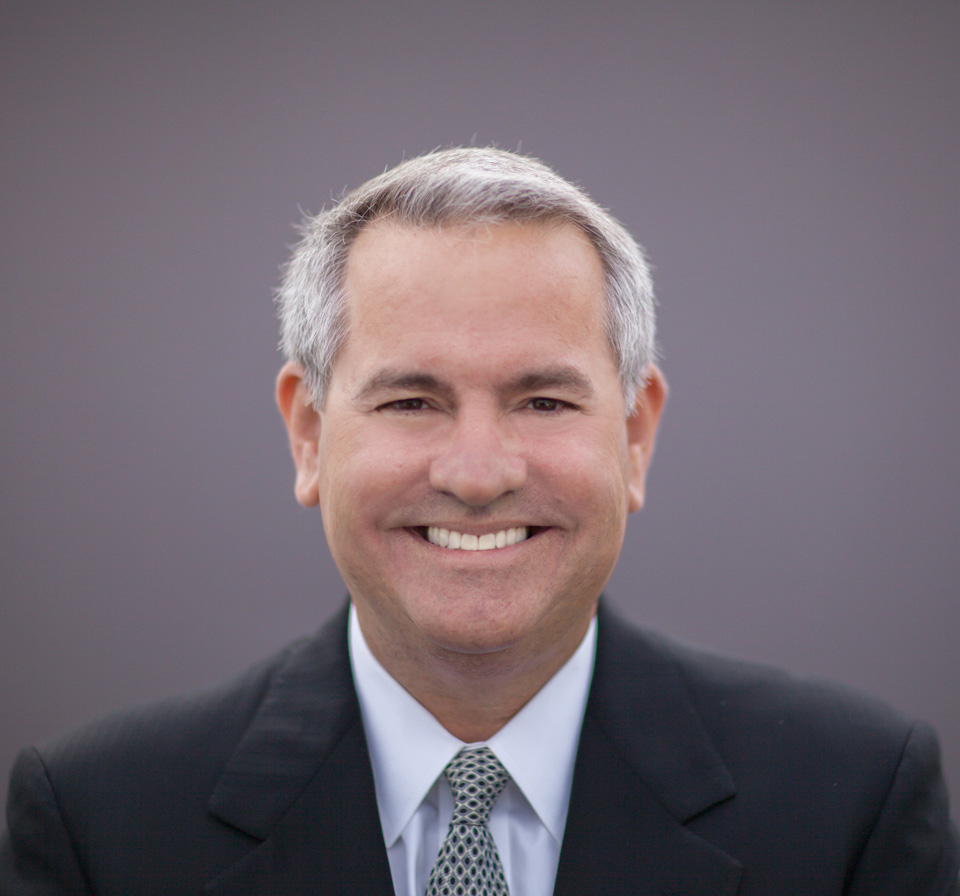 Alan Hartley is a longtime supporter of Alzheimer's Los Angeles. A native of Burbank, Hartley has been involved in the construction industry his entire life. He currently is President of Hartley Property Services, Inc. and is a member of the executive team at McCormick Interiors & Renovations, Inc. and DDX Construction.
About Alzheimer's Los Angeles
For more than 40 years Alzheimer's Los Angeles has served people throughout Los Angeles County. 100% of funds raised stay local, providing free care and support for individuals and families. Low-cost training and education are also offered for professionals. Alzheimer's Los Angeles focuses on care, support, advocacy, and local research. Alzheimer's is a devastating neurodegenerative disease that weakens memory and other cognitive and emotional functions. For more information, call the Helpline at 844.HELP.ALZ or visit www.alzheimersLA.org
FOR MORE INFORMATION, PLEASE CONTACT HEATHER COOPER ORTNER AT ALZHEIMER'S LOS ANGELES: hortner@alzla.org, 323-930-6224.
Share This Story, Choose Your Platform!