International Women's Day 2023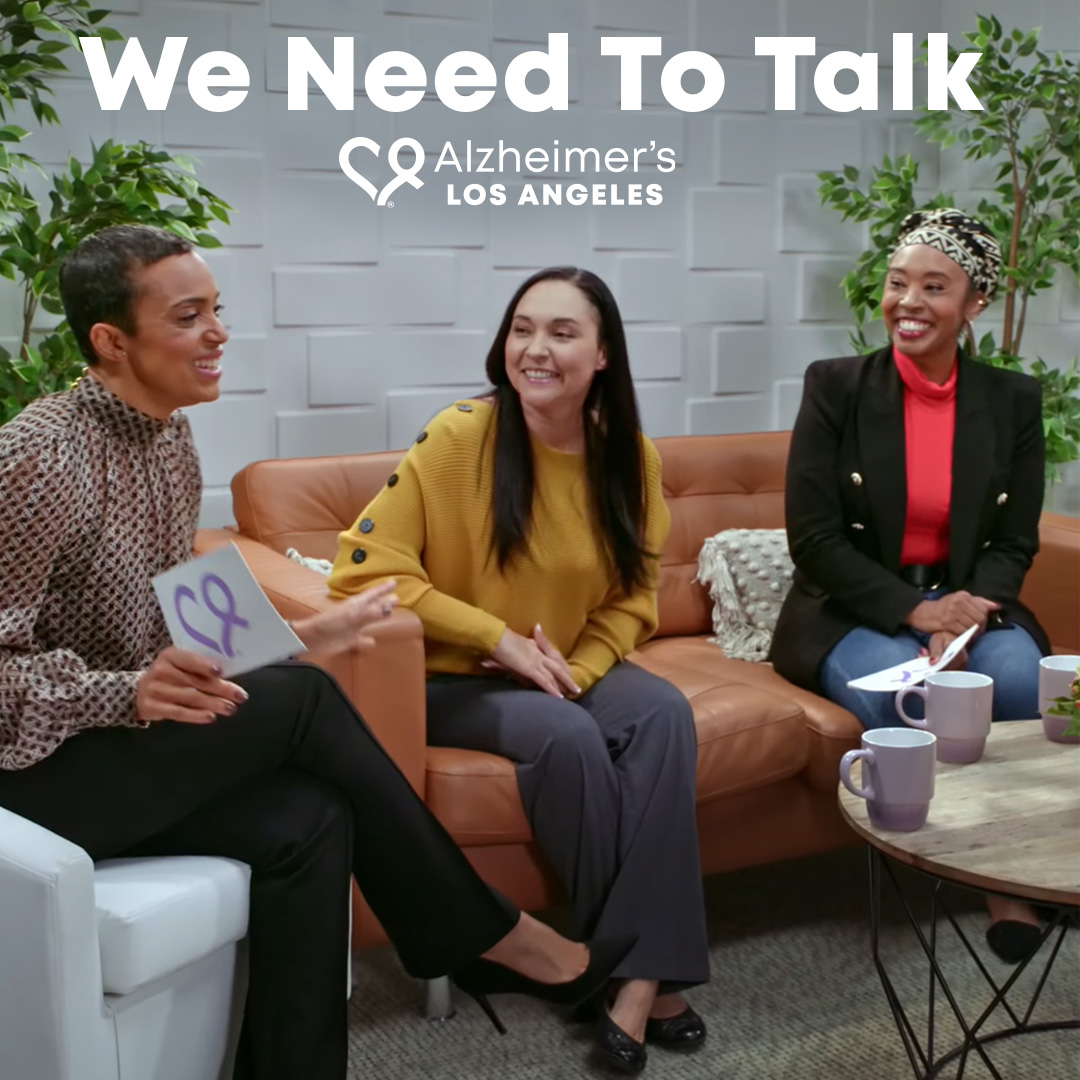 March 8 is International Women's Day
International Women's Day is a global celebration of the social, economic, cultural, and political achievements of women. Observed annually on March 8th, this day highlights the progress made towards gender equality, while also calling attention to the ongoing struggles and challenges faced by women around the world. . One of those challenges is that Alzheimer's disease affects women disproportionately. Two-thirds of those diagnosed with Alzheimer's are women. Additionally, two-thirds of caregivers for people with Alzheimer's or another dementia are also women.
We need to talk about women and Alzheimer's disease. 
Share This Story, Choose Your Platform!