Holiday Activities to Do at Home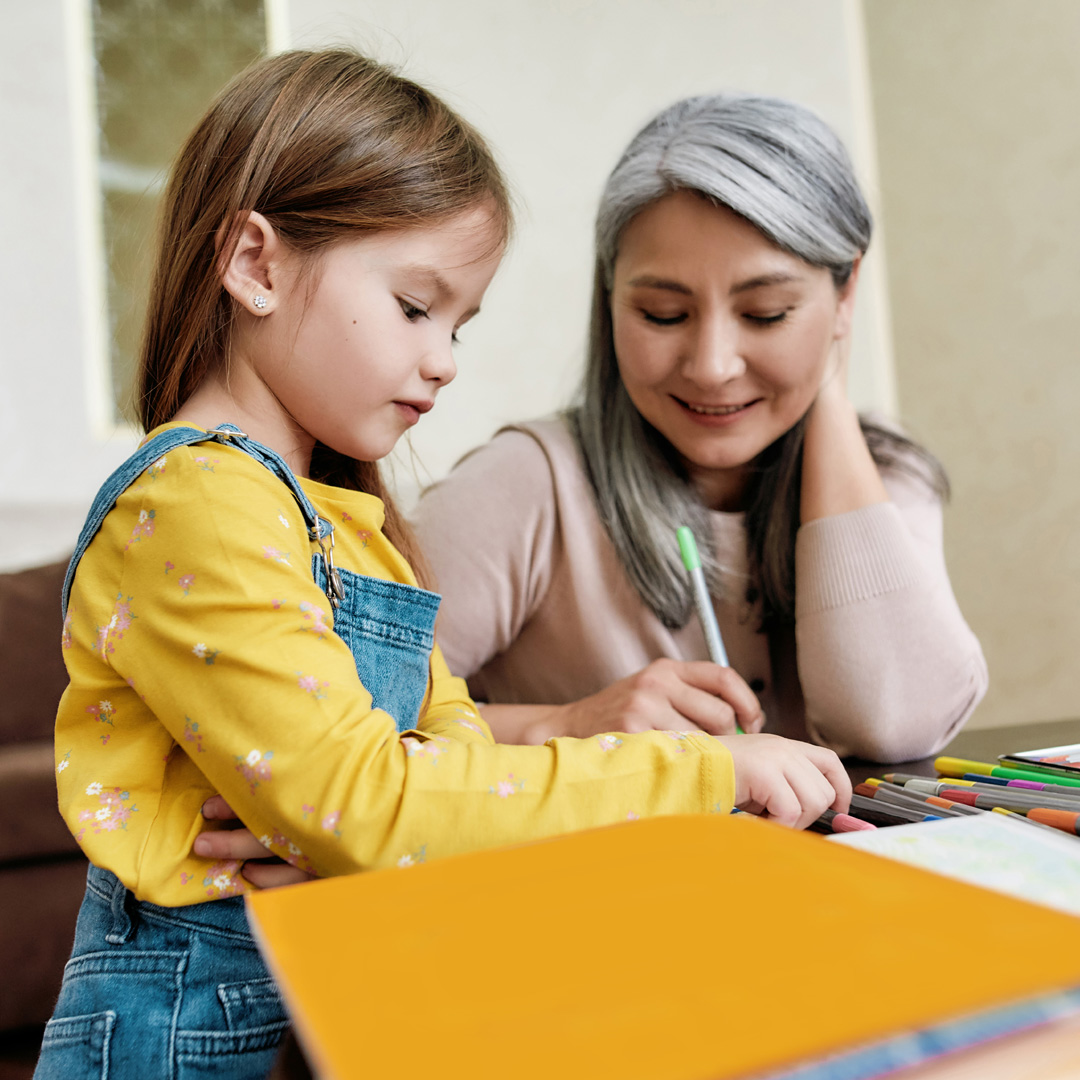 The holidays are just around the corner and for many it is a time to partake in a variety of fun festivities. However, for a person living with dementia and for the family members who are caring for them, it may bring special challenges. Finding ways to enjoy time together means ensuring that the person with dementia feels included but does not become overwhelmed.
Try to keep gatherings small, with people who are familiar to the person with dementia. Plan to build in quiet time and have a room where the person with dementia can go to if they need a break from noise or commotion. Don't feel that you have to maintain all the traditions in your family. Pick the ones that are most meaningful and let the others go for now. Finally, try to keep the routines of your person with dementia consistent and choose activities that match their abilities and provide a sense of purpose and accomplishment.
Here are dementia-friendly holiday activities you can do at home with your loved one:
Music is engaging and can connect people with emotions that bring back fond memories. Put on some familiar holiday tunes that your loved one listened to while growing up.  A sing-along of holiday music may be a fun activity to do with others or you can put on some holiday tunes in the background to set the mood.
This is a creative way to help your loved one get into the holiday spirit. Making homemade ornaments for the tree, painting pictures of holiday memories and exhibiting the artwork, and decorating the front door are some ideas for how you and your loved one can decorate together.
Hold a holiday photoshoot
Snap a few photos of you in your best holiday attire! Take posed and candid photos. You and the person you are caring for can take turns snapping the photos. Afterwards, you can print/develop the photos and put them into a photo album- creating something to look back on as a memory.
Watch classic holiday movies
This is a great activity for all. You may want to hold your loved one's hand while you sit on the couch beside them watching the movie. Touch is powerful and may bring comfort to those living with dementia.
Cook or bake tasty treats
There are simple holiday recipes that you can do together. Have your loved one assist in the preparation or help with some of the steps, such as collecting the ingredients. You can also have them sit in the kitchen during the meal preparation and share about some of their favorite holiday treats or meals.
Reminisce about past holiday memories
Ask them questions about their childhood memories during the holidays. Ask about traditions. Ask about their family, friends, and their favorite things they did growing up. You will most likely hear some great stories and learn more about their past. Bring out a photo album or memorabilia that they can reminisce about.
Caregivers should remember to take breaks to recharge and de-stress. Ask another family member to be responsible for the person with dementia for a little while or do one of the above activities with them while you rest. Connecting through shared activities can make the holidays a treasured time for young and old alike.
For more tips visit our "Holiday Tips for Caregivers" page, or call our Helpline at 844-435-7259.
Share This Story, Choose Your Platform!