Serving Our Community For 40 Years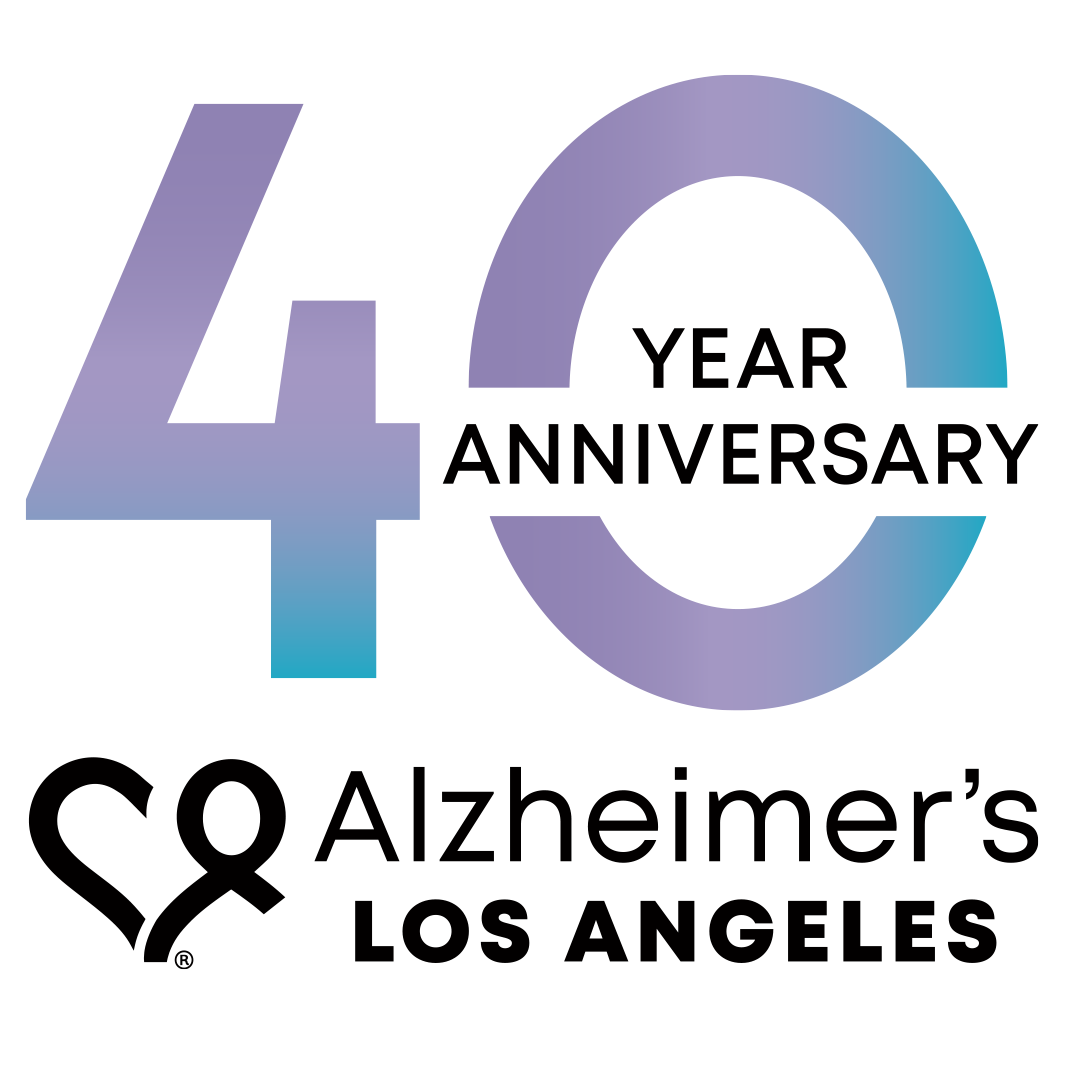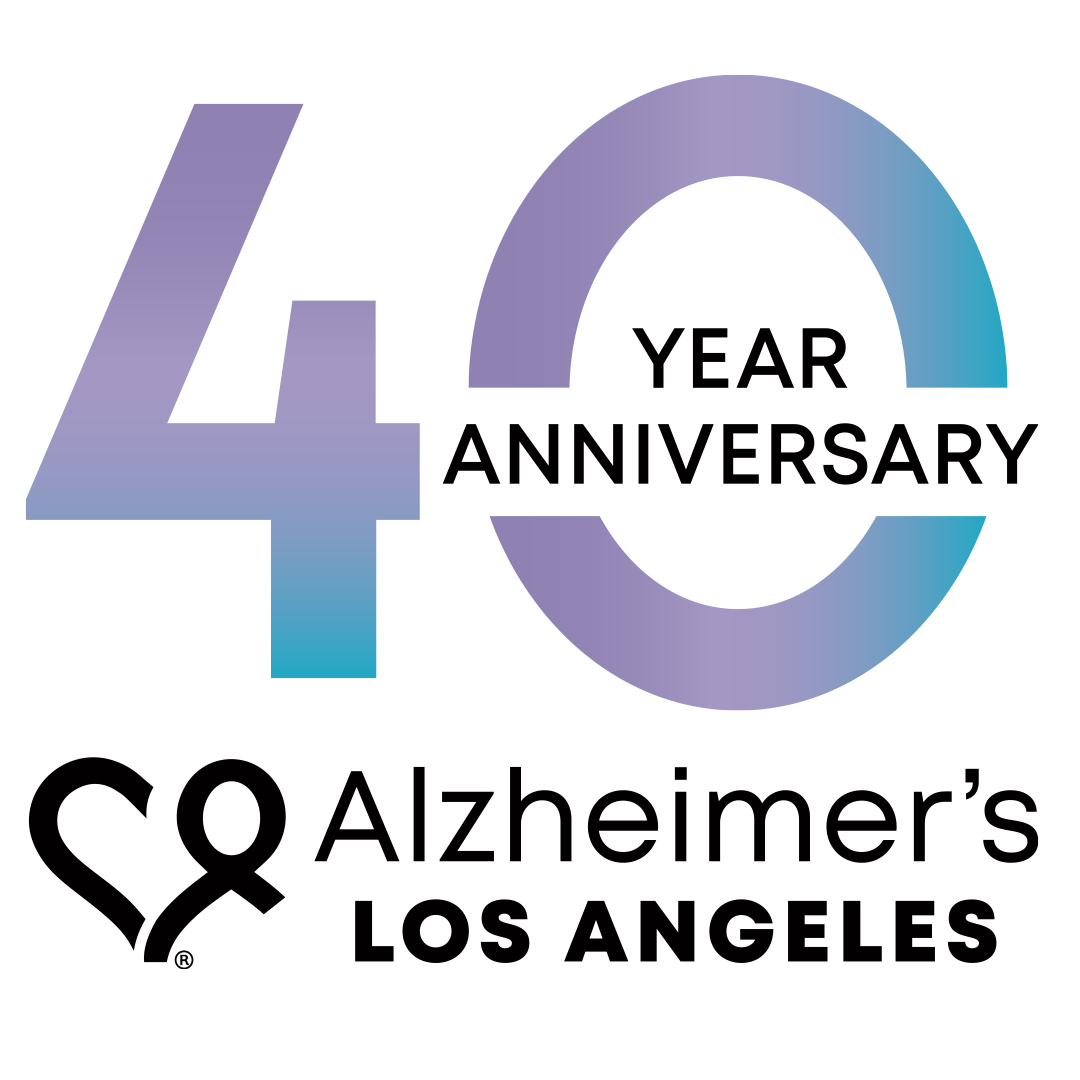 Dear Alzheimer's Los Angeles Community Member,
I am truly honored to announce that today begins a year-long process of honoring our 40 years of service to the community of greater Los Angeles.
Alzheimer's LA was founded by concerned community members – like you – who volunteered their time and talent to care for families facing a diagnosis of Alzheimer's.
Today, we are leaders in innovative programming for people living with Alzheimer's or another dementia. We have earned the trust of families, of diverse communities, and of the professionals who serve them through our steadfast dedication to providing programs and services that truly improve peoples' quality of life.
Take a look at our 40th Anniversary page and enjoy following along the timeline of our accomplishments.
I also invite you connect with us on our social media channels (twitter, facebook, instagram, youtube) where we'll provide 40 Reasons to Support Alzheimer's LA, as we feature 40 people throughout the year who have made an impact on or benefited from our programs and services.
Until there's a cure, we'll provide the care.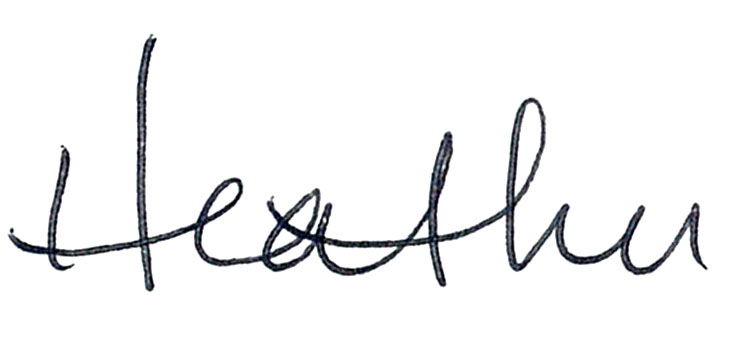 Heather Cooper Ortner
President & CEO
Find the support that works for you:
Share This Story, Choose Your Platform!