Miguel, A Savvy Caregiver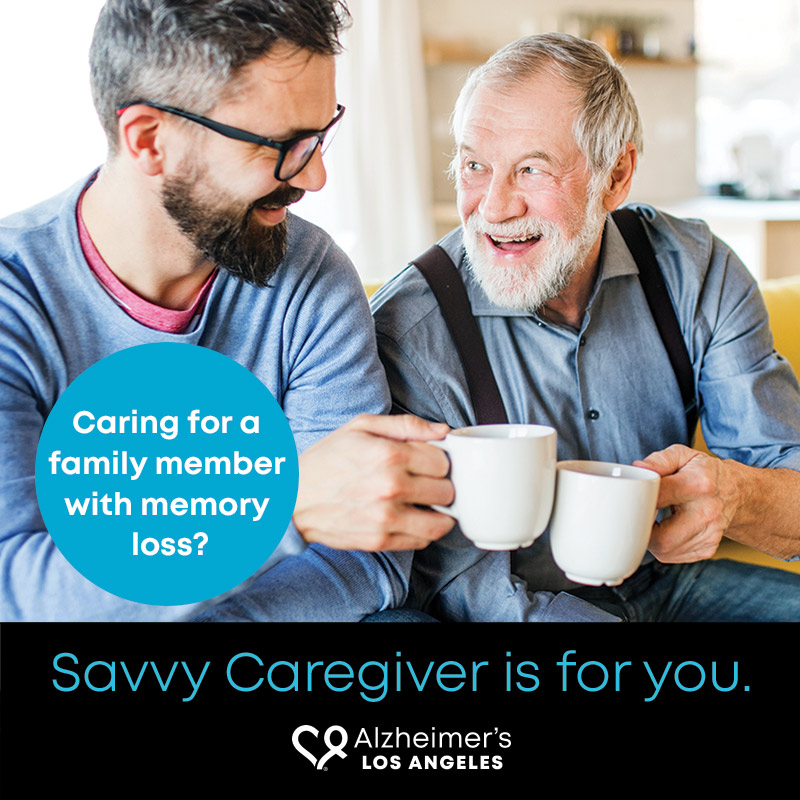 Miguel was the primary caregiver for his wife, Marie, of sixty years, long before her Alzheimer's diagnosis in 2018. While his four adult children were able to help provide care, the challenges became overwhelming and the family sought assistance from Alzheimer's Los Angeles' East LA Service Center.
To learn the basics of dementia, techniques on how to better communicate with his wife, and simultaneously increase his knowledge on how to take care of himself during the process, Miguel participated in a Savvy Caregiver Express class.
During the Savvy sessions he also learned about our care counseling program.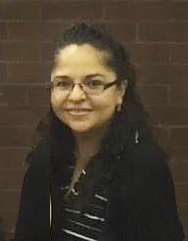 Angie Moran
Manager, Family Services
How We Helped
Miguel and his family eventually met with Angie, an Alzheimer's LA care counselor, who offered support and additional resources. She also provided the family with a copy of our Lost Memories telenovela video series. Lost Memories helped Miguel's children recognize the importance of family discussions and talking through their differences about their mom's care and their dad's wellbeing.
Angie checks in with Miguel frequently and has held several family meetings to help guide everyone involved on how to best care for their loved one. The family attended last year's East LA Caregiver Wellness Day to learn more about Alzheimer's and connect with other vital community resources. They had a great experience and told Angie how much they had learned in the educational workshops. They left with a sense of hope and real community.
More recently, Angie facilitated another family meeting to discuss future planning and housing options for Marie. The children were starting to notice the negative impact that caregiving was having on their father's health and emotional wellbeing. They agonized about the upsetting decision to move their mother to a residential care facility but wanted to be proactive in the search for a high-quality facility and requested guidance and assistance planning this next step in the dementia journey. Angie helped Miguel and his family process feelings and provided education about caregiving techniques to maintain Marie in the home as long as possible.
Recently, Miguel's daughter connected with Angie to report that they placed her mother in a facility and that it had been a smooth transition. She confided that the placement had affected her dad deeply. She also stated that her mom was doing very well and adjusted quickly. However, "because of the COVID-19 pandemic and the subsequent no visitor policy, it has been challenging for them to see her." They call daily and try to have group family chats. The transition has taken a toll on Miguel. Even though he knew it was for the best. Miguel shared with Angie that, "it is hard getting used to not having my wife with me because we've been together for over 60 years. I need to find a new routine for myself, but it's difficult to do anything right now because of the stay at home order!"
Angie assured Miguel that he can still reach out to her for support during this challenging transition. His response was, "thank you. I don't know where we'd be without you guys."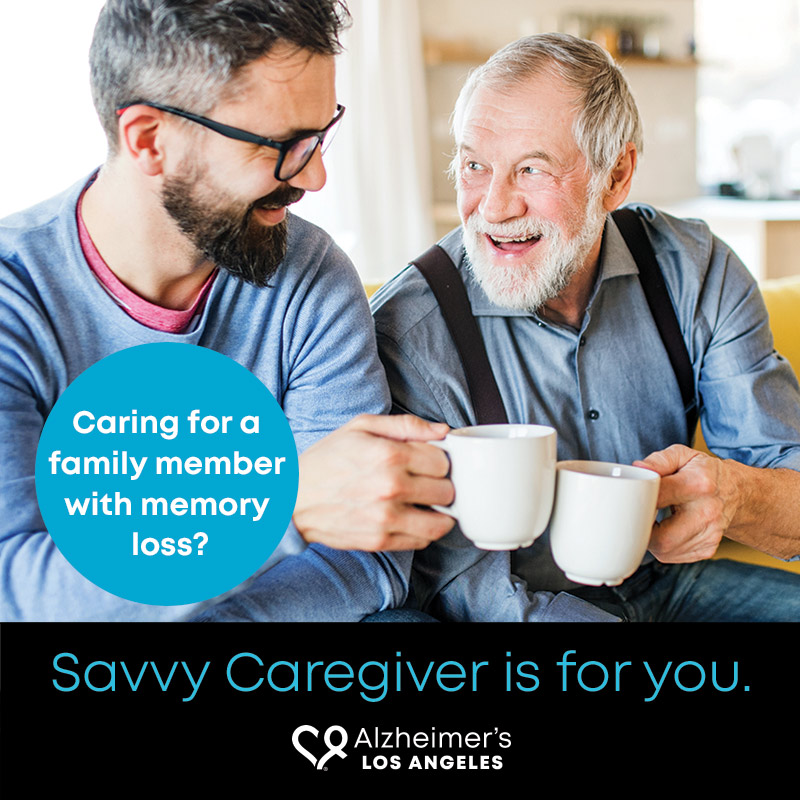 Caring for a family member with memory loss?
Attend the same program Miguel did, and learn strategies and tools to help you navigate the journey.
We know being a caregiver can be tough, but you don't have to face it alone. Alzheimer's Los Angeles provides you with FREE information, education, and support on your journey. Call our helpline for assistance: 844.HELP.ALZ (844-435-7259).
Share This Story, Choose Your Platform!