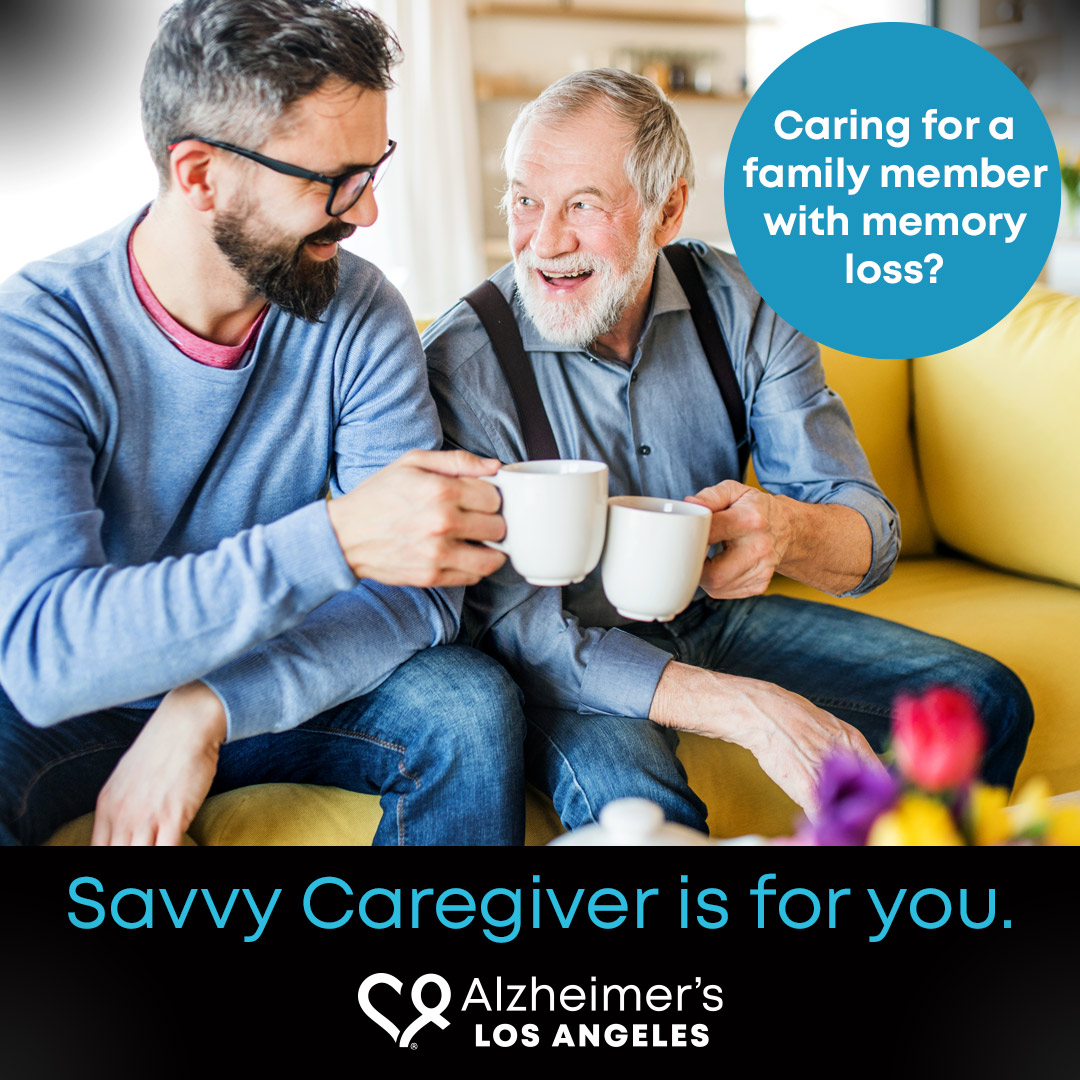 Caring for Someone with Memory Loss?
The Savvy Caregiver and Savvy Caregiver Express are programs specially designed to benefit people caring for a family member or friend living with dementia by providing more understanding and tools to help navigate the journey.
The Savvy Caregiver
FREE sessions will help you:
Obtain a better understanding of Alzheimer's & dementia
Recognize & develop self-care strategies
Identify resources that can help with managing care
Learn how to address challenging behaviors & keep a manageable routine
Learn from the comfort of your home.
For more information: Sara Mikael at 323.451.2699 or smikael@alzla.org
Pages in the Services section