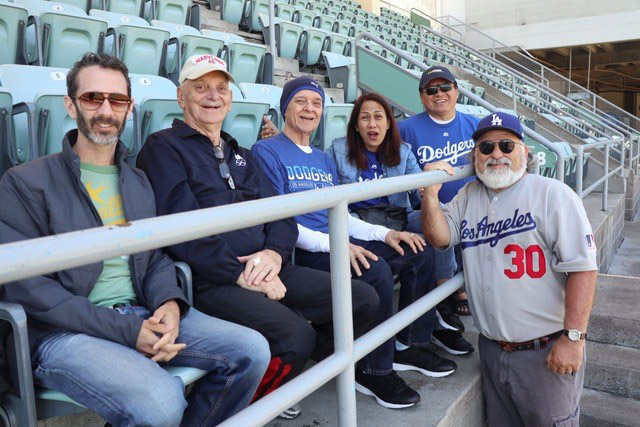 BasebALZ is a program that uses baseball to spark memories and conversations. Reminiscence therapy is an approach to improve the well-being of Alzheimer's patients by invoking and discussing their memories of the past. The group is free and meets monthly.
While safe-at-home, we are still connecting with caregivers and people with dementia virtually via Zoom to explore this field of dreams!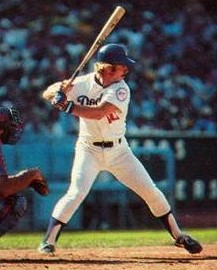 Ron Cey at bat for the LA Dodgers in 1981
Join us July 24 at 10 am for special guest Dodgers alumnus Ron Cey! Ron played third baseman for the Dodgers from 1971-1982, and helped the team win four National League pennants and one World Series championship.
A six-time All-Star, Cey also played for the Chicago Cubs and Oakland Athletics. He will be sharing his experiences and fun facts with us.
Share This Story, Choose Your Platform!