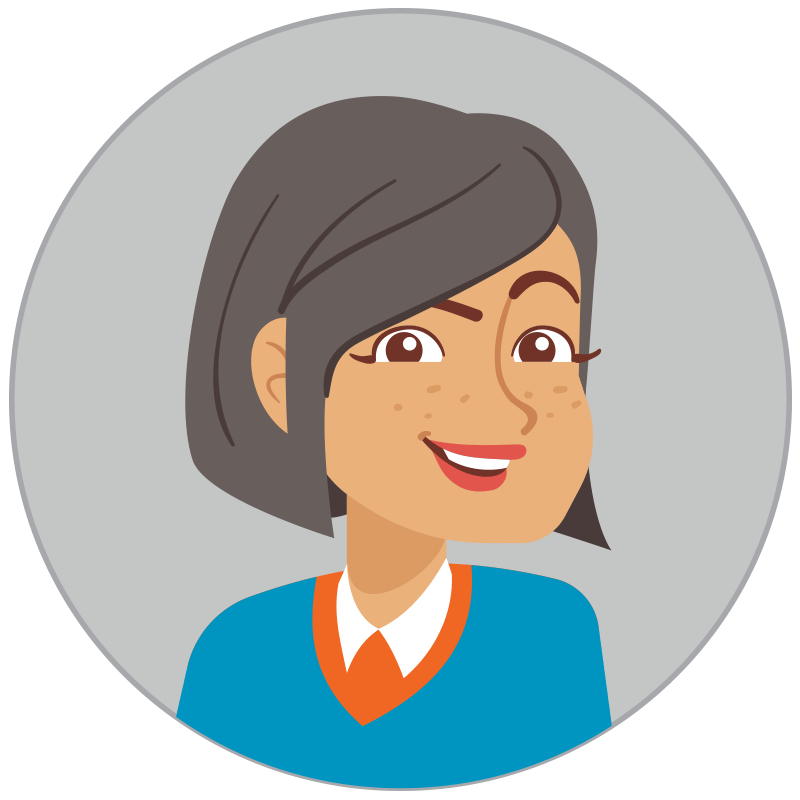 Dear Miriam,
My in-laws live on their own, but just recently my father-in-law was diagnosed with dementia. He has not been doing well the past couple of years, and my mother-in-law has been struggling to take care of him. It seems like I am expected to give up my life and go over every day to help her. I feel bad that she has to cope with caring for him, but this is not fair. I have my own parents who are starting to need more help, plus I want to be able to spend time with my grandchildren. My husband only goes over on the weekends and doesn't seem to think there is a problem. I feel like culture may play a part, too; my in-laws came to the US from China. There, the children are traditionally expected to take care of their parents as they get older, but I don't think I can keep doing this.
Dear Daughter-in-law,
I'm so sorry to hear that your family is going through this right now. It's true that it is not unusual for families to have conflicting values and beliefs around caregiving, and culture can play a big role. As you know, among some Asian cultures, there can be a big emphasis on what is called "filial piety," which is defined as obedience, devotion, care, and respect towards one's elders. Sometimes this may mean that caregivers feel that they need to take on all the responsibilities themselves, and they hesitate to get help. Even talking about a disease such as Alzheimer's might be avoided out of a wish to be respectful.
Perhaps there are a few things that can be considered to improve the situation for everyone in the family. First, it is important that your mother-in-law get some relief and time off from caregiving. Second, it is important to think about your own needs and to balance what you can provide regarding care as well as the other aspects of your life.
Since they are his parents, it is important to consult with your husband and share your thoughts and feelings about how much care you can realistically provide. Do some research and be prepared with options for ensuring that your mother-in-law has some breaks. See if there are any local organizations that work in the Asian/Chinese community. Speak with someone there, and try to have your husband talk with them, too; he can then explain the purpose of the agency and available resources to your mother-in-law. Often Chinese older adults might not know that there are places that can help but will trust their child if he makes the connection.
An adult day program may be an option as well as bringing a caregiver into the home. If your father-in-law is monolingual, you can seek out programs and caregivers who share his language. Be aware that your husband and you may experience feelings of guilt but know that it is not shameful to need help and that family cannot always provide all the care needed. Support groups, sometimes in different languages, in which you, your husband, or your mother-in-law can talk with others in a similar situation, may also be available.
For additional assistance in coping with issues around caregiving, contact the Alzheimer's Los Angeles Helpline at 844-435-7259, or watch our Caregiver Tips Videos, or read our Caregiver Tip Sheets.
Share This Story, Choose Your Platform!