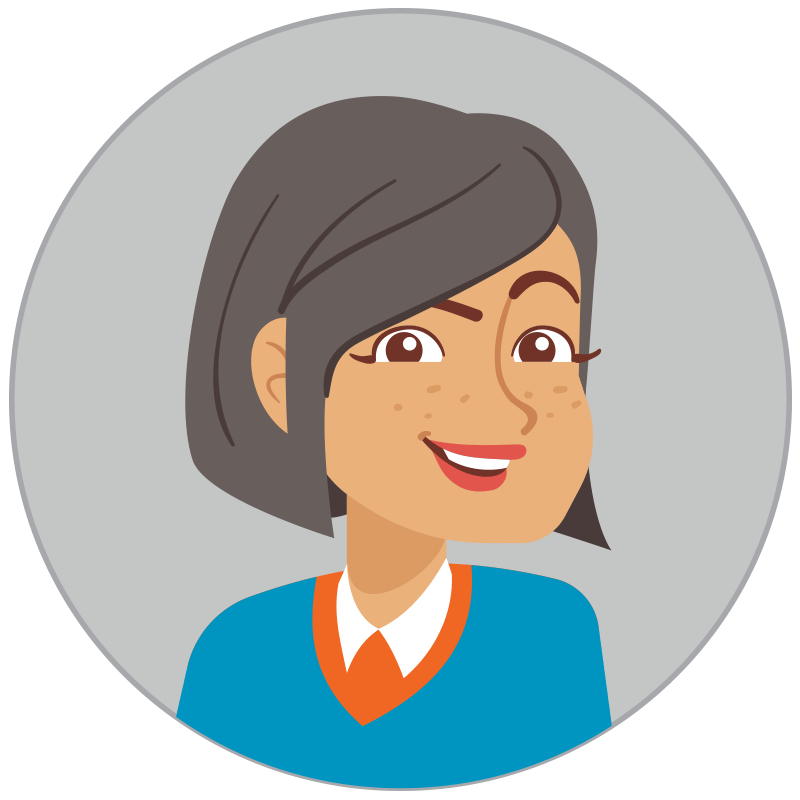 Dear Miriam,
I am 61 years old and take care of my older sister, who was diagnosed with frontotemporal dementia a year ago. She never married or had any children. Growing up, it was just the two of us with Mom and Dad, who are both gone now. I miss my parents, and my sister has changed so much. We used to be close, and she was one of the most kind and caring people you could ever meet. Now she curses at me all the time, runs around the house in her underwear, eats things like a whole box of cereal at once, and says terrible, hateful things. I know it is the disease that is making her like this, but sometimes I yell back at her because she is acting so awful. I just want her to stop acting this way.
Dear Burnt Out,
I'm so glad you are reaching out. Frontotemporal dementia is a very challenging type of dementia that is not always easily diagnosed, and the symptoms are often behaviors that are hard to understand. The person can act out in ways that are not socially acceptable, and their ability to get along with others might be affected. They often have a loss of inhibition (which may lead to saying unkind things), a lack of interest in people or activities, compulsive behaviors such as tapping or clapping, they may ignore their personal hygiene, or they may eat inedible objects or overeat. They usually lack judgement and insight, but the first signs of frontotemporal dementia are not necessarily memory loss (as with Alzheimer's disease).
The first thing for you to do is to consult with your sister's doctor and let them know all the behaviors that are going on. You can make a list and email it to the doctor's office ahead of time as well as bringing a copy with you. That way the doctor will know what symptoms to assess as it is likely that your sister will not be a good reporter. Medication can sometimes be helpful in managing or reducing some of the repetitive actions or disturbing behavior.
In addition, it is important to remember that your sister's brain is affected by a progressive disease. She is not able to control herself. Try not to argue or take personally the things that she says. I know that is not easy to put into practice, but remember to take a deep breath before responding to her. When she is caught up in a behavior, you can create little distractions like offering a snack or taking a walk. Take a break if you need to and, as long as she is safe, leave the room. For longer breaks, consider aking a friend or neighbor come to sit with your sister for a little while so that you can get out of the house.
A support group can also help you feel less alone in coping. Right now, many support groups are virtual, and you may be able to find one that deals specifically with caregivers caring for those with frontotemporal dementia. Know that you are doing the best that you can in a difficult situation.
To find a support group, visit our support groups page. For more information on coping with frontotemporal dementia as well as other dementias including Alzheimer's disease, please call our Helpline at 844-435-7259.
Share This Story, Choose Your Platform!