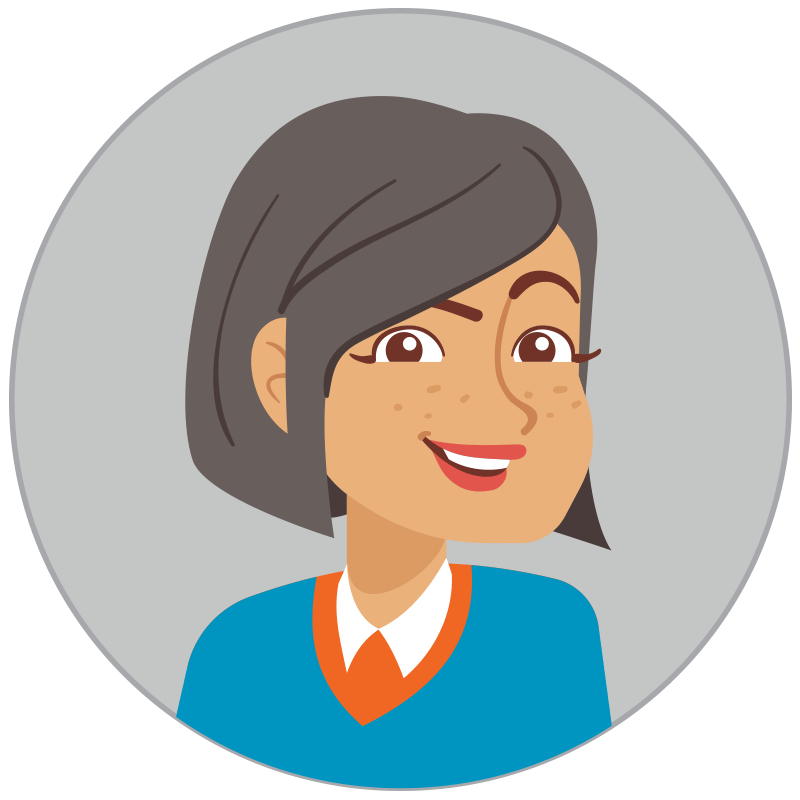 Dear Miriam,
I am taking care of my brother, who is 77, and was diagnosed with dementia 3 years ago. I'm 72 years old  and still working part-time from home. I'm trying to balance work and caregiving, and the most frustrating thing to me is that while I am trying to get him to take a shower, he insists that he already took one when he hasn't in days. My other brother lives about an hour away and has his own family to take care of, and I don't have any other help. I don't even know if he is capable of taking a shower by himself. I don't know what to do anymore. He doesn't listen to me, and I don't want to take him out looking and smelling like this.
—Frustrated
Dear Frustrated,
I'm so glad you reached out as there are many families like yours in which a person with dementia is resistant to bathing. There can be a number of reasons for this, and the person is unlikely to be able to really provide an explanation. But perhaps he is afraid of the water, afraid of slipping and falling, afraid of being naked and vulnerable, and/or afraid of being cold. So here are some suggestions to make the process a little easier.
First, engage the person in a calm, friendly, and matter- of-fact manner. Don't argue with them about when they last bathed, and don't ask them to bathe. Simply let them know that a bath or shower is the next activity, and you will be nearby. Offer a reward afterwards, such as a favorite snack, or a walk; alternatively, provide a reason they need to bathe, such as going to visit someone.
It may also be helpful to involve another person in the process rather than doing it yourself. Sometimes a person with dementia will be more willing to cooperate in bathing with another relative, friend, or a professional caregiver.
Make sure the bathroom is warm and comfortable. Use space heaters carefully as needed. Maybe create a "spa day" with scented soap (liquid is easiest), soft music, and fluffy towels. The person with dementia may wear a terrycloth robe that can get wet, and he or she does not even need to remove it completely. You or the person with dementia can wash each body part, then dry it, individually. If possible, have a hand-held showerhead for rinsing, a chair/bench to sit on, safety bars in the bath, non-slip bathmat, and an absorbent mat or towel for the ground. Try a no-rinse shampoo/conditioner or soap. Let the person with dementia do as much independently as they can with verbal prompts if needed.
Remember that the person with dementia does not need to bathe every day; once or twice a week is fine. In between, you can use cleansing wipes to keep fresh. Note that if someone is incontinent, additional care will be needed.
For more tips on bathing and other suggestions for daily living, please contact our Helpline at 844-435-7259 or check out our caregiver tips page. Questions for Miriam can be sent to askmiriam@alzla.org.
Best,
Miriam
Share This Story, Choose Your Platform!