Ask Miriam – February 2023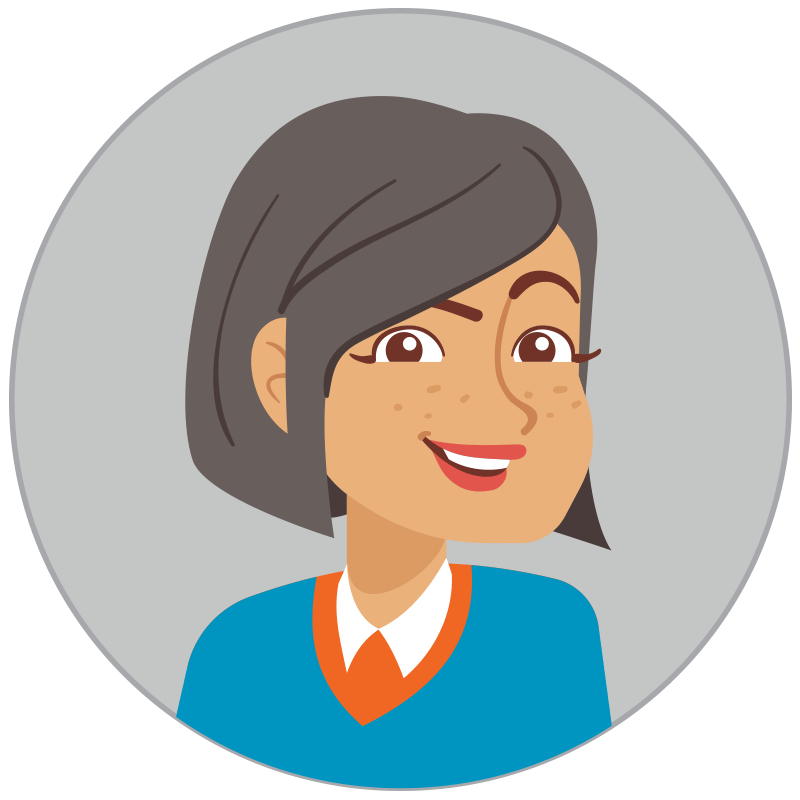 Dear Miriam,
My great-aunt was diagnosed with early stage dementia not long ago, and I think she has been lonely since my great-uncle died. She no longer seems motivated to get up and get dressed in the morning, she is losing weight, and I think she may be depressed. At first, I thought she would go live with one of her children, but they are in different states, and she says that she doesn't want to move that far. I live nearby, and I love her dearly, but I'm a flight attendant. I travel a lot, and even if I moved in with her, I would rarely be there. I've heard from a friend that her grandfather moved to assisted living, but I have no idea how to choose one. What should I look for in order to make this big decision?
Dear Concerned,
I'm so glad you reached out to try to get help for your great-aunt. She is lucky to have you. In addition to information about choosing an assisted living facility, please consider contacting her doctor or consulting with a geriatric physician to assess her mood. Medication may be helpful, and, of course, adding more people and activity to her life can help, too.
An assisted living community provides a built-in social life and structure, as well as help with meals, transportation, and more. As you start your search for the right place for your great-aunt, remember that as her dementia progresses, she will need more supervision. Be sure to look at facilities that include memory care. You can create a list of places by checking out websites online that collect information about those in your area or by contacting an assisted living specialist, who is familiar with the different communities and what they offer.
Once you have the names of three to five places, arrange a visit just for you. It may be too overwhelming to ask your great-aunt to try to understand all the different options. Your tour will include the highlights of the facility, but you will also want to take a careful look around.
Is everywhere clean, pleasant, odorless, well-heated, and well-cooled? Are common rooms close enough for your great-aunt to comfortably walk to? Will she have privacy? Can she bring her own furniture? Does the tour guide allow you to see all parts of the facility?
Watch the interactions between the staff (these are usually certified nursing assistants or CNAs) and the residents. Are the CNAs warm and friendly? Do they stop and talk with the residents? Do they look stressed or pressured? Ask what the ratio is of CNAs to residents, particularly in the memory care unit; the more CNAs available, the better.
Make sure to get all information about the costs in writing, so that your decision can also be based on what is financially realistic. I hope that these ideas will help get you started. For more information about choosing an assisted living facility, visit our Residential Care page, or contact the Helpline at 844-435-7259.
Share This Story, Choose Your Platform!